Build feature-rich and future-ready intuitive applications with the super-heroic Javascript framework AngularJS. Our AngularJS developers are always ready to build highly responsive and intuitive apps that meet your exact requirements and give you a great ROI.
The world is going Angular! Why don't you too?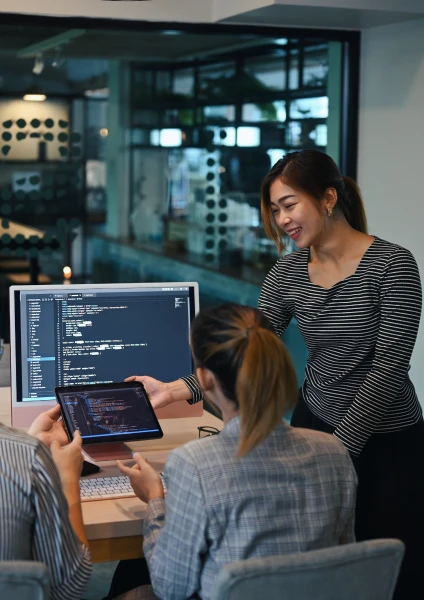 Our AngularJS Development Services
AngularJS Consultancy
We understand your business requirements and schedule a session to consult you on your requirements and how AngularJS can fulfill them.
AngularJS Development Services
We are experienced professional developers who provide excellent AngularJS development services as per your requirements!
API Development
API Development is often too complex to work with! But, we have got your back at API Development and provide impressive API Development Services.
AngularJS Migration
If you are already running any web application or mobile app, and want to migrate to AngularJS, then we are here for you! Avail AngularJS Migration Services from us!
Why Choose AngularJS Development Services?
Engineered by Google
AngularJS is engineered by Google employees and is maintained by them only. So, no questions on its capability!
Code-reusability
AngularJS code can be re-used for any other platforms like web, mobile or desktop applications. One code can be used on all platforms.
High Performance
AngularJS performs a lot better than any other technologies in terms of speed, reliability, and security!
Incredible Tooling
It helps to build functions quickly and easily through simple and declarative templates. It also allows extending those functions with your own components
why choose us
From ideation to implementation, excellence in every line of code.
We specialise in enterprise software development, leveraging our expertise in Python, Java, and Mobile App development to turn innovative ideas into successful software solutions. With our offshore team of skilled developers, we bring a wealth of experience and knowledge to the table, driving results through cutting-edge technology and precision in every detail.
Client-centric approach
We don't just listen to our clients; we make it our mission to understand their needs, goals, and preferences. By doing so, we are able to provide innovative solutions that go beyond their expectations.
On-time project delivery
We don't just meet deadlines, we beat them. We understand that time is precious, which is why we prioritise on-time project delivery.
Experienced Developer
When it comes to building software solutions, our experienced team has a proven track record of creating robust and scalable solutions that meet the unique needs of businesses including startups.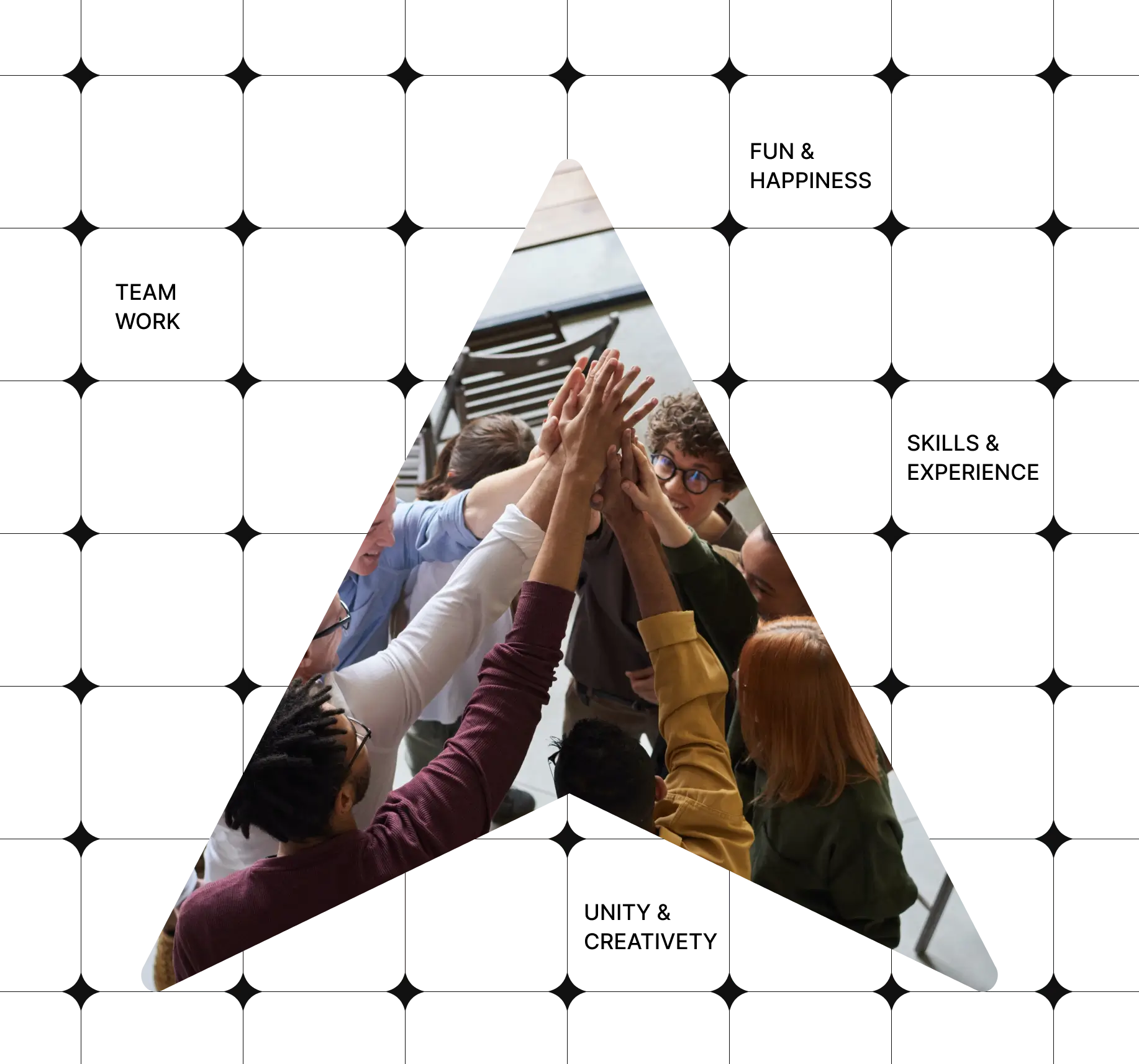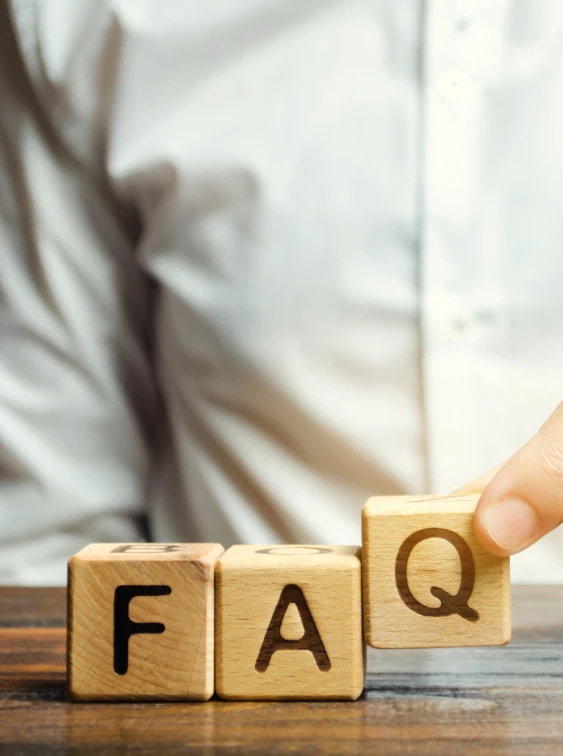 FAQ for AngularJS Development
Our AngularJS developers have 5+ years of experience in AngularJS Development.
Yes. You can use the same front-end code for your Android app and iOS app.
Yes. We will sign a Non-Disclosure Agreement before starting a project with you. So all of your data and identity stays safe with us.
We provide daily/weekly/monthly reports of your project, and we will keep you updated via regular metings on calls and video conferences.
We offer Hourly Hiring, Monthly Hiring, and Fixed Cost Hiring models.