Flask Development Company
Experience the brilliance of our flask developers who are more than just coding virtuosos, they have a wealth of experience and they are creative problem solvers who thrive on challenge and embrace the art of framing agile and efficient web applications.

What truly sets our Flask developers apart?

Their innate ability to merge diverse technologies, APIs, and services, exceeds the boundaries of what's considered conventional.
We are here to listen intently to your needs and understand your business goals, we have the knowledge to provide bespoke solutions that match your unique requirements, whether you need to design a tiny, lightweight application or a sophisticated, feature-rich platform.
Together, we will embark on a transformative journey, bringing up to code the way your business controls the power of the web.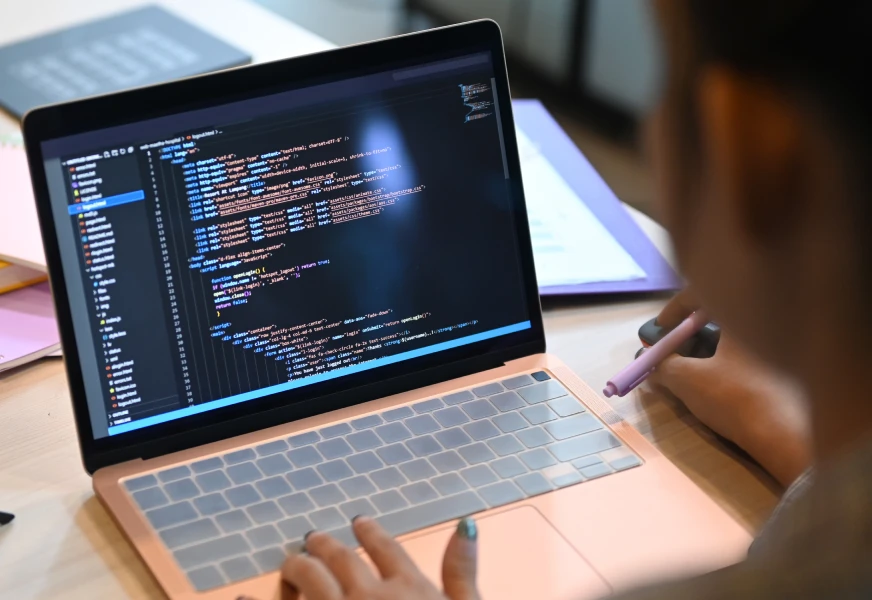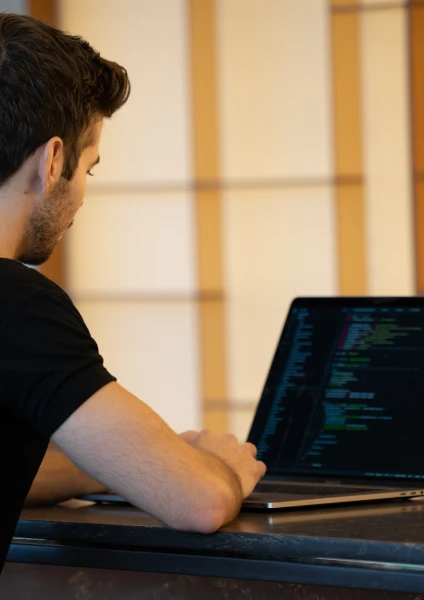 Why should you hire a Flask Development Company?
System Design and Architecture
Flask developers with extensive experience collaborating with you to create the system architecture of your web application. They design a blueprint that describes the application's structure, components, and interactions, assuring scalability, modularity, and optimal performance.
User-Centric Design
They emphasize user-centric design concepts to ensure that your application provides a smooth and enjoyable user experience. They do user research, usability testing, and design iterations to develop intuitive, visually appealing, and engaging interfaces. This emphasis on user experience boosts innovation by producing solutions that exceed user expectations.
Exploration of Emerging Trends
Flask development companies devote time and effort to researching emerging web development trends. They stay up to date on new technologies, frameworks, and processes that can benefit your application. They ensure that your Flask application remains competitive and future-proof by incorporating these developments.
Proof of Concepts and Prototyping
They use prototyping methodologies and proof of concept development to validate creative ideas. They can test concepts, get feedback, and tweak ideas before moving forward with full-scale development by swiftly developing prototypes. This method reduces risks, encourages experimentation, and fosters innovation.
In-depth Knowledge of Flask
They are well-versed in the Flask framework and its complexities. They understand Flask's fundamental concepts, architecture, and design patterns. This knowledge enables them to efficiently use Flask's capabilities and make informed decisions throughout development, resulting in a well-structured and efficient application.
Proof of Concepts and Prototyping
They frequently use prototype methodologies and proof of concept development to validate creative ideas. They can test concepts, get feedback, and tweak ideas before moving forward with full-scale development by swiftly developing prototypes. This method reduces risks, encourages experimentation, and fosters innovation.
Why Inexture for Flask Development?
Flask Extensions and Libraries
We are a team of professionals utilizing a wide range of flask extensions and libraries. We control these tools to accelerate development, enhance functionality and improve the performance of Flask applications. We have hands-on experience with popular extensions like Flask-RESTful, Flask-SQLAlchemy, Flask-WTForms, and Flask-Login, among others.
Continuous Learning and Innovation
Our developers actively stay updated with the latest advancements in Flask and related technologies. We are adept at identifying and resolving issues, debugging code efficiently, and finding solutions to complex challenges. Inexture encourages a culture of continuous learning and innovation.
Efficient Resource Allocation
We optimize resource allocation to maximize efficiency. Based on your specific demands, we examine your project requirements and assign the correct combination of qualified developers, designers, and other professionals. Our method eliminates excessive costs and ensures that you only pay for the resources needed to effectively execute your Flask project.
Front-end and Back-end Development
We commence the front-end and back-end development of your application. We influence Flask's capabilities to create interactive and responsive user interfaces, guaranteeing a constant user experience. We also handle back-end development, implementing strong server-side logic, database integration, and data management.
System Design and Architecture
Based on the requirements gathered, our skilled Flask developers design the system architecture for your application. We create a well-structured blueprint that outlines the components, modules, and interactions within your Flask application. This design phase ensures a solid foundation for development.
Excellent Customer Service
We appreciate customer pleasure and give exceptional service. We keep lines of communication open, respond quickly to your questions and concerns, and provide regular project updates. Our dedication to customer service promotes a smooth development process and a great experience, thereby increasing the value of your investment.
why choose us
From ideation to implementation, excellence in every line of code.
We specialise in enterprise software development, leveraging our expertise in Python, Java, and Mobile App development to turn innovative ideas into successful software solutions. With our offshore team of skilled developers, we bring a wealth of experience and knowledge to the table, driving results through cutting-edge technology and precision in every detail.
Client-centric approach
We don't just listen to our clients; we make it our mission to understand their needs, goals, and preferences. By doing so, we are able to provide innovative solutions that go beyond their expectations.
On-time project delivery
We don't just meet deadlines, we beat them. We understand that time is precious, which is why we prioritise on-time project delivery.
Experienced Developer
When it comes to building software solutions, our experienced team has a proven track record of creating robust and scalable solutions that meet the unique needs of businesses including startups.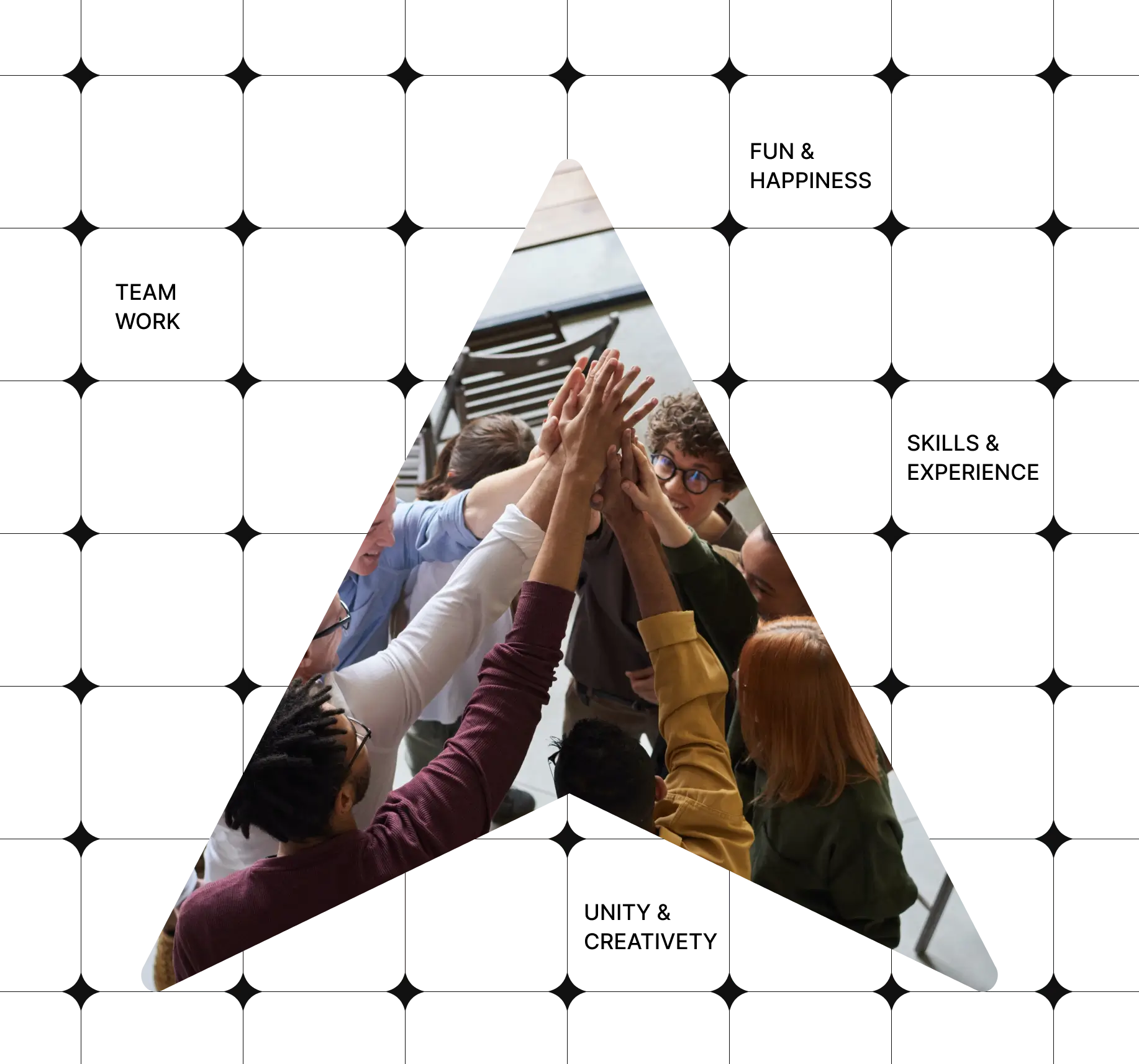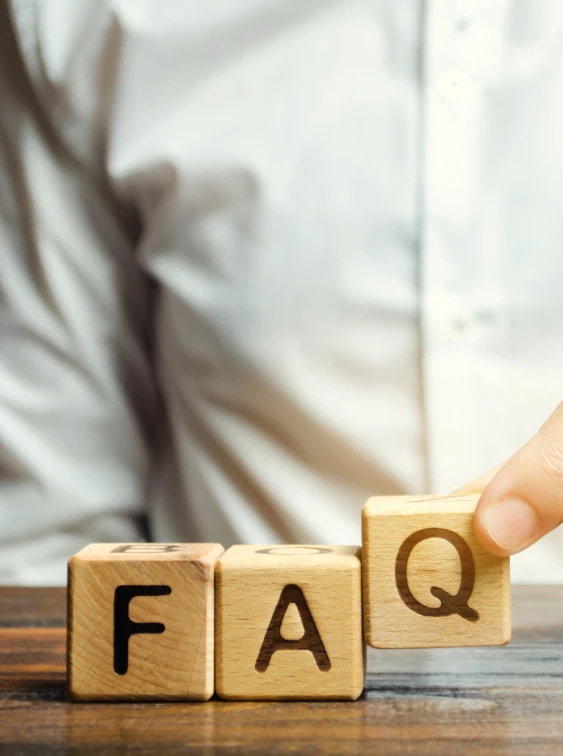 FAQ for Flask Development
Limited Built-in Functionality, Lack of Batteries Included, Learning Curve for Complex Applications, It provides less security, and It does not support Dynamic HTML pages.
Yes, but it's important to consider certain factors and plan accordingly.
Gunicorn—a Python WSGI HTTP server
Yes, Flask is a Python web framework that can be installed on a variety of server configurations to host and run Flask applications.
Flask is a web framework for Python that primarily uses the HTTP (Hypertext Transfer Protocol) protocol.