We offer Java development services to create cutting-edge Digital solutions.
Offshoring to a Java software development company gives you access to new talent, enhance productivity, strengthen security, and excellent results.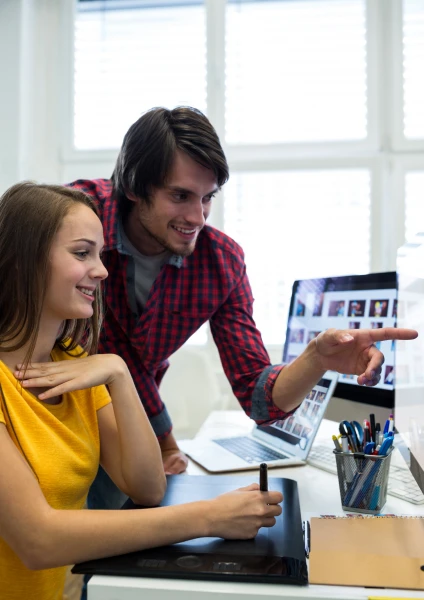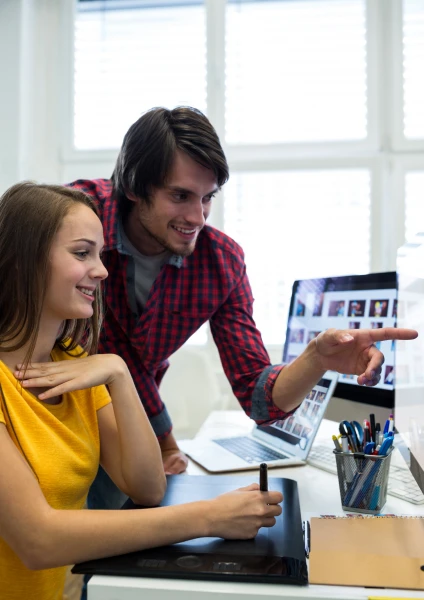 Work With The Best Spring Team In The Industry

Spring Boot Development
Our Spring Boot professionals specialize in creating world-class,
imaginative, and polished mobile and online spring apps. Our Spring
boot developers have a deep understanding and knowledge of spring
technologies and they always ensure the benefit of clients at each
step.
Spring Boot Migration
Our consultant will provide you with advice on how to migrate to
Java Spring Boot if you decide to do so. We are prepared to create
your digital solution at any time! Give us a try and you won't
regret it.
Spring Boot Microservices
We also assist you in using Spring Boot Microservices and Cloud
Development to create enterprise applications that offer remarkable
capabilities. Using the appropriate set of design principles, we
have implemented server-less and server-based microservices with
success. For messaging, service discovery, monitoring, fault
diagnosis, storage, identification, and other microservices, we have
demonstrated experience.
Hire Dedicated Java Developers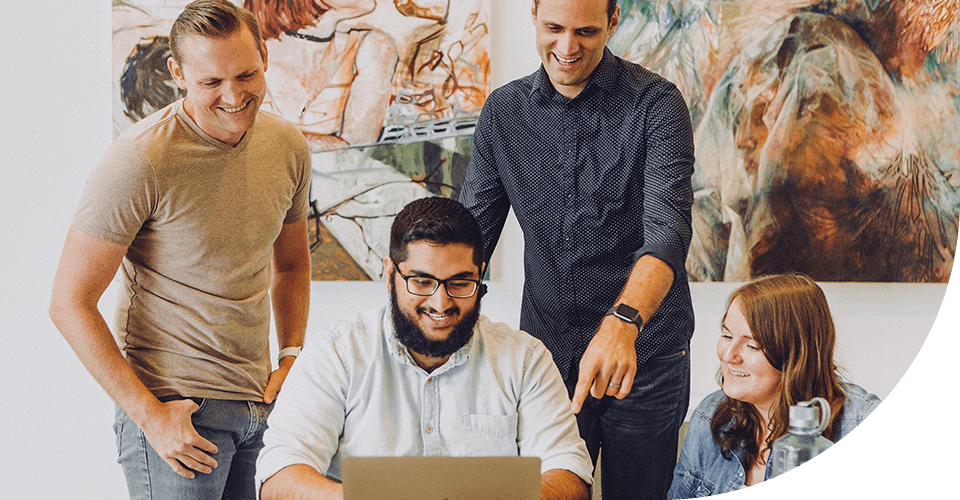 Hire our sound and experienced Java Developers to build Enterprise
Portals, HR Portals, Web Apps, Customer Relationship Portals and a lot
of other Java Products offshore. We are an Offshore Java Development
Company that works on building such products that help you manage your
business. Hire us as your Java Development Partner today!
Our Java Development Services
Custom Java Application Development

We design custom Java apps that are tailored to your company's
demands and objectives. Each Java developer at Inexture collaborates
with QA engineers, UI/UX designers, business analysts, and other
experts to ensure the successful delivery of custom product
development by keeping in mind the design, testing, requirements,
and support.
Java Web Application Development
Inexture is a client-focused Java web development company. We have a
noteworthy record of providing Java web application development
services to small enterprises as well as big ones in different
verticals such as healthcare, real estate, e-commerce, and many
more. Powerful Java frameworks like Spring provide the stability,
flexibility, and security that make the language ideal for
developing interactive and fascinating web applications.
Enterprise Portal Development
A wide range of enterprise portal solutions using the newest
technology and best-in-class tools are offered by our dedicated team
of enterprise portal developers and content managers. We are one of
the top Java development companies that provide free Java consulting
services at the best level.
Java/J2EE Development
Take advantage of world-class Java web Development services in
developing powerful and secure J2EE products for managing your
day-to-day operations. We've used J2EE to create a number of
multilayered web-based apps so far. Other than this we assist our
clients in developing feature-rich applications for small and large
businesses, allowing them to remain competitive in the market.
Java Migration
Outsource Java development and migration to professionals like us
who have extensive experience migrating projects to a Java
framework. With their knowledge of Java Development and Java
Migration, our Java developers can assist you in making a smooth
transition to Java.
Maintenance & Support
Our expert Java developers will guide you through the process of
setting up and running your Java app. We provide specialized service
and support to ensure the speed, efficiency, and compatibility of
your app. We are a leading Java development company that provides
full app support, application administration, and performance
management
Why Choose Us as Java Software Development Company
Inexture is a global one-stop shop for all Python application
development needs. Our highly expert Python teams have helped
hundreds of businesses to grow through our feature-packed functional
and scalable web and mobile applications. Our teams have years of
experience in developing creative Python applications for all
businesses, from startups to large enterprises. Choosing us as your
Offshore Java Development partner could be the smartest move you can
make for your business. We have experienced developers and we
provide transparent communication and do not have any hidden charges
or conditions. Here are some more reasons to choose us as your Java
Development Partner.
+ No hidden charges or conditions
+ Accessibility of trained and certified Java developers
+ Transparent communication
+ Experience in big data, IoT, AI – machine learning,
blockchain, and many more.
+ One-stop solution for all Java development services
+ Maximum security and scalability
+ Free Java consulting services
+ Easy hiring process
+ Qualitative results
+ Cost-effectiveness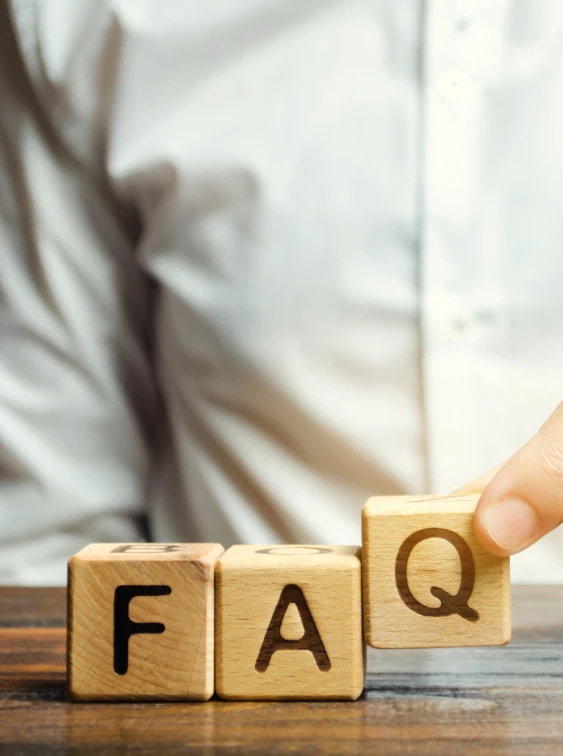 FAQ for Java Development


We strictly follow a nondisclosure agreement (NDA) to ensure
our clients that their ideas are safe with us. Your personal
information and identity will be completely protected by us.


Yes, we offer free support for a certain period of time.


No need to worry about this as our clients are the sole
owner of the code that we write.


Yes, of course! Despite the fact that Java isn't as
ubiquitous as it once was, it remains among the most widely
used programming languages. It is used for both web
development and mobile app development.


The total cost of Java software app development depends on
various factors such as Project scope, technological stack,
necessary man-hours, engagement approach, business goal,
geographical location, and more. We always keep the client's
budget in mind and offer them solutions according to it.


Yes, you can. We have a flexible engagement model in which
you can simply hire part-time developers as well as
full-time developers as per your project requirement.


Yes, we do. We take full responsibility for post-development
maintenance and upgrades as part of our extensive software
protection agreements. The support is only for a particular
time frame, after that, a slight amount will be charged.