Spring Microservices Development
We are proud to offer our clients the latest microservices technology with our Spring Microservices solution. Do you also want to create small, independent services that work together flawlessly for strong and scalable applications, our team of experienced Java developers are here to help you out!
Do not worry and take the benefits of microservices architecture, including Improved flexibility, faster deployment, and easier maintenance with Inexture. We are here to help you achieve your goals, whether you are looking to transition to microservices or design a new application from the start.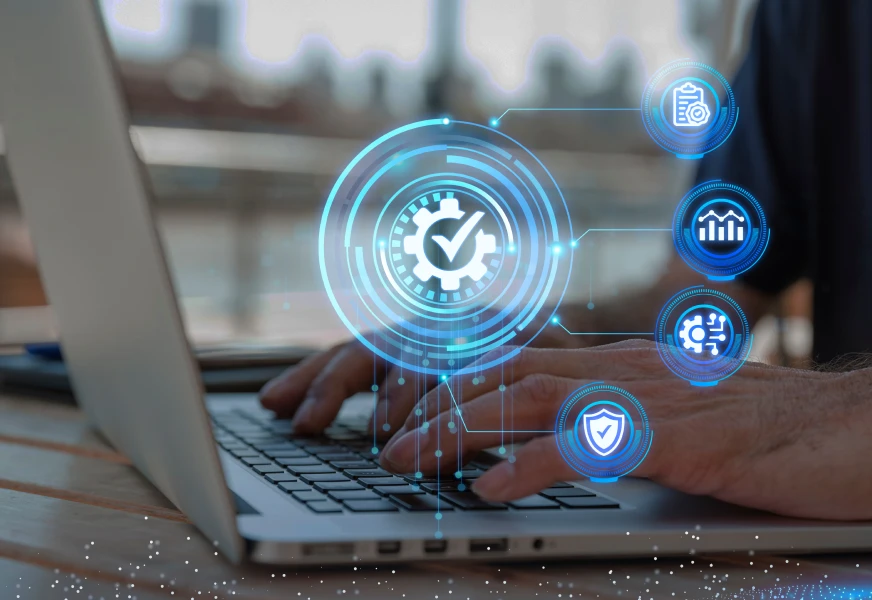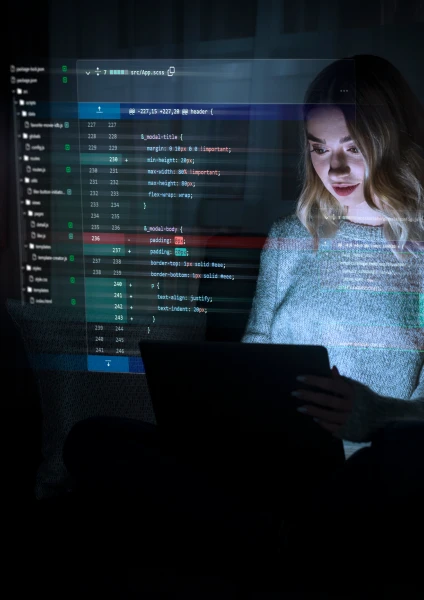 Why should you hire a Spring Microservices Development company?
Faster time-to-market
Do not wait too long as microservices-based apps can be developed and deployed much more quickly than typical monolithic applications. By creating and deploying your application quickly and effectively, it can assist you in accelerating your time to market.
Reduced costs
Do not break the bank! Because each service can be created and delivered separately, microservices help you lower development expenses. Additionally, it enables greater resource utilisation, which lowers the overall cost of the infrastructure.
Future-proofing
Spring Microservices are designed to be future-proof, which means they are easily responsive to new technologies and evolving company needs. You can make sure your microservices architecture is created with future adaptability and reliability in mind by working together with a development company.
Support
A Spring Microservices development business provides continuing support to guarantee that your application is up to date, safe, and running properly. By doing this, you can be sure that you will always have a reliable partner.
Why Inexture for Spring Microservices?
Full-stack development
Our full-stack development services cover all facets of your spring microservices project; from front-end creation to back-end integration and deployment, we can handle it all.
Quality assurance
Inexture has a dedicated team of quality assurance professionals who ensure that all deliverables are thoroughly tested and meet the highest standards of quality.
Expertise in Spring
Our team has experienced spring developers who have worked on many spring-based projects. We have an in-depth understanding of the Spring framework and all of its parts, which enables them to create Spring microservices of outstanding quality.
Competitive Pricing
Inexture offers competitive pricing for their Spring Microservices development services, making them an affordable option for businesses of all sizes.
why choose us
From ideation to implementation, excellence in every line of code.
We specialise in enterprise software development, leveraging our expertise in Python, Java, and Mobile App development to turn innovative ideas into successful software solutions. With our offshore team of skilled developers, we bring a wealth of experience and knowledge to the table, driving results through cutting-edge technology and precision in every detail.
Client-centric approach
We don't just listen to our clients; we make it our mission to understand their needs, goals, and preferences. By doing so, we are able to provide innovative solutions that go beyond their expectations.
On-time project delivery
We don't just meet deadlines, we beat them. We understand that time is precious, which is why we prioritise on-time project delivery.
Experienced Developer
When it comes to building software solutions, our experienced team has a proven track record of creating robust and scalable solutions that meet the unique needs of businesses including startups.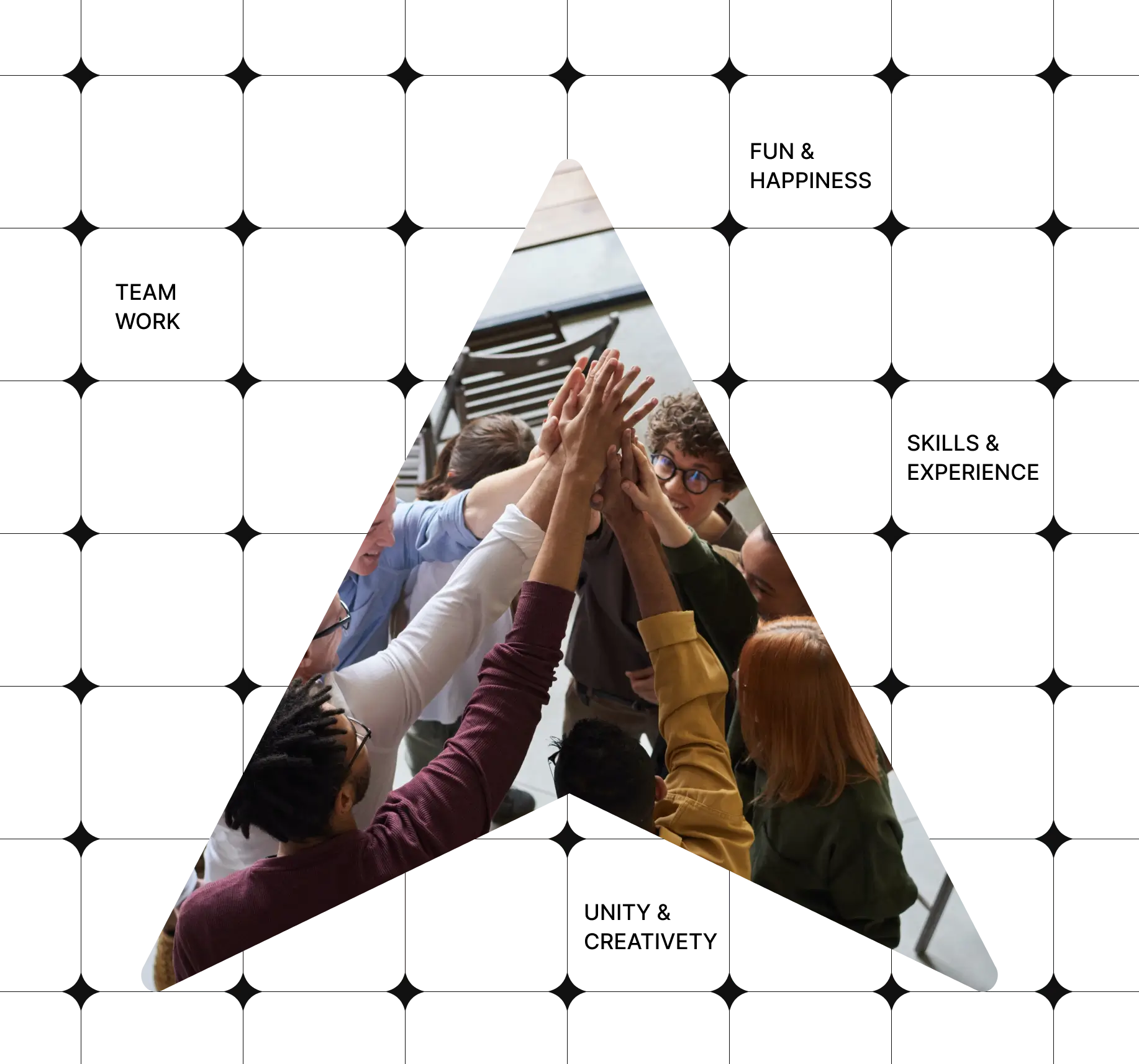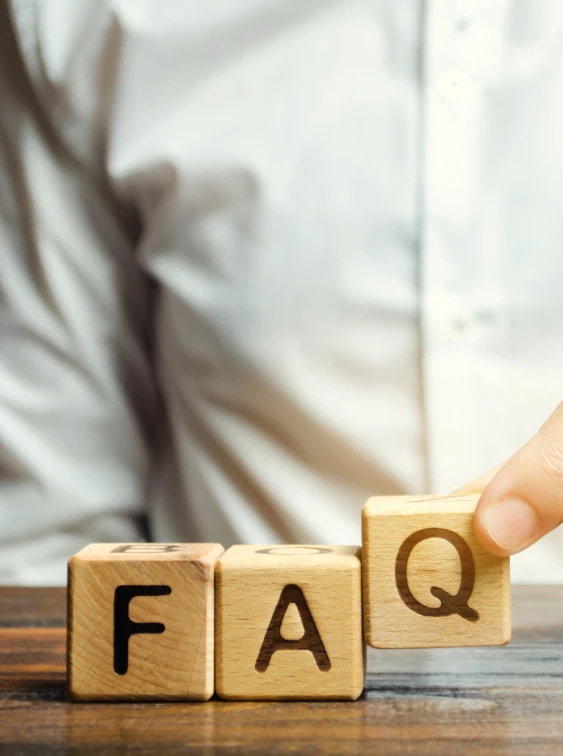 FAQ for Spring Microservices Development
Microservices architecture poses difficulties such as increased complexity, distributed system administration, and potential performance overheads. services as well.
Microservices design provides advantages such as increased scalability, shorter deployment cycles, enhanced fault tolerance, and simpler maintenance and testing.
ervice that acts as an entry point into a microservices architecture is known as an API Gateway. It acts as a single point of contact for all client requests, routing them to the relevant microservice.
A service registry is a central repository in a distributed system for information about available services. Spring Cloud provides service registration and discovery technologies such as Eureka and Consul.