Are you worried about how to gather data from websites expeditiously and easily? Inexture is here to give you a solution with our powerful web scraping solution services! Whether you require data extraction for research, competitive analysis, or whatever the purpose is our Proficient team will provide you with reliable and high-quality scrap services.
We understand the complexities of scraping and have completed countless projects for clients in a variety of industries. We truly comprehend that each web scraping work is unique, thus we adapt our services to your specific needs.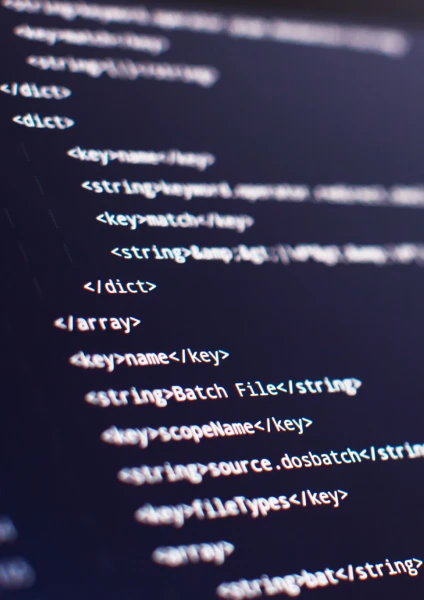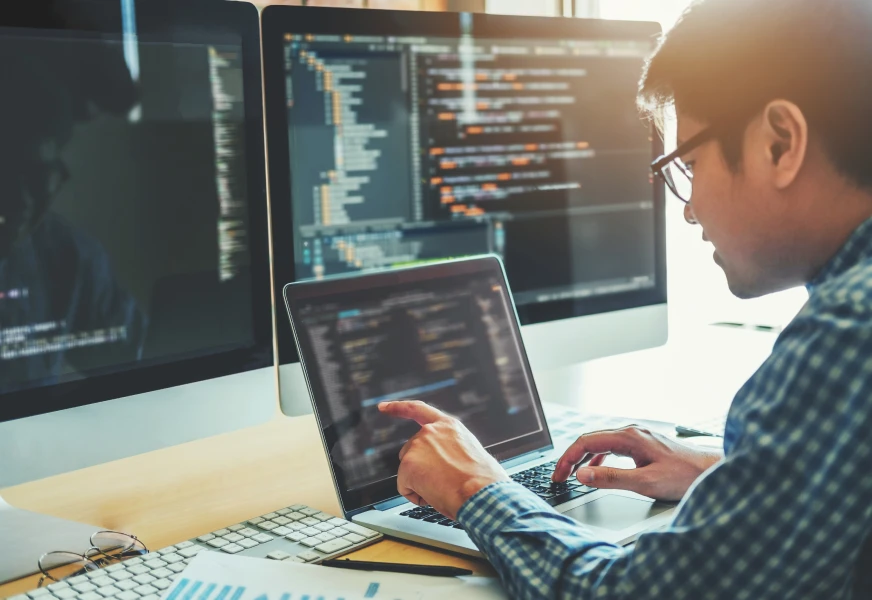 Why should you hire a Scrapy Development company?
Working with complicated data structures
Complex structures and data formats, such as nested HTML components or dynamic content supplied via JavaScript, are common on websites. Scrapy development businesses are well-versed in dealing with these complications and can explore the website's structure to precisely extract the needed data. They can create strong and adaptable code that responds to changes in the layout of the website, ensuring constant data extraction.
Awareness of scrap laws and regulations
Scrapy development companies are knowledgeable about the legal landscape around web scraping. They are familiar with various websites' and platforms' legal frameworks, rules, and terms of service. They may advise you on what is and is not acceptable, assisting you in avoiding legal hazards and guaranteeing compliance with applicable legislation.
Analysis of service terms
Websites frequently include terms of service that explain appropriate data usage and may expressly prohibit or restrict web scraping. They can examine these terms of service to see if scraping is permitted or if other licenses or agreements are necessary. They can assist you in navigating these agreements and, if necessary, negotiating with website owners.
Load balancing and resource management
When working with large-scale web scraping operations, load balancing becomes necessary in order to spread demand equitably among available resources. Scrapy development companies can utilize load-balancing tactics to ensure that scraping tasks are distributed efficiently among servers or workstations, minimizing resource bottlenecks and making the best use of available computer resources.
Knowledge of scraping tools and libraries
They have extensive experience in the use of the Scrapy framework, a powerful and extensively used Python web scraping tool. They are skilled in utilizing Scrapy's tools and features, such as request management, item pipelines, middleware, and spider middleware, to create strong and effective scraping solutions. They are also aware of alternative scraping libraries and technologies, allowing them to select the most suited technological stack for your individual scraping needs.
Limitations on handling rates and scraping etiquette
To prevent abuse or interruptions, several websites have rate limits or scraping policies. Scrappy development companies have experience dealing with these constraints and adhering to scraping ethics. They can use adaptive request throttling, website-specific rate limitations, and scraping behaviors to minimize the impact on the target websites. This knowledge guarantees that your scraping activities are respectful and ethical.
Why Inexture for Scrapy Development?
Extraction and transformation of data
Scrapy solutions from Inexture excel at extracting data from a variety of sources, including dynamic websites, JavaScript-heavy pages, APIs, and more. We put strategies in place to deal with pagination, login/authentication, CAPTCHA problems, and other complexity. We also offer alternatives for altering and cleaning the extracted data to meet the needs of the client.
Expertise regarding the Industry
Scrapy projects have been completed by Inexture's team across a variety of industries, including e-commerce, banking, real estate, healthcare, and others. We comprehend specialized data requirements, domain-specific issues, and regulatory considerations thanks to our industry understanding. We can successfully design our Scrapy solutions to match industry-specific needs.
Project Administration
Inexture employs excellent project management approaches to efficiently plan and execute Scrapy development projects. We appoint specialist project managers to oversee the entire development process, ensuring that activities are correctly prioritized, timelines are set, and resources are effectively assigned.
Resource Allocation that is Efficient
We optimize resource allocation to achieve the highest efficiency and cost-effectiveness. We carefully evaluate the project's needs and distribute resources accordingly, avoiding excessive costs.
Libraries and reusable components
We use our significant Scrapy development experience to produce reusable components and frameworks. Because we can be easily integrated into new projects and eliminate the need to build everything from scratch, these pre-built components can greatly cut development time and expense.
Models of Flexible Engagement
We provide multiple engagement models to meet the needs and finances of various projects. We can accommodate your preferences and provide cost-effective choices whether you require a fixed-price project or choose to operate on a time and materials basis.
why choose us
From ideation to implementation, excellence in every line of code.
We specialise in enterprise software development, leveraging our expertise in Python, Java, and Mobile App development to turn innovative ideas into successful software solutions. With our offshore team of skilled developers, we bring a wealth of experience and knowledge to the table, driving results through cutting-edge technology and precision in every detail.
Client-centric approach
We don't just listen to our clients; we make it our mission to understand their needs, goals, and preferences. By doing so, we are able to provide innovative solutions that go beyond their expectations.
On-time project delivery
We don't just meet deadlines, we beat them. We understand that time is precious, which is why we prioritise on-time project delivery.
Experienced Developer
When it comes to building software solutions, our experienced team has a proven track record of creating robust and scalable solutions that meet the unique needs of businesses including startups.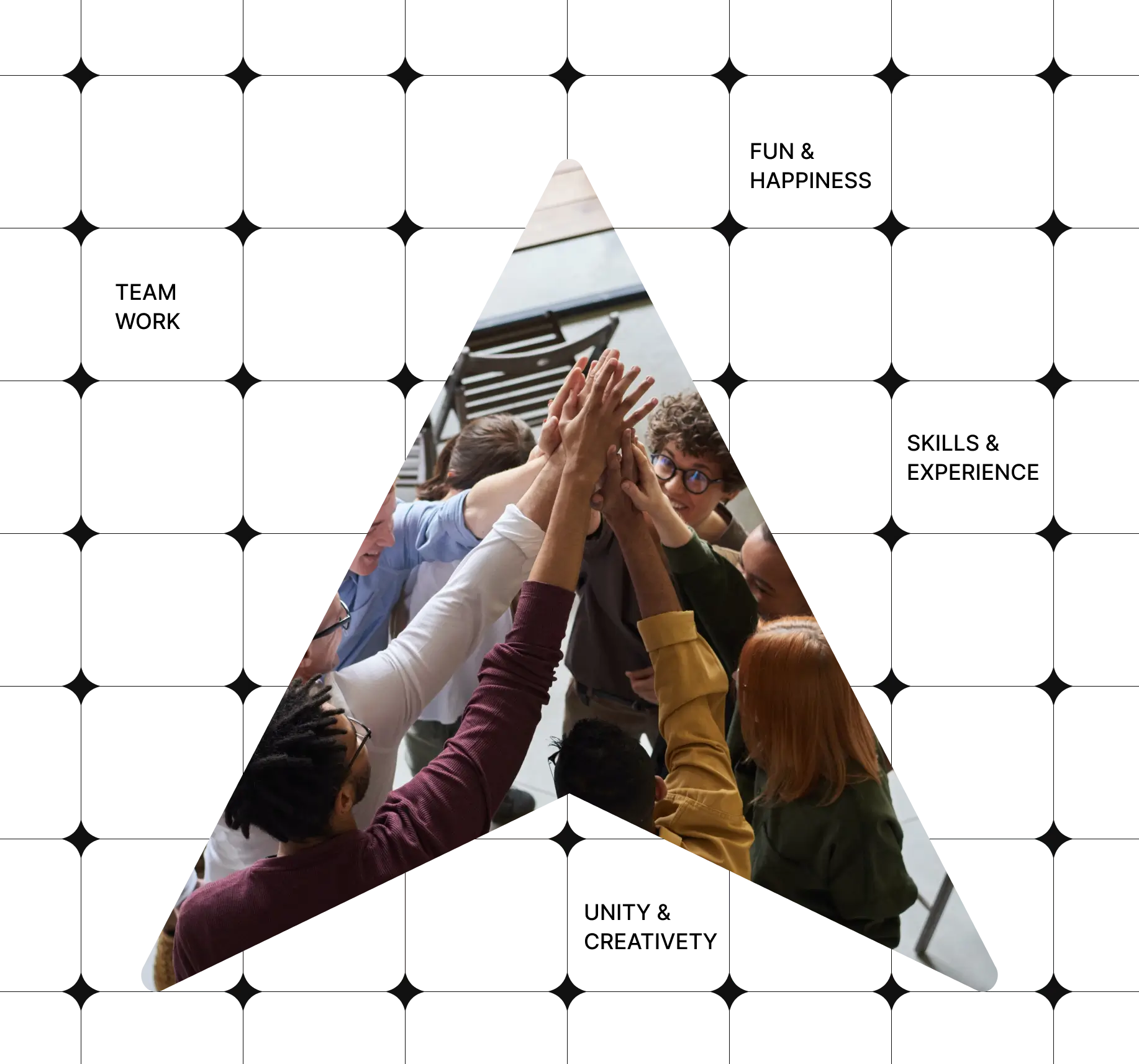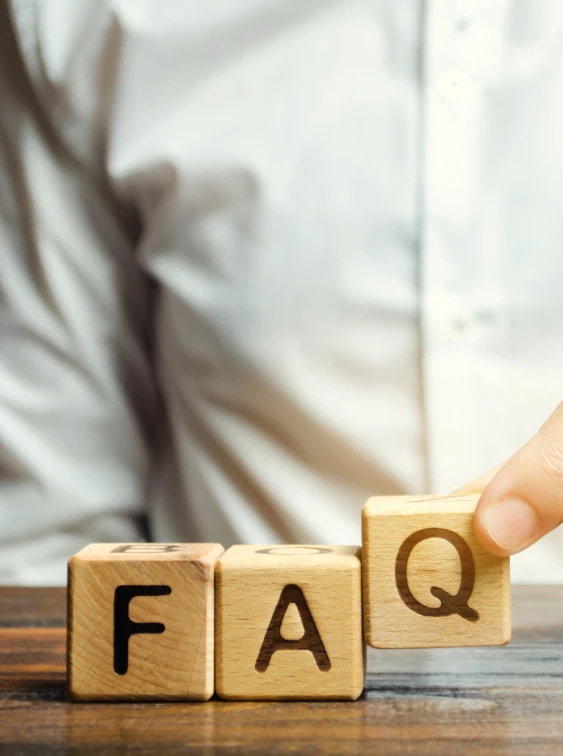 FAQ for Scrapy Development
Scrapy is a web crawling and data structure extraction application framework.
Scrapy crawls and scrapes websites at scale using an asynchronous architecture.
Link Extractor
Callback Function
Follow Option