Start delivering modern mobile applications that are fast and secure, using Kotlin! Apps that impress your customers and improve your business.
We develop user-friendly, robust and scalable applications that instantly leave a great impact on the user's minds. Avail our Kotlin App Development services now to give your business a new identity!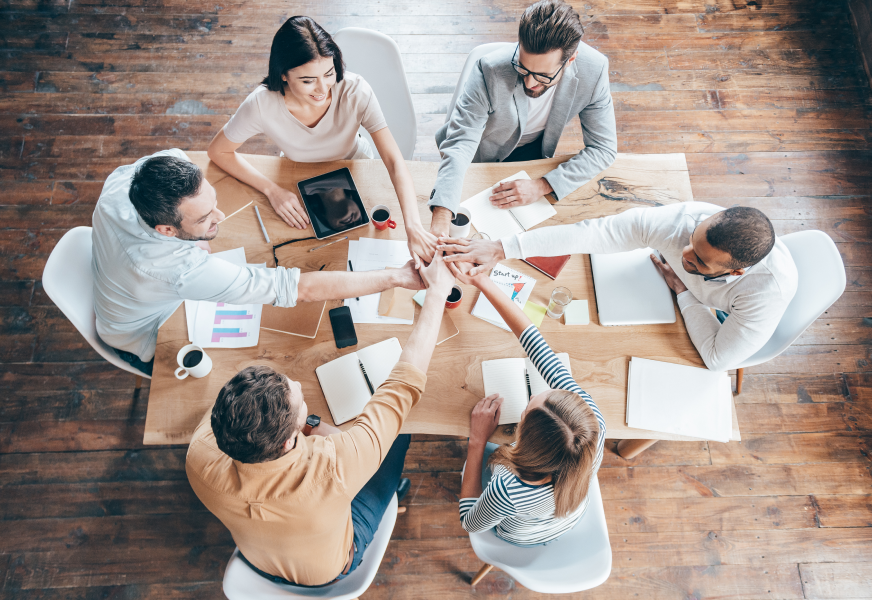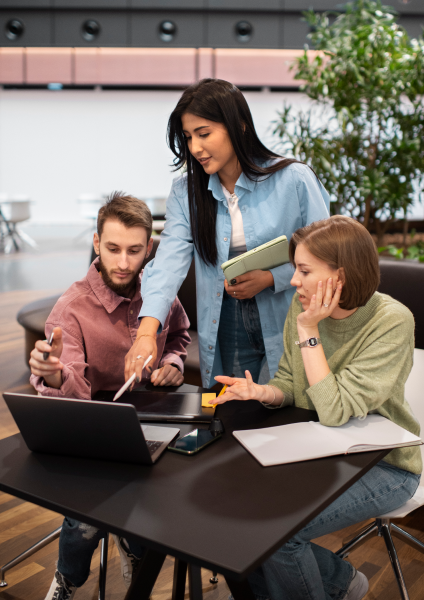 Fast
Kotlin is fast in terms of code writing,execution, and deployment. Kotlin requires lesser lines of codes to be written,and hence it is faster to write and deploy.
Secure
Kotlin is more secure as compared to Java, as it provides null safety and improved immutability. Due to these reasons, Kotlin is more secure than Java.
Compatible
Kotlin is built in such a
way that it can be used for server-side,as well
as client-side, and works for both the mobile platform and the web
platform.
Modern
Kotlin is the latest programming language that supports modern programming without any restrictions, and it has even earned Google's official support!
Kotlin App Development
Develop your mobile app with Kotlin. Get a perfect android application developed with faster and secure programming language Kotlin.
Kotlin Migration
Is your current app not based on Kotlin yet? Well, you can always migrate your app to Kotlin from other old technologies and make it faster and secure!
Kotlin App Maintenance
Apart from developing apps with Kotlin, we also provide application maintenance services for your already built app.
Kotlin App Testing
We make sure that your application is free from any kind of bugs. We provide excellent Quality Assurance services to make your app bug-free.
why choose us
From ideation to implementation, excellence in every line of code.
We specialise in enterprise software development, leveraging our expertise in Python, Java, and Mobile App development to turn innovative ideas into successful software solutions. With our offshore team of skilled developers, we bring a wealth of experience and knowledge to the table, driving results through cutting-edge technology and precision in every detail.
Client-centric approach
We don't just listen to our clients; we make it our mission to understand their needs, goals, and preferences. By doing so, we are able to provide innovative solutions that go beyond their expectations.
On-time project delivery
We don't just meet deadlines, we beat them. We understand that time is precious, which is why we prioritise on-time project delivery.
Experienced Developer
When it comes to building software solutions, our experienced team has a proven track record of creating robust and scalable solutions that meet the unique needs of businesses including startups.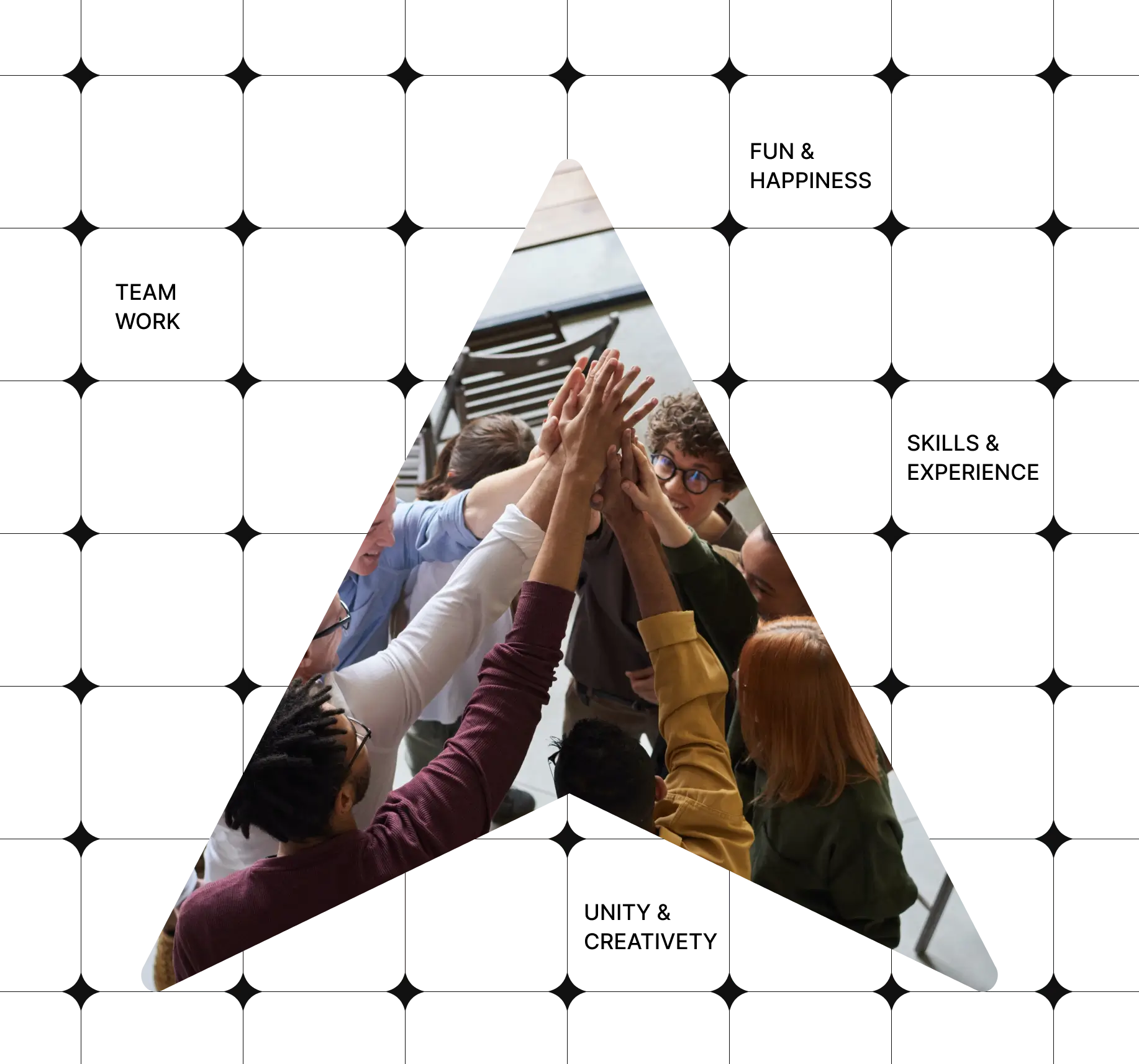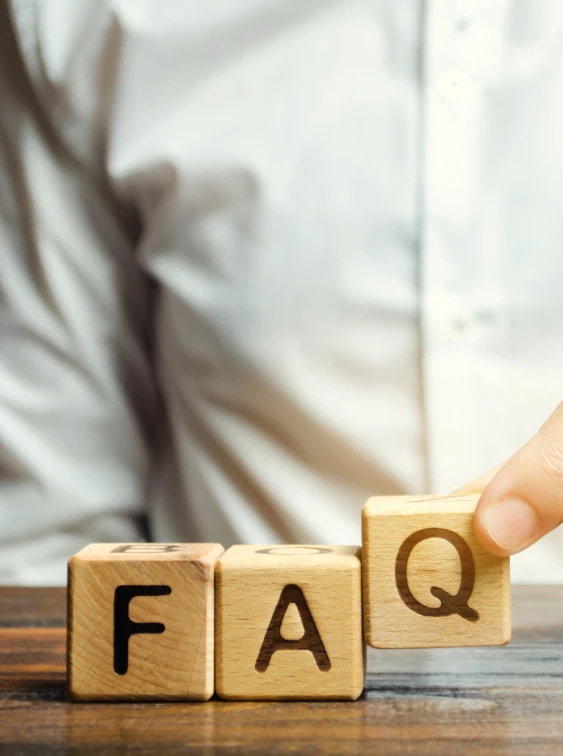 FAQ for Kotlin App Development
We have technically and logically strong developers and we work at unbelievable rates.
Don't worry! We sign a Non-Disclosure Agreement before starting a project to make sure your sensitive data isn't going anywhere.
You will be having complete ownership of your project. It includes the NDA, copyright, source code, intellectual property rights, etc. We'll make you aware of everything before we commit anything!
Sure! We would love to help you upload the developed app on the Play Store.