Hire Flutter App Developers
Hire Flutter App Developers to develop your application to digitalize your business with a mobile application that is secure and user-friendly.
Our Flutter App Development Service will bring your business a step-closer to touch the new heights in your business and help you increase the business revenue.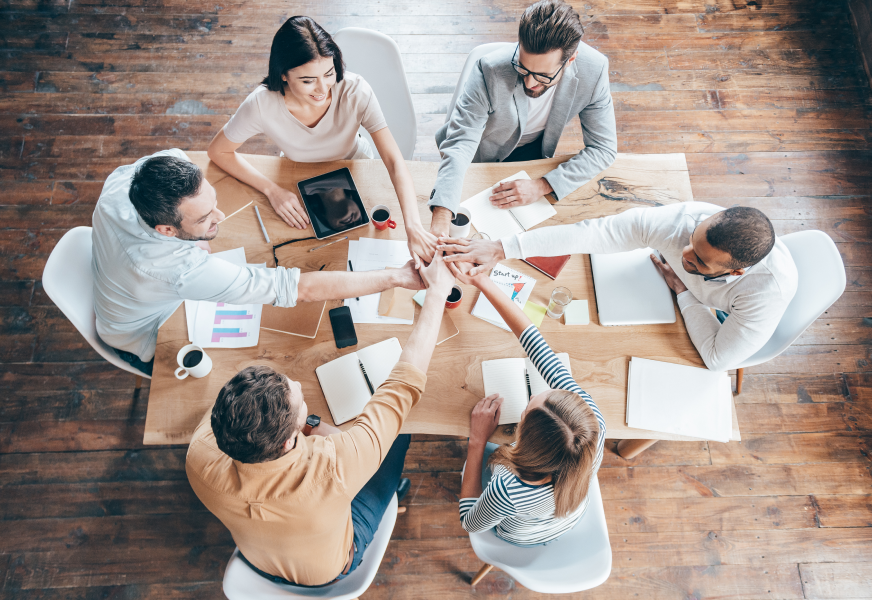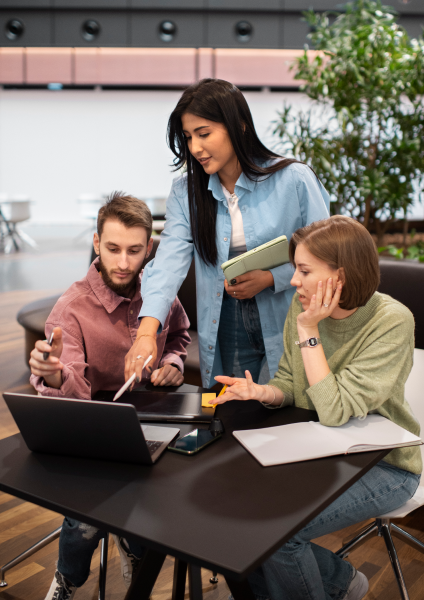 Hire Expert Flutter Developers and Services
Our expert Flutter developers can build a next-generation mobile application that is intuitive, user-friendly and deliver the best output. Our offshore Flutter Developers are experienced in Flutter Development have worked on a diverse portfolio of Flutter Applications.
Cross-Platform App Development
Develop cross-platform mobile applications that work seamlessly across all devices. Our Flutter apps provide a super-smooth browsing experience to the users.
Widget-rich App Development
With the Flutter framework, one can build beautiful, intuitive and widget-rich mobile applications, that can impress the users to a very high extent. Develop a widget-rich app with us!
Third-Party API Integration
Our developers are experienced and they will integrate third-party APIs to your app with keeping every detail in their mind. Avail our Flutter Development services today!
Flutter App Maintenance
As we all know that every application needs to be maintained properly, we also provide maintenance services to your applications so that it keeps running seamlessly.
why choose us
From ideation to implementation, excellence in every line of code.
We specialise in enterprise software development, leveraging our expertise in Python, Java, and Mobile App development to turn innovative ideas into successful software solutions. With our offshore team of skilled developers, we bring a wealth of experience and knowledge to the table, driving results through cutting-edge technology and precision in every detail.
Client-centric approach
We don't just listen to our clients; we make it our mission to understand their needs, goals, and preferences. By doing so, we are able to provide innovative solutions that go beyond their expectations.
On-time project delivery
We don't just meet deadlines, we beat them. We understand that time is precious, which is why we prioritise on-time project delivery.
Experienced Developer
When it comes to building software solutions, our experienced team has a proven track record of creating robust and scalable solutions that meet the unique needs of businesses including startups.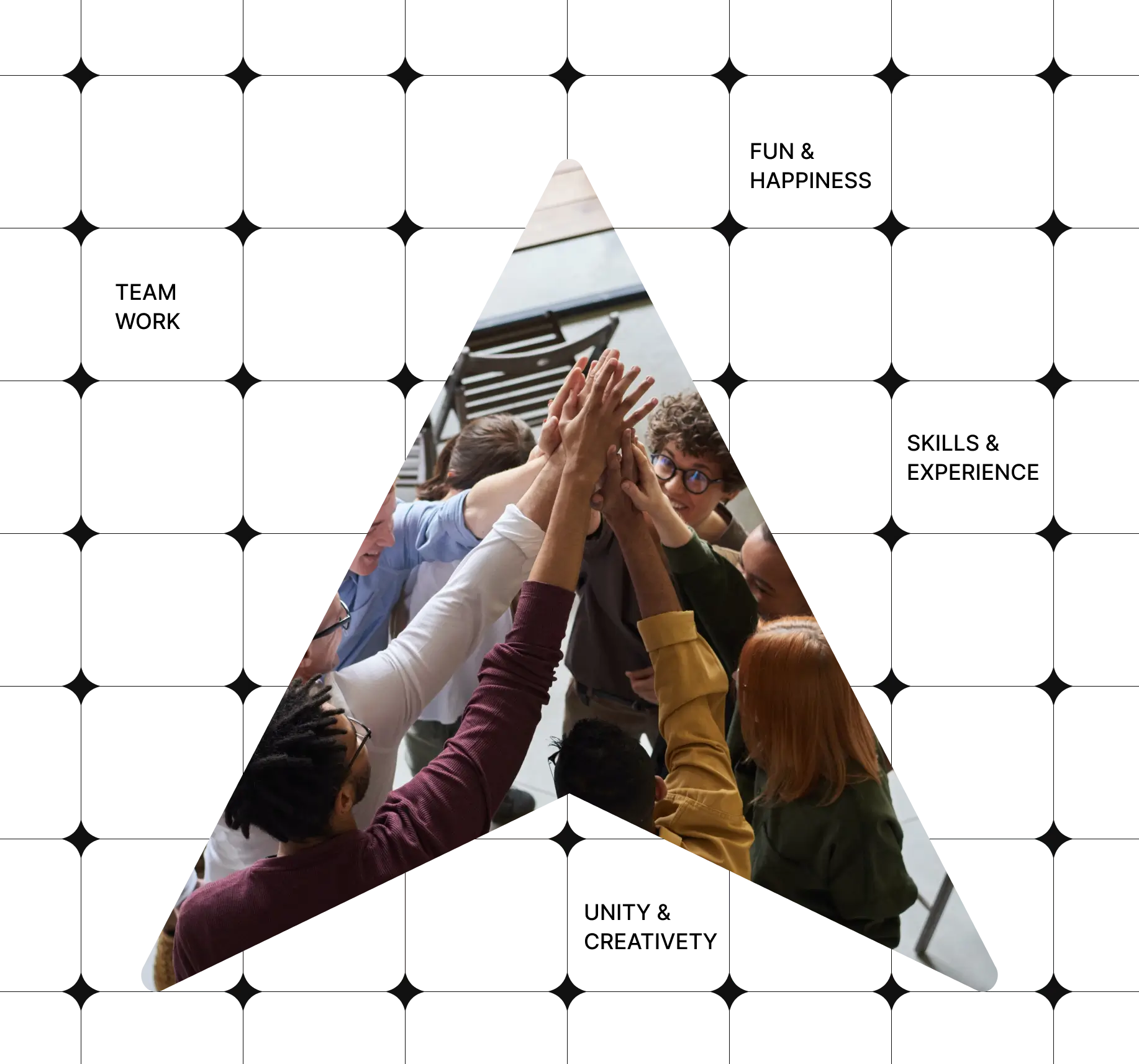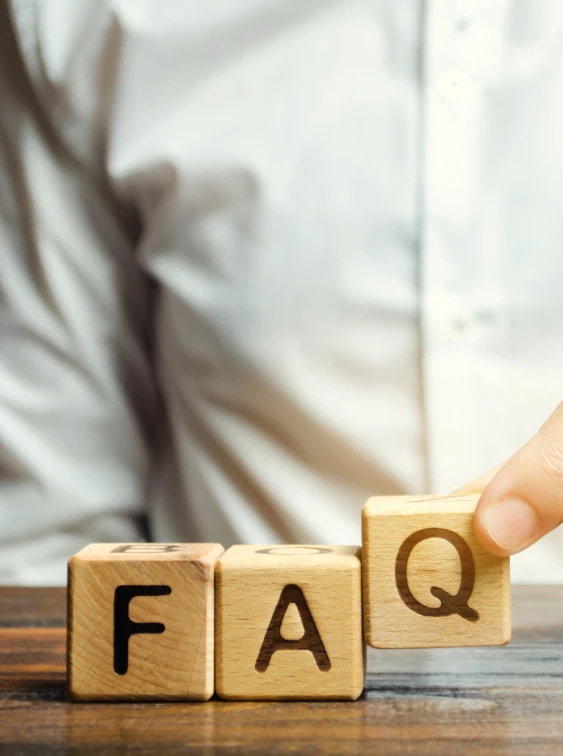 FAQ for Flutter App Developers
Yes. A full-time dedicated developer will work for you only.
Our developers will be working from our India office.
Sure! You can assign them any technical tasks and they will prove their worth!
Sure! We can sign an NDA to keep your identity and data safe with us.
contact us
and fill the form, or drop an email on
sales@inexture.com
and we will contact you very soon.