Don't settle for a mediocre website that fails to engage and convert. Let us help you unlock the full potential of your online presence with our top-notch HTML/CSS development services.
Our designers are knowledgeable in utilizing HTML and CSS to upgrade the convenience and usability of your site. We use intuitive navigation frameworks, clear calls-to-action, and interactive components to guide clients through their journeys and encourage them to take desired activities, such as purchasing, filling out an application, or subscribing to your email list.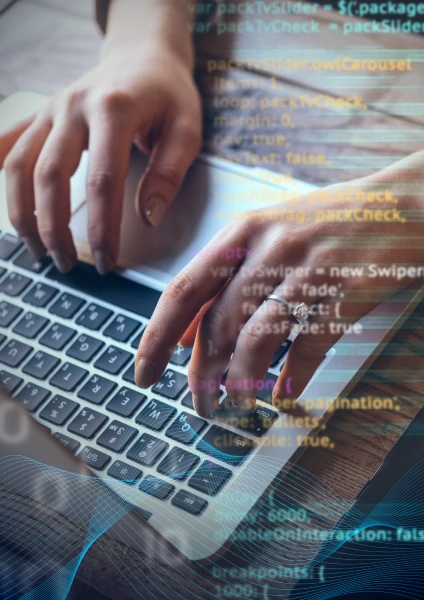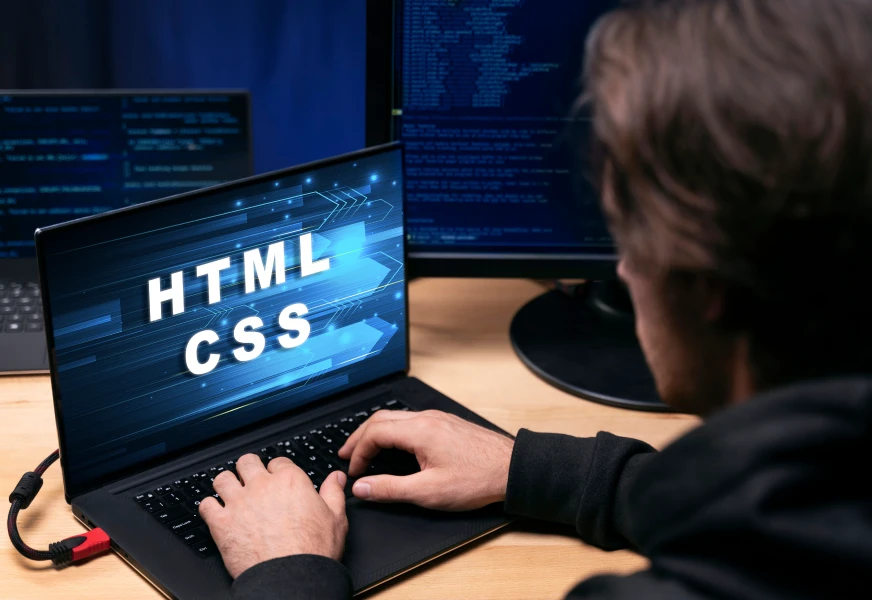 Why Choose HTML/CSS Over Other Options?
Universally Recognized
HTML (Hypertext Markup Language) and CSS (Cascading Style Sheets) are central web advances that have been generally embraced and recognized across the industry. They are a part of the World Wide Web Consortium (W3C) standards, assuring consistency and similarity across various browsers, devices, and platforms.
Browser Compatibility
HTML/CSS is upheld by all advanced web browsers, including Chrome, Firefox, Safari, Edge, and that's only the tip of the iceberg. Developers can compose code in HTML/CSS with the certainty that it will be delivered reliably across various browsers. This assures that your site reaches a broad audience, no matter what their favored browser.
Cross-Platform Compatibility
HTML/CSS are platform-independent technologies, meaning they work consistently on different working operating systems like Windows, macOS, Linux, iOS, and Android. Whether clients are getting to your site from a desktop computer, laptop, tablet, or smartphone, HTML/CSS ensures a consistent and optimal user experience.
Device Responsiveness
With the growing popularity of mobile devices, having a flexible website is critical. HTML/CSS provides the tools and techniques required to develop responsive designs that adjust to various screen sizes. As a result, your website can provide a consistent and user-friendly experience across computers, tablets, and smartphones.
Third-Party Integration
HTML and CSS function nicely together with other technologies and frameworks. They operate well with JavaScript libraries, content management systems (CMS), e-commerce platforms, and a variety of web development frameworks. Because of this flexibility, developers can use a wide range of tools and resources to improve the functionality and interactivity of your website.
Abundant Resources and Support
HTML/CSS partake in an immense and strong local area of engineers, originators, and devotees. This people group persistently adds to the turn of events, improvement, and advancement of HTML/CSS. Thus, there are plentiful assets, instructional exercises, documentation, and discussions accessible online to help engineers and give answers to normal difficulties.
Why Hire HTML/CSS Services from Inexture?
Industry Best Practices
In HTML/CSS development, we adhere to industry best practices and coding standards. Clean, well-structured, and semantic coding techniques are used by our developers to improve maintainability, scalability, and performance. We ensure that your website is designed to the highest quality standards and is future-proof by following to best practices.
UI/UX Focus
Our knowledge extends beyond coding. We have a thorough understanding of user interface (UI) and user experience (UX) principles. We mix our technological experience with UI/UX best practices to create visually appealing designs, straightforward navigation, and seamless interactions. Our goal is to create a user-centric website that engages your target audience and fulfills your business objectives.
Technology Stack Knowledge
n addition to HTML/CSS, our team is well-versed in related technologies, frameworks, and tools. We have extensive experience with JavaScript, front-end frameworks like React and Angular, CSS preprocessors such as SASS and LESS, and responsive design strategies. This wide knowledge of the technology stack enables us to utilize the appropriate tools and technologies to create the best HTML/CSS solutions for your project.
Continuous Learning and Improvement
To stay at the forefront of HTML/CSS development, we believe in continual learning and progress. Our staff stays current on the newest web development trends, updates, and upcoming technologies. This proactive strategy enables us to incorporate the most recent technological breakthroughs into our projects, resulting in innovative and cutting-edge solutions.
Client-Centric Approach
At Inexture, we prioritize understanding your company's goals and needs. We employ a client-centric approach, involving you in the development process from project inception to final delivery. We respond to your feedback, provide regular updates, and maintain open lines of communication. Our goal is to go above and beyond your expectations and to establish long-term relationships based on trust and satisfaction.
Clear Communication and SLAs
We keep open and honest lines of communication with our clients. Service level agreements (SLAs) are established to set response times, resolution times, and support availability. You can count on us to deliver timely and effective service while keeping you updated on the status of any support or maintenance requests.
why choose us
From ideation to implementation, excellence in every line of code.
We specialise in enterprise software development, leveraging our expertise in Python, Java, and Mobile App development to turn innovative ideas into successful software solutions. With our offshore team of skilled developers, we bring a wealth of experience and knowledge to the table, driving results through cutting-edge technology and precision in every detail.
Client-centric approach
We don't just listen to our clients; we make it our mission to understand their needs, goals, and preferences. By doing so, we are able to provide innovative solutions that go beyond their expectations.
On-time project delivery
We don't just meet deadlines, we beat them. We understand that time is precious, which is why we prioritise on-time project delivery.
Experienced Developer
When it comes to building software solutions, our experienced team has a proven track record of creating robust and scalable solutions that meet the unique needs of businesses including startups.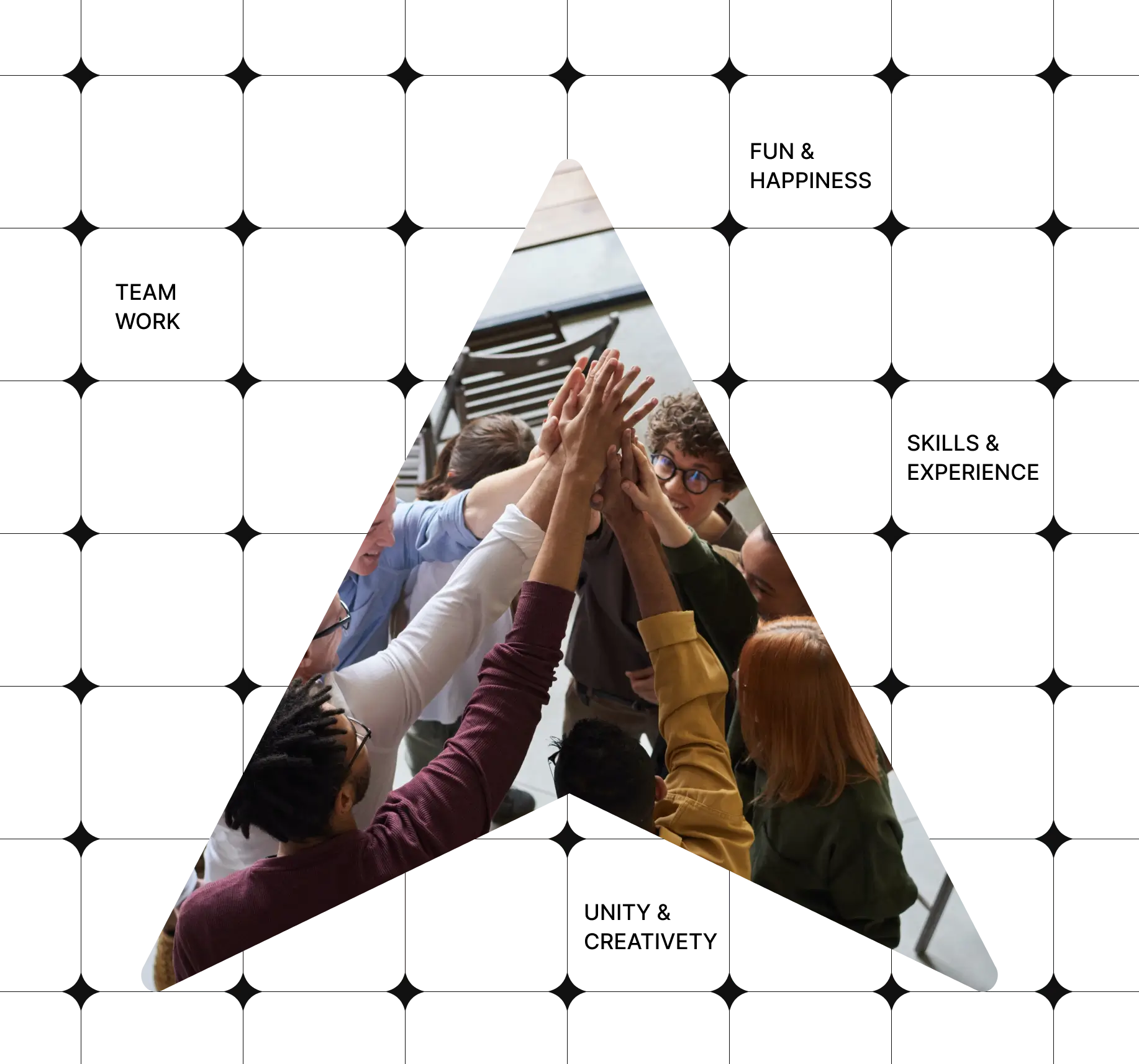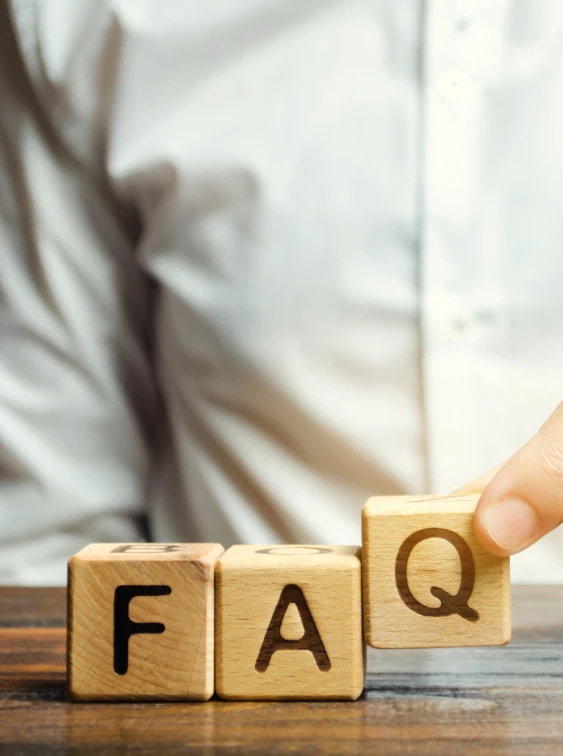 FAQ for Figma UI/UX Design
UI in HTML refers to the visual design and styling of website components like buttons, menus, and layout structures to create an appealing and user-friendly interface.
UX in HTML involves designing and structuring the content and navigation to optimize user satisfaction and facilitate smooth interactions by considering information architecture, intuitive navigation, and efficient workflows.
There are three main types of CSS:
Inline CSS: This type of CSS involves applying styles directly within individual HTML tags using the "style" attribute. It allows for targeted styling of specific elements.
Internal CSS: Internal styles are defined within the HTML document using the "style" tags, typically placed in the head section of the document. The styles specified within these tags apply to the entire document.
External CSS: External styles are created in a separate CSS file, which is then linked to the HTML document using the "link" tag. This method allows for reusability, as the same CSS file can be linked to multiple HTML pages, ensuring consistency across the entire website.
HTML can be categorized into three types: transitional, strict, and frameset.
While it is not necessary for UI designers to code, having programming skills can be highly advantageous. In certain cases, the nature of the product may lead to a combined UI/UX design and development process, where both disciplines are intertwined.