Unlock a world of incredible benefits and exceptional services. Inexture goes above and beyond to ensure that your XD experience is nothing short of extraordinary.
By collaborating with us, you can get close to unrivaled competence in XD Adobe planning and advancement. We put our all into creating visually stunning plans, consistent client encounters, and natural connecting points that make an indelible impression on your audience. We anticipate engaging your organization and providing you with the tools and cycles needed to expedite your planned tasks.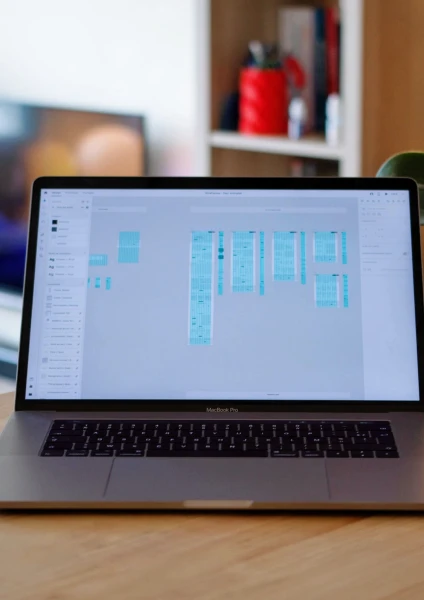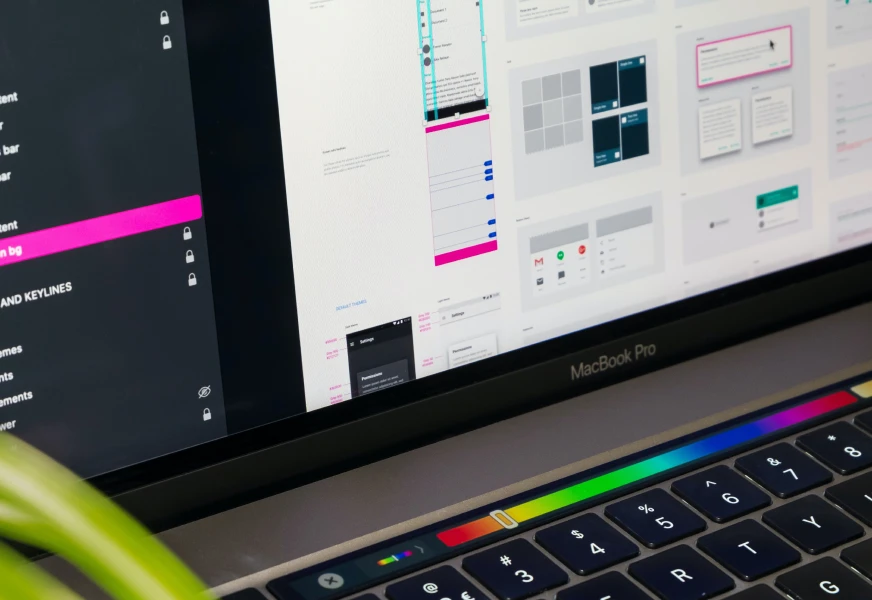 Why Choose XD Over Other Options?
Adobe Creative Cloud Ecosystem
It is a component of the Adobe Creative Cloud suite, which comprises well-known programs like Photoshop, Illustrator, and InDesign. This interface enables a streamlined workflow across several Adobe applications. You can quickly import assets and designs from other Adobe tools into XD, which improves collaboration and speeds up the creative process.
Intuitive Design Tools
It provides a comprehensive range of design tools that are intended to be simple and efficient. The UI is smartly organized, making it simple to find and use the features you require. Whether you're drawing shapes, applying effects, or working with typography, XD's user-friendly design tools make it simple to get the results you want.
Interactive Prototyping
It lets you develop interactive prototypes of user interactions and workflows. Using XD's user-friendly interface, you may specify interactions between artboards, such as tap, drag, and hover actions, as well as transitions and animations. This allows you to demonstrate the flow and functionality of your designs to stakeholders and clients, giving them a realistic sample of the end-user experience.
Regular Feature Enhancements
Adobe regularly updates XD, bringing new features and refinements based on user feedback and industry trends. These improvements increase the platform's functionality, performance, and workflows. By staying current with XD Adobe, you can use the latest tools and features to improve your design process and remain at the forefront of design innovation.
Feature Enhancements
It updates the platform on a regular basis based on user feedback, market trends, and technology improvements. These enhancements to XD allow designers to explore new possibilities, streamline workflows, and stay ahead of the curve in design innovation.
Community Engagement and Resources
It actively connects with the design community by offering tools, tutorials, webinars, and events to encourage learning and collaboration. Community comments and engagement are critical in designing XD Adobe upgrades and improvements. Designers may learn, grow, and contribute to the continuous development of Adobe XD through this interaction.
Why Hire XD Services from Inexture?
Years of Industry Experience
We have years of industry experience and have successfully delivered a variety of XD projects. Our team has worked with clients from a wide range of industries, including technology, e-commerce, healthcare, finance, and others. This expertise has provided us with the knowledge and insights needed to properly manage various design issues.
Prototyping and Interaction Design
We feel that more than static drawings are required for a successful XD project. Our specialists are professionals in prototype and interface design, bringing your ideas to life through interactive and immersive experiences. We design interactive prototypes that imitate user flows, interactions, and transitions using Adobe XD's strong prototyping features. This allows you to test and confirm your concepts prior to creation, resulting in a smooth and user-friendly finished product.
Requirement Gathering and Analysis
Our team takes the time to learn about your project's specific objectives, business goals, and target audience. We do in-depth discussions and workshops to learn about your brand identity, design preferences, and project requirements. This collaborative process enables us to match our efforts with your strategy and lay the groundwork for XD Adobe services.
Collaboration Tools and Platforms
To support real-time communication, file sharing, and design collaboration, we use collaborative tools and platforms. We ensure that you have simple access to project files, design iterations, and communication channels, whether you use project management tools like Trello or collaborative design platforms like Adobe XD.
Long-Term Partnership
We at Inexture prioritize long-term client relationships. We want to establish a solid relationship built on trust, honesty, and mutual success. We are devoted to your pleasure not just for this project but also for any future collaborations. We aspire to be your reliable partner for all of your XD Adobe service requirements.
Design Reviews and Approval
We conduct regular design reviews and seek your approval at key milestones. This allows you to provide feedback on the designs, suggest changes or improvements, and ensure that the project is progressing according to your expectations. Our transparent approach ensures that you are actively involved and have full visibility into the design process.
why choose us
From ideation to implementation, excellence in every line of code.
We specialise in enterprise software development, leveraging our expertise in Python, Java, and Mobile App development to turn innovative ideas into successful software solutions. With our offshore team of skilled developers, we bring a wealth of experience and knowledge to the table, driving results through cutting-edge technology and precision in every detail.
Client-centric approach
We don't just listen to our clients; we make it our mission to understand their needs, goals, and preferences. By doing so, we are able to provide innovative solutions that go beyond their expectations.
On-time project delivery
We don't just meet deadlines, we beat them. We understand that time is precious, which is why we prioritise on-time project delivery.
Experienced Developer
When it comes to building software solutions, our experienced team has a proven track record of creating robust and scalable solutions that meet the unique needs of businesses including startups.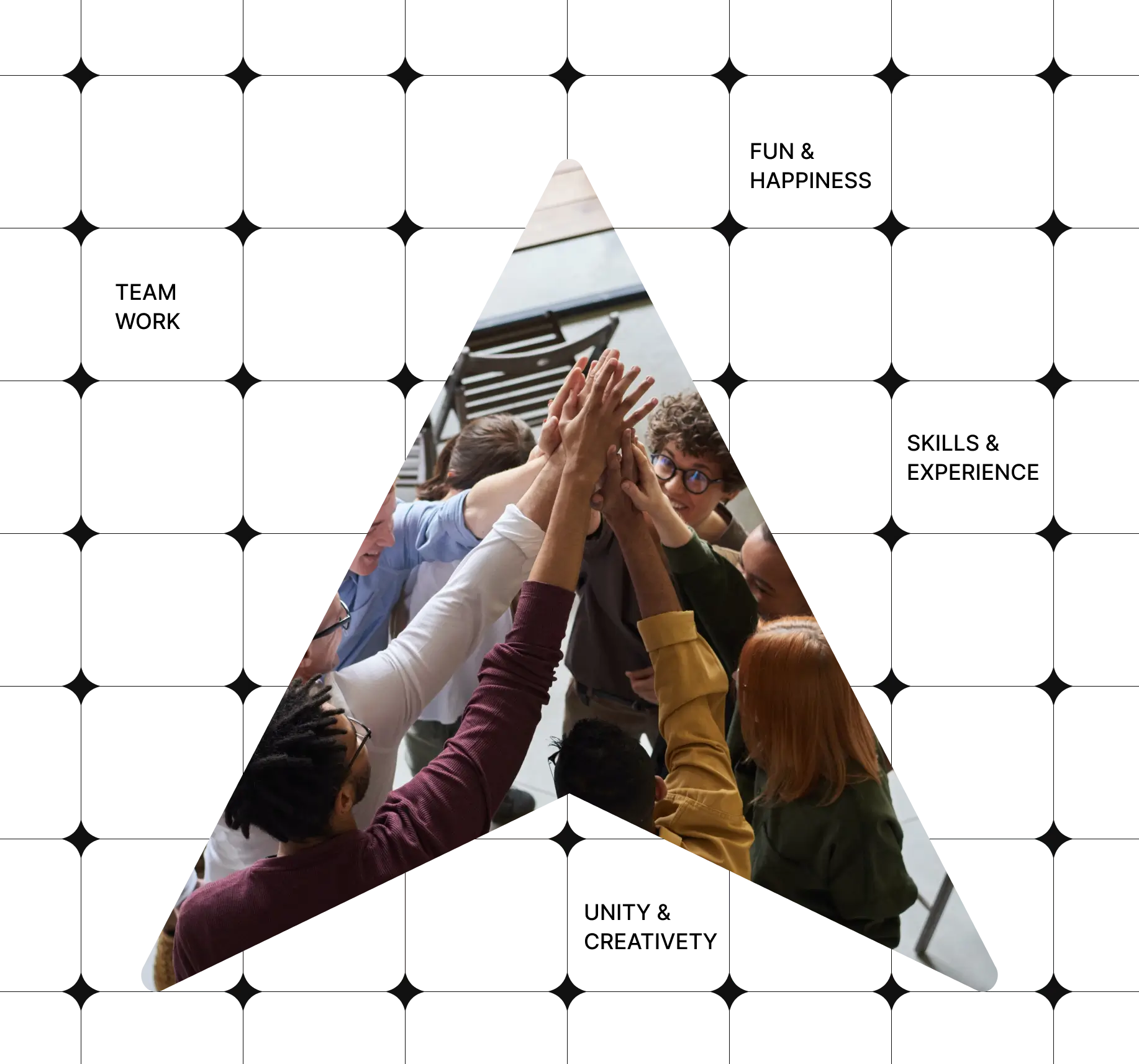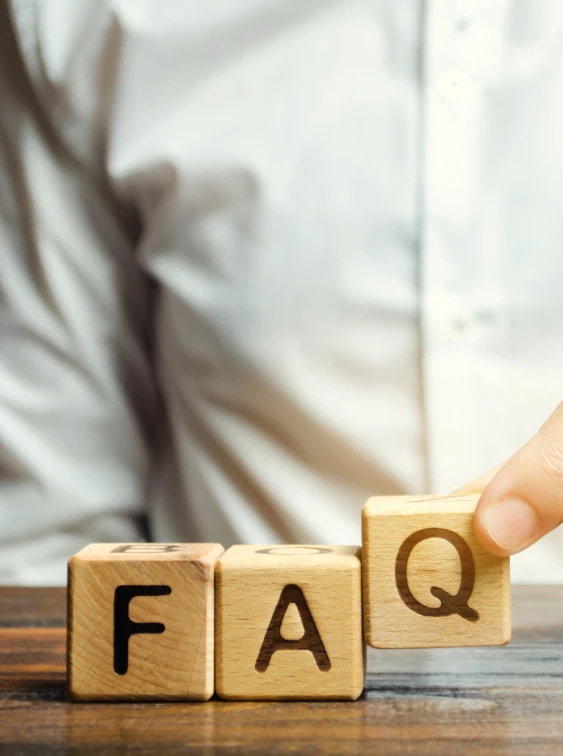 FAQ for Adobe XD
Adobe XD is used for designing and prototyping user interfaces and experiences for websites, mobile apps, and other digital products.
There are three main types of CSS:
Yes, you can use Adobe XD on two computers by signing in with your Adobe ID on each device. This allows you to access and work on XD projects seamlessly across multiple machines.
Yes, Adobe XD has frames. Frames are containers that hold elements and define the boundaries of a design within XD's canvas.
To open your Illustrator design file in XD, select one of the following options: Select File > Open in XD. Navigate to the required folder, choose a. AI file, and click Open.