We recognize that your website is the face of your organization when it comes to web design. Our Adobe Sketch web design services aim to create visually attractive and responsive websites that will leave an impression on your visitors. To convey a unified and engaging user experience, we focus on the consistent joining of design components such as images, typography, and colors.
Your site won't just look perfect, however, but it will also successfully communicate your brand's message and increase conversions. We pay fastidious consideration to everything about, that your UI plan looks ravishing as well as your capabilities impeccably.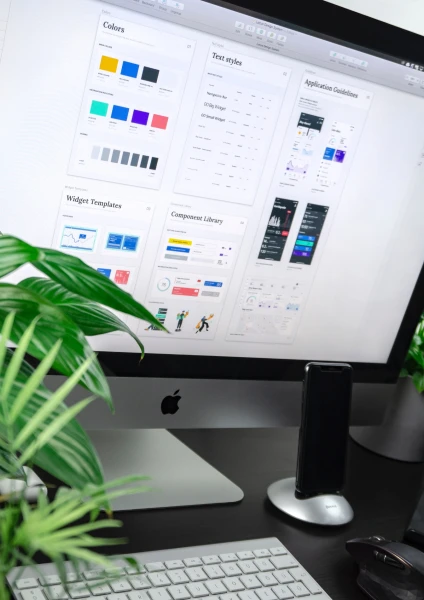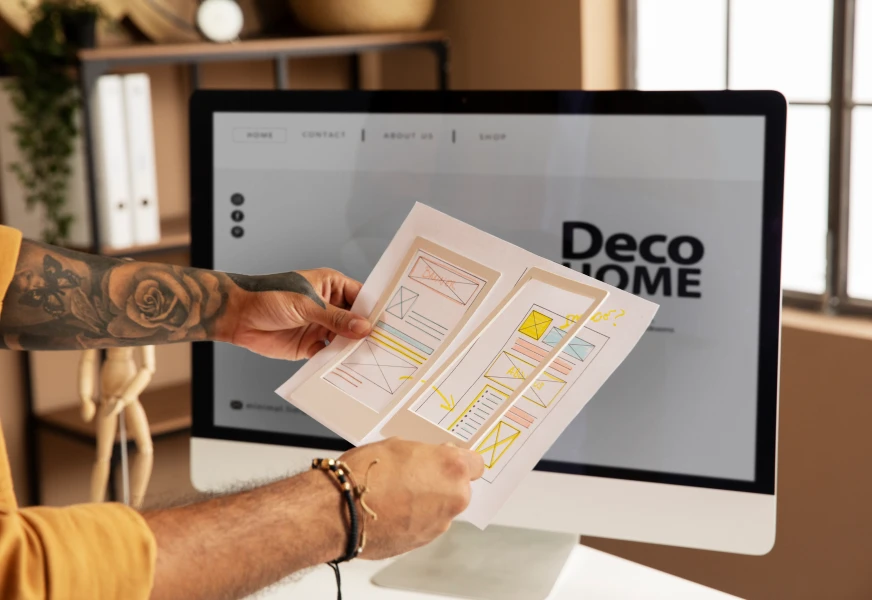 Why Choose Sketch Over Other Options?
Artboard-based Design
Sketch works on an artboard-based plan approach, permitting you to make various artboards inside a solitary record. This element is especially valuable for designing multi-page websites, mobile app interfaces, or presentations. It gives organized material to sort out and envision your plan ideas.
Vector Editing
It is prestigious for its vigorous vector-altering abilities. It gives a complete arrangement of vector-based tools that permit you to create and manipulate shapes, paths, and curves with precision. Vector graphics ensure that your designs are universal without compromising quality, making them suitable for an extensive variety of screen sizes and resolutions.
Symbol Libraries
Symbols in Sketch are reusable design elements that help you keep your designs consistent. Symbol libraries with regularly used UI components, icons, buttons, or logos can be created. When you alter a symbol, it updates seamlessly across all instances, providing design consistency and saving time during the iterative design process.
Responsive Design
Sketch's layout and scaling tools enable designers to develop responsive designs. Designers can create limitations and adaptive layouts that allow designs to adapt to different screen sizes and orientations. This expertise is required for creating websites and interfaces that give optimal user experiences across a variety of devices.
Prototyping and Interactions
Sketch includes prototype and interactive features for creating interactive experiences and simulating user flows. You can successfully display and explain your design thoughts to stakeholders or conduct user testing with the ability to create links, hotspots, and animated transitions between artboards.
Mac Exclusivity
Sketch is only accessible on macOS, allowing developers to tailor the app to the unique capabilities of Apple technology. This single-platform approach results in a robust and reliable design tool that fully leverages the Mac ecosystem, giving a seamless and high-performance design experience.
Why Hire Sketch Services from Inexture?
Diverse Project Portfolio
We have executed various Sketch projects for clients ranging from startups to large corporations. Our wide project portfolio demonstrates our adaptability and versatility in dealing with various design difficulties. We have worked on projects of varied sizes and complexities, allowing us to confidently undertake any design assignment.
Conceptualization and Ideation
Our expert designers work with you to generate ideas, develop design concepts, and experiment with new creative directions. We work on ensuring that the concepts resonate with your vision by aligning the design with your brand identity and project goals.
Design Handoff and Implementation Support
We assist with the design handoff process once the designs have been finalized. We give extensive design assets, specifications, and guidelines to help your development team implement them smoothly. We also provide implementation support and work with developers to guarantee that the concept is correctly implemented.
Collaborative Design Tools
Inexture makes use of collaborative design tools and platforms that enable real-time feedback and collaboration. These technologies make it easier to communicate, version manage, and share design materials. You can study and provide input on the design files at your leisure, encouraging a collaborative approach that works around your schedule.
Visualizing and Refining Interactions
Interactive prototypes give you a real tool to visualize and fine-tune the interactions in your design. We use our Adobe Sketch knowledge to produce prototypes that accurately portray the functionality and behavior of your digital product. We bring your design to life by including gestures, animations, and transitions, allowing stakeholders and users to experience and provide feedback on the interactive parts of your design.
Efficient Project Management
To keep the project on track and avoid delays, we use effective project management practices. Our project managers oversee the entire process, closely monitoring job progress and anticipating potential bottlenecks. Regular check-ins and progress reports keep us on track and transparent throughout the project.
why choose us
From ideation to implementation, excellence in every line of code.
We specialise in enterprise software development, leveraging our expertise in Python, Java, and Mobile App development to turn innovative ideas into successful software solutions. With our offshore team of skilled developers, we bring a wealth of experience and knowledge to the table, driving results through cutting-edge technology and precision in every detail.
Client-centric approach
We don't just listen to our clients; we make it our mission to understand their needs, goals, and preferences. By doing so, we are able to provide innovative solutions that go beyond their expectations.
On-time project delivery
We don't just meet deadlines, we beat them. We understand that time is precious, which is why we prioritise on-time project delivery.
Experienced Developer
When it comes to building software solutions, our experienced team has a proven track record of creating robust and scalable solutions that meet the unique needs of businesses including startups.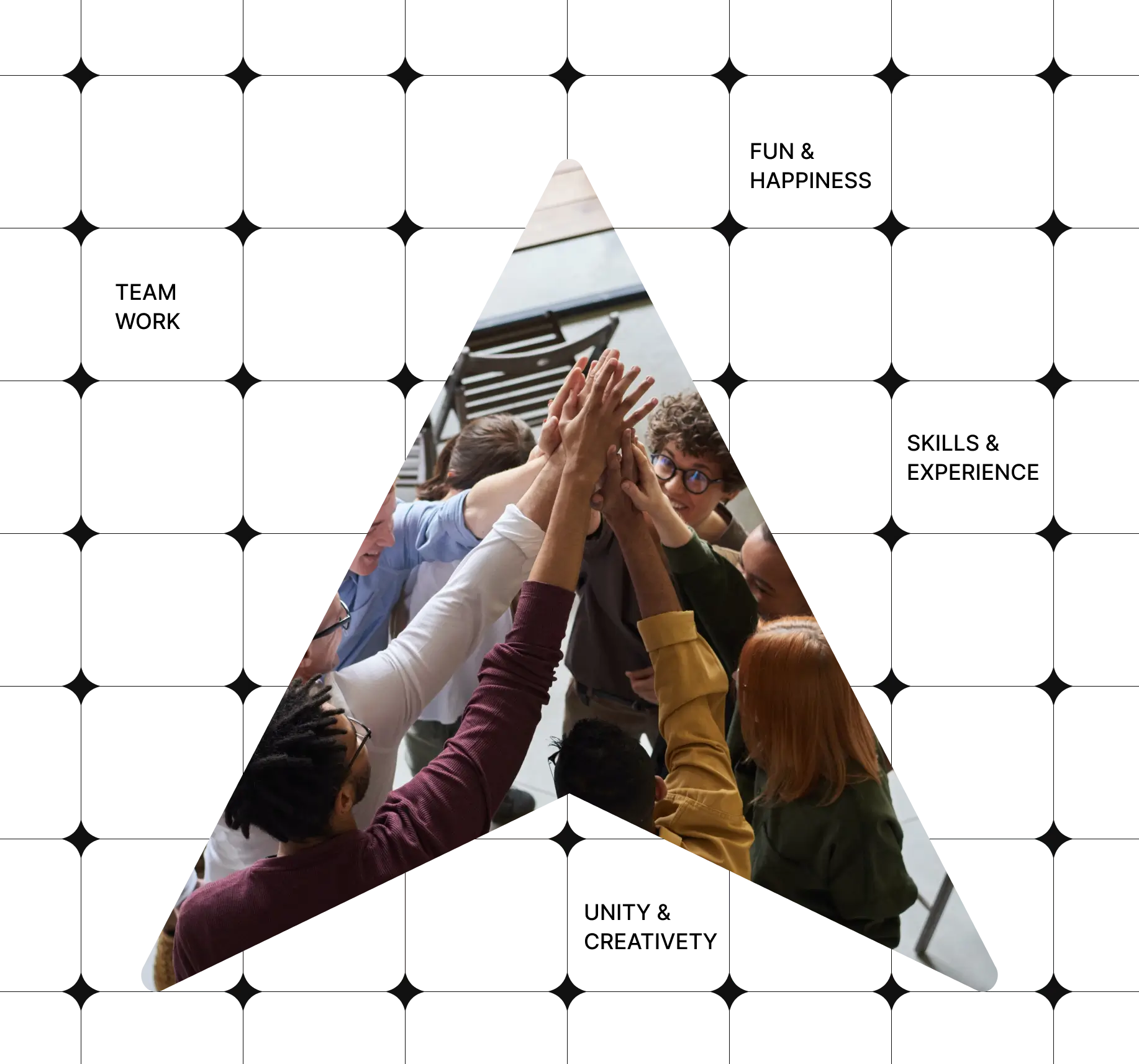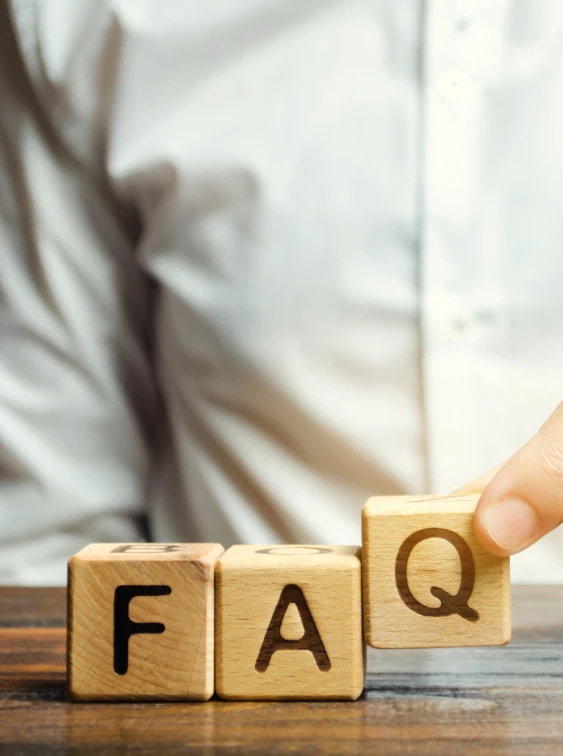 FAQ for Sketch
Adobe Draw is primarily a vector drawing app for mobile devices, with a simplified set of drawing tools, whereas Sketch is a more full design tool for building user interfaces, web designs, and interactive prototypes on macOS, with a broader variety of design features and capabilities.
There are three main types of CSS:
Interior sketching
Fashion sketching
Industrial sketching
Travel sketching
The Toolbar, the Layer List, the Inspector, the Canvas, and the Components View.
Powerful vector editing, symbol libraries for design consistency, responsive design capabilities, prototyping and interaction tools, plugin integrations, and efficient asset management are all aspects of Sketch.