Hire best-in-class Python developers who master building robust, cost-efficient, and resourceful web and mobile applications. Our Python app development company has delivered hundreds of projects for all vertical markets in the last seven years.
The applications designed by our Python development company are tested for excellence and deliver assured quality with high performance.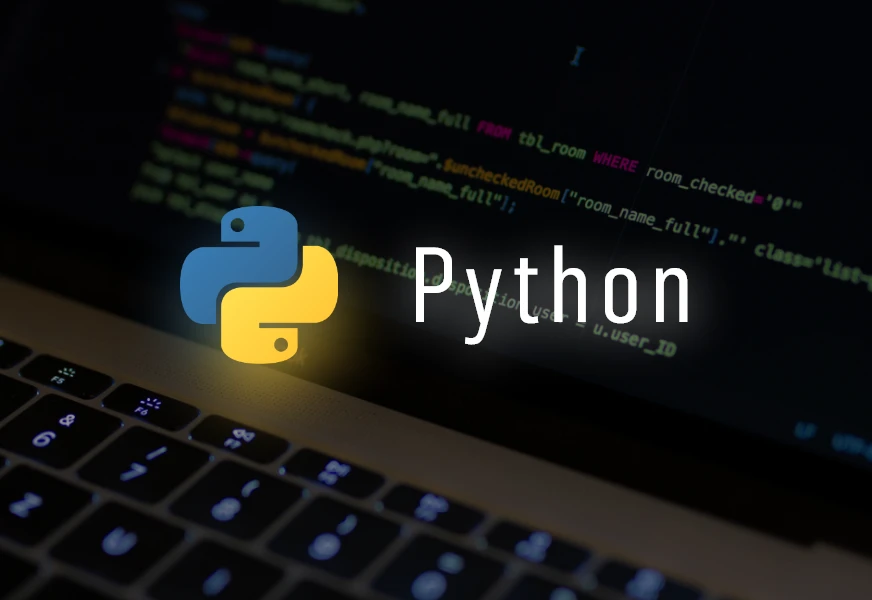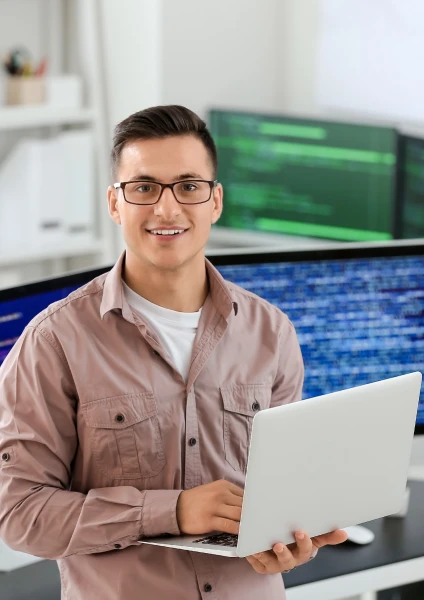 Django
At Inexture, we render optimum Django Python app development services and build high-performing applications that involve statistical analysis, scientific computation, and data science capabilities.
Django REST Framework (DRF)
Django REST framework is a powerful and flexible toolkit for building Web APIs. It's quite obvious as it handles data serialization and works seamlessly with Django's ORM.
Scrapy
Scrapy is a Python framework for large-scale web scraping. It gives you all the tools you need to efficiently extract data from websites, process them as you want, store them in your preferred structure and format extract data from websites, process them as you want, and store them in your preferred structure and format.
Flask
Our proficient Python developers have the core knowledge of the Flask framework and can effortlessly craft informative and engaging applications for your business.
Fast API
FastAPI is a new Python web framework for building reliable REST APIs that is robust, yet easy to use. Avail Inexture's Python development services to implement FastAPI in your upcoming web and app development project.
Selenium
Selenium allows you to define tests and automatically detect the results of these tests on a pre-decided browser. One of the most widely used test automation tools in Python is Selenium.
Get Python Development Services with Flexible Hiring Plans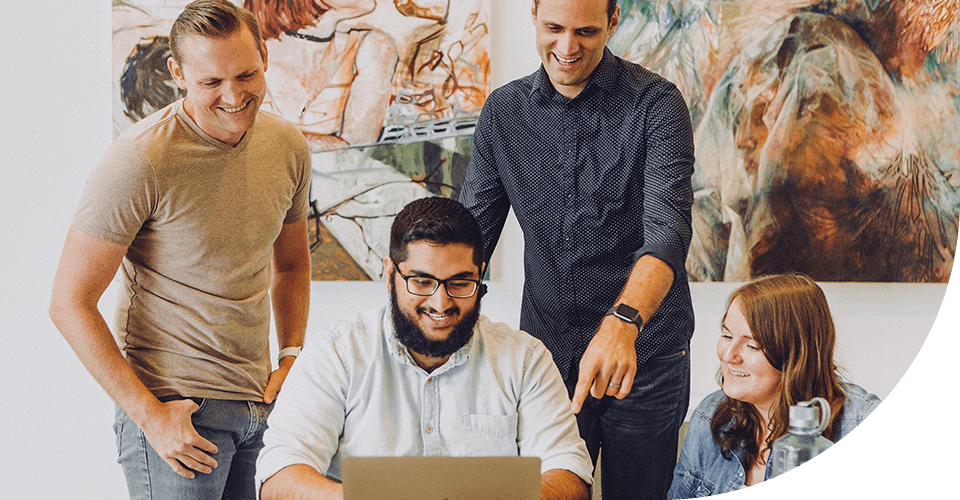 Inexture is a leading Python web development company that excels in building engaging, responsive, and dynamic web and mobile applications tailored to the needs of your business. Our teams follow feature-rich Python frameworks and agile methodology to craft scalable and secure applications. Inexture comprehends that every client has a distinct set of business requirements. That is why our Python web development services include flexible hiring plans: Hourly, Part-time, or Full-time, for our clients.
Thrive Your Business with Inexture's Python Development Services
Inexture is a trusted Python web development company that works with enthusiasm to build Python projects that facilitate seamless workflow for your business operations. Our team of dedicated developers ensures every project idea is executed using the finest coding techniques and delivers top-notch quality. Our broad spectrum of services includes:
Application Development
We can develop a strong backend system for your web or mobile application using our Python Expertise. Our Python experts are skilled in developing highly secure backend platforms for your application.
Prototype Development
Our Python app development company experts efficiently and swiftly create prototypes of the idea you have in your mind. This lets you have a clear understanding of your project and whether you wish to proceed to the stage of implementation or not.
Game Development
Build your games like The Battlefield, Sims 4, etc., with our Python application development company. Our dedicated Python developers have the expertise to craft functional codes for high-end games that entices every game enthusiast.
Machine Learning with Python
Inexture is one of the best Python development companies that masters in developing advanced machine learning applications. The apps are designed to derive powerful insights from collected company data that help make effective business decisions.
Data Migration
Transform your old business applications with Python into new innovative solutions for efficient and scalable operational workflows. Our Python consultants provide a seamless way of making the transitions with minimal operational botherations.
Testing and QA
Our Python development company has a huge team of proficient testers who provide seamless code execution for your apps. Our teams test the core functionality, load management, and dependencies and effortlessly fine-tune the performance of your applications.
why choose us
From ideation to implementation, excellence in every line of code.
We specialise in enterprise software development, leveraging our expertise in Python, Java, and Mobile App development to turn innovative ideas into successful software solutions. With our offshore team of skilled developers, we bring a wealth of experience and knowledge to the table, driving results through cutting-edge technology and precision in every detail.
Client-centric approach
We don't just listen to our clients; we make it our mission to understand their needs, goals, and preferences. By doing so, we are able to provide innovative solutions that go beyond their expectations.
On-time project delivery
We don't just meet deadlines, we beat them. We understand that time is precious, which is why we prioritise on-time project delivery.
Experienced Developer
When it comes to building software solutions, our experienced team has a proven track record of creating robust and scalable solutions that meet the unique needs of businesses including startups.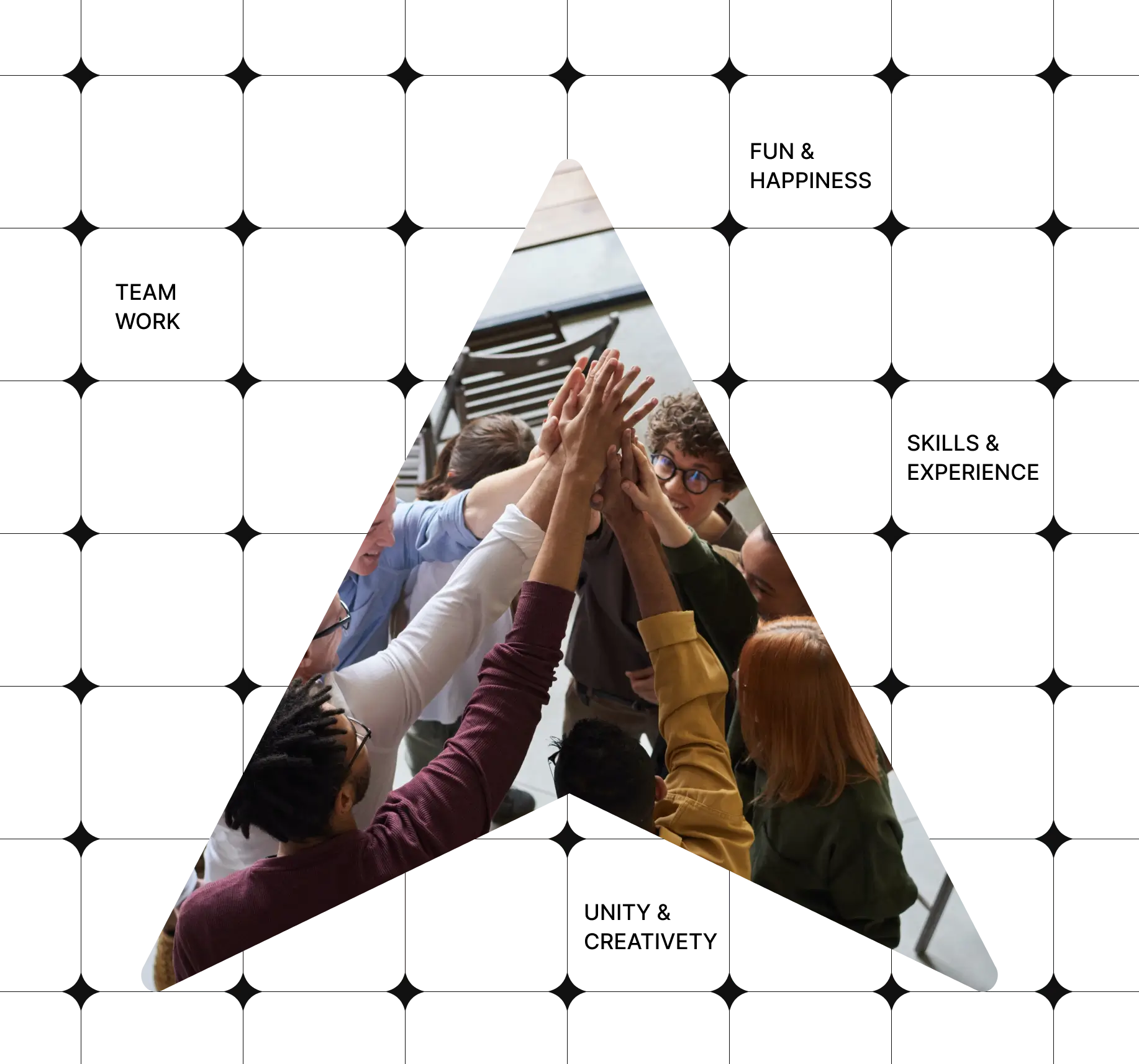 Start Your Python Development Process with Inexture
Have a New Innovative Idea? Let us hear!
Inexture, a Python app development company has the needed technology and expertise to formulate your idea into reality. Just drop us your project requirements, and we will contact you with the estimated price, time, and resources required to implement your project. You can have these benefits with Inexture's Python application development services.
Your Idea is Safe with Us
Our Python programming services ensure data confidentiality that's why we sign a Non Disclosure Agreement with every client to protect the confidentiality of their business ideas and the company's data.
Start the Development Process
Our expert team of Python developers and Python consultants are highly skillful and can bring your idea to life by leveraging the best technologies and methods with the least time to market.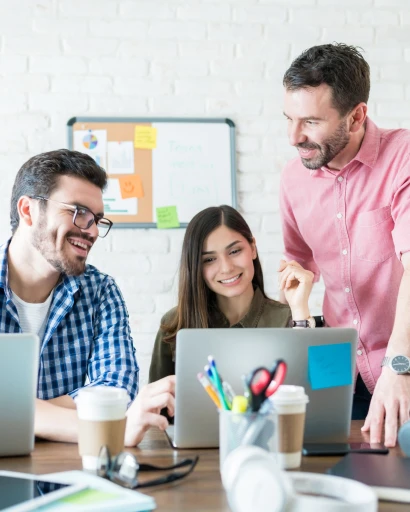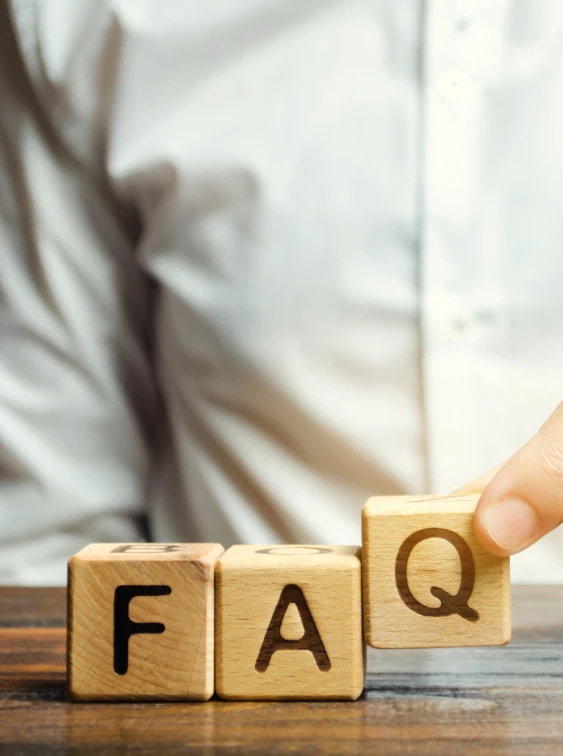 FAQ for Python Development
We offer three engagement models:
Fixed Price: This model is usually opted by clients that have a clear set of requirements and have minimal change expectations.
Time & Material: In this model, the team and project manager of both company and client discuss and defines a task regime to complete the project.
Time & Material Under Client Management: The client project manager is in charge of the process here. The client manager decides the work allocation of developers, and similarly, the process is continued.
Not at all. You do not require any technical knowledge for your project. You only have to give us the idea, and we will craft a workable plan for the same.
Our Python developers have in-depth knowledge and experience in all leading technologies. You may give our developers a task to test their knowledge.
Yes, we use tools like Jira, Trello, Asana, Pivotal Tracker, etc., to monitor the progress and track the productivity of developers.
It entirely depends on your comfortability. However, we suggest hiring a dedicated team because:
It gives you an opportunity to work with the best-skilled developers.
You get complete control over the project development process.
It ensures minimal risk with high-quality assurance.
A dedicated Scrum Master is provided free of cost to manage your team and project.
Inexture uses Github or Bitbucket for source code management and version control. We regularly push the code so that you can effortlessly manage the code.