VueJs Development Company
Do you also want to scale your business? We have a knack for the Vue.js framework! We are establishing a new standard of excellence in Efficiency and Quality to propel your business to unprecedented heights. We are a Leading Vue js Software development company that provides high-performance digital solutions.
Whether you are looking for a simple single-page application or an Intricate enterprise level our team of skills and expertise will create responsive and user-friendly interfaces that provide an exceptional user experience.
Stay calm if you want to upgrade your existing web application or migrate it to vue.js, we are here to assist you with a smooth and hassle-free transition.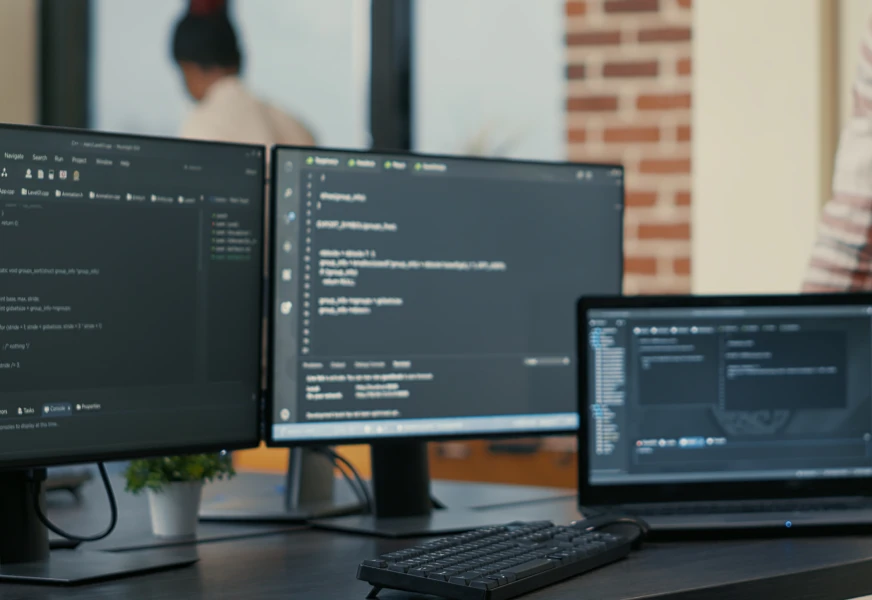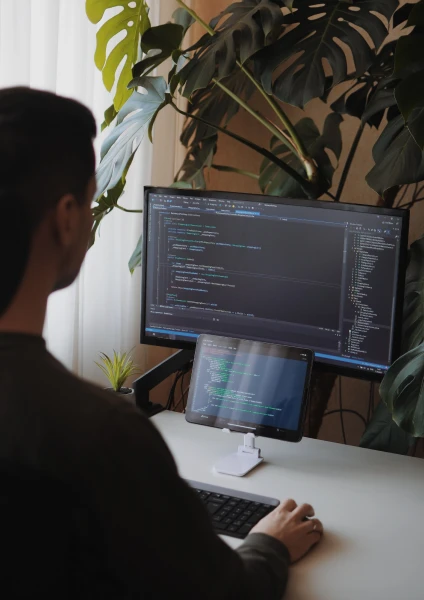 Why should you hire a Vue js Development company?
Problem-solving and Troubleshooting
Experienced Vue.js developers have been equipped with problem-solving skills and the ability to troubleshoot difficult scenarios. They have encountered various challenges and issues throughout their projects which result in resolving issues and making sure that your app is running smoothly and efficiently.
Updates and Upgrades
They can keep your application up to date by implementing necessary updates like new features, security patches, or performance enhancements. Vue.js, like any technology, undergoes updates and improvements over time. They will ensure compatibility, test the application thoroughly, and handle any required code
Faster Development
Vue.js development companies specialise in the Vue.js framework and employ skilled developers who are familiar with its best practices and conventions. This knowledge enables them to operate more efficiently and complete assignments in less time. They use their skills and knowledge for the development process and it results in speedier project turnaround times.
Access to Additional Resources
They may have established partnerships, libraries, and frameworks that can enhance the development process. With these, you can benefit from accelerated development, improved efficiency, and access to the latest technologies without the need to invest in them individually.
Risk Mitigation
We know that software development has many risks such as technical challenges, project delays, and unexpected obstacles. Vue.js development experienced companies will manage such risks and mitigate them effectively. You can have peace of mind knowing that your development needs are being handled by professionals.
UI/UX Design Expertise
You can rely on them for creative, intuitive and visually appealing user interfaces. Because they have a deep understanding of UI/UX principles and their expertise allows the theme to create responsive and interactive interfaces that align with your brand business goals.
Why Inexture for Vuejs development?
Knowledge of Compliance and Security Standards
There are different industries that have specific compliance and security standards that need to be clung to when developing software applications. We have industry experience that has familiarized them with these standards such as HIPAA or PCI DSS, we can ensure that we meet the necessary compliance and security requirements that give our client peace of mind.
Continuous Support and Maintenance
We provide ongoing support, timely bug fixes, security updates, performance optimizations and feature enhancements to make the operation of your application smooth. Our team is responsive and dedicated to addressing any issue or concerns that may arise. You can count on us for the longevity of your Vue.js application.
Time-to-Market Advantage
We understand the significance of launching applications quickly to gain a competitive edge, so we are able to deliver projects within stipulated timelines. Businesses can reduce development costs and accelerate time-to-market by reducing development time, allowing them to begin receiving returns on their investment sooner.
Collaborative Approach
We always understand clients needs and encourage a collaborative environment throughout the development process, seeking their input, and incorporating their feedback. We ensure that the final Vue.js application meets their expectations and aligns with their business objectives.
Experience in Vue.js Projects
We have successfully delivered Vue.js solutions for startups, small businesses, enterprises, and catering to diverse requirements and complexities. We have experience in working on a various Vue.js projects access various industries and domains.
Project Management Tools
For better communication and collaboration we use tools like project management software, task tracking systems, and collaboration platforms to facilitate effective communication, task assignment and documentation. These tools will enable clients to have real time visibility into the project status and facilitate smooth collaboration between the development team and stakeholders.
why choose us
From ideation to implementation, excellence in every line of code.
We specialise in enterprise software development, leveraging our expertise in Python, Java, and Mobile App development to turn innovative ideas into successful software solutions. With our offshore team of skilled developers, we bring a wealth of experience and knowledge to the table, driving results through cutting-edge technology and precision in every detail.
Client-centric approach
We don't just listen to our clients; we make it our mission to understand their needs, goals, and preferences. By doing so, we are able to provide innovative solutions that go beyond their expectations.
On-time project delivery
We don't just meet deadlines, we beat them. We understand that time is precious, which is why we prioritise on-time project delivery.
Experienced Developer
When it comes to building software solutions, our experienced team has a proven track record of creating robust and scalable solutions that meet the unique needs of businesses including startups.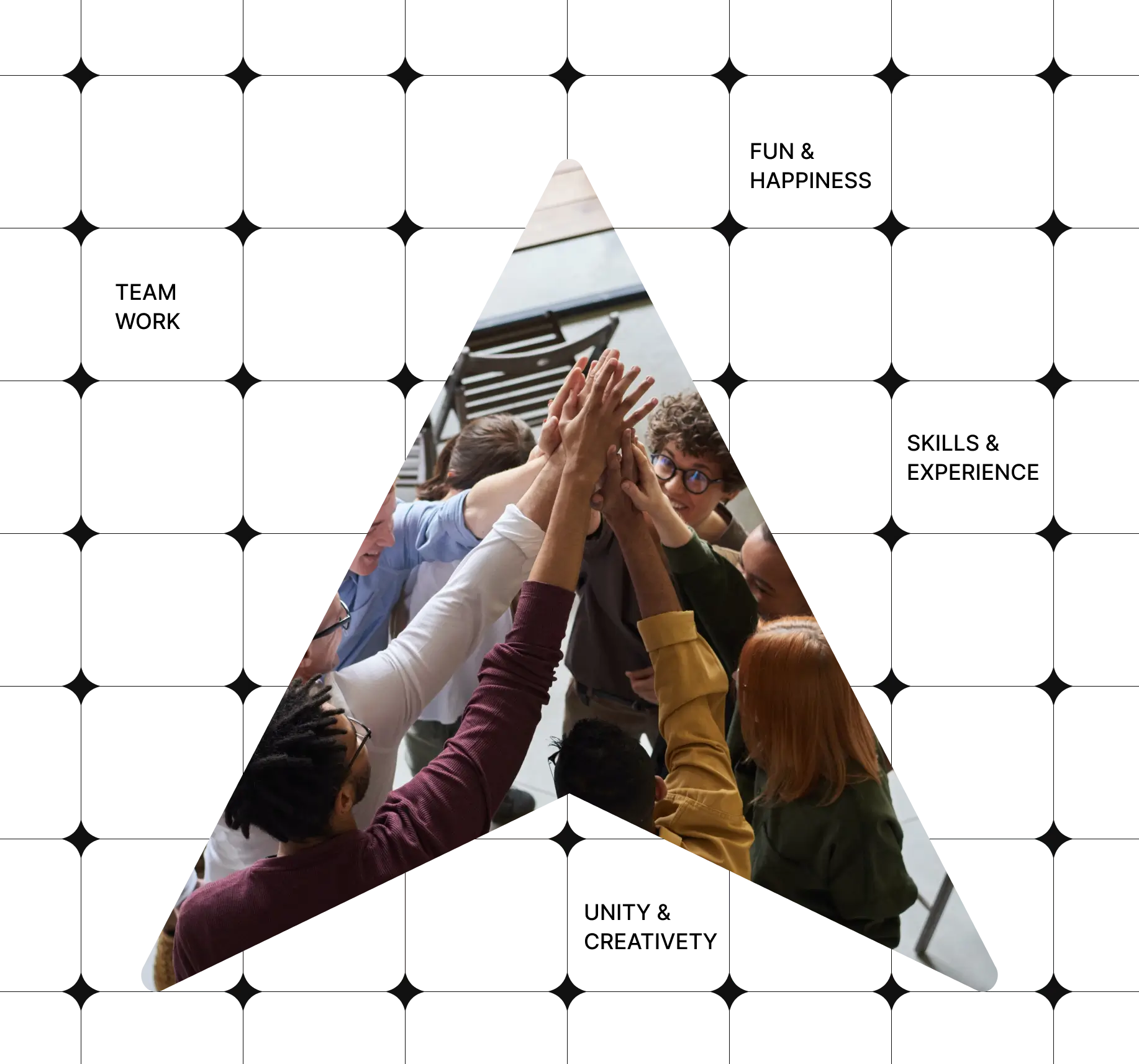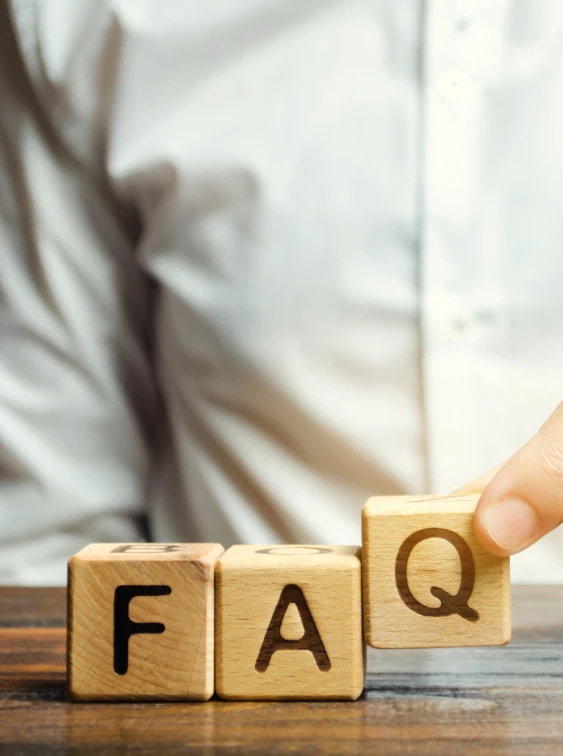 FAQ for VueJS Development
Virtual DOM
Data Binding
Components
Animation/Transition
Event Handling
Lightweight
Routing
Watchers
Directives
Vue.js is typically used for web development, it can also be used for mobile applications by utilising frameworks such as NativeScript or Quasar. These frameworks allow you to create native mobile apps for several platforms by writing Vue.js code.
Yes, Vue.js supports server-side rendering (SSR) through its official package called "Nuxt.js.
Vue.js is a client-side application development framework. Vue components generate and control DOM in the browser by default.
Vue employs an HTML-based template syntax that allows you to connect the rendered DOM to the data of the underlying component instance declaratively.