Swift App Development Company
Welcome your business with open arms and drive it to new heights with High-tech iOS applications that engage consumers and drive growth. At Inexture, we specialize in providing superior Swift app development services that distinguish your business in the ever-changing world of Apple devices.
Our team is here to create a custom iOS app while keeping your needs in mind, we use Swift, Apple's breakthrough programming language to make your app suit all sorts of specific business needs regardless of industry. This will give you seamless interoperability, safety features, and exceptional swiftness.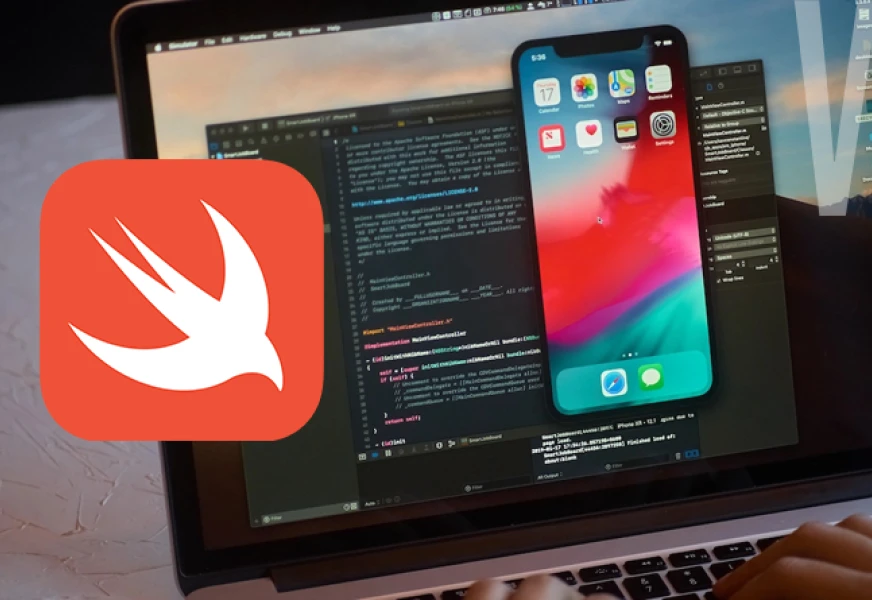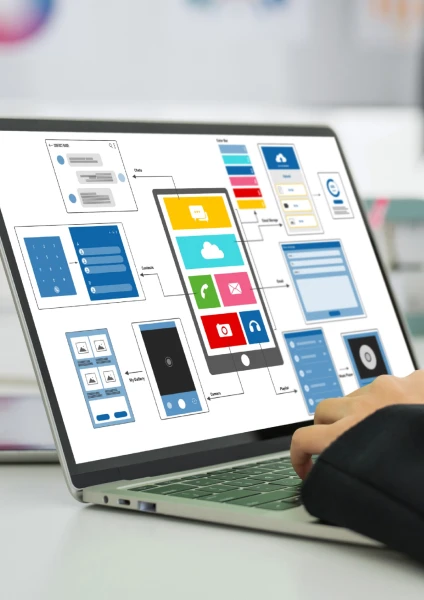 Why Choose Swift App Development Services Over Other Options?
High Execution Speed
Swift was designed with performance in mind. To generate efficient machine code, it employs a highly optimized compiler that employs advanced optimization techniques. Swift is a wonderful solution for resource-intensive jobs and high-performance apps since it results in faster program execution and enhanced overall performance.
Mixed-Language Projects
It allows you to create projects that contain code written in both Swift and Objective-C. This means you may transfer current Objective-C code to Swift gradually or add new Swift code to an existing Objective-C project. Both languages can coexist in the same project, providing for a smooth transition and greater development flexibility.
Clean and Concise Syntax
It has a simple and straightforward syntax that is easy to read and write. Its simplicity decreases code verbosity and enables developers to convey their thoughts more effectively. Swift allows you to complete tasks with fewer lines of code than other languages, resulting in faster development.
Apple's Long-Term Vision
Apple, the corporation behind iOS, macOS, watchOS, and tvOS, created and maintains Swift. By using Swift, you connect your app with Apple's long-term platform goal. This ensures that your app is compatible with future iOS updates and that it takes advantage of the most recent features and capabilities provided by Apple's ecosystem.
Community Support and Resources
It has a lively and quickly increasing development community globally. This vibrant community contributes to the language's ecosystem by sharing knowledge, developing open-source libraries and frameworks, and offering assistance via forums, blogs, and online communities. Access to a friendly community provides continuous learning, cooperation, and the availability of Swift development resources.
Open-Source Libraries and Frameworks
The Swift community contributes regularly to open-source projects, resulting in a diverse set of libraries, frameworks, and tools. By providing pre-built components, utility functions, and connections with popular services, these resources can considerably expedite development. Using open-source Swift projects saves time, improves app functionality, and allows developers to contribute to a larger community.
Why Hire Swift Services From Inexture?
Skilled and Experienced Swift Developers
Our team is made up of highly skilled and experienced Swift developers who are enthusiastic about creating new and robust iOS applications. They understand Swift's syntax, features, and best practises inside and out, allowing them to produce clean, efficient, and maintainable code.
Quality Assurance and Testing
We prioritise creating high-quality apps that fulfil the most stringent performance, security, and usability requirements. Throughout the development phase, our dedicated quality assurance team performs rigorous testing and quality checks. We discover and resolve issues using manual and automated testing approaches, guaranteeing that your iOS app works seamlessly across several devices and circumstances.
Swift Consulting and Strategy
Our Swift experts offer technical advice and strategic insights to help you make informed decisions regarding your app development projects. To ensure project success, we provide architecture, scalability, performance optimisation, and technology selection consultations.
Transparent Communication
Throughout the development process, we believe in open and transparent communication. Our staff communicates with you on a frequent basis to provide project updates, discuss any issues or modifications, and address your concerns or queries. We ensure that everyone is on the same page by keeping you informed and participating, minimising any potential delays or misunderstandings.
Proactive Issue Management
Unexpected obstacles may happen during the development process, despite meticulous planning. However, our team is proactive in detecting and resolving any difficulties as soon as possible. We take a proactive approach to problem solving, ensuring that any delays are minimised by resolving any hurdles or roadblocks as soon as possible. Our goal is to keep the project on track and complete it within the timeframe agreed upon.
Collaborative Approach
At Inexture, we value client engagement throughout the development process. We welcome active participation, feedback, and debates to ensure that your ideas and insights determine the project's path. We ensure that your ideas and requirements are properly communicated into the Swift application we produce by developing a collaborative atmosphere.
why choose us
From ideation to implementation, excellence in every line of code.
We specialise in enterprise software development, leveraging our expertise in Python, Java, and Mobile App development to turn innovative ideas into successful software solutions. With our offshore team of skilled developers, we bring a wealth of experience and knowledge to the table, driving results through cutting-edge technology and precision in every detail.
Client-centric approach
We don't just listen to our clients; we make it our mission to understand their needs, goals, and preferences. By doing so, we are able to provide innovative solutions that go beyond their expectations.
On-time project delivery
We don't just meet deadlines, we beat them. We understand that time is precious, which is why we prioritise on-time project delivery.
Experienced Developer
When it comes to building software solutions, our experienced team has a proven track record of creating robust and scalable solutions that meet the unique needs of businesses including startups.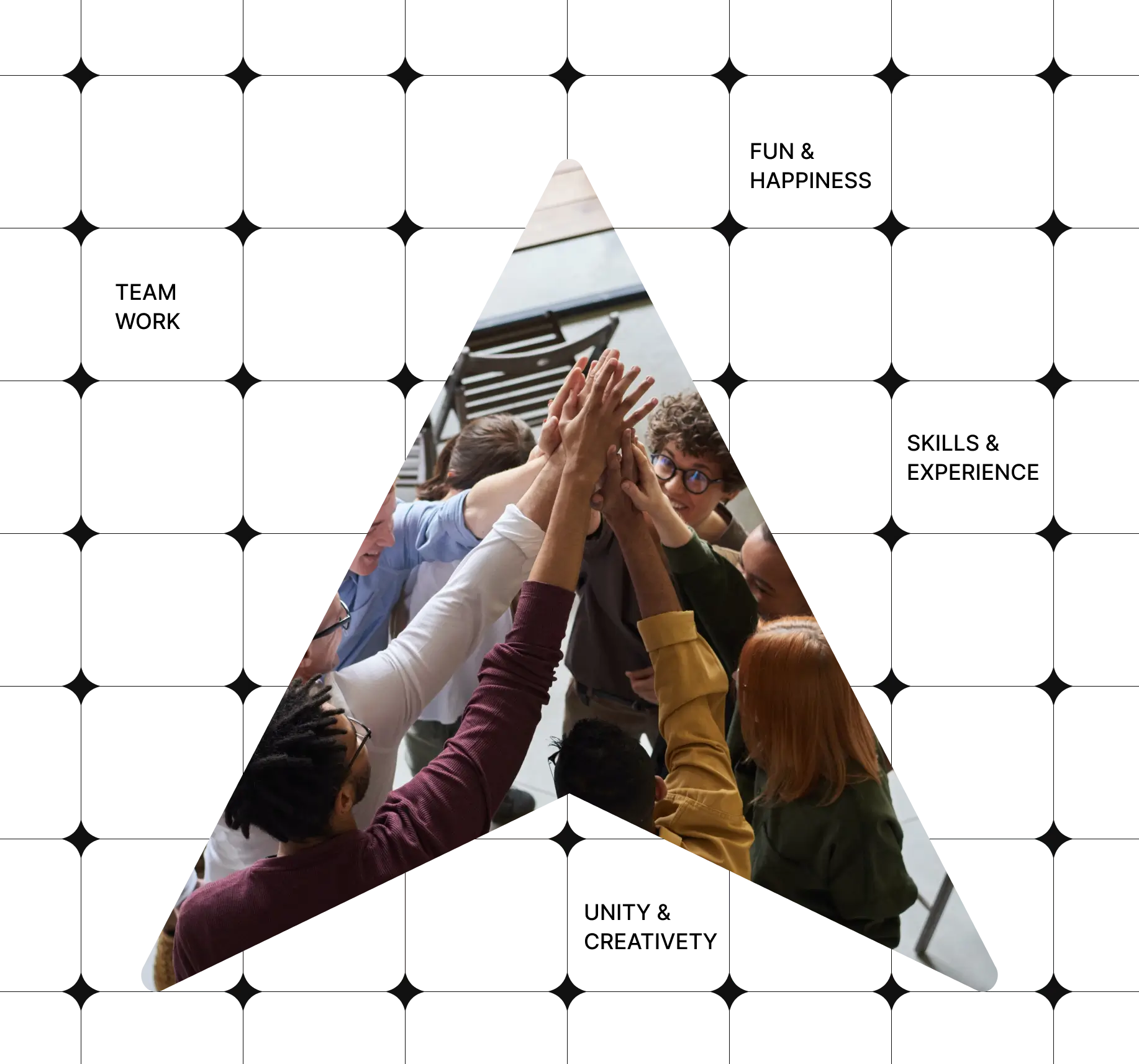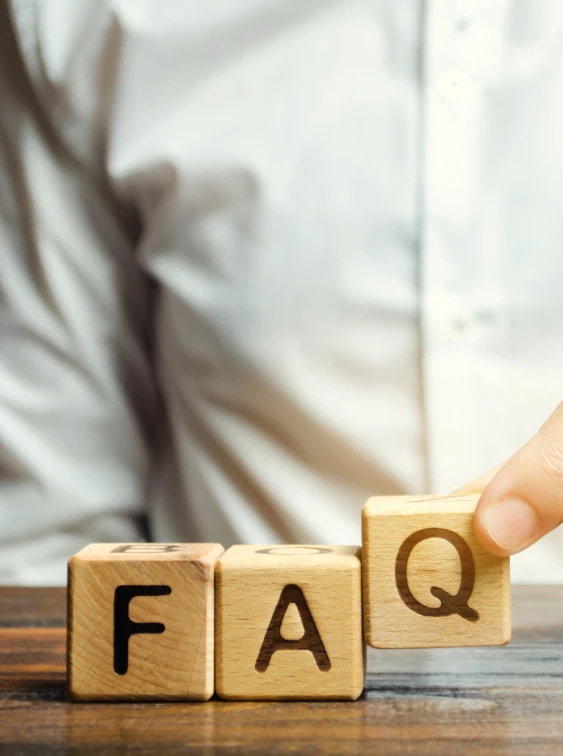 FAQ for Swift App Development
iOS Swift development is the process of creating mobile applications for Apple devices using the Swift programming language. It involves designing, coding, and testing applications for iOS, leveraging Swift's modern syntax, performance, and powerful features to build intuitive and engaging user experiences.
Swift is a frontend programming language that is mostly used for iOS app development. It can, however, be used for backend development using frameworks such as Kitura or Vapour.
Swift programming language offers a concise syntax and powerful features that enhance developer productivity. With its strong type inference, safety mechanisms, and modern language constructs, Swift provides a reliable and efficient platform for building robust iOS, macOS, watchOS, and tvOS applications.
In Swift, protocol-oriented programming emphasises the use of protocols to define interfaces and behaviour, allowing for better flexibility and code reuse. It encourages the adoption of protocol extensions to provide default implementations and promotes composition over inheritance.