The team we have stood out by their considerable hands-on expertise with AEM. They have completed multiple projects for clients from various industries, earning significant insights and skills along the way.
This knowledge enables our workers to easily handle the complexity of AEM deployment, customization, migration, and support, delivering personalized solutions that correspond with our client's business objectives. We follow a client-focused approach, highlighting an in-depth comprehension of our client's needs and objectives.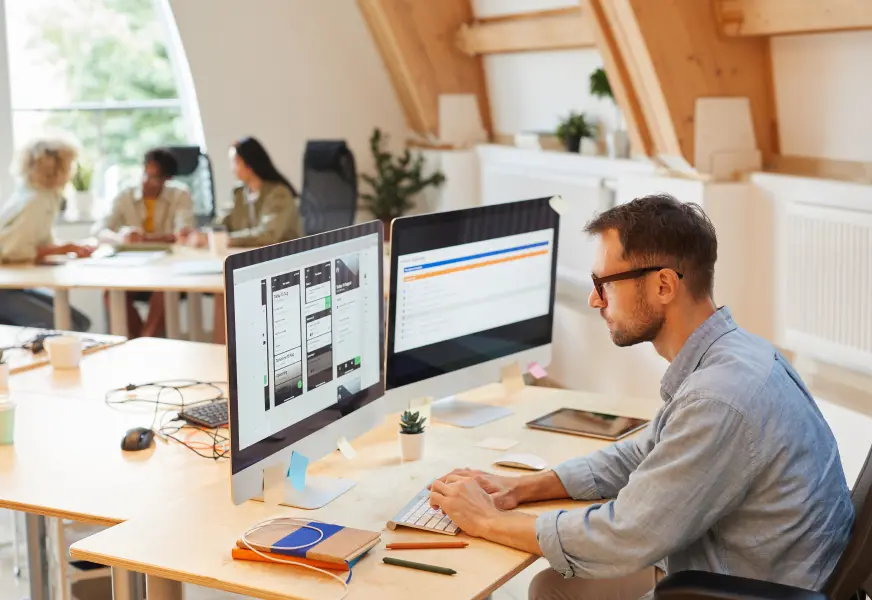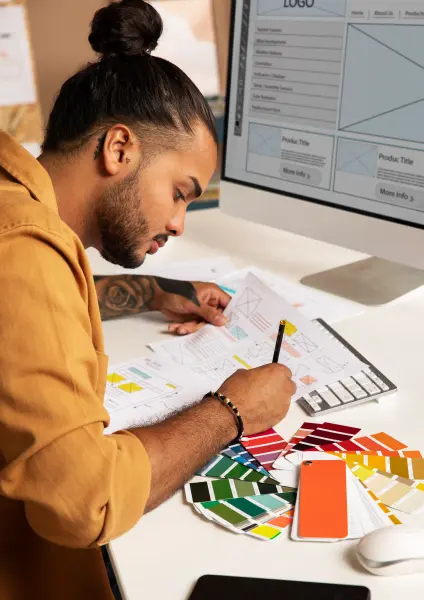 Why Choose Adobe AEM Over Other Options?
Content Management
AEM provides powerful content management features, allowing organizations to efficiently develop, organize, and manage their digital material. Its user interface and drag-and-drop capability make it simple for content creators to generate and update material without substantial technical knowledge. Versioning, workflows, content scheduling, and language support are among the content management tools available in AEM, guaranteeing smooth content governance and collaboration.
Optimization and analytics
AEM has analytics and optimization features that allow businesses to track and improve the performance of their digital experiences. Businesses can gain meaningful insights, do A/B testing, and optimize content and campaigns based on real-time data by integrating with Adobe Analytics and Adobe Target. This data-driven strategy assists firms in increasing engagement, conversion rates, and overall customer happiness.
Resources for Learning
Adobe provides extensive knowledge resources to assist customers in properly navigating AEM. The official AEM documentation contains comprehensive guides, tutorials, best practices, and API references covering many areas of AEM setup, development, and administration. These resources are valuable resources for users to understand the platform's capabilities and fully utilize them.
Conferences and user groups
AEM user groups and conferences bring AEM aficionados from all over the world together. These gatherings offer opportunities for networking, panel discussions, and lectures from industry professionals, allowing users to learn from real-world use cases and success stories. Within the AEM community, user groups and conferences provide useful insights, facilitate collaboration, and drive innovation.
Sensei Adobe
Adobe Sensei, Adobe's artificial intelligence (AI) and machine learning framework, is integrated into AEM. Sensei is the engine that drives advanced AEM capabilities like intelligent content tagging, automatic personalization, and smart suggestions. Sensei assists organizations in better understanding their audiences and delivering highly personalized and relevant experiences across channels by analyzing user behavior. AEM with Sensei, by leveraging the power of AI, enables businesses to automate processes, optimize content, and boost engagement.
Future-Proof Technology
Adobe is dedicated to innovation and staying ahead of emerging technology. AEM is always being improved to handle new trends and technologies like voice assistants, augmented reality, and Internet of Things (IoT) devices. This foresight guarantees that AEM users can embrace new channels and technologies while still providing compelling and immersive experiences to their audiences.
Why Hire Adobe AEM services from Inexture?
Professionals with Certification
Our staff is made up of trained AEM professionals who have taken extensive training and received genuine Adobe certifications. These certificates authenticate our team members' skills and indicate their ability to fully utilize AEM's capabilities.
Ongoing Support and Upkeep
We provide full AEM support and maintenance services. Our staff is committed to ensuring that your AEM implementation runs smoothly and continuously improves. To keep your AEM instance secure, reliable, and up-to-date, we provide proactive monitoring, troubleshooting, performance optimization, and regular upgrades.
Allocation of adaptable Resources
We have a flexible resource allocation methodology that allows us to scale our team to meet the needs of the project. This ensures that we have the necessary skills and resources to manage projects of any size or complexity. To sustain productivity and achieve project deadlines, we distribute resources efficiently, balancing burden distribution.
Successful Project Portfolio
We have a varied portfolio of successful Adobe AEM projects in healthcare, e-commerce, banking, education, real estate and other areas. Our portfolio demonstrates the breadth and depth of our expertise in providing AEM solutions adapted to individual business requirements. Each project displays our dedication to quality and the value we provide to our clients.
Relationships that last a long time
We prioritize long-term client relationships built on trust, dependability, and great service performance. Many of our clients want to collaborate with us on various projects or hire us for continuing support and maintenance. These long-term relationships attest to the high quality of our work, our client-centered approach, and the value we continually provide.
Reputation in the Industry
Inexture's Adobe AEM services have earned us a solid name in the industry. We are well-known for our technological competence, dedication to quality, and devotion to customer happiness. Our reputation has been based on delivering successful projects and offering outstanding value to our clients on a consistent basis.
why choose us
From ideation to implementation, excellence in every line of code.
We specialise in enterprise software development, leveraging our expertise in Python, Java, and Mobile App development to turn innovative ideas into successful software solutions. With our offshore team of skilled developers, we bring a wealth of experience and knowledge to the table, driving results through cutting-edge technology and precision in every detail.
Client-centric approach
We don't just listen to our clients; we make it our mission to understand their needs, goals, and preferences. By doing so, we are able to provide innovative solutions that go beyond their expectations.
On-time project delivery
We don't just meet deadlines, we beat them. We understand that time is precious, which is why we prioritise on-time project delivery.
Experienced Developer
When it comes to building software solutions, our experienced team has a proven track record of creating robust and scalable solutions that meet the unique needs of businesses including startups.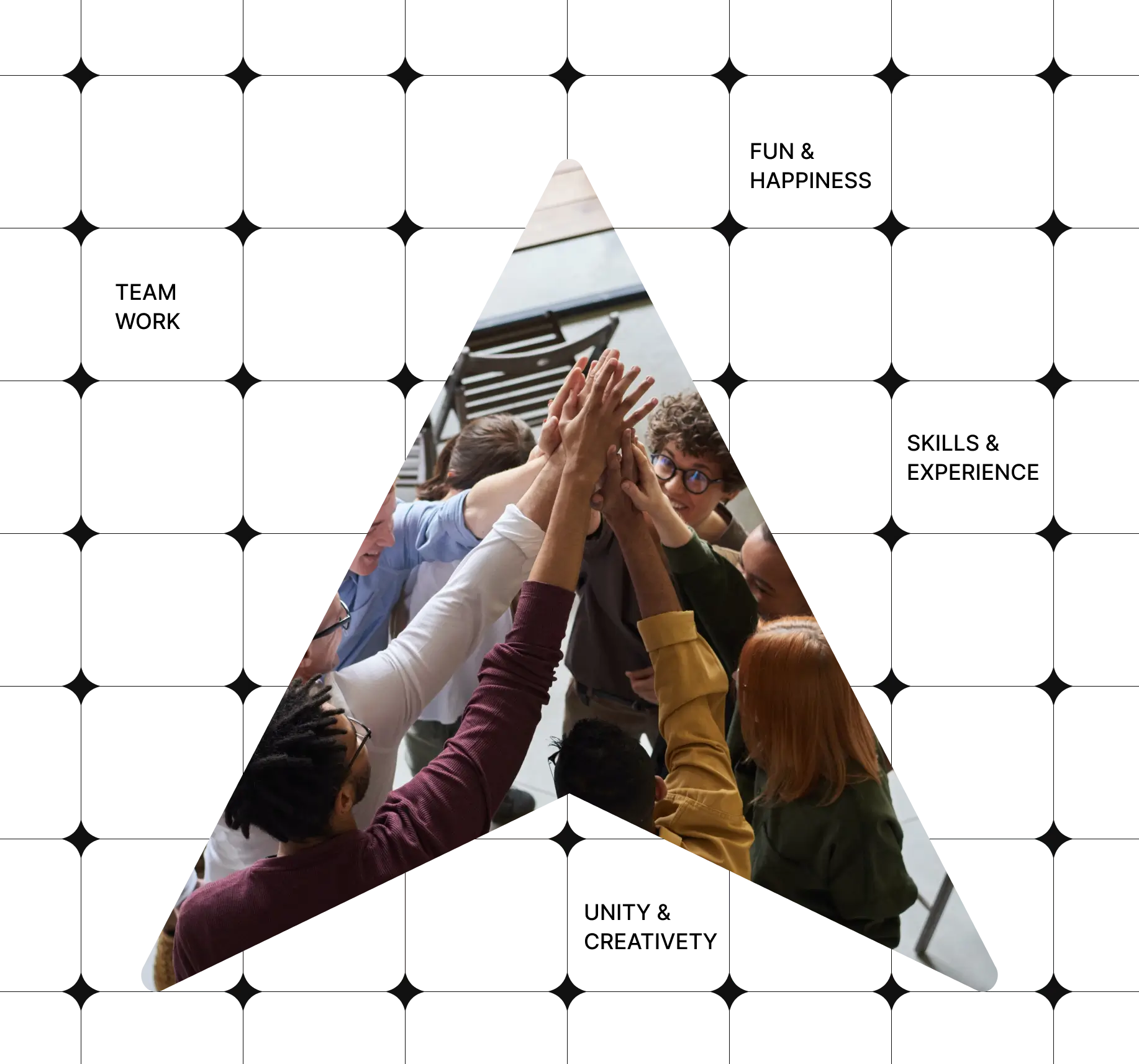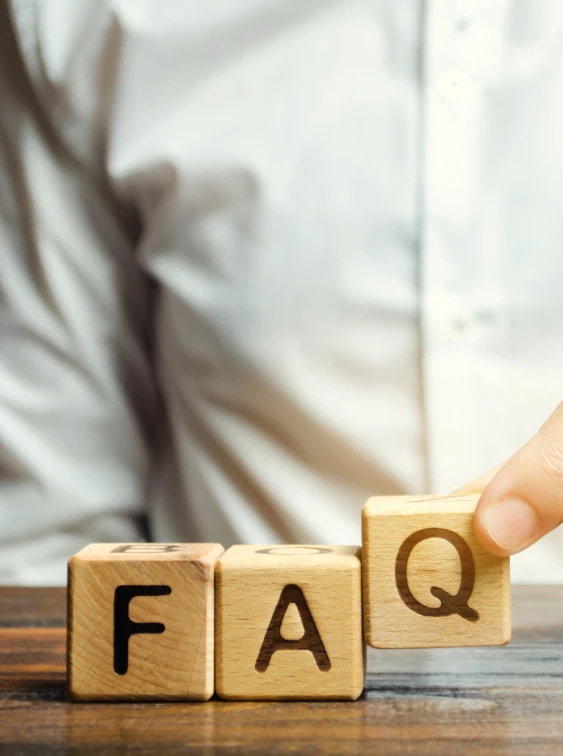 FAQ for Adobe AEM
AEM is created mostly with Java and Apache Sling.
Yes, AEM is based on Java.
AEM uses the Model-View-Controller (MVC) design pattern.