Are you fed up with app development businesses making huge promises but failing to deliver quality results? You've arrived at the right location.
Reactjs Development is one of the focused and specialized areas of Inexture among its various other services. We better understand our clients requirements in their React js Projects and deliver them the best out of the best. Our highly experienced React js developers keep each and every update on the latest technological trends and market niches. Let's just have a discussion and then you can decide whether you want to go with us or not.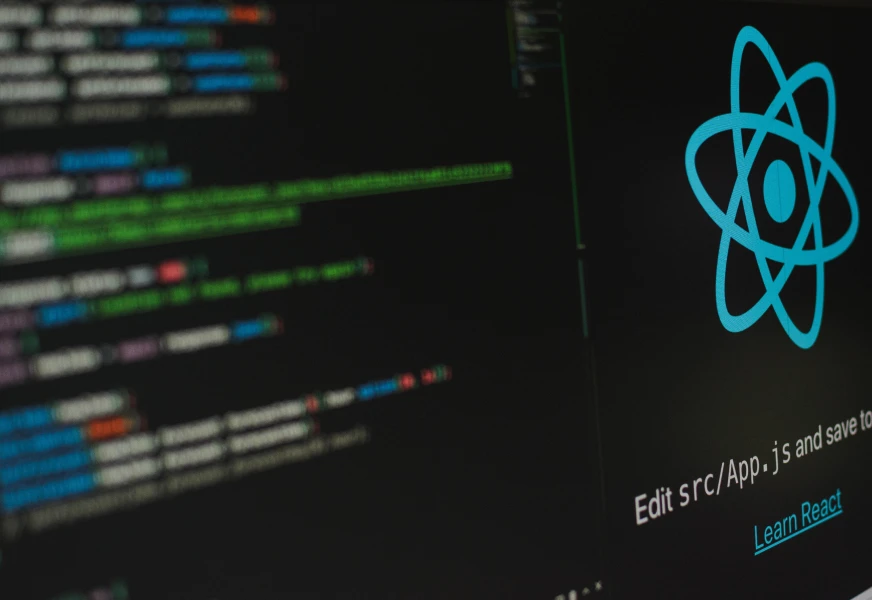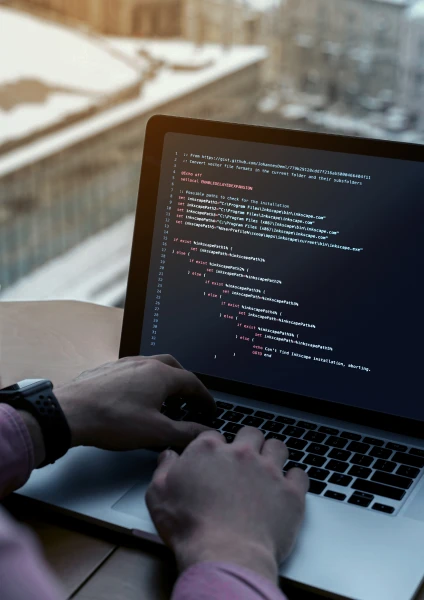 Our React JS Development services
Assurance of quality services with best results
React.js Development From Scratch
Try our React Software Development services to develop the app from scratch. You just have to share your project specifications and expectations and leave everything to us. Our Reactjs developers never fail to amaze our clients with their expertise.
React Front End web Development services
We are best known for React web development services as we have a stronghold in this area and till now we have completed a lot of ReactJS projects for our clients by considering their unique requirements and allocated budget. For us, the Front end web development with React is a cup of tea. Try us if you don't believe it.
ReactJS UI/UX Development
Create user-friendly interfaces and eye-catching online applications by using the latest capabilities of ReactJS. Our team of UI/UX designers creates extremely engaging interfaces by including innovative elements that grab user attention on a large scale.
Migration to React
Our React software development services helps businesses in implementing React functionality by encapsulating current architecture code in React components. To complete the migration process successfully, we have a skilled staff of Reactjs developers who Update your app while addressing faults and challenges as well.
ReactJS Plugin Development
Inexture specializes in offering one-of-a-kind features and functionality through custom ReactJS plugins. This, in turn, can be reused across apps, allowing your company to get the most out of its investment by reducing development time.
ReactJS Maintenance and Support
We believe in building long-term relationships with our clients that's why don't worry about future maintenance and support services. We always ensure that the application's performance is consistent and stable. In addition, we upgrade the app's functionality on-demand, so you can trust us with anything.
Why Choose Us for ReactJS Development
Company to Choose?
When it comes to React JS Development, you can choose Inexture as your React JS development company. Our clients value our work as well as our ability to create high-quality interactive user interfaces. Whether it is about Custom React JS Development or front-end web development, we have significant experience in providing top-notch Reactjs development services.
We are constantly exploring new ways to provide breakthrough solutions for our clients to enhance their experience. With ReactJS development you can simply build dynamic, hybrid, and Progressive web apps with interactive UI/UX. For our prestigious clients, we have already completed several complicated and challenging ReactJS Development projects. You can count on us, as we are able to analyze any awesome idea you have and provide you with creative solutions based on React.js technology.
+ Competitive rates
+ Qualified IT specialists
+ Quality & Security
+ 365 Days availability
+ Expertise in React Web Development
+ Team of vetted professionals
+ Domain expertise
+ Proven Track records
+ No administration burden
Do you have an idea that has the potential to make the world a better place? Don't be hesitant to discuss your ideas with our professionals, we can assist you in achieving your goals.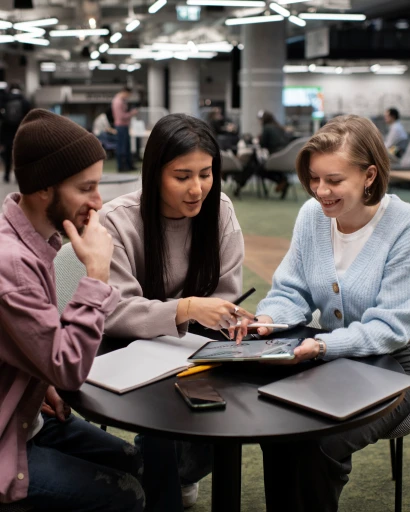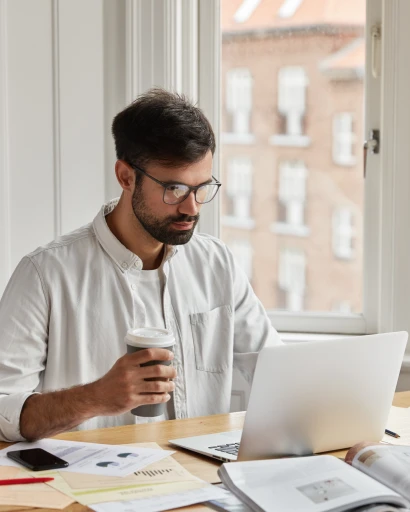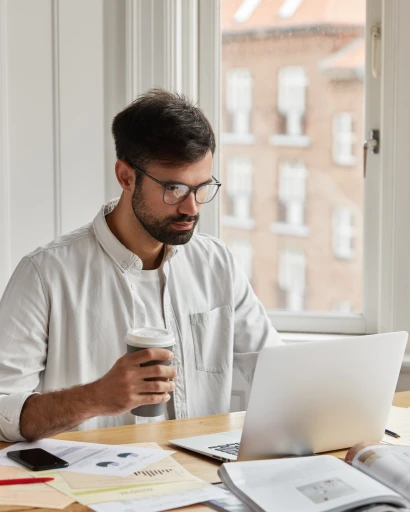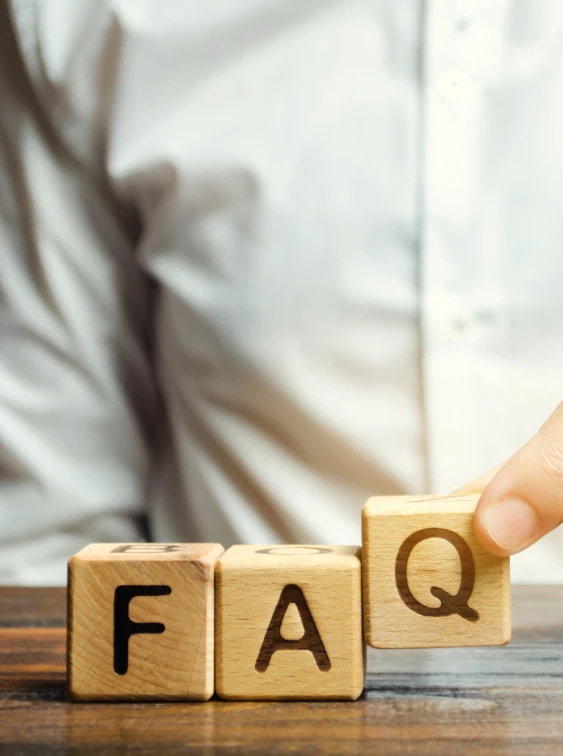 FAQ for ReactJS Development
ReactJS is a Javascript library that is used to create user interfaces for single-page apps. Most programmers consider React JS as their primary library. The view layer in the MVC of the application is handled by the ReactJS front-end library. It is backed up by Meta and the community of React JS developers.
ReactJS helps you save money on app development by allowing you to reuse UI components and test your app while it's still being built. Additionally, both the server and client sides of the software can be coded in JavaScript. It speeds up the app development process and reduces the overall cost of development.
React is a powerful and comprehensive JavaScript toolkit that allows you to create beautiful user interfaces. It is solely responsible for the front-end development. It's a front-end Framework.
It lies between $10 – $30. It varies as per the skillset and the year of experience that a developer has. This also differs as per the hiring model which you choose for your project.
We offer Hourly Hiring, Monthly Hiring, and Fixed Cost Hiring models. People with large projects choose fixed hiring models or a monthly hiring process. If you have a small project you can hire our developers on an hourly basis.
Not in the least. We have a rigorous NDA policy in place for our clients, and we will protect your data at all costs.
Well, that depends on the developer's availability. If we have developers available who haven't been assigned to a project, we'll get them onboard for you within 24 hours.