Java Spring Boot Development
Increase your business productivity with our digital solutions crafted with Java Spring Boot. We are professional Spring Boot Developers who have a great grip over Java Spring Boot Development. You can check out our portfolio to learn more about the projects we have worked on.
Most standalone applications are based on Java Spring Boot as it is faster and more secure. The developers also choose Spring Boot as it is relatively faster and less complex to develop.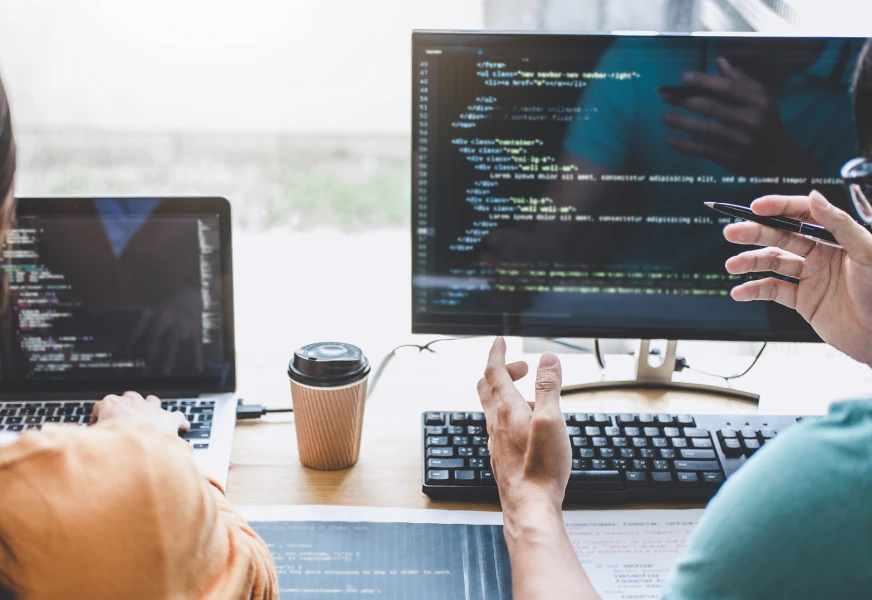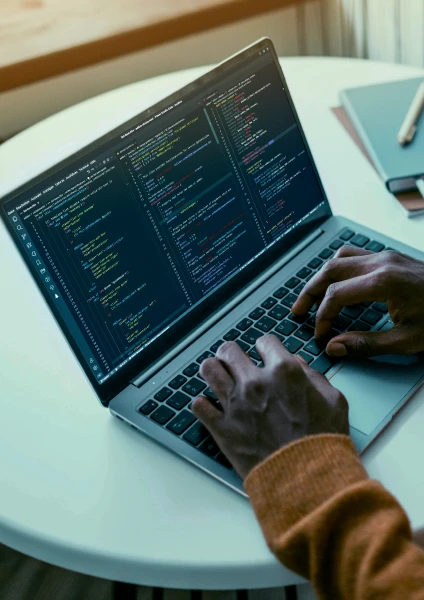 Why Inexture for Spring Boot Development
On-Time Delivery
We always deliver projects on time. Our delivery managers are always busy scheduling
the delivery of the projects on time.
Certified Java Developers
We have experienced and certified Java developers who are technically sound. Your project will be managed by expert Java certified developers.
Cost-effective
We believe in a moderate- pricing structure. We neither overcharge nor we charge too low. We charge what's best for both us and the client.
On-Time Support
We are always available on Phone, email or Skype to answer your questions and queries for your on-going or incoming projects.
Why Choose Java Spring Boot Development Services
Open source
Spring Boot Framework is an open-source framework which means anyone can use it to develop their application without paying for the license costs.
Easy Integration
Java Spring Boot Framework is easy to integrate with any technologies. So, you can integrate your Spring Boot Application with any technology you had like to.
Easy Testing
Testing is very easy on the Spring Boot Framework, whether it is Integration testing or Unit testing or any other testing.
MVC Framework
Java Spring Boot uses the Model-View-Controller framework which is the best framework for any development environment.
Robust and Secure
The Java Spring Boot Framework, being built on the Java Spring framework, obviously has strong and robust security!
why choose us
From ideation to implementation, excellence in every line of code.
We specialise in enterprise software development, leveraging our expertise in Python, Java, and Mobile App development to turn innovative ideas into successful software solutions. With our offshore team of skilled developers, we bring a wealth of experience and knowledge to the table, driving results through cutting-edge technology and precision in every detail.
Client-centric approach
We don't just listen to our clients; we make it our mission to understand their needs, goals, and preferences. By doing so, we are able to provide innovative solutions that go beyond their expectations.
On-time project delivery
We don't just meet deadlines, we beat them. We understand that time is precious, which is why we prioritise on-time project delivery.
Experienced Developer
When it comes to building software solutions, our experienced team has a proven track record of creating robust and scalable solutions that meet the unique needs of businesses including startups.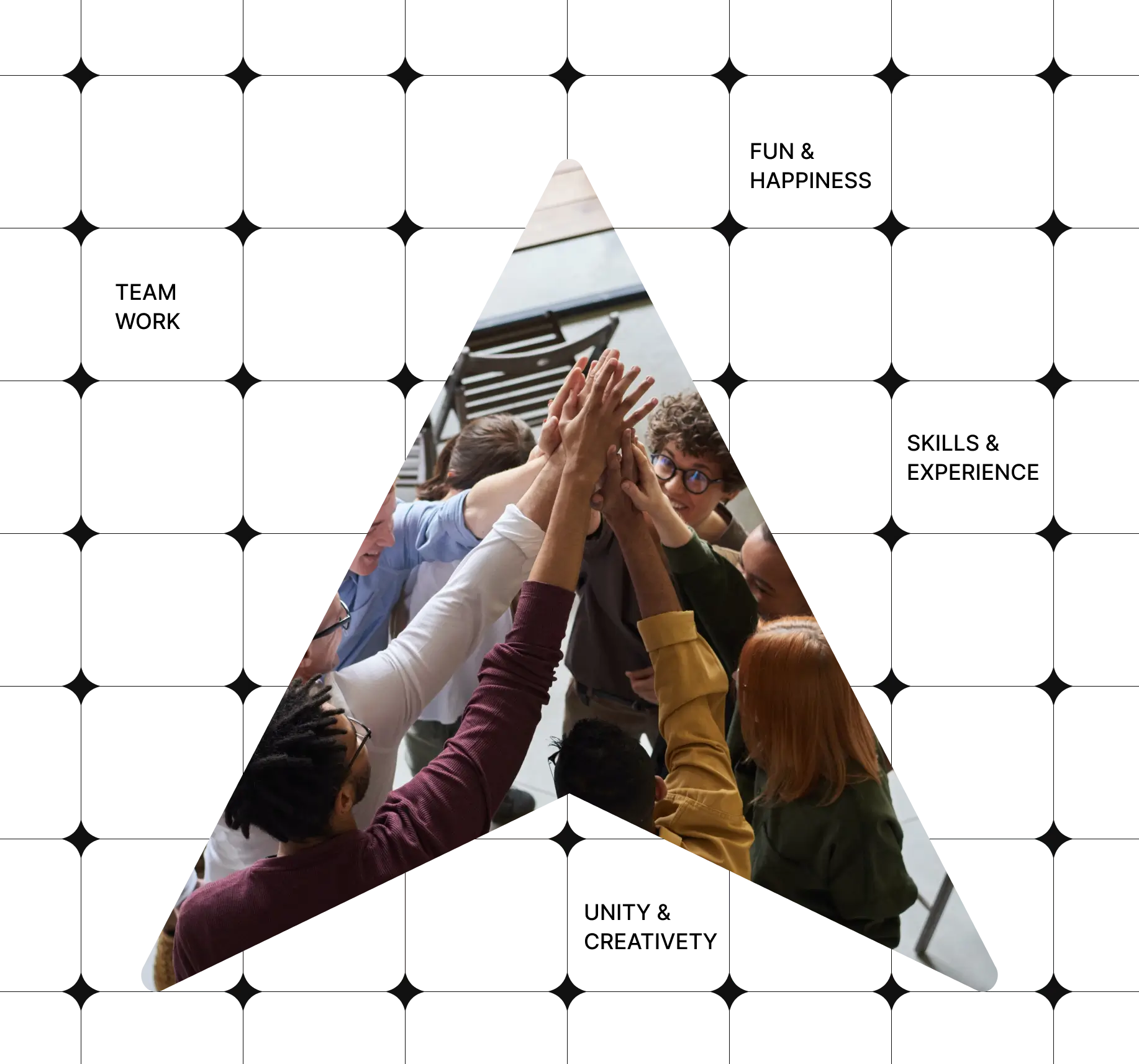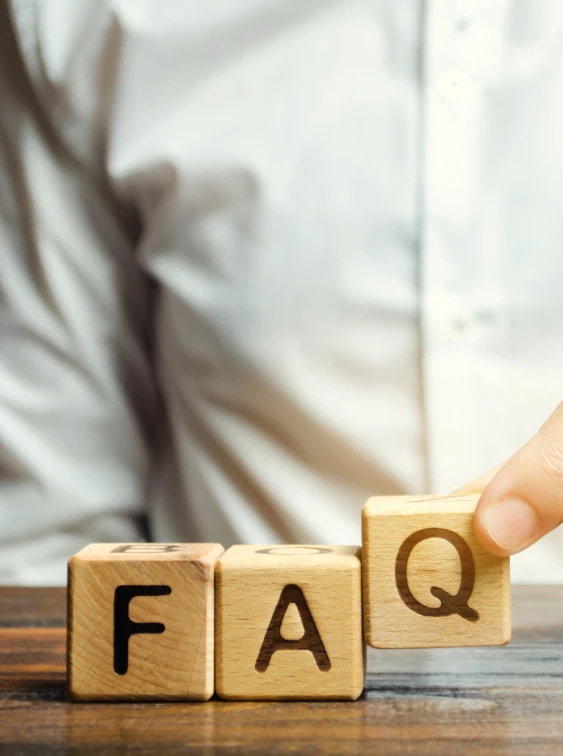 FAQ for Java Spring Boot Development
We also work in Java Development and Liferay Development, in fact, we have great expertise in Liferay Development.
Our Spring Boot developers have 5+ years of experience in Spring Boot Development.
Absolutely! We sign a Non-Disclosure Agreement to keep our client's data confidential.
Our hiring models are Hourly Hiring, Weekly Hiring, Monthly Hiring, and Fixed Cost Project Development.