We at Inexture, strategically work on every project we are associated with. We propose a robust set of AI, ML, and DL consulting services. Our virtuoso team of data scientists and developers meticulously work on every project and add a personalized touch to it.
Because we keep our clientele aware of everything being done associated with their project so there's a sense of transparency being maintained. Leverage our services for your next AI project for end-to-end optimum services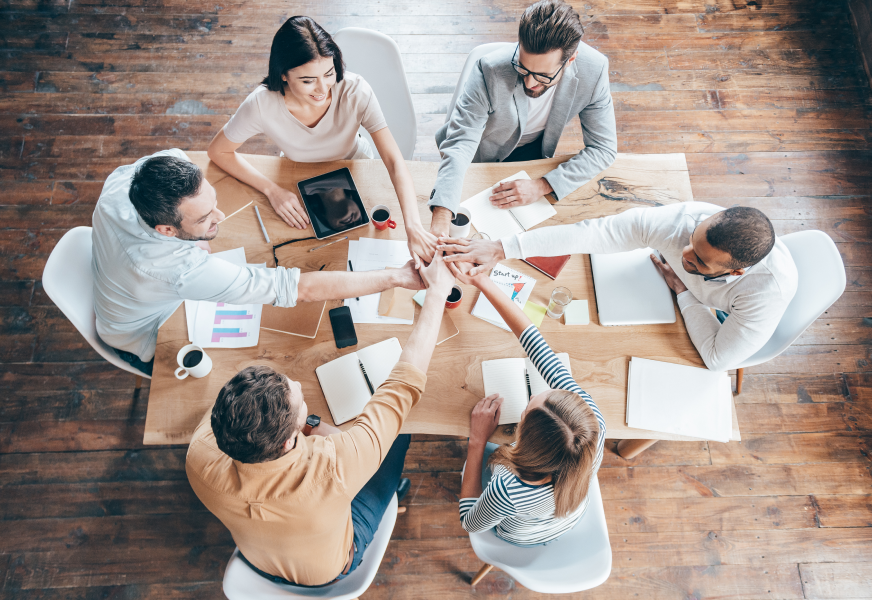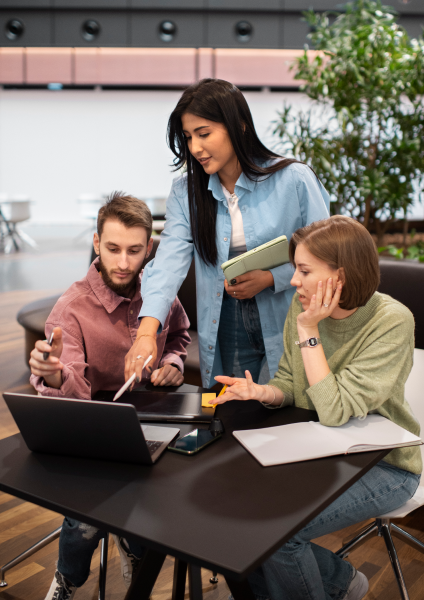 Why choose Inexture for Deep learning and AI?
Computer vision
Our personalized image recognition model is eligible for discerning the data pattern out of the images for predictive analysis and other alike elements.
Inexture's deep learning image processing services, optimum algorithms, developed by our proficient machine learning engineers are able to identify and detect the object to pile it up. Our personalized image recognition model is eligible for discerning the data pattern out of the images for predictive analysis and other alike elements.
Natural Language Processing
With our top-notch natural language understanding, we offer personalized user experiences that make our clients create a long-term association with us. Inexture owns the capability to offer you efficient natural language processing services such as data analytics, text analytics, smart assistants, natural language translation, and many other things.
Robotic Process Automation
Robotic Process Automation (RPA) is yet another service we offer as we build robust applications that carry out repetitive processes with respect to machine-learned or user-generated instructions, without having to go for human intervention. We can enable RPA services to help you save ample of your money by automation algorithms for mundane tasks such as sorting mails, recognizing potential leads, intelligent document recognition, web scrapping, and so on.
why choose us
From ideation to implementation, excellence in every line of code.
We specialise in enterprise software development, leveraging our expertise in Python, Java, and Mobile App development to turn innovative ideas into successful software solutions. With our offshore team of skilled developers, we bring a wealth of experience and knowledge to the table, driving results through cutting-edge technology and precision in every detail.
Client-centric approach
We don't just listen to our clients; we make it our mission to understand their needs, goals, and preferences. By doing so, we are able to provide innovative solutions that go beyond their expectations.
On-time project delivery
We don't just meet deadlines, we beat them. We understand that time is precious, which is why we prioritise on-time project delivery.
Experienced Developer
When it comes to building software solutions, our experienced team has a proven track record of creating robust and scalable solutions that meet the unique needs of businesses including startups.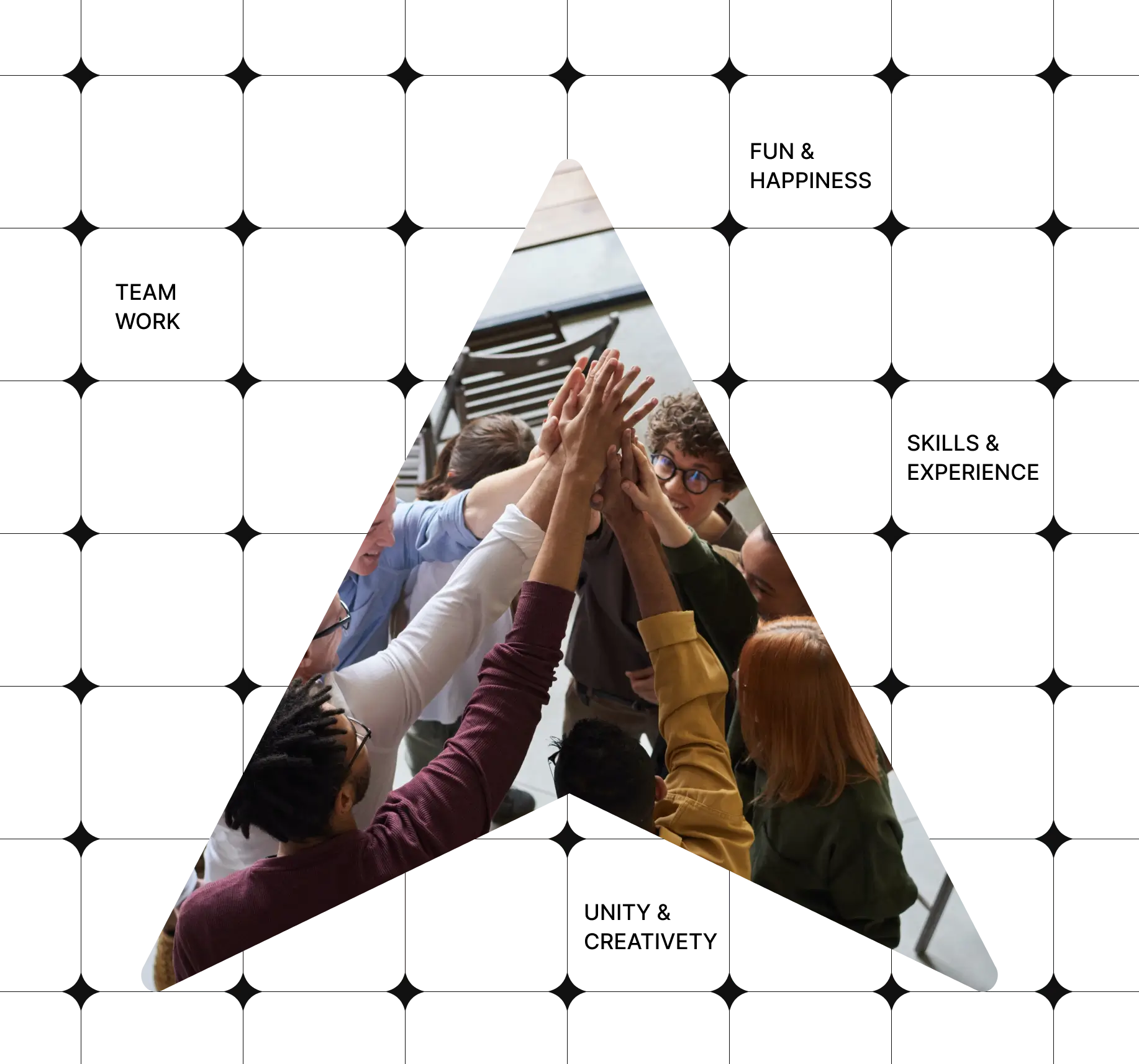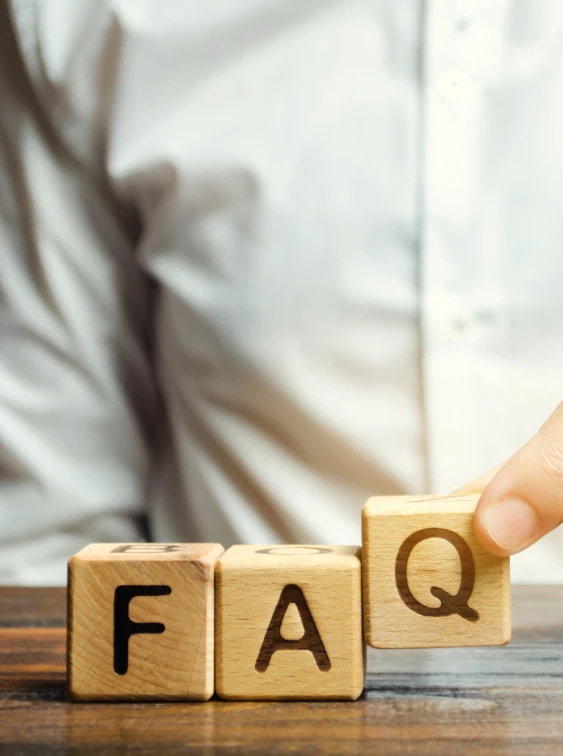 What is deep learning and how does it work?
The whole thing of a successful ML model is based on data. For Deep Learning operations, around 1500 units of the data point, including image, documents, review, is needed for any ML-based Testing/Validations.
Of course! Our machine learning engineers follow SEO guidelines to the core and conduct every step accordingly. They are well-versed in creating SEO-friendly ML modules to make your website search engine friendly.
You will receive a written foolproof agreement in which everything will be mentioned. You will be having 100% ownership of your project.
For any technical query, visit
Inexture
; your end-to-end technical guide. For further more information or let us know your queries on sales@inexture.com and skype bde.inexture