Whether it is your web application or enterprise portal, Elasticsearch is the search solution you need to properly enhance your search results. Implement Elasticsearch services and leverage the maximum business advantage.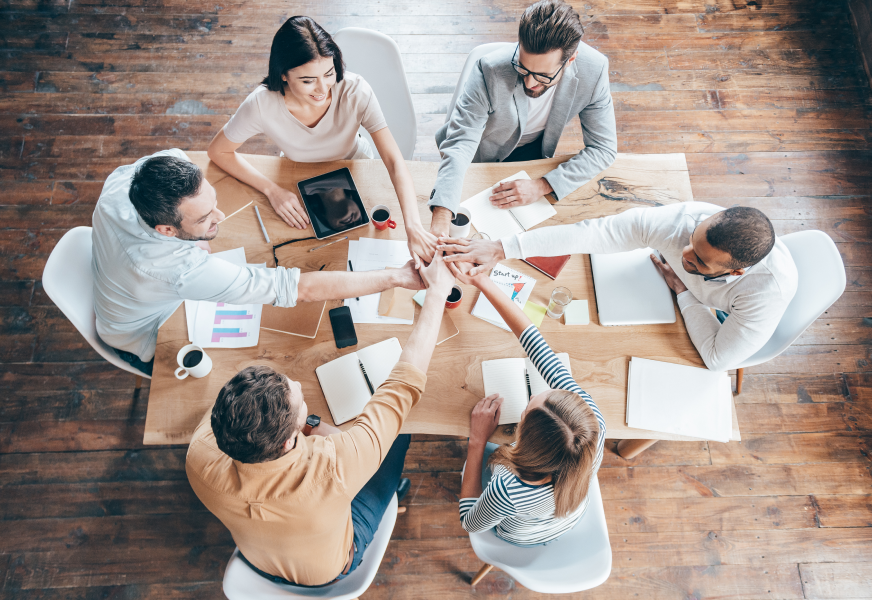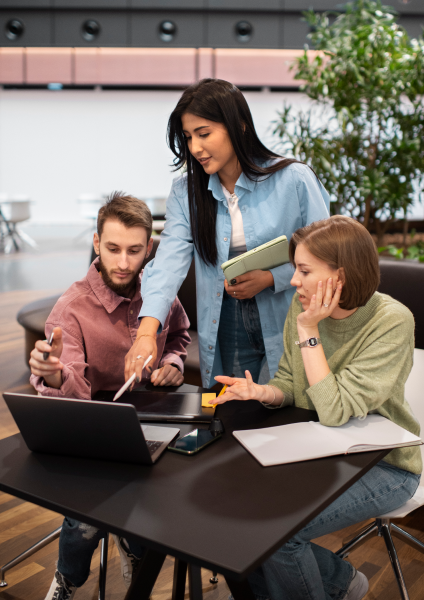 Why Choose Elasticsearch services?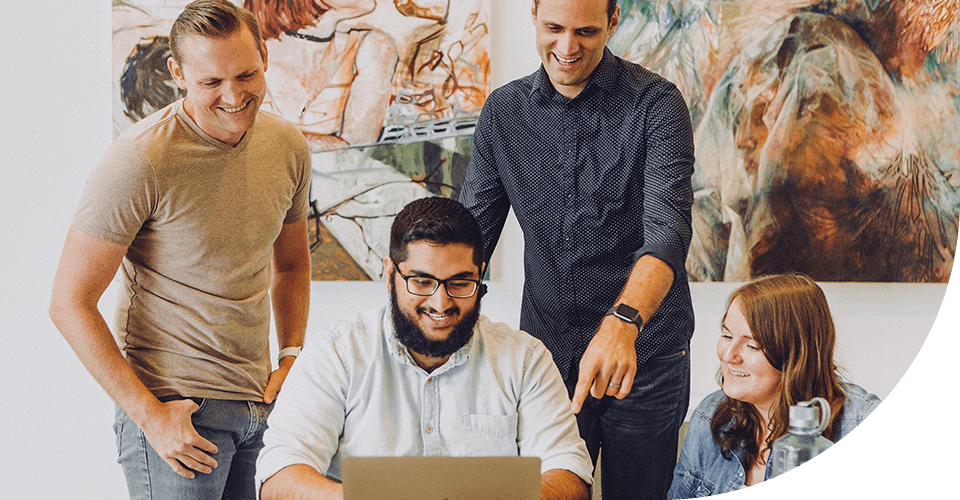 + Captures user signals easily.
+ It is opensource and easy to avail and implement.
+ It is opensource and easy to avail and implement.
+ It has web HTTP Interface and Schema-free JSON documents.
+ Works on both structured and unstructured data.
+ Trusted by major companies for search services.
why choose us
From ideation to implementation, excellence in every line of code.
We specialise in enterprise software development, leveraging our expertise in Python, Java, and Mobile App development to turn innovative ideas into successful software solutions. With our offshore team of skilled developers, we bring a wealth of experience and knowledge to the table, driving results through cutting-edge technology and precision in every detail.
Client-centric approach
We don't just listen to our clients; we make it our mission to understand their needs, goals, and preferences. By doing so, we are able to provide innovative solutions that go beyond their expectations.
On-time project delivery
We don't just meet deadlines, we beat them. We understand that time is precious, which is why we prioritise on-time project delivery.
Experienced Developer
When it comes to building software solutions, our experienced team has a proven track record of creating robust and scalable solutions that meet the unique needs of businesses including startups.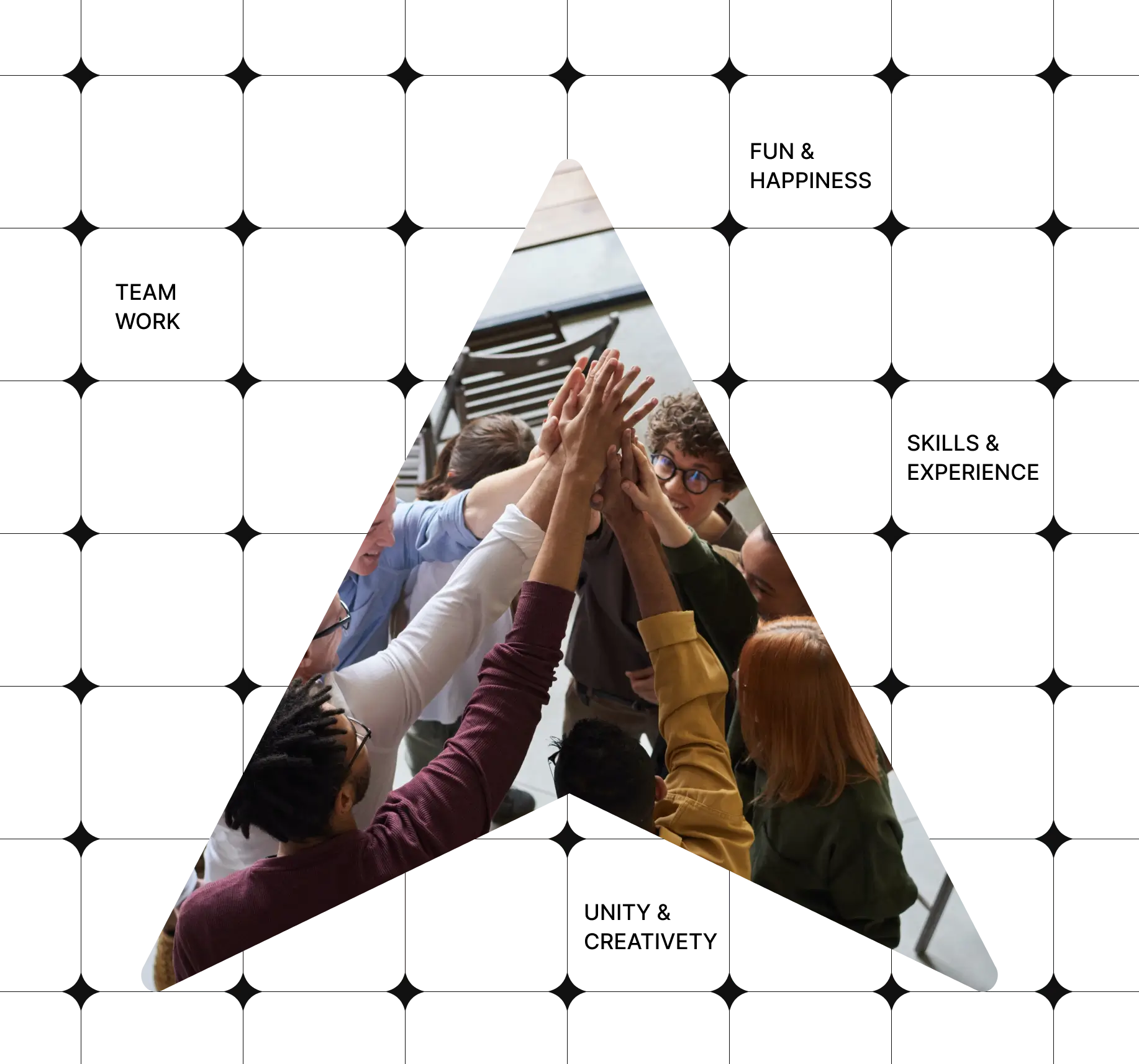 What do we offer
+ Logically Sound Developers
+ Timely Milestone Delivery
+ Worked on 10+ Solr Search Projects
+ 80% Repeating Clients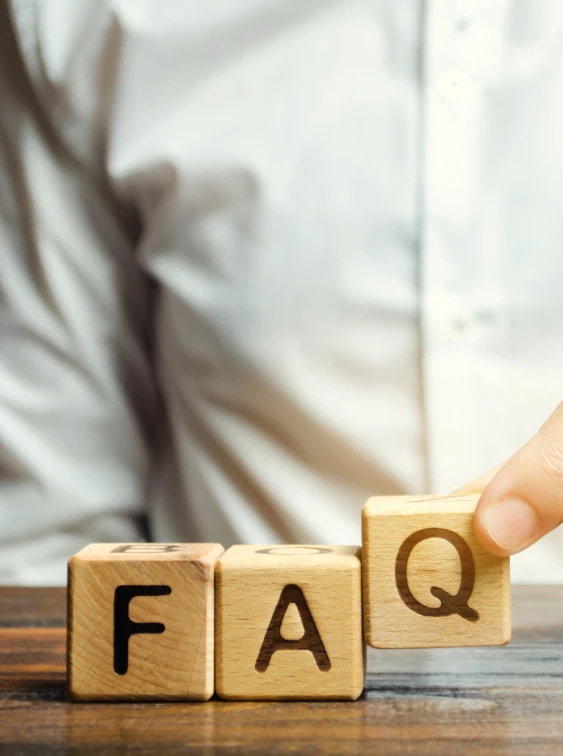 Product making for friendly users
Yes, we work on the whole ELK Stack including the Elasticsearch, Logstash, and Kibana.
We also work on Apache Solr search.
We sign a Non-Disclosure Agreement with our clients, so every bit of your data stays confidential.
We accept payments through Wire Transfer, TransferWise and PayPal.