Application Designing Company
We are an application designing company that designs cool and intuitive applications for your business. We do not just 'design' your application.
We research user experience and design the app that provides an excellent browsing experience and converts the visitors.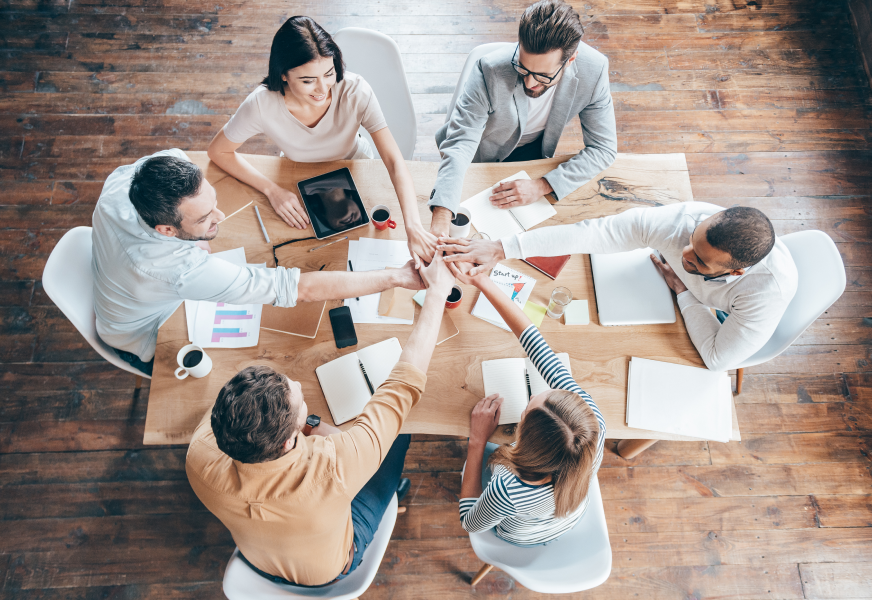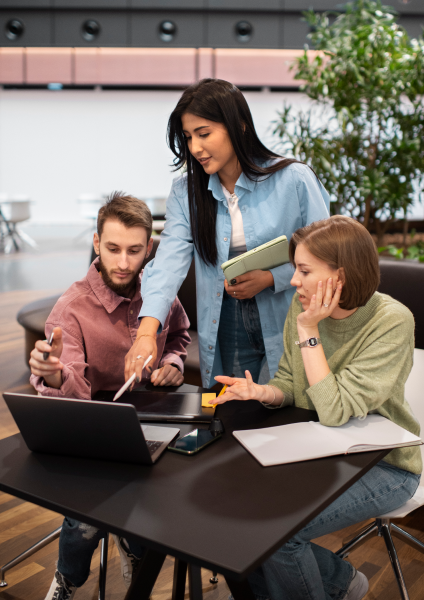 Design Research
Every design needs a strong research base in order to achieve excellence. Our experienced designers thoroughly study your requirements and perform strong user research that helps to design the app better.
Wireframe Design
Our designers will present you with a wireframe design that is based on simple scatch and gives you a rough idea of how the app will look. The client can suggest modifications to it and our designers will make such changes.
UI/UX Design
When the client approves the wireframe design, our UI/UX designers will start designing your application. We put our best effort to design intuitive UI for your app and provide your customers a seamless experience.
Usability Testing
After the screens are designed, we will test every function and flow of the designed app to make sure it is working well and showing the app screens properly. Our designers and tester will make sure the app is designed well.
why choose us
From ideation to implementation, excellence in every line of code.
We specialise in enterprise software development, leveraging our expertise in Python, Java, and Mobile App development to turn innovative ideas into successful software solutions. With our offshore team of skilled developers, we bring a wealth of experience and knowledge to the table, driving results through cutting-edge technology and precision in every detail.
Client-centric approach
We don't just listen to our clients; we make it our mission to understand their needs, goals, and preferences. By doing so, we are able to provide innovative solutions that go beyond their expectations.
On-time project delivery
We don't just meet deadlines, we beat them. We understand that time is precious, which is why we prioritise on-time project delivery.
Experienced Developer
When it comes to building software solutions, our experienced team has a proven track record of creating robust and scalable solutions that meet the unique needs of businesses including startups.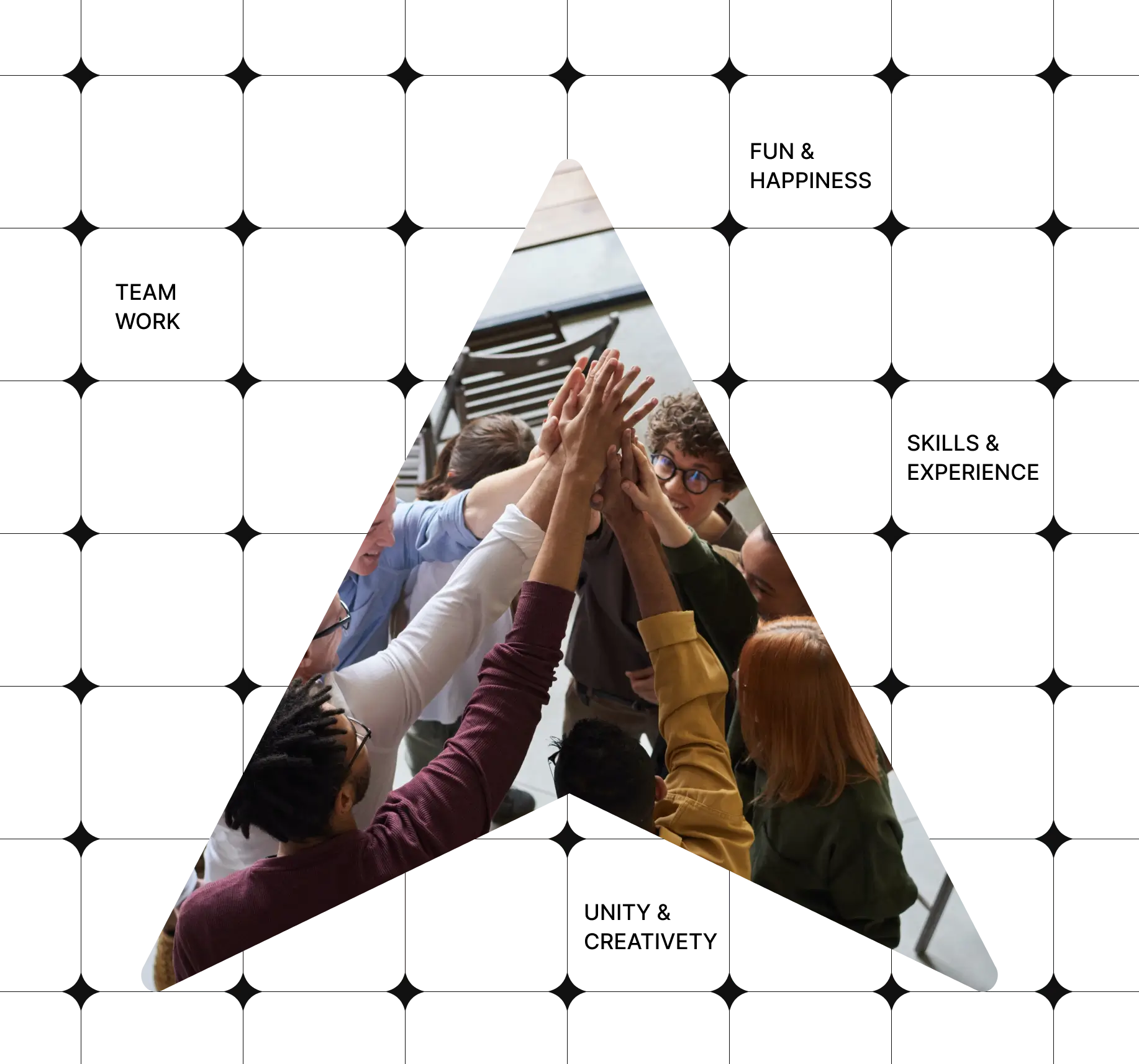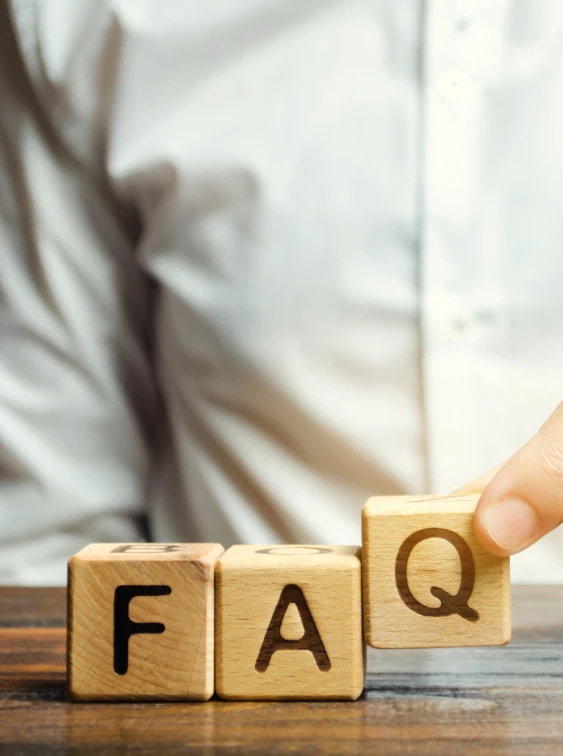 FAQ For Application Designing
Yes. Intuitive and responsive app design is a factor that affects the user conversion rate. So, yes, App Design is important.
Yes. We are not just designers. We provide app development services as well.
Absolutely! We sign a Non-Disclosure Agreement before starting any project. So, your app idea and information is totally safe with us!
We offer a few design customization for free after the design is completed. Then after we charge a nominal amount for customization.