We are a trusted NodeJS Development Partner that provides custom NodeJS development services worldwide.
We design custom NodeJS solutions tailored as per your needs to meet your business purpose! Power your backend with the powerful NodeJS and unlock the true potential of your business!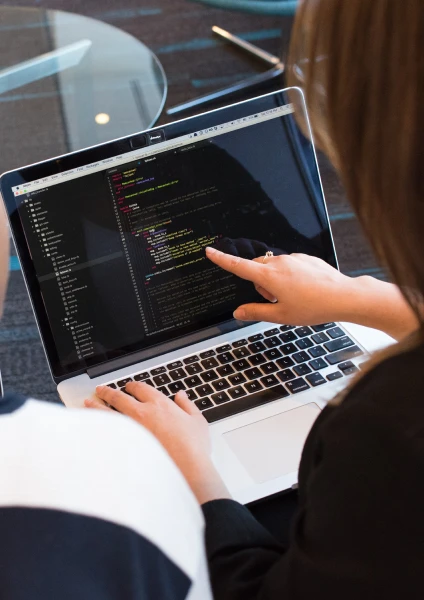 Why Choose Node.JS Development Services
It's JavaScript!
NodeJS is entirely based on JavaScript. So, JavaScript will be used in both the frontend and the backend for your project!
Lightning-fast
As it is based on Google's V8 engine, it is lightning-fast and it enables the runtime speed of your application.
Light-weight
Being based on Javascript, NodeJS is light- weight and much faster than the other technologies out there in the market!
Event-driven
NodeJS is heavily event-driven, and that is the main reason behind it being so fast. Every action is based on events and that's why it is event-driven!
Our Node.JS Development Solutions
Realtime Web Application
Build an application that stands out from others and give your customers a blazing-fast browsing experience with a real-time web application on NodeJS.
Mobile App Development
We build mobile applications using the NodeJS as well! Our NodeJS experts have developed a lot of NodeJS mobile applications that are running in the market!
NodeJS Migration
If you are running on any other platform, and want to migrate to NodeJS, then we can gladly help you migrate to the NodeJS. We offer NodeJS migration services as well!
NodeJS for UI/UX Services
Apart from being a powerful backend, NodeJS can build a beautiful UI/UX as well, as it is based on JavaScript. Hire us to get UI/UX built on NodeJS.
why choose us
From ideation to implementation, excellence in every line of code.
We specialise in enterprise software development, leveraging our expertise in Python, Java, and Mobile App development to turn innovative ideas into successful software solutions. With our offshore team of skilled developers, we bring a wealth of experience and knowledge to the table, driving results through cutting-edge technology and precision in every detail.
Client-centric approach
We don't just listen to our clients; we make it our mission to understand their needs, goals, and preferences. By doing so, we are able to provide innovative solutions that go beyond their expectations.
On-time project delivery
We don't just meet deadlines, we beat them. We understand that time is precious, which is why we prioritise on-time project delivery.
Experienced Developer
When it comes to building software solutions, our experienced team has a proven track record of creating robust and scalable solutions that meet the unique needs of businesses including startups.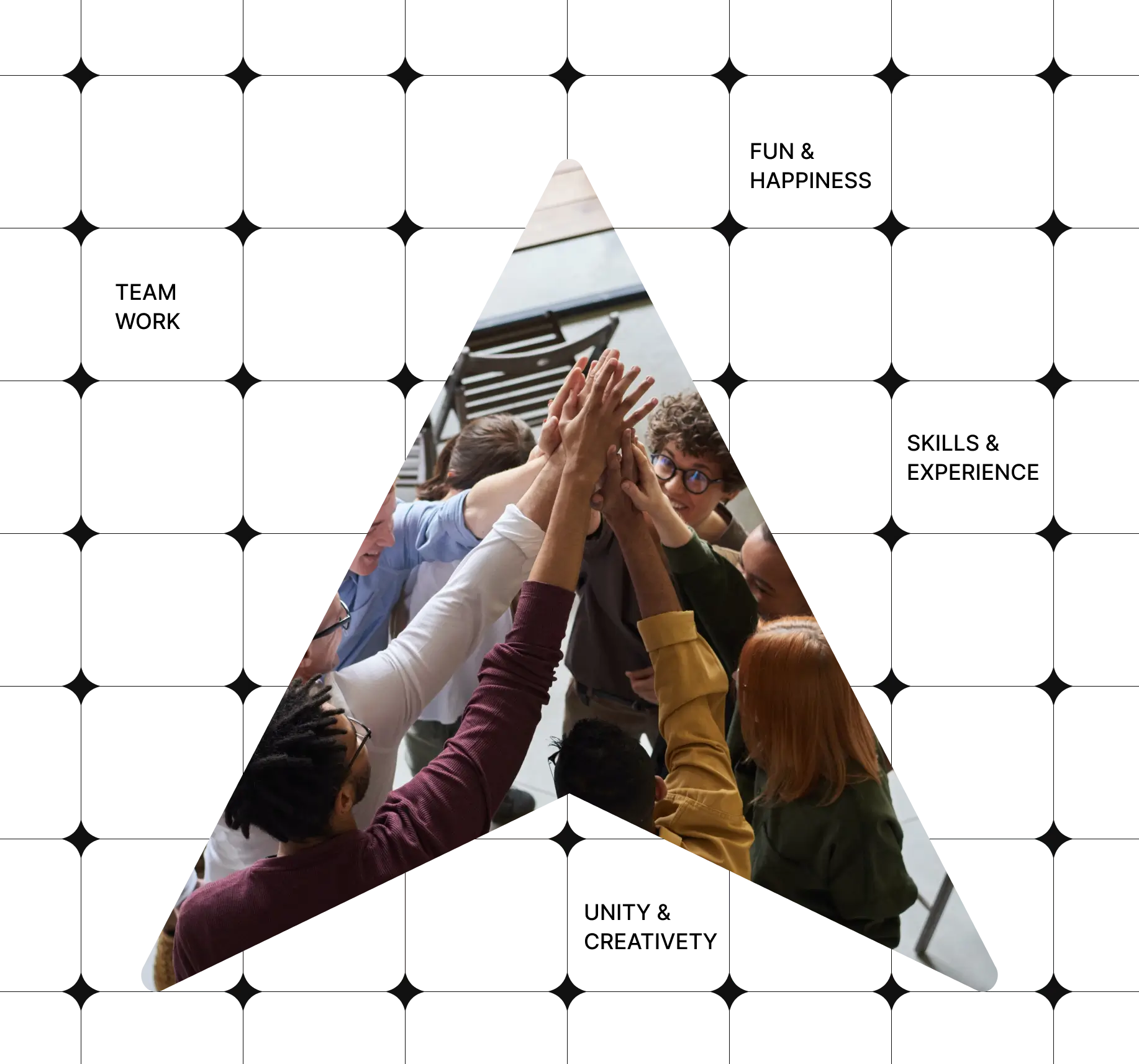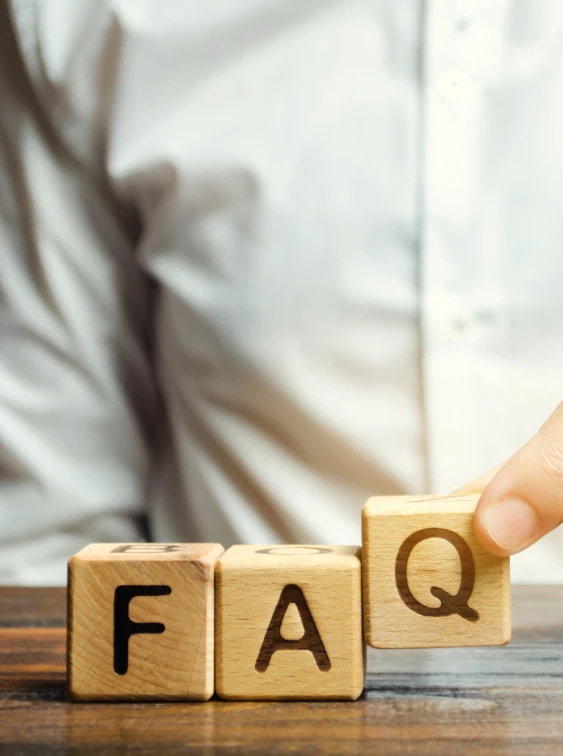 FAQ for Node.JS Development
We are working in NodeJS for the last 4+ years.
Absolutely! We value the privacy of our client's data and we sign a Non-Disclosure Agreement before starting a project.
We offer Hourly Hiring, Monthly Hiring, and Fixed Cost Hiring models.
We provide daily/weekly/monthly project reports through which you can track the project progress. Moreover, we will communicate over Skype or Video Conference to discuss project progress.
Yes. We provide free support for a certain period after project completion. Then after, we charge a nominal amount.