Progressive Web Application Development Company
Inexture can build progressive web applications for your Enterprise needs that actually make an impact on your business.
We design Progressive Web Applications that provide a seamless experience and feels like a Native Application. We provide such Progressive Web Application Development Services.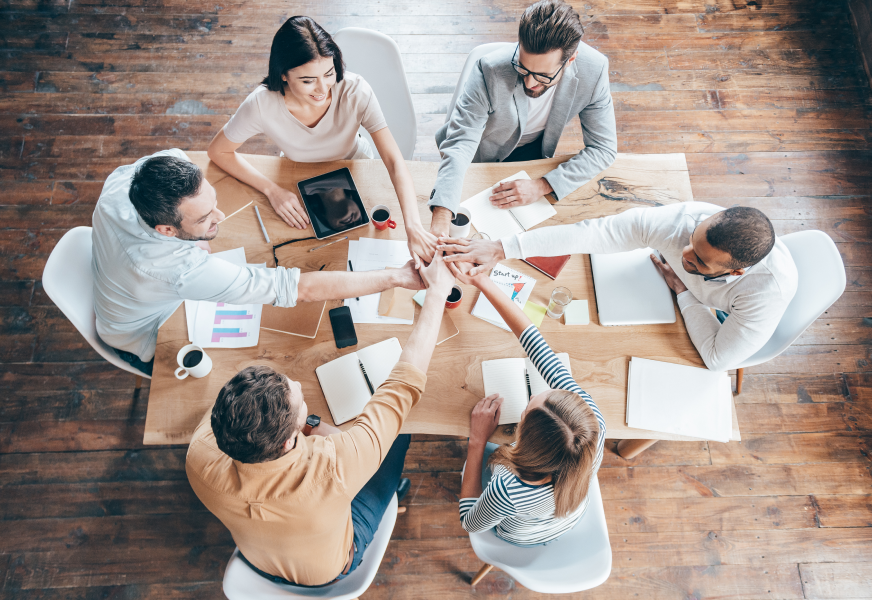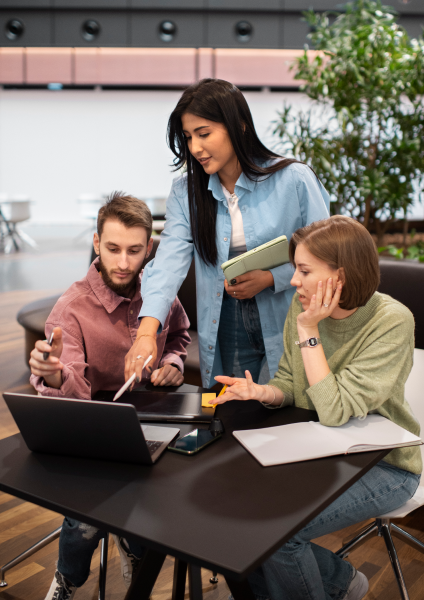 Progressive Web Application Development Services
Progressive Web App Design
We design responsive and user-friendly Progressive Web Applications that will be loved by the users on the first visit. Designing is a crucial part of any App Development, and we do it just right!
Custom PWA Development
Our PWA Experts will help you create a custom Progressive Web App designed and developed just for your business needs. Our professional developers are experts at designing a custom progressive web app.
PWA Shell Architecture
We design progressive web apps in such a way that it looks like a native app, and loads instantly. Our PWA Shell Architecture makes this possible. All thanks to our highly skilled tech experts.
Progressive Web App Integration
If you have to integrate any third-party tools or any payment gateways with your progressive web application, then our engineers will do that for you by keeping the tight security of your application.
why choose us
From ideation to implementation, excellence in every line of code.
We specialise in enterprise software development, leveraging our expertise in Python, Java, and Mobile App development to turn innovative ideas into successful software solutions. With our offshore team of skilled developers, we bring a wealth of experience and knowledge to the table, driving results through cutting-edge technology and precision in every detail.
Client-centric approach
We don't just listen to our clients; we make it our mission to understand their needs, goals, and preferences. By doing so, we are able to provide innovative solutions that go beyond their expectations.
On-time project delivery
We don't just meet deadlines, we beat them. We understand that time is precious, which is why we prioritise on-time project delivery.
Experienced Developer
When it comes to building software solutions, our experienced team has a proven track record of creating robust and scalable solutions that meet the unique needs of businesses including startups.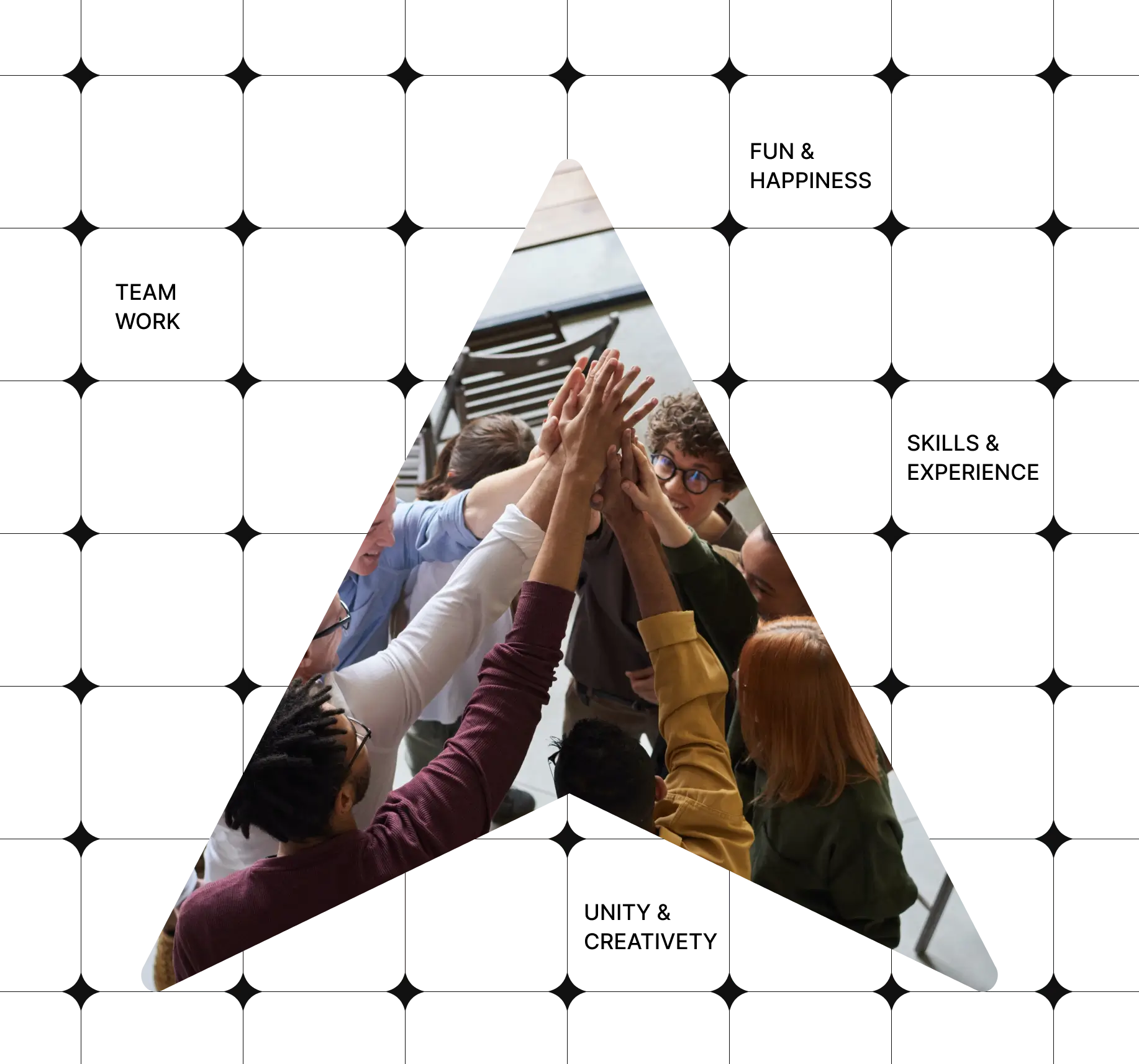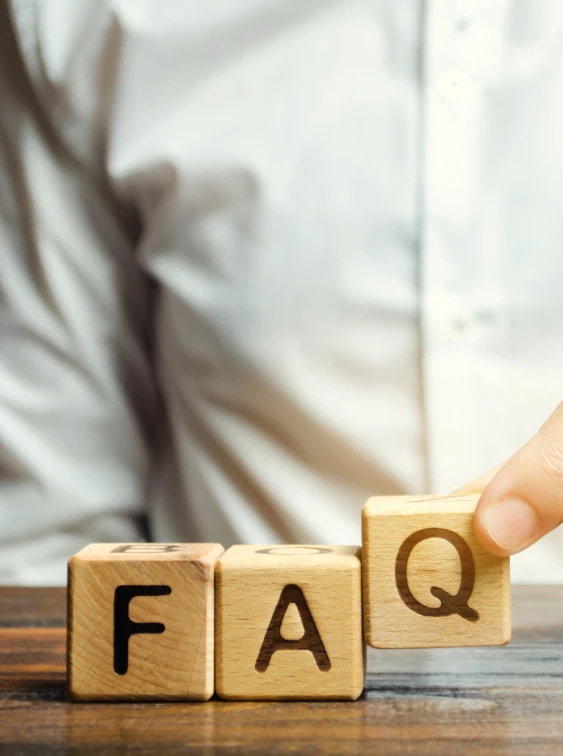 FAQ For Progressive Web Application Development
A full-time dedicated developer will work only for your project.
Our firm is in the web and app development field for more than five years and our managers have more than 12 years of experience.
As soon as we complete the formality, we can start working on your project.
We provide free support for a certain period after the project completion. You can choose any of the communication channels like phone calls, email, Skype, or Slack.