Virtual Reality App Development Company
Inexture is one of the best companies that work on Virtual Reality App and game development. Developing a game or an app based on Virtual Reality is an easy-peasy task for our Virtual Reality App Developers.
They develop such VR Apps that help you visualize whatever you want to through Virtual Reality!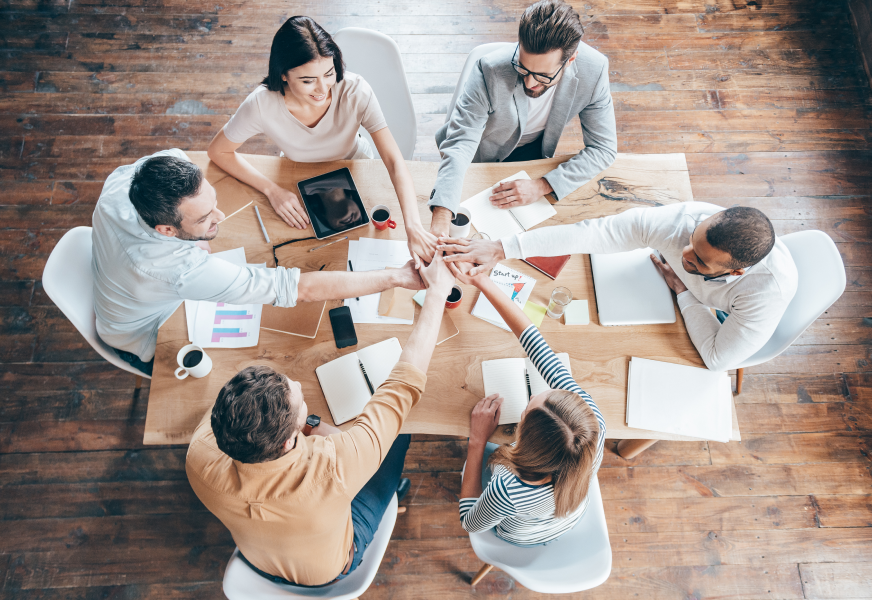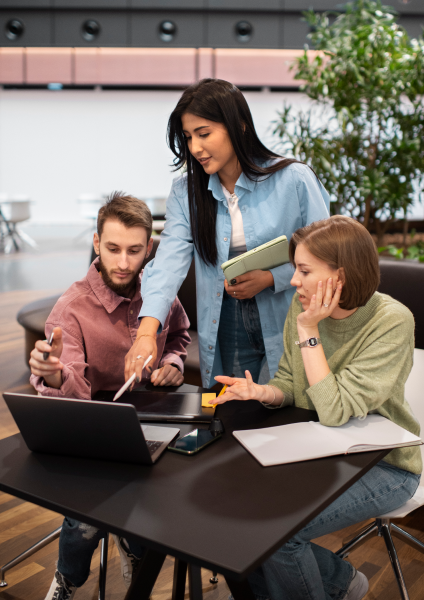 Why you choose Inexture as a Top Machine Learning Development Company?
We offer a wide range of Artificial Intelligence solutions to our clients worldwide. Here are some of our Artificial Intelligence Solutions offered by us.
Skilled Machine
Learning Engineers
Learning Engineers are technically sound and updated. They deliver faster milestones and hence,more client satisfaction.
Innovative & Flexible Team
Our Machine Learning Developer team is innovative who keeps innovating
different ideas. They are also flexible to work on the client's time zone.
Great Support
Whenever the clients have any type of queries,or they need any support
then we are always here to
hear their queries and answer them
Predictive Analytics
"We use data mining, predictive modeling,and machine learning to create a better predictive analysis system that helps you make smarter"
Why Choose Us for Virtual Reality Development?
Virtual Product Environment
With our expertise in Virtual Reality Development, we can create a virtual environment for your product and let your users feel your product with our Virtual Reality App Development Services.
3D Walkthroughs
We can design a complete 3D Walk for your office or any place and let the users feel the complete walkthrough of your office with our Virtual Reality Development services.
Virtual Reality Gaming
We develop Virtual Reality Game Development services and create an amazing Virtual Reality Gaming experience that is graphics-rich and gives a memorable gaming experience.
why choose us
From ideation to implementation, excellence in every line of code.
We specialise in enterprise software development, leveraging our expertise in Python, Java, and Mobile App development to turn innovative ideas into successful software solutions. With our offshore team of skilled developers, we bring a wealth of experience and knowledge to the table, driving results through cutting-edge technology and precision in every detail.
Client-centric approach
We don't just listen to our clients; we make it our mission to understand their needs, goals, and preferences. By doing so, we are able to provide innovative solutions that go beyond their expectations.
On-time project delivery
We don't just meet deadlines, we beat them. We understand that time is precious, which is why we prioritise on-time project delivery.
Experienced Developer
When it comes to building software solutions, our experienced team has a proven track record of creating robust and scalable solutions that meet the unique needs of businesses including startups.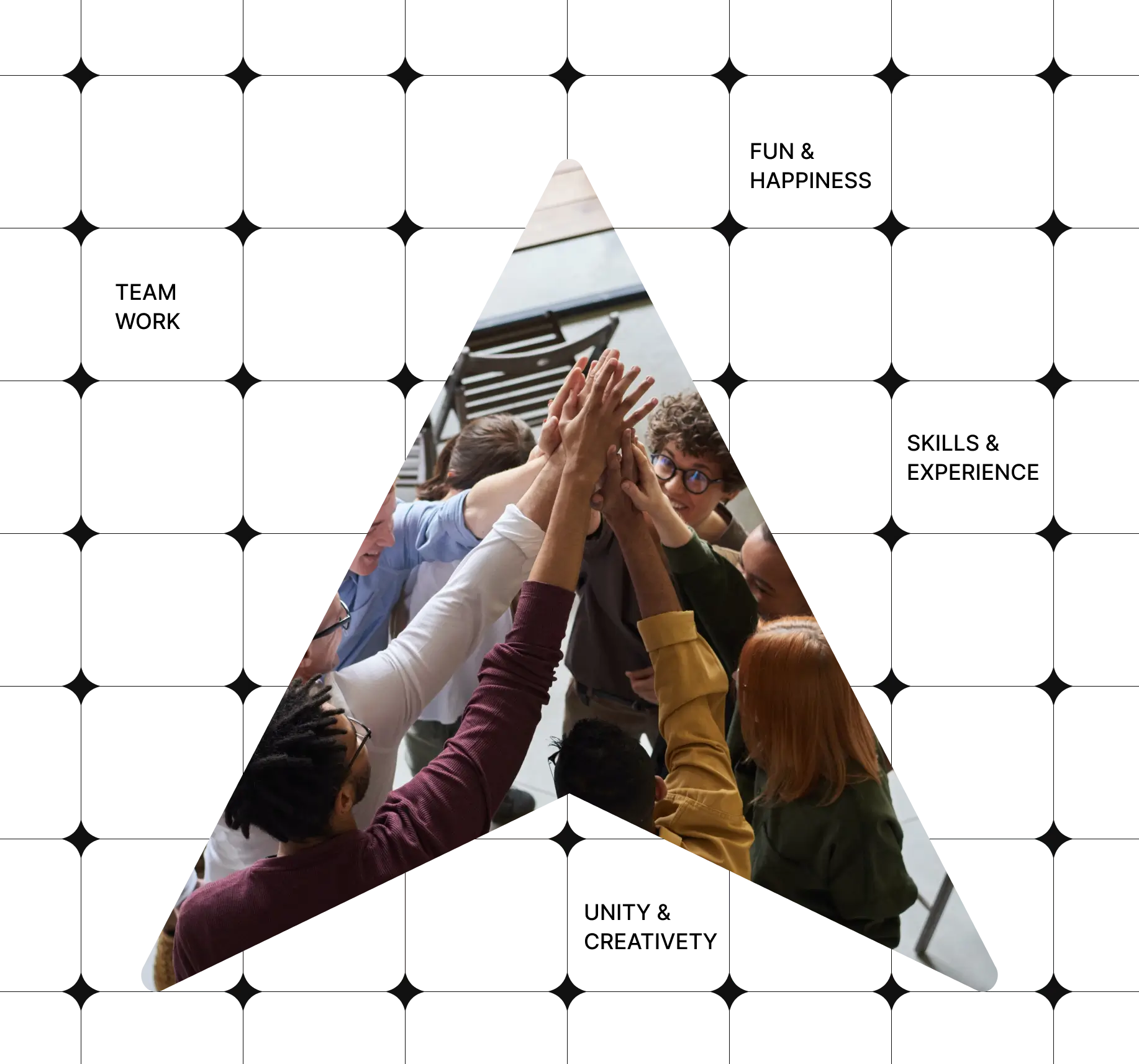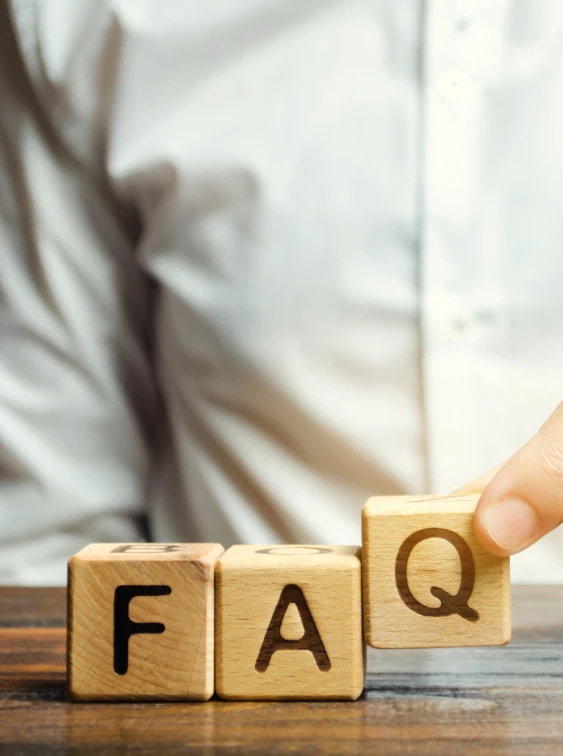 FAQs for Machine Learning Development
We hold 4+ years of experience in VR Development. And the team has combined experience of 80+ years.
Usually that depends on your requirements and the hiring model you select. However, we will provide the exact time and cost once you share your detailed requirements with us.
Yes. We can work on-site at pre-decided rates.