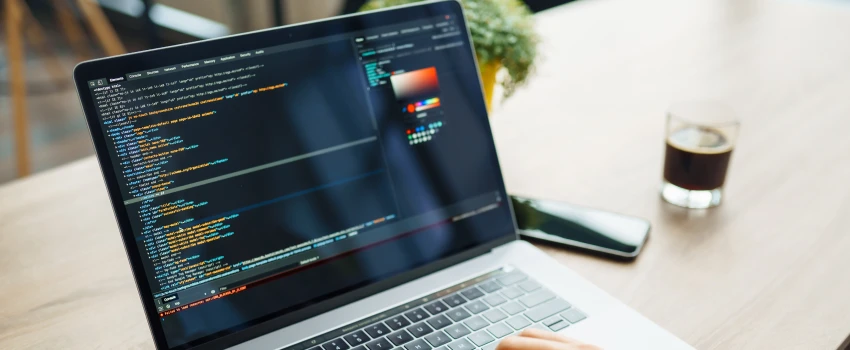 Solr's advanced search technology allows for better precision and customization, leading to stronger and more efficient organizations.
We often sense information overload in the digital era, therefore organizations are continuously looking for solutions to efficiently search for and recover essential data. This is where the Solr search engine, which is based on Apache Lucene, comes in, with powerful search tools that have the ability to boost organizations in a variety of ways. 
Organizations can boost client satisfaction and engagement by enhancing the importance of their search results with Solr's advanced search features. Users may discover the information they need quickly and precisely because of Solr's interactive search, smart search, and spell-checking capabilities. This improves not only the user experience but also the organization's fruitfulness and productiveness.
Solr can manage massive amounts of data and allow distributed searching and indexing while providing a lightning-fast search experience. 
The combination of Solr and machine learning techniques and recommendation algorithms enable personalized search outcomes. Organizations can utilize Solr's advanced search features to give personalized search results, proposals, and suggestions by analyzing user behavior and interests. This level of personalization boosts user participation, sales, and client retention.
How does Solr manage queries?
Solr transforms the needed data into a structured representation as part of the indexing process. This entails parsing the data, extracting essential information, and categorizing it. If you're indexing a group of documents, Solr can pull the title, author, content, and other metadata from each document and store it in distinct fields. Solr supports a variety of data formats, including XML, JSON, CSV, and others.
Solr is able to deal with queries once the data has been searched. Solr analyses the indexed data to locate matched documents when a query is submitted. Solr relies on a strong search engine called Apache Lucene to power its query execution. To swiftly and effectively obtain the most relevant results, Lucene leverages a variety of techniques such as collapsed indexes, term frequency, document scoring, and significance rating.
How Solr's Advanced Search Can Benefit Your Business
Apache Solr Consulting Services can provide additional benefits to businesses leveraging Solr's advanced search capabilities. Businesses can benefit from Solr's sophisticated search capabilities in a variety of ways, including the ability to provide strong and efficient search experiences for their users. Here are some examples of how Solr's advanced search functions might help your business:
Algorithms for ranking relevance: Solr has a number of relevance ranking algorithms that may be modified and fine-tuned to meet your unique business requirements. To assess the relevancy of search results, you can apply varying weights to various factors such as keyword matching, field enhancements, and proximity. You may ensure that the most relevant and significant results appear at the top of the search results list by customizing these algorithms.
Filtering and boosting: Solr allows you to boost or promote select documents or fields depending on specific criteria. Greater relevance scores can be assigned to specific attributes, such as product names, titles, or customer ratings, to guarantee they have a bigger effect on the overall ranking of search results. You can also use filters to narrow down search results based on specific criteria, enhancing relevancy and accuracy even further.
Sorting and relevance evaluation: Solr allows you to arrange search results based on criteria such as relevancy, date, or any other field value. You can set the sorting order to guarantee that the most relevant or recent results appear at the top of the search results list. Solr computes relevance scores based on parameters such as keyword frequency, field boosts, and other relevance ranking methods, allowing you to fine-tune search result ranking.
Better user experience: Faceted search allows users to explore and refine search results in a natural and dynamic manner. Users can rapidly drill down into certain features and locate the most relevant information by showing relevant facets or categories connected to the search results. This improves the overall user experience by streamlining the search process and shortening the time it takes to find desired results.
Facet counts that change dynamically: Solr can dynamically generate facet counts, displaying the number of matching documents for each facet value in real-time. This guarantees that the facet values appropriately represent the possibilities that are currently accessible depending on the search results. Users may see how many results are connected with each aspect value, allowing them to make more educated filtering decisions.
Conclusion 
The capacity to process vast amounts of data and give real-time search updates guarantees that organizations can keep up with ever-changing data landscapes and present users with up-to-date information.
Furthermore, Solr's connection with external systems and support for multilingual search enables organisations to search and index data from multiple sources smoothly, eliminating language barriers and offering a uniform search experience across disparate datasets.
The advanced search features of Solr serve as a foundation for organisations, allowing them to strengthen their operations, drive innovation, and gain meaningful insights from their data, eventually leading to better efficiency and success in today's data-driven world.