Driving the true potential of your business with Drupal Development! We know how to skyrocket your business with our custom Drupal Development Services!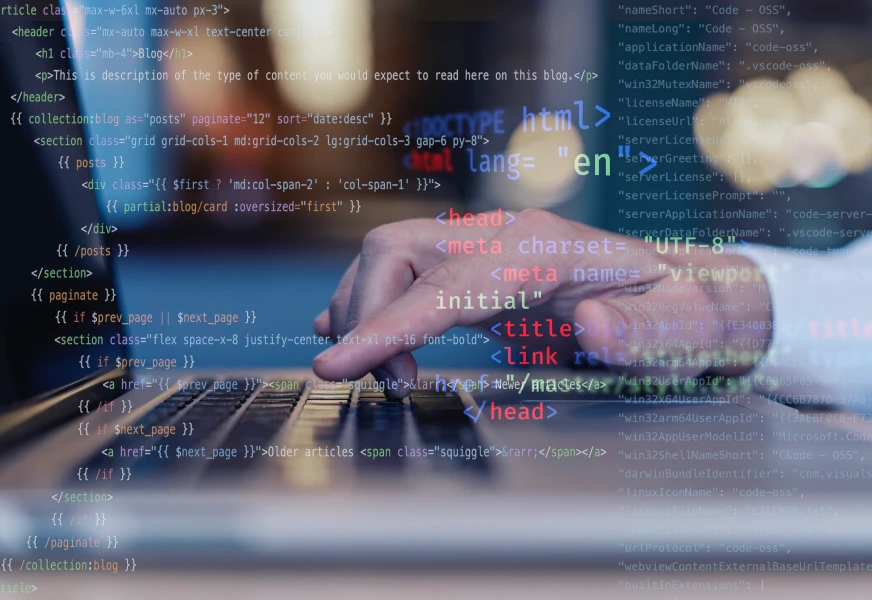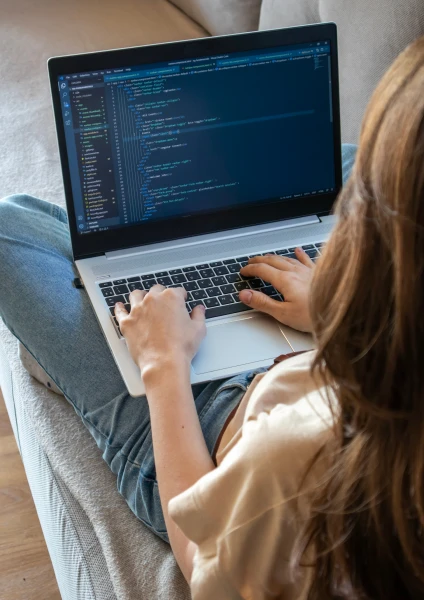 Our Drupal Development Services
Drupal Website Development
We offer Website Development Services based on Drupal. We conduct thorough research on client requirements and develop a Drupal Website according to the client's needs!
Custom Drupal Development
In case you want a custom website based on Drupal, we also offer such custom Drupal Development services to fulfill your requirements!
Drupal Migration
Migrating to Drupal from any other service is quite easy! Avail our Drupal Migration services to smoothen your workflow with Drupal,
Drupal Integration
We also offer Drupal third-party complex Integration services like CRM, ERP or any marketing automation or payment gateway.
Why Choose Drupal Development Services?
Third-party Integration
Drupal can be easily integrated with other technologies outside the Drupal framework! So, third-party integration is quite easy with Drupal!
Advanced User Management
Drupal also offers advanced user management which allows adding multiple users and assigning them different roles.
Fully Customizable layouts
Drupal allows web developers to add different modules quickly and easily through its fully customizable layouts to display content!
Security
Drupal stands strong against any type of cyber attack. Drupal has a proven record of being the highly secured CMS than other big CMS frameworks!
Multilingual
Drupal supports a lot of human languages! Offer localized digital multilingual experience to your visitors with Drupal Multilingual Module!
Mobile-responsive
Drupal Websites are mobile-responsive, so it will deliver an amazing browsing experience whether it is on your desktop, tablet or your smartphone!
why choose us
From ideation to implementation, excellence in every line of code.
We specialise in enterprise software development, leveraging our expertise in Python, Java, and Mobile App development to turn innovative ideas into successful software solutions. With our offshore team of skilled developers, we bring a wealth of experience and knowledge to the table, driving results through cutting-edge technology and precision in every detail.
Client-centric approach
We don't just listen to our clients; we make it our mission to understand their needs, goals, and preferences. By doing so, we are able to provide innovative solutions that go beyond their expectations.
On-time project delivery
We don't just meet deadlines, we beat them. We understand that time is precious, which is why we prioritise on-time project delivery.
Experienced Developer
When it comes to building software solutions, our experienced team has a proven track record of creating robust and scalable solutions that meet the unique needs of businesses including startups.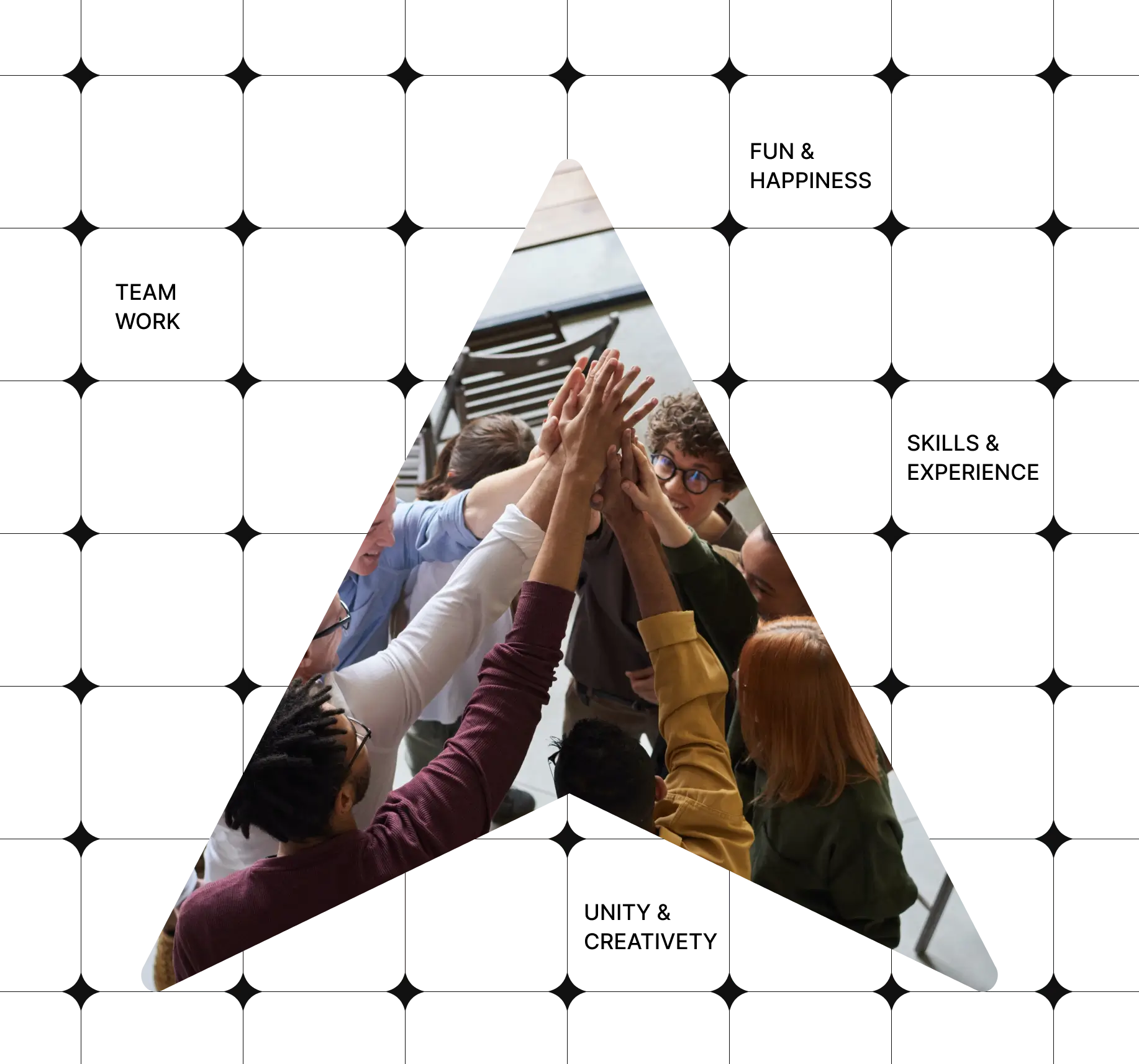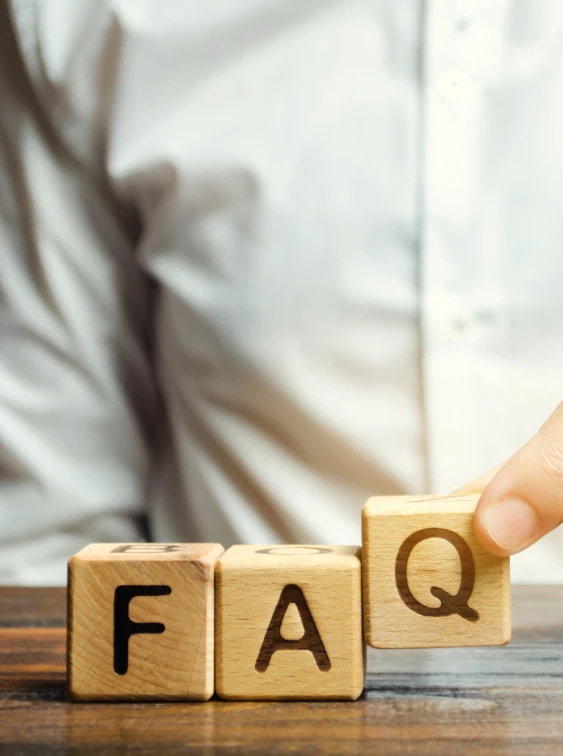 FAQ for Drupal Development
We have 5+ years of experience in Drupal Development.
We have worked on HR Portal, eCommerce Websites, various CMS websites and similar projects in Drupal.
Our offices are located in India, Australia, Belgium, and Malaysia. Our development center is located in India.
Yes. We sign a Non-Disclosure Agreement before working on any project.