Are you looking for expert graphic design solutions to improve the visual identity of your company? Our Adobe Illustrator design service provides a wide selection of creative solutions to fulfill your individual design requirements.
In today's digital landscape, we recognize the value of compelling images. To develop gorgeous and impactful designs for your business, our team of expert graphic designers uses the power of Adobe Illustrator, the industry-leading software for vector-based graphic design.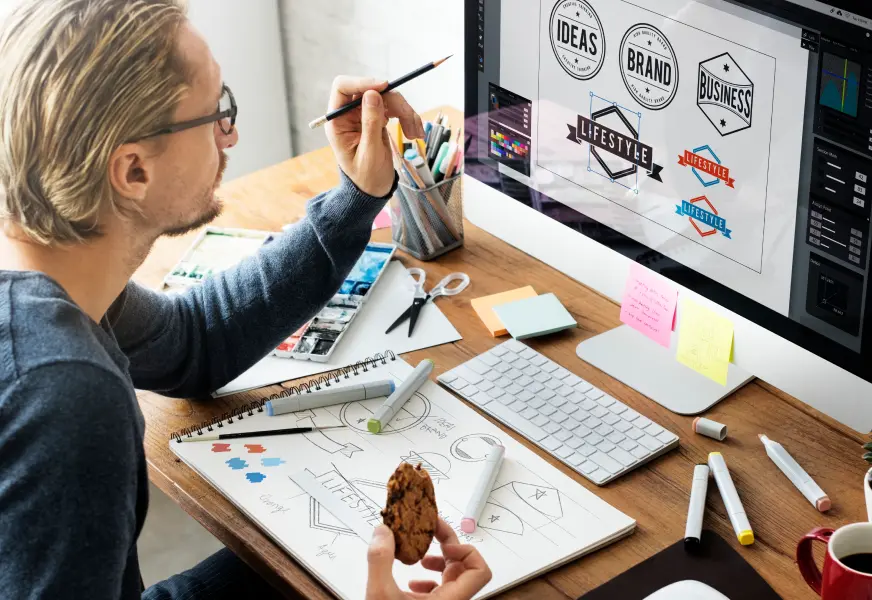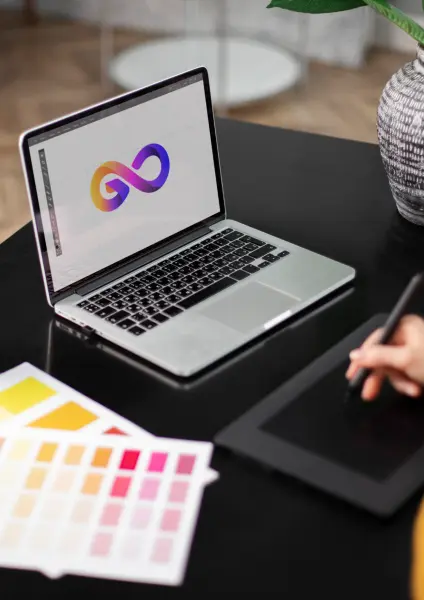 Why Choose Adobe Illustrator Over Other Options?
Resources and a large community
Adobe Illustrator, as the industry standard, has a large user base that includes professional designers, educators, and amateurs. This results in a wealth of online courses, forums, and learning and troubleshooting tools. As a member of such a community, users can network, share expertise, and remain up to date on the latest techniques and trends.
Resolution Independence
Vector graphics, unlike raster pictures (such as JPEG or PNG), are resolution independent. This means they do not have a set grid of pixels and can be displayed at any resolution. Vector images, as a result, seem crisp and clear at any size or resolution, delivering clean and professional-looking artwork.
Precision Editing with Layers
Layers in Illustrator allow you to isolate and organise different components of your artwork. You may simply choose and alter individual portions of your design without impacting the rest by placing elements on different layers. This layer-based editing method allows you to fine-tune and manipulate the many parts of your artwork.
Numeric Input and Measurements
Illustrator lets you enter numerical values for factors such as dimensions, angles, strokes, and more. This numeric input function allows you to fine-tune the size, position, and attributes of objects in your artwork. To enter specific values, utilize the Transform panel, Control panel, or direct input fields.
Shared Assets
Adobe Creative Cloud makes it simple to share and synchronize assets between Adobe applications. Illustrator allows you to access and use materials shared by other Creative Cloud programs such as Photoshop and InDesign, such as brushes, swatches, symbols, and graphic styles. This guarantees that your design workflow is consistent and efficient.
Creative Cloud Libraries
Illustrator works with Creative Cloud Libraries to store, manage, and distribute creative materials and resources. Libraries for specific projects or themes can be created and accessed from within Illustrator or other Adobe apps. This feature simplifies organization and provides quick access to regularly used materials including logos, icons, color palettes, and more.
Why Choose Adobe Illustrator Over Other Options?
Problem-Solving and Creative Solutions
The designers at Inexture address design challenges with creativity and problem-solving skills. They may use Adobe Illustrator to analyze your requirements, comprehend your goals, and design new solutions. Experienced designers have likely faced a wide range of design scenarios and can provide significant insights and comments to help you improve your project.
Customized Designs
When you hire Adobe IllustratorInexture, you will collaborate directly with the service provider to produce customized designs that reflect your brand identity, needs, and preferences. Our professional designers can make your ideas come to life and offer unique ways to create the desired aesthetic impact.
Industry-Specific Insights
Our Experienced Adobe Illustrator service providers frequently have extensive market expertise and insights. They are familiar with your industry's design trends, standards, and best practices. This understanding enables them to produce designs that are appealing to your target audience, fulfill industry standards, and successfully communicate your message.
One-Stop Design Solution
Inexture provides a comprehensive range of design services, which can be convenient and efficient. Rather than hiring several designers or organizations to handle different design chores, a versatile Adobe Illustrator service provider will manage all of your design requirements under one roof. This simplifies communication, saves coordination requirements, and assures consistency across different design parts.
Design Expertise and Input
We allow you to benefit from design knowledge and acquire useful insights. We provide comments, present alternative design approaches, and provide assistance. Our suggestions can improve the design, add new ideas to the table, and increase the overall quality of the final product.
Client Satisfaction
We Work together effectively and making adjustments ensures that the final design satisfies your expectations and corresponds with your aims. You may impact the outcome by actively engaging in the design process and providing comments. This boosts our client's happiness and the likelihood of getting the desired goals.
why choose us
From ideation to implementation, excellence in every line of code.
We specialise in enterprise software development, leveraging our expertise in Python, Java, and Mobile App development to turn innovative ideas into successful software solutions. With our offshore team of skilled developers, we bring a wealth of experience and knowledge to the table, driving results through cutting-edge technology and precision in every detail.
Client-centric approach
We don't just listen to our clients; we make it our mission to understand their needs, goals, and preferences. By doing so, we are able to provide innovative solutions that go beyond their expectations.
On-time project delivery
We don't just meet deadlines, we beat them. We understand that time is precious, which is why we prioritise on-time project delivery.
Experienced Developer
When it comes to building software solutions, our experienced team has a proven track record of creating robust and scalable solutions that meet the unique needs of businesses including startups.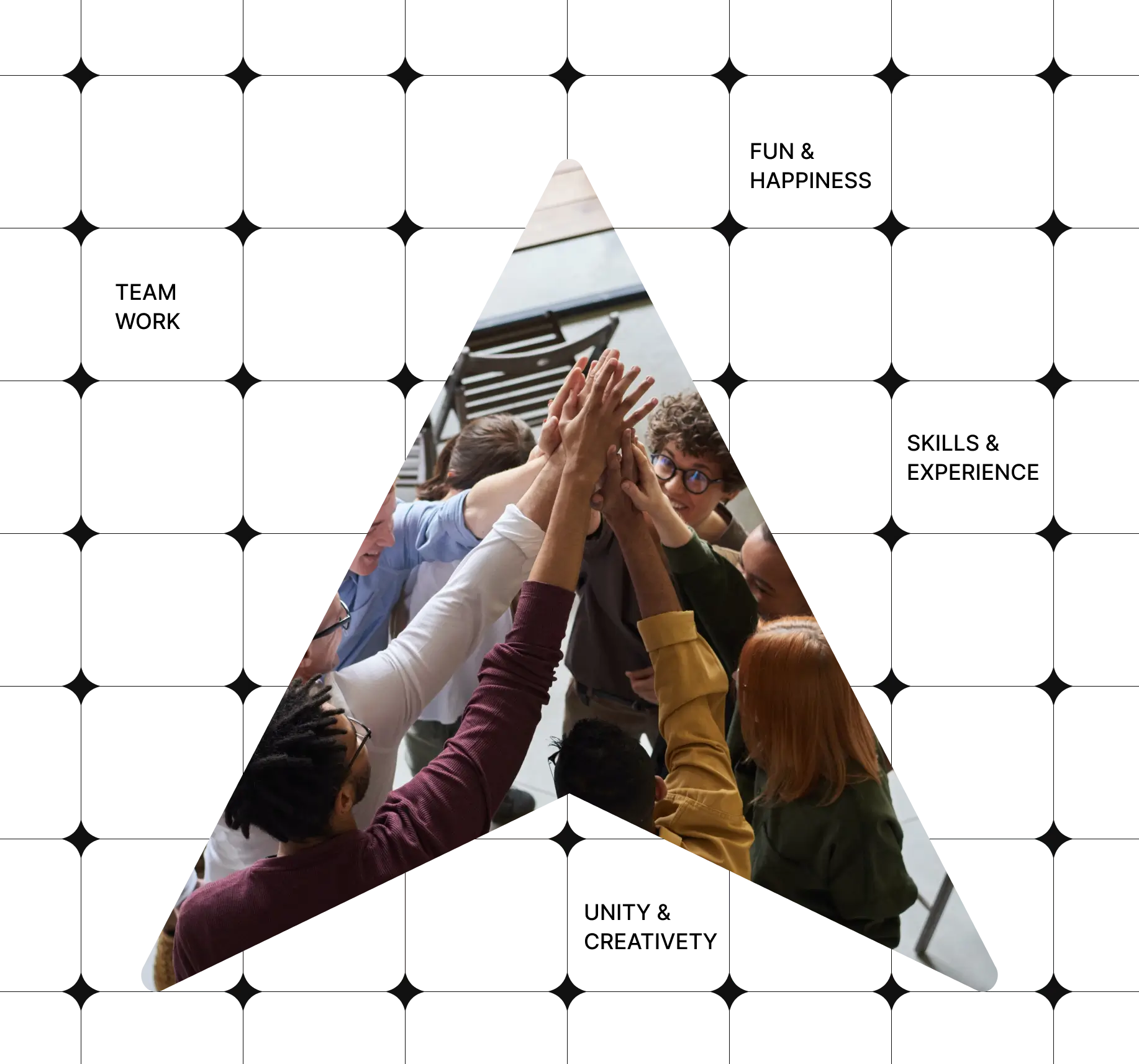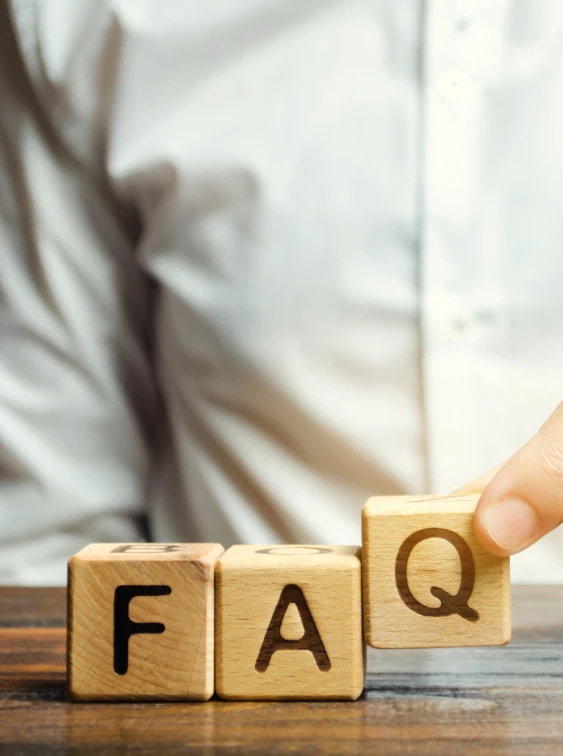 FAQ for Adobe Illustrator
Adobe Illustrator can be used to generate a wide range of digital and printed visuals, such as cartoons, charts, diagrams, graphs, logos, and illustrations.
Artists and graphic designers use Illustrator to create logos, icons, charts, infographics, posters, advertising, books, magazines, and pamphlets.
Illustrator enables you to create precise, editable vector images that retain clarity even when extended to any size.
Adobe Illustrator primarily uses Adobe ExtendScript, which is based on JavaScript.