Mobile App Development Company
Inexture is the best Mobile App Development Company to develop your mobile application. Our expert Mobile App Developers will turn your idea into a full-fledged mobile application with intuitive User Interface, tough security, and a lot more features.
We possess a technically sound developer team that has the potential to develop a great application for your business that can boost your business manifold. Hire our expert App Developers to build one for your business!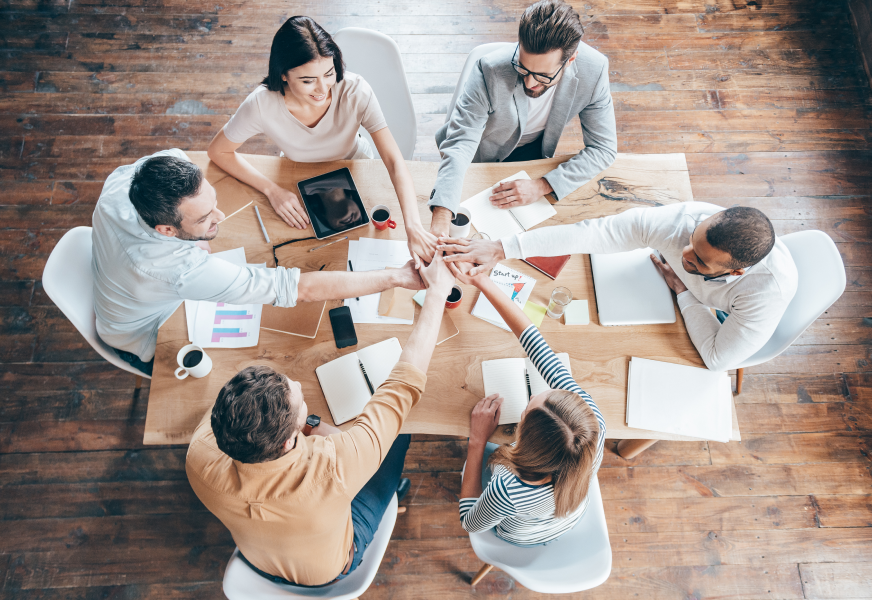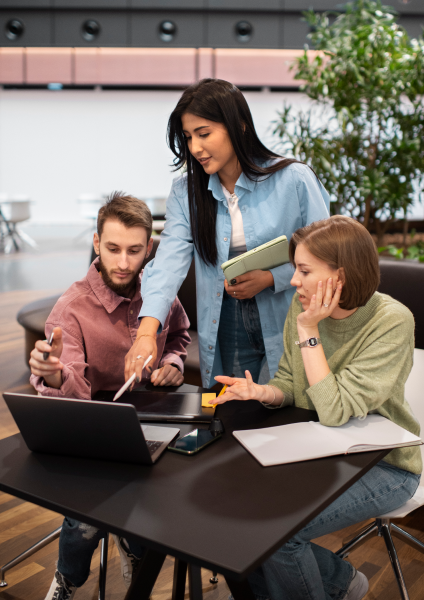 Our Mobile App Development Services
Avail our Shopify eCommerce Store Development Services and get yourself a custom eCommerce website that helps you expand your online business worldwide.
Mobile App Design
We work with the finest mobile app designers to design your app that will be loved by your users. Our App designers always strive to design user-friendly and intuitive mobile apps.
iPhone App Development
We will help you develop your iPhone application to serve iPhone users. We will also help you upload your app to the Apple App Store and even help you spread the word for your app.
Android App Development
Our Android Development Team will provide you with the best Android App Development Services and build an Android App for your business which will help you grow your business!
Cross-platform App Development
If you are running out of patience and money, then you can opt for the cross-platform app development and it will work for both Android and iOS devices.
The Process of Mobile App Development
Discussion
We will have a discussion on your idea to shape it into a real mobile application. Our knowledgable and experienced consultants will guide you with choosing the right technology, right developers, and the right launching plan.
Wireframe Design
After confirming your app idea, we need to work on how your app will look like and what will be the app flow. We will visualize how your app can look like, you can drop suggestions and we will modify the look according to your idea.
App Design
When you confirm the design, we will start developing its User Interface, as in Real App Design with frontend tools. We will design all the screens for your application which can be visualized one by one.
Development
After you confirm the app design, we will start working on the back-end of your mobile application. We will brainstorm to develop logic for your app that works just as you want, and take your business to the next level!
Testing
After the developers are done developing your application, our Quality Assurance engineers will test the application thoroughly and eliminate the bugs from your application. They will make sure your application gives the best performance without any bugs.
Launching
After completing all the steps, it's time to deploy your application and make it available for your customers and users. Your application will be deployed with proper tools and it will get the maximum exposure!
why choose us
From ideation to implementation, excellence in every line of code.
We specialise in enterprise software development, leveraging our expertise in Python, Java, and Mobile App development to turn innovative ideas into successful software solutions. With our offshore team of skilled developers, we bring a wealth of experience and knowledge to the table, driving results through cutting-edge technology and precision in every detail.
Client-centric approach
We don't just listen to our clients; we make it our mission to understand their needs, goals, and preferences. By doing so, we are able to provide innovative solutions that go beyond their expectations.
On-time project delivery
We don't just meet deadlines, we beat them. We understand that time is precious, which is why we prioritise on-time project delivery.
Experienced Developer
When it comes to building software solutions, our experienced team has a proven track record of creating robust and scalable solutions that meet the unique needs of businesses including startups.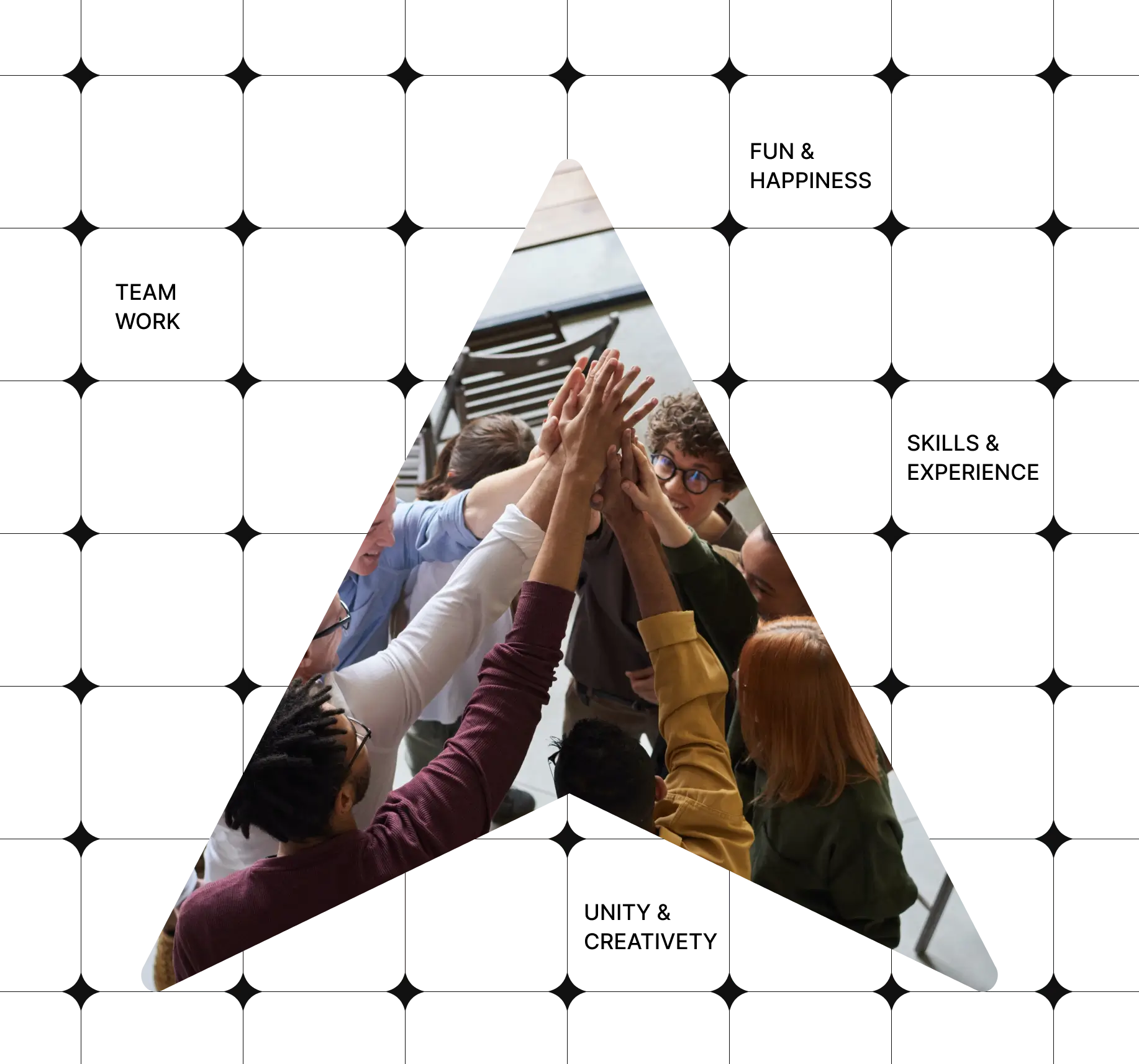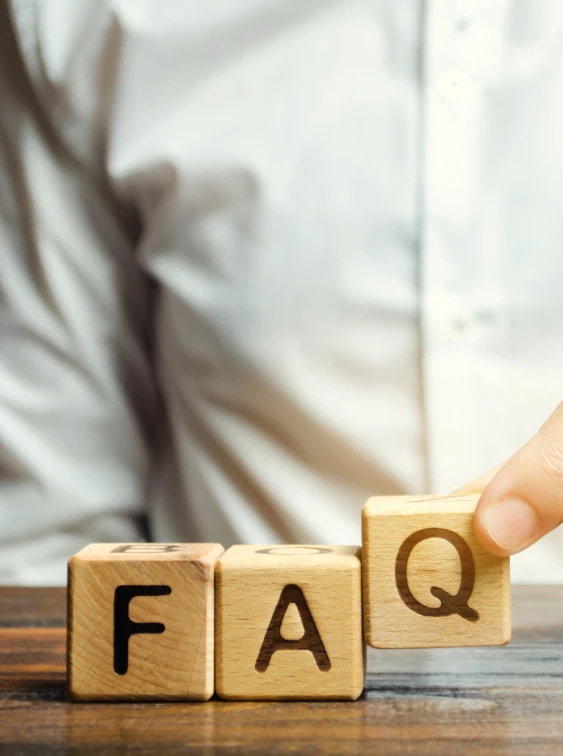 FAQ For Mobile App Development
We sign the Non-Disclosure Agreement before starting a project, so all of your data and information is safe with us. services as well.
Mobile app development cost depends on the type of application you want to get developed. If it is a highly functional app, then the budget may touch 75k USD, but if it is a simple app, then it may get completed within a budget of 5k USD to 25k USD.
We use different tools and technologies for development. Here is the list:
IDE: Android Studio
Programming: Kotlin, Java, XML
Database: SQLite, Realm
We provide free support for a certain period after the project completion. Thereafter, we charge a nominal amount for support.