Your Trusted Leading PPC Management Agency
Our adept team of digital marketing professionals understands the intricacies of PPC and knows how to craft campaigns that deliver maximum impact. We have the right stuff and assets to help you in understanding your goals, whether they be to raise brand mindfulness, draw in designated rush hour gridlock, or give advantageous leads.
As a leading PPC agency, we make use of the potential of numerous platforms and channels to make sure your company gets the visibility it deserves. Our strategy is founded on thorough research, data-driven insights, and an in-depth comprehension of your target market. We team up straightforwardly with you to think up custom techniques that help your company's objectives, guaranteeing that each promoting dollar is utilized effectively.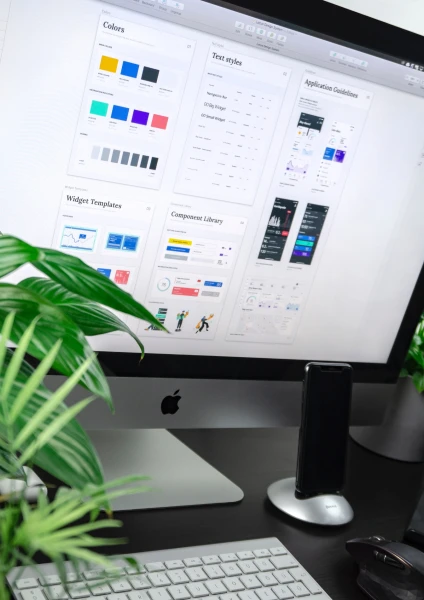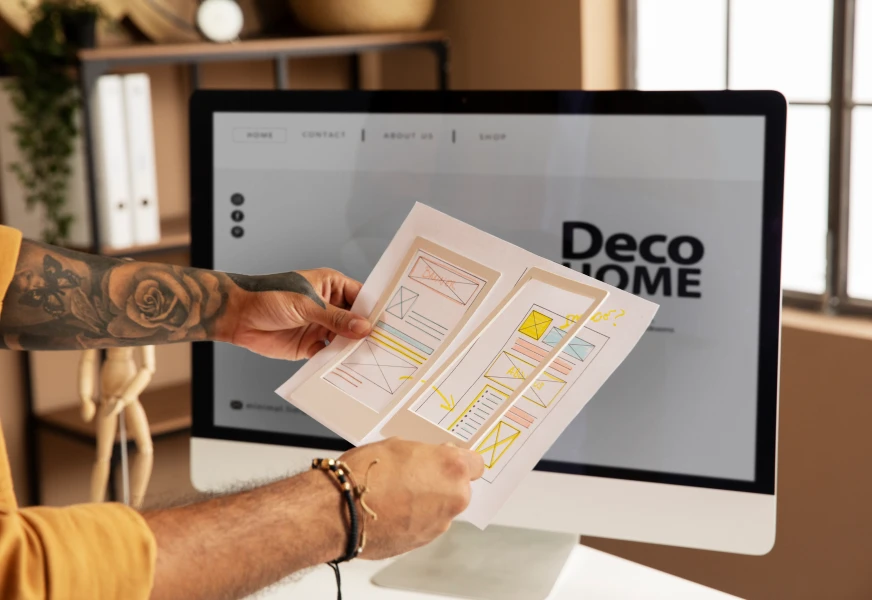 Why Choose PPC (Pay Per Click) Over Other Options?
Audience Segmentation
PPC networks offer advanced targeting capabilities that let you divide your audience into several groups according to their interests, behaviors, and other factors. This level of specificity makes sure that your advertisements are seen by people who are most likely to be interested in what you have to offer. You may improve the relevance and impact of your advertising campaigns by sending tailored messages to particular categories.
Retargeting Opportunities
You can use retargeting to reconnect with users who have previously expressed interest in your goods or services by using targeted reach. You can reinforce your message, improve brand recognition, and persuade people to do desired activities by tracking user behavior and displaying targeted adverts to people who have visited your website or engaged with your brand.
Immediate Visibility
It has the benefit of instant visibility, giving your brand exposure and enabling you to instantly connect with your target market. It guarantees that your adverts are displayed prominently and right away, in contrast to organic alternatives, which could require time to rank in search engines.
Cost Control and ROI Calculation
You may limit your expenditure with PPC by setting specified budgets and bids for your campaigns. You may evaluate the effectiveness of your advertising efforts and see if they are meeting your desired ROI by monitoring the cost per acquisition or return on ad spend. You may use this information to plan your spending wisely and maximize the effectiveness of your efforts.
Enhanced Brand Awareness
Your brand awareness can be swiftly increased with PPC services. You may develop familiarity and recognition among your target audience by frequently exhibiting your brand through appealing advertisements and persuasive messaging. This improved brand recognition and exposure lay a solid basis for your company, making it more memorable and putting you ahead of rivals who might have a less well-known or recognized brand.
Competitive Keyword Targeting
With this, you can place a bid on particular keywords to rank highly for those phrases in search engine results. You can outperform your rivals and draw in vital traffic by strategically focusing on keywords that relate to your company and have a high search volume. You can stay one step ahead of rivals who might not be actively bidding on or optimizing for pertinent keywords by using this tailored keyword strategy.
Why Hire PPC Services from Inexture?
In-Depth Consultation
We begin by conducting in-depth consultations to gain a comprehensive understanding of your business objectives, target audience, competitive landscape, and existing marketing efforts. This helps us identify key opportunities and challenges specific to your business.
Strategic Planning
Based on the insights gathered during the consultation, our team develops a customized PPC strategy that aligns with your goals. We carefully select the most appropriate advertising platforms, targeting options, ad formats, and messaging to effectively reach and engage your target audience.
Audience Segmentation
We segment your target audience based on various criteria such as demographics, interests, behaviors, and geographical location. This allows us to create highly targeted and personalized ads that resonate with specific audience segments, increasing the chances of conversion and maximizing the return on your ad spend.
Ad Copy and Creative Development
Our team of skilled copywriters and designers creates compelling ad copy and engaging visuals that capture attention and drive action. We carefully craft messaging that communicates your unique value proposition and appeals to the emotions and needs of your target audience.
Continuous Optimization
We continuously monitor and optimize your campaigns to ensure optimal performance. By analyzing key performance indicators and data insights, we make data-driven adjustments to bidding strategies, targeting, ad placements, and creative elements. This iterative approach allows us to maximize your campaign's effectiveness and improve its ROI over time.
Ongoing Communication and Reporting
Throughout our engagement, we maintain open lines of communication and provide regular updates on campaign performance. We believe in transparent reporting, sharing key metrics, insights, and recommendations that help you understand the progress and impact of our efforts.
why choose us
From ideation to implementation, excellence in every line of code.
We specialise in enterprise software development, leveraging our expertise in Python, Java, and Mobile App development to turn innovative ideas into successful software solutions. With our offshore team of skilled developers, we bring a wealth of experience and knowledge to the table, driving results through cutting-edge technology and precision in every detail.
Client-centric approach
We don't just listen to our clients; we make it our mission to understand their needs, goals, and preferences. By doing so, we are able to provide innovative solutions that go beyond their expectations.
On-time project delivery
We don't just meet deadlines, we beat them. We understand that time is precious, which is why we prioritise on-time project delivery.
Experienced Developer
When it comes to building software solutions, our experienced team has a proven track record of creating robust and scalable solutions that meet the unique needs of businesses including startups.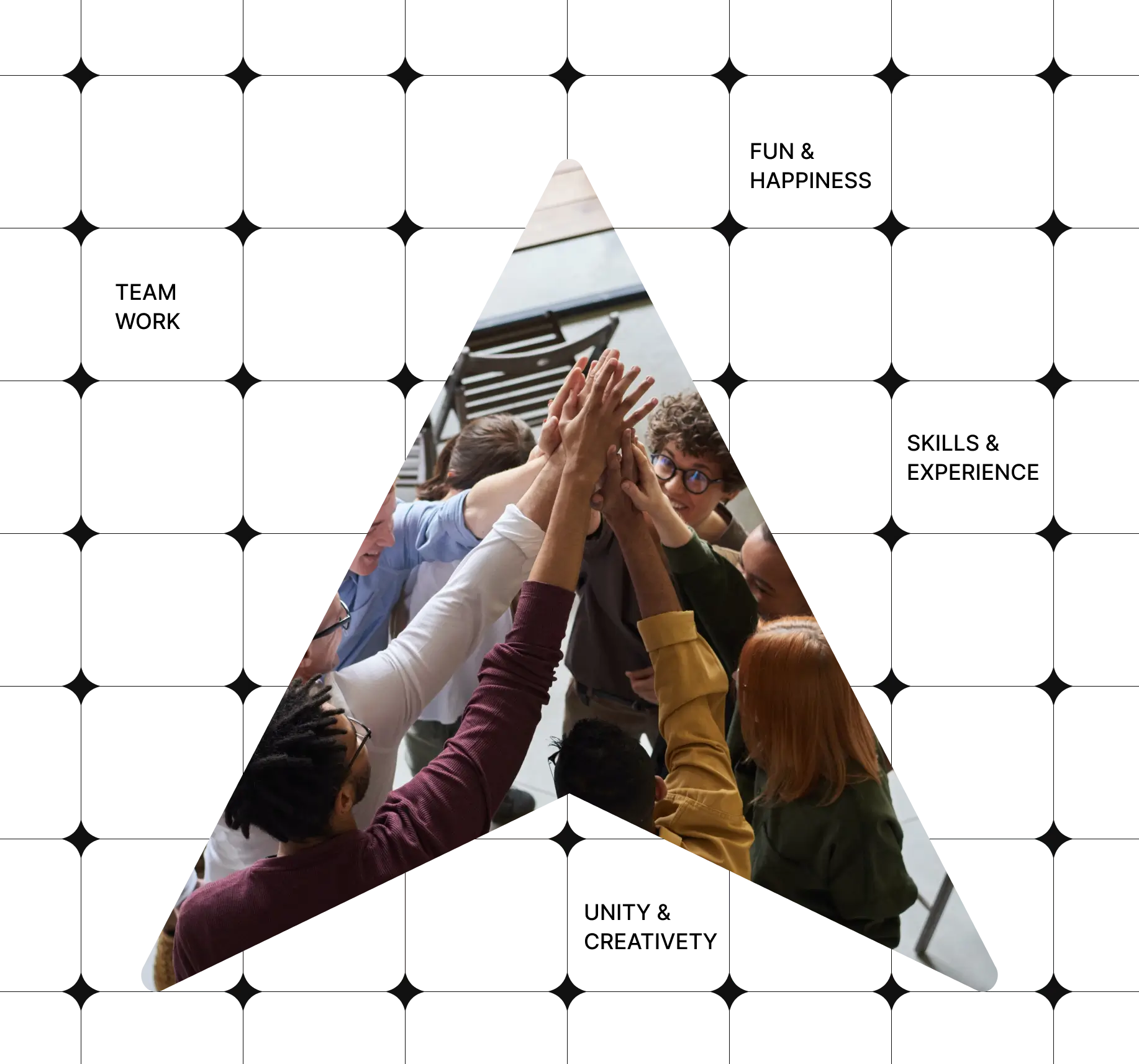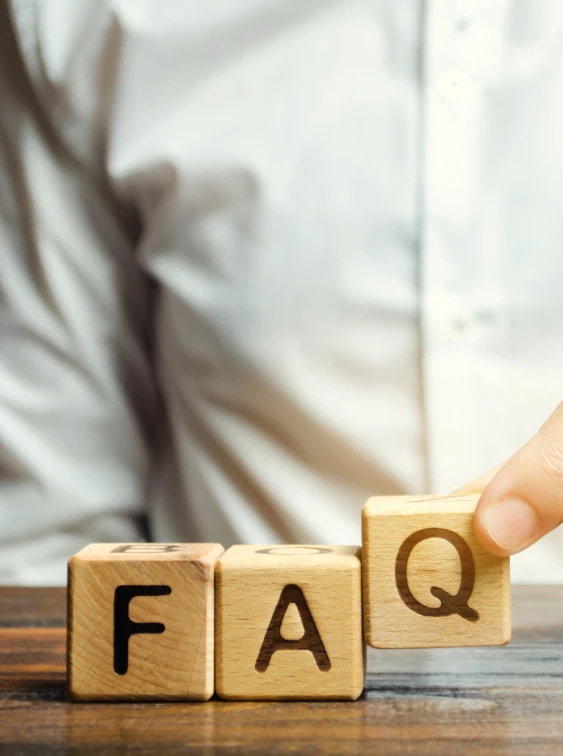 FAQ for Paid Advertising
It may be quite effective if it is planned and carried out carefully. It gives companies the chance to connect with a specific audience, boost brand recognition, and encourage sales. The quality of the advertisement, the targeting options, and the level of market competition can all affect how effective it is.
Paid advertising typically includes various forms of promotional content that businesses pay for to reach their target audience. This can encompass search engine advertising (such as Google Ads), social media advertising (e.g., Facebook Ads), display/banner ads, sponsored content, video advertising, and more.
Paid advertising can vary in cost depending on factors like the platform, targeting options, and competition. While it can be costly, the effectiveness and return on investment should be considered alongside the budget to determine its affordability for each specific business or campaign.
PPC on social media provides a targeted and effective way to reach a larger audience, increase brand visibility, and drive traffic to your business. They offer precise targeting options, measurable results, and the ability to optimize campaigns for better performance, making them a valuable investment for businesses.