We are aware that every business has different goals and needs. Because of this, we have made our social media advertising services adaptable, assuring that we will match our techniques with your unique objectives.
Our team will create a personalized strategy that maximizes your social media advertising growth, whether your goal is to raise brand awareness, improve website traffic, or increase conversions. With the aid of our experience, we can assist you in developing engaging content, a consistent brand voice, and strong relationships with your target market.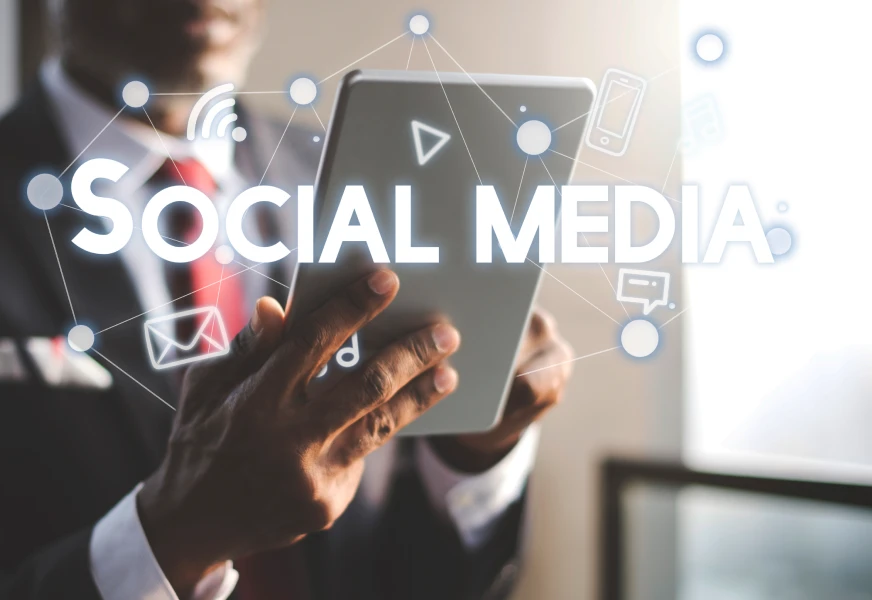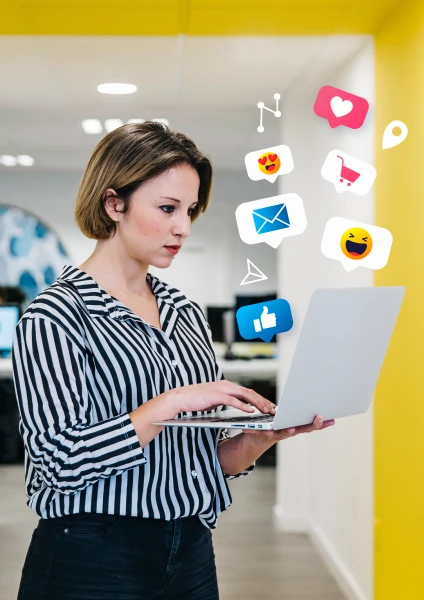 Why Choose Social Media Marketing Over Other Options?
Precise Targeting Options
Social media networks include sophisticated targeting features that let you focus your audience and make sure the correct people see your content. Your target audience can be determined using parameters like age, gender, region, hobbies, behaviors, and even certain businesses or occupations. With such exact targeting, you can be sure that your advertising efforts are focused on people who are most likely to be interested in your goods or services.
Consistent Brand Presence
A reliable medium for showcasing your brand's identity, values, and messaging is social media. You create a recognizable brand voice and image by keeping an active presence and updating pertinent material frequently. When your audience needs products or services related to your industry, their memory of your brand will be fresh because of your regularity in communicating with them.
Cost-Per-Result Metrics
Cost-per-result is a common method of operation for social media advertising. You only pay when your intended activity, such as clicks, impressions, or conversions, is accomplished. You can make sure that your advertising expenditure is closely related to the results you want by paying for actual results rather than just ad placement, which makes it a cost-effective strategy.
Exclusive Offers and Contests
Social media platforms provide an excellent opportunity to run exclusive offers, giveaways, and contests for your audience. These promotions create excitement and encourage participation, driving engagement and increasing brand visibility. By offering incentives and rewards, you can cultivate a sense of loyalty and create a positive association between your brand and the customer experience.
Conversion Tracking
You can measure specific actions people take after connecting with your social media content thanks to the conversion tracking features offered by many social media networks. Conversion monitoring assists you in attributing concrete outcomes to your social media initiatives and comprehending their direct impact on your business objectives, whether it be through a purchase, the completion of a form, or the subscription to a newsletter.
Increased Engagement and User-Generated Content
Collaboration with influencers frequently results in higher social media platform engagement. Their fans might participate in debates about your brand, leave comments on the content, or share personal stories. This interaction not only increases brand awareness but also has the potential to produce user-generated content, which has the potential to spread organic brand advocacy.
Why Hire Social Media Marketing Services from Inexture?
Track Record of Success
Our skills and knowledge are supported by a track record of profitable social media marketing initiatives. Whether it's raising brand awareness, boosting website traffic, generating leads, or enhancing consumer engagement, we have assisted several organizations in achieving their social media goals. Our track record of completed projects attests to our capacity to produce quantifiable outcomes.
Goal-Oriented Strategy
We start by stating your goals and objectives in plain terms. Regardless of whether your primary objectives are to raise brand awareness, improve website traffic, create leads, or increase conversions, we align our strategies to fully support each one of these objectives. By concentrating on your goals, we can create tailored programs that produce the required outcomes.
Transparent Reporting
We offer clear and thorough reporting on the effectiveness of your social media efforts. Our in-depth reports give you a clear idea of the impact of our tactics by including essential indicators, insights, and analyses. We think it's important to keep you updated along the road so you can see the quantifiable outcomes and the return on your investment.
Content Creation and Curation
Each piece of engaging content we produce is specifically crafted for each social media platform by our talented team of content developers. We mix appealing writing, eye-catching pictures, and attention-grabbing videos to produce content that reflects the voice and values of your brand. Additionally, we gather pertinent content from reliable sources to improve your social media presence and benefit your audience.
Proactive Support and Responsiveness
We recognize the value of prompt assistance and prompt responses. Our team is committed to helping you in a proactive manner and immediately resolving any difficulties or worries that may come up. We respect your time and work to make sure that our partnership is effective and seamless.
Long-Term Partnerships
Building enduring relationships with our clients is our goal. The success and contentment of our clientele serve as our yardstick for success. We work to create long partnerships built on trust, dependability, and mutual growth by continually providing extraordinary outcomes and good service.
why choose us
From ideation to implementation, excellence in every line of code.
We specialise in enterprise software development, leveraging our expertise in Python, Java, and Mobile App development to turn innovative ideas into successful software solutions. With our offshore team of skilled developers, we bring a wealth of experience and knowledge to the table, driving results through cutting-edge technology and precision in every detail.
Client-centric approach
We don't just listen to our clients; we make it our mission to understand their needs, goals, and preferences. By doing so, we are able to provide innovative solutions that go beyond their expectations.
On-time project delivery
We don't just meet deadlines, we beat them. We understand that time is precious, which is why we prioritise on-time project delivery.
Experienced Developer
When it comes to building software solutions, our experienced team has a proven track record of creating robust and scalable solutions that meet the unique needs of businesses including startups.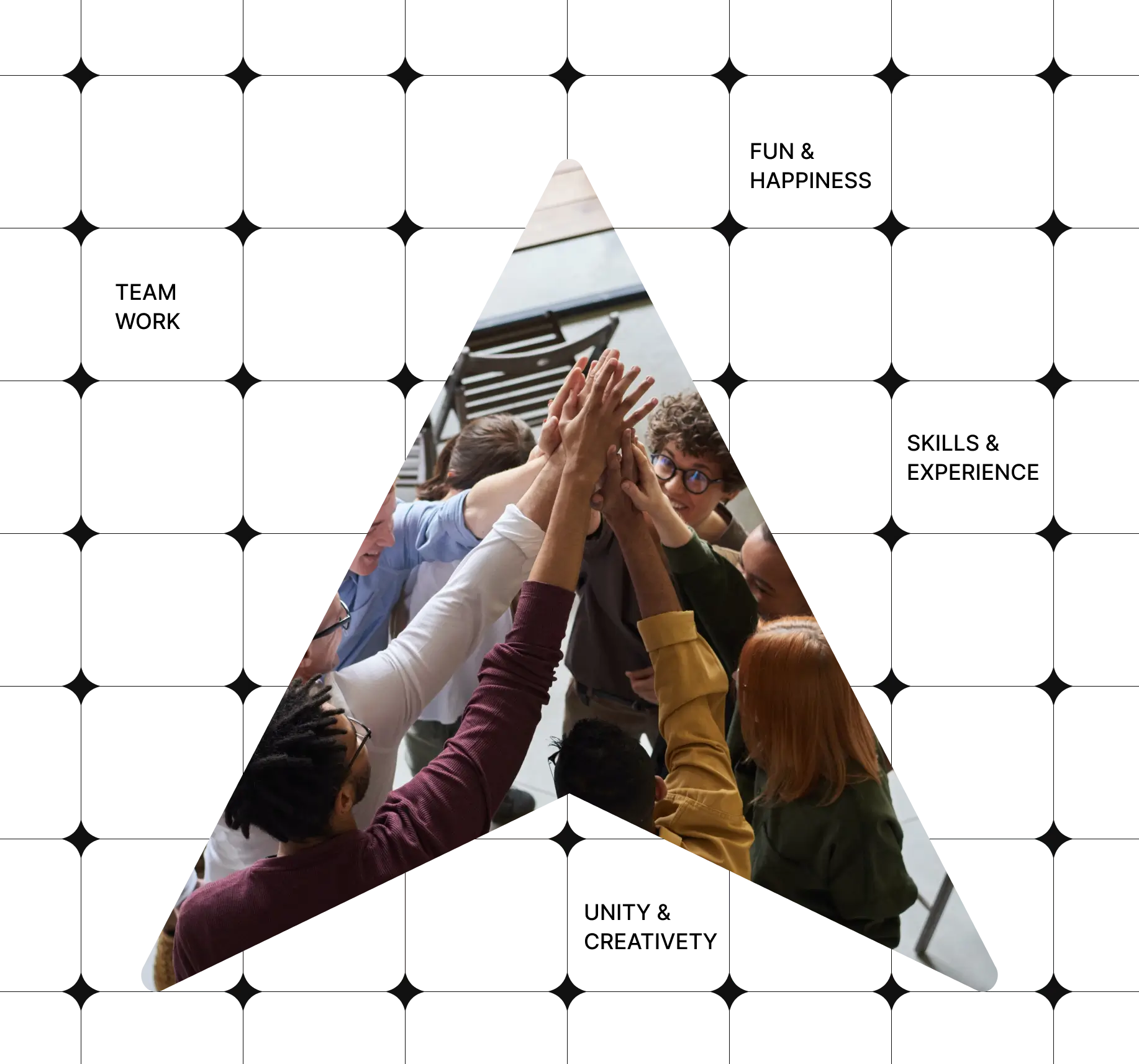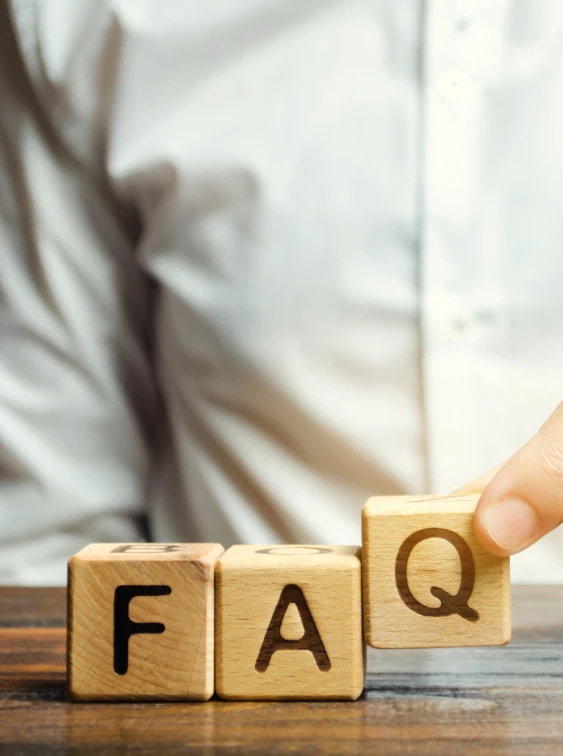 FAQ for Social Media Marketing
tf.estimator for linear regression.tf.estimator is a linear regression classifier.LinearClassifier
Social media marketing may be very helpful for firms due to its wide audience reach, capacity for targeted advertising, and potential for in-the-moment consumer connection. However, success requires strategic planning, excellent content, continuous monitoring, and metric analysis to optimize efforts.
A scheduling and administration tool (like Hootsuite, or Buffer), analytics and tracking software (like Google Analytics 4, Sprout Social), and graphic design tools (like Canva, and Adobe Creative Cloud) are all essential for social media marketing.
Depending on the platform, target demographic, ad type, and campaign objectives, the price of social media advertising services vary greatly. Businesses should typically budget between a few hundred and a few thousand dollars each month for social media advertising.
Concentrate on producing aesthetically appealing content that connects with your target audience in order to increase the engagement of your social media marketing initiatives. To promote active engagement and a sense of community, including interactive features like polls, quizzes, and competitions.