Liferay Portal Development
Building a professional portal for your business is becoming a necessity for any business these days. Liferay Portal Development provides businesses the power to transform their business digitally and provide you with a great return on investment.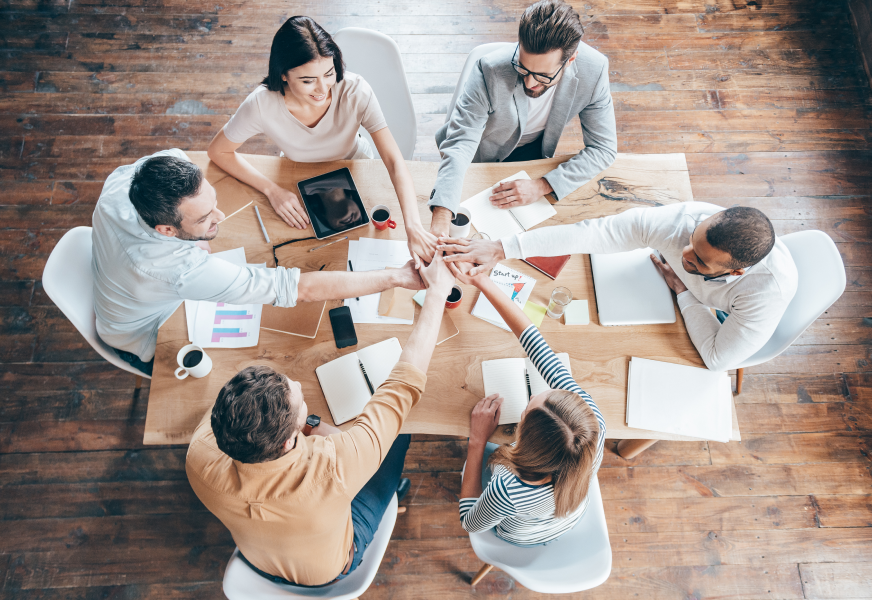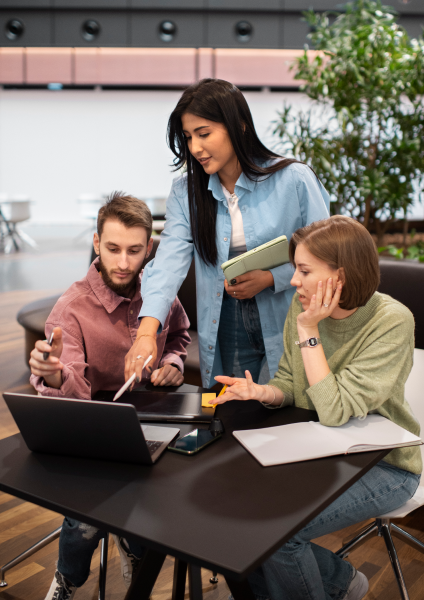 Why Develop Liferay Portal?
Avail our Shopify eCommerce Store Development Services and get yourself a custom eCommerce website that helps you expand your online business worldwide.
Cost Saving
Liferay Portal Development can save your business digital transformation costs by cutting off the license costs and you have to pay just for the development costs. This will help rising businesses save their costs on their digital transformation.
Better Business Management
With Liferay Portal Development, one can manage their business effectively. Liferay Portals allows the admin to look over any of their business information with just a few clicks. The admin can generate reports, look at the sales, and filter them by different channels.
High ROI
A high Return on Investment is what you can expect by developing a Liferay Portal. By managing your business on the go, you will have ease in managing business people, business resources, and almost everything related to your business which will lead to high ROI.
Easy Upgrade & Migration
If you want to upgrade your Liferay version or want to migrate to Liferay from any other platform, then it is pretty easy to do so. The Liferay Upgrade process is quite easy and if you want to migrate to Liferay from any other tech, that is also relatively easy.
Liferay Portal Development Services
Liferay Portal Development
We are the best Liferay Portal Developers who will help you design and develop your Liferay Portal which will digitally transform your business and reward you with high ROI.
Liferay Version Upgrade
Our Liferay Expert Consultants will help you upgrade your Portal version by providing you with their best Liferay Version services to keep your portal updated with the latest tech.
Liferay Migration
If you want to migrate to Liferay, then it would be the best choice you can make. Our Liferay consultants will help thoroughly to migrate to Liferay and answer each of your questions for the migration.
Liferay Cloud Deployment
Our expert Liferay Consultants will help you deploy Liferay Cloud Applications which will be there ready to serve your needs from the cloud and lets you access your business info anytime, anywhere!
why choose us
From ideation to implementation, excellence in every line of code.
We specialise in enterprise software development, leveraging our expertise in Python, Java, and Mobile App development to turn innovative ideas into successful software solutions. With our offshore team of skilled developers, we bring a wealth of experience and knowledge to the table, driving results through cutting-edge technology and precision in every detail.
Client-centric approach
We don't just listen to our clients; we make it our mission to understand their needs, goals, and preferences. By doing so, we are able to provide innovative solutions that go beyond their expectations.
On-time project delivery
We don't just meet deadlines, we beat them. We understand that time is precious, which is why we prioritise on-time project delivery.
Experienced Developer
When it comes to building software solutions, our experienced team has a proven track record of creating robust and scalable solutions that meet the unique needs of businesses including startups.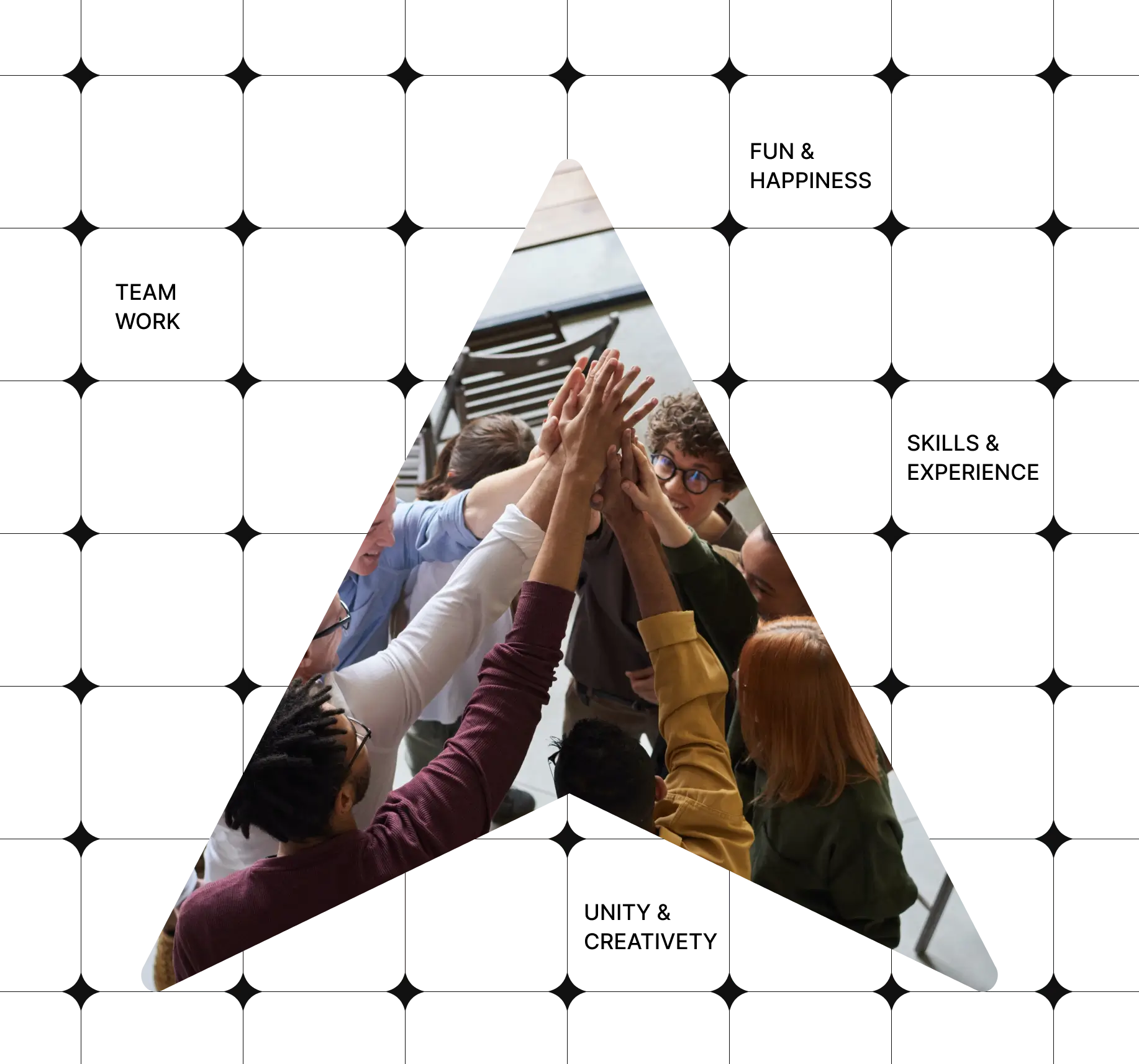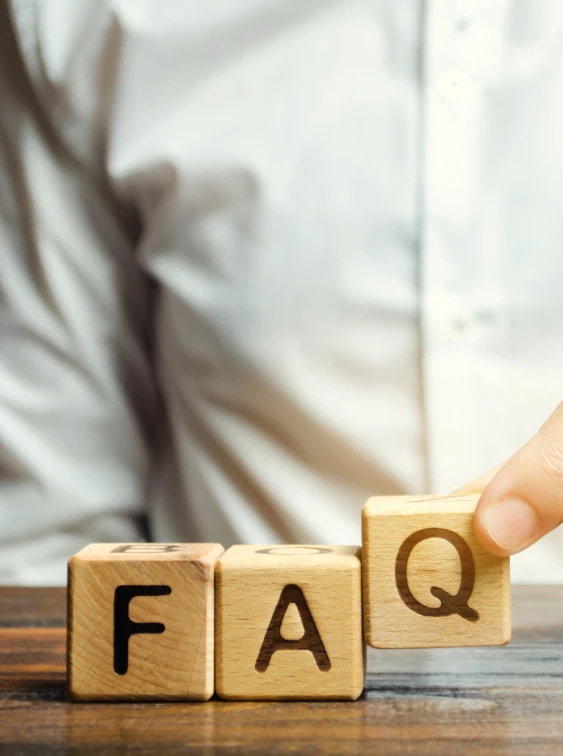 FAQ For Liferay Portal Development Company
We are working on Liferay Consulting and Liferay Development for more than five years and possess a technically sound Liferay team. Our Liferay team has a combined experience of 30+ years. services as well.
Of course! Our clients are the only code owner of any application we write for them.
You will be provided with an Inexture Client panel from which you can track your project progress and can even see the developed module and test it.
You will be provided with free support for a specific time after application deployment. Thereafter, you will be charged a minor amount for support.