The Smart Way To Manage Your School's Transportation Needs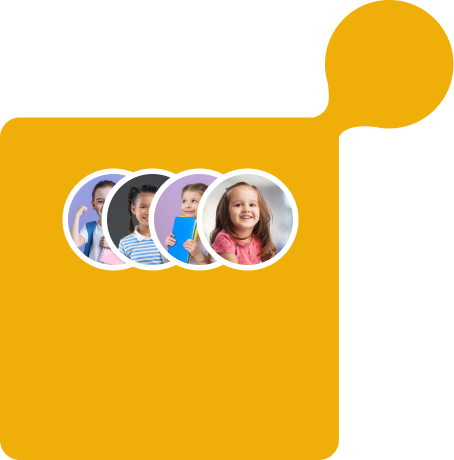 School Joined Application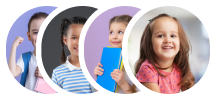 School Joined Application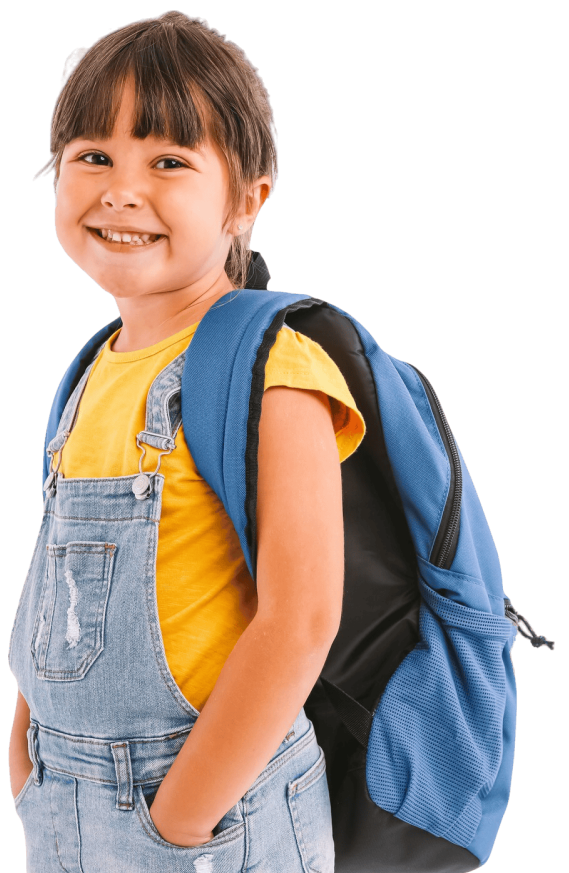 Enjoy safety, convenience, and peace of mind with our feature-rich school transportation app.
Smart Notification streamlines school transport by sending instant bus tracking and schedule updates to parents and admins, ensuring safety and efficiency
Experience the ease and peace of mind that comes with real-time location tracking of your child's school bus, ensuring they are safe and on schedule, every day.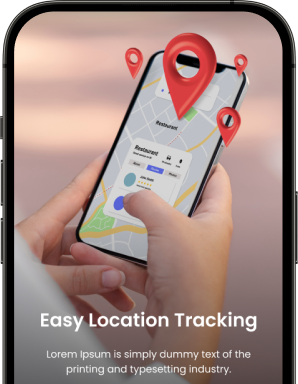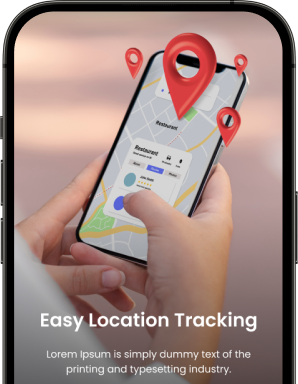 Stay informed in real-time. Track your child's journey to and from school with seamless live updates.
Optimizing pickups and drop-offs with real-time tracking, instant updates, and seamless communication.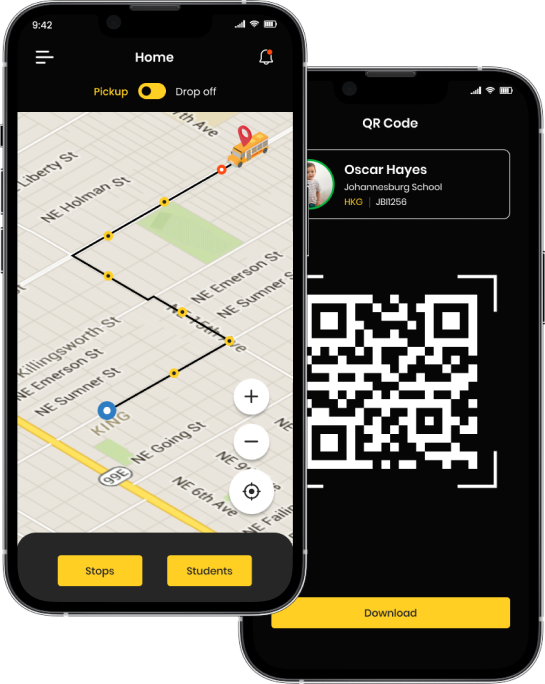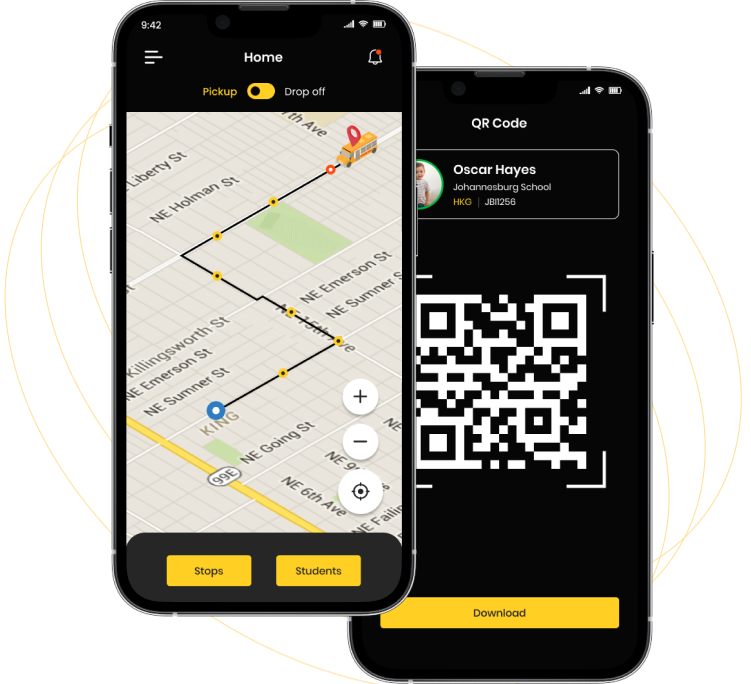 1
Real-Time Tracking and Monitoring
With our app, parents can easily keep an eye on their child's school bus location, making sure they're safe and sound. It's like having a window into their child's commute, giving them peace of mind. They can see in real-time when the bus arrives at school or when it's heading home.
2
Flexible Address Management
Parents have it easy when it comes to changing their kids' pickup and drop-off spots. With our app's simple design, you can quickly update addresses to make sure your child is picked up and dropped off where they should be. This is super handy if your plans change last minute or if you're running on a different schedule.
Our in-app messaging makes talking between parents, drivers, and school admins easy and fast. This helps solve any questions or worries quickly, making sure everyone has the information they need. Whether it's about when the bus will arrive, where it's going, or if a student is at school, our messaging system helps everyone stay in the loop and makes school transportation run smoothly.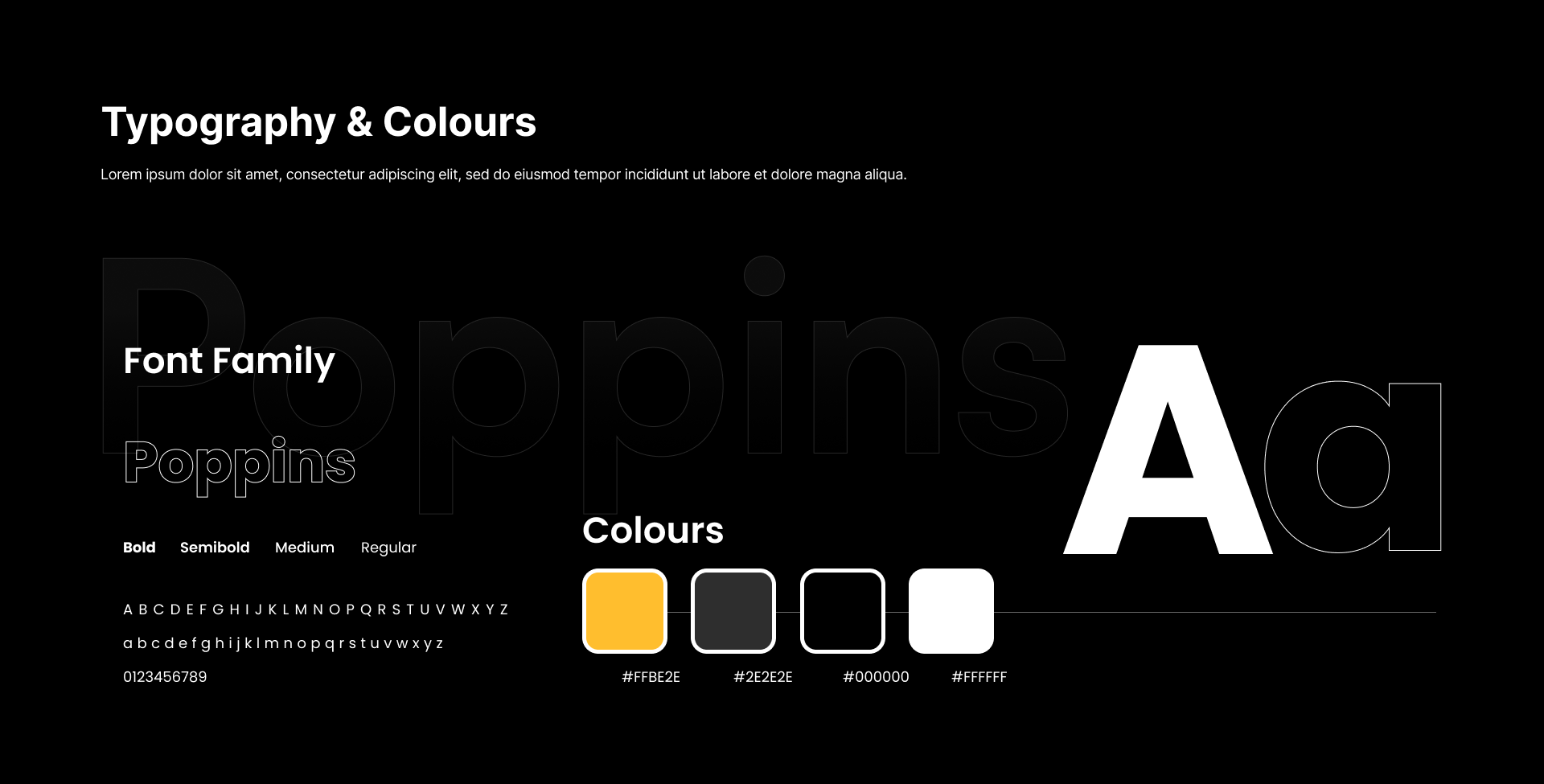 We merge creativity, technology, and strategy to craft unique, impactful digital solutions for you.
Reimagine School Transportation with Safety, Convenience, and effortless Communication.
Experience peace of mind with us. Our user-friendly app lets parents take control of school transportation. Register, track buses in real-time, manage addresses, add emergency contacts, and communicate directly with school admins. Enhance safety and convenience for your child's commute.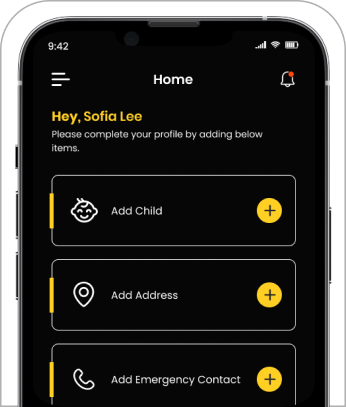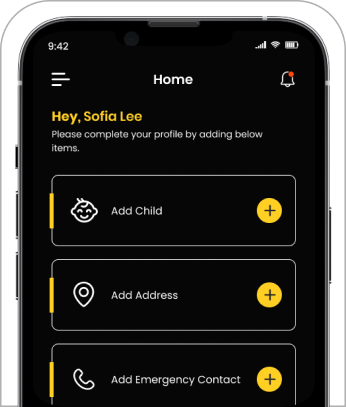 Our app gives drivers the tools they need for safe and punctual student transportation. It's easy to use, letting drivers check student info, plan routes, and track attendance without any hassle. We focus on being dependable and on time, making school travel safer and more enjoyable. Come join us in changing the way we transport students and making parents happy.
This app ensures children's safety to and from school while offering real-time tracking, attendance updates, efficient route mapping, and comprehensive administrative control. Join us in revolutionizing school transportation for a safer, more efficient, and connected experience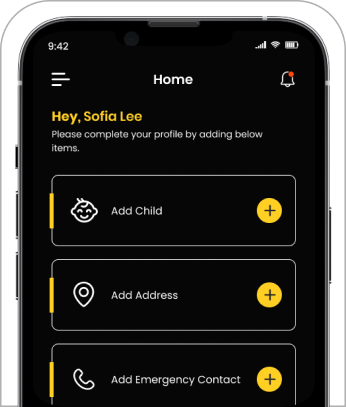 What our valued clients have to say about their experiences with our services.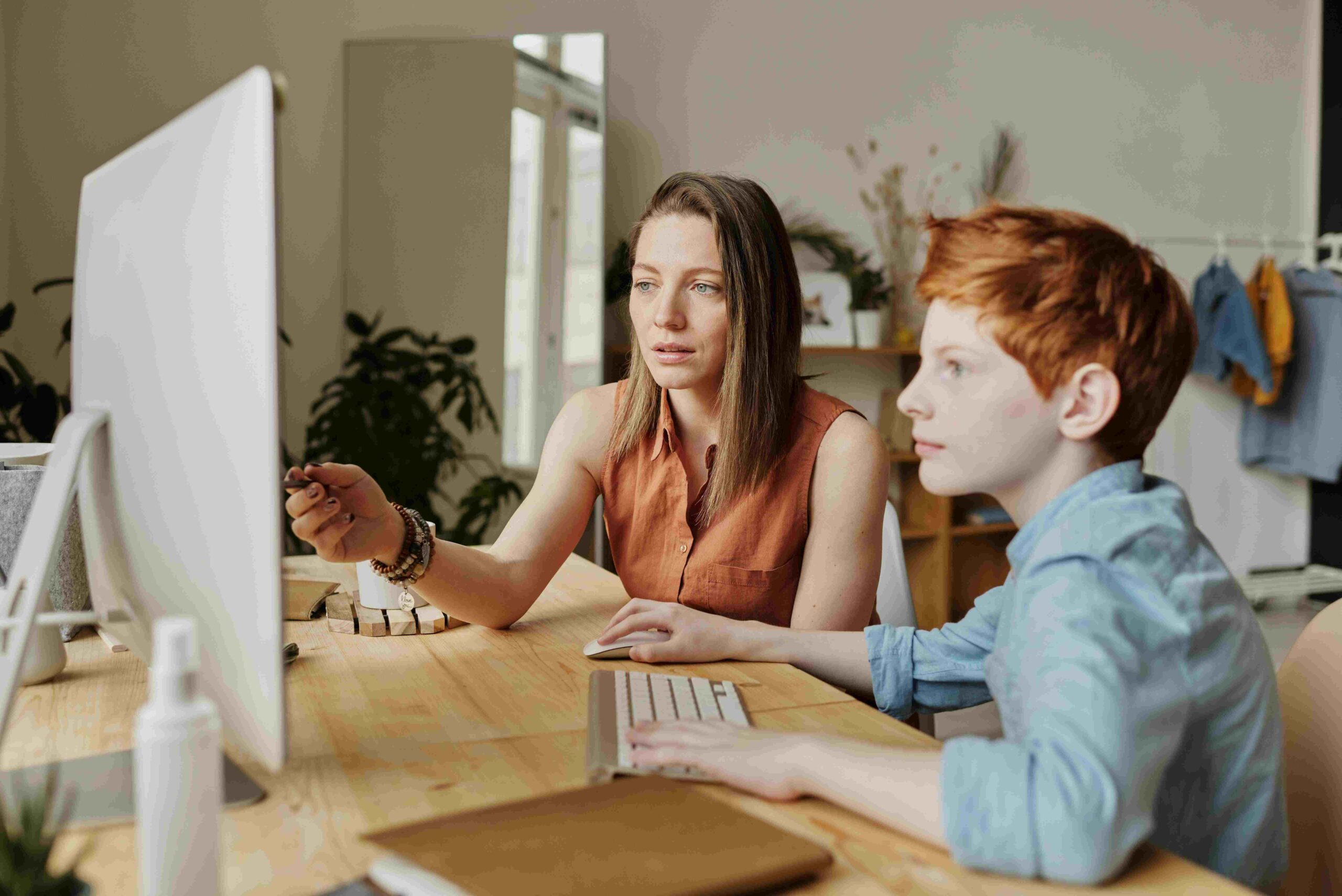 Jesica Baker
Parent
This app makes getting our kids to school so much easier and less stressful. I love being able to talk directly with the school admin and change pick-up and drop-off locations whenever we need to. Plus, the live bus tracking and updates on our child's location give us peace of mind. It's also great that we can keep track of any days our child misses school or the bus. Overall, this app has been a game-changer for our family's daily routine. I can't imagine going back to the way things were before!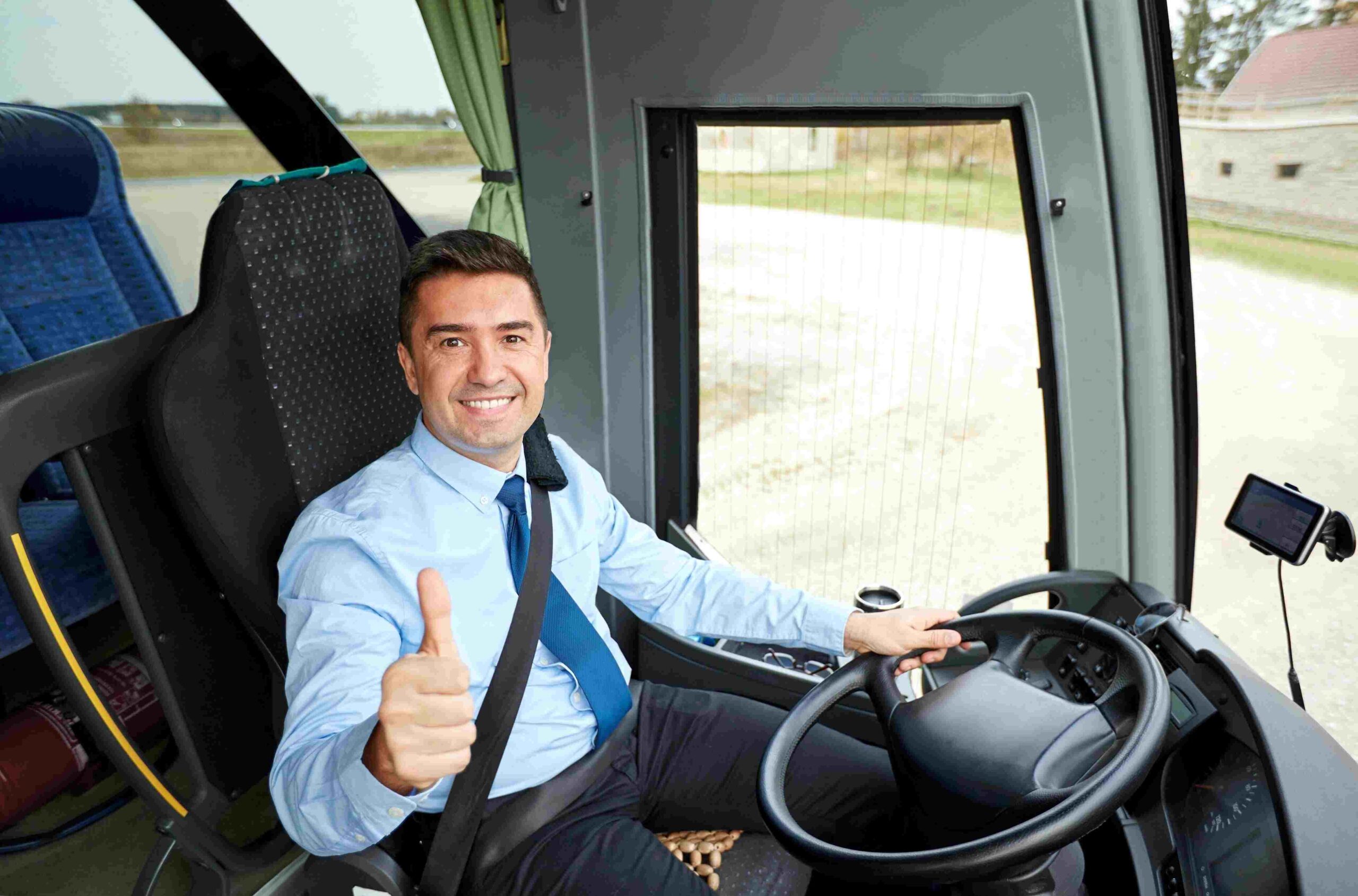 Richard Butler
Bus Driver
I'm a bus driver, and this app has made my job so much easier. No more messy paper lists and maps - I've got all the student info and bus stops I need right on my phone. The app is super easy to use, and the map feature helps me plan my route perfectly. I never miss a stop or make a wrong turn. Plus, I get real-time traffic updates so I can always take the quickest route. I'm really happy with how the app has changed the way I work. I wouldn't want to go back to the old way of doing things!
Variety of eye-catching designs that combine creativity and practicality.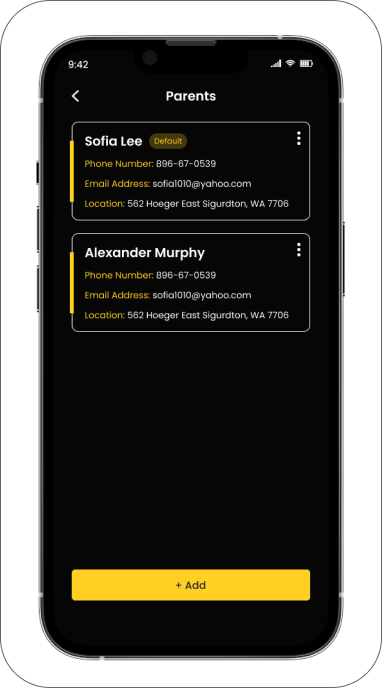 Safety on the road and online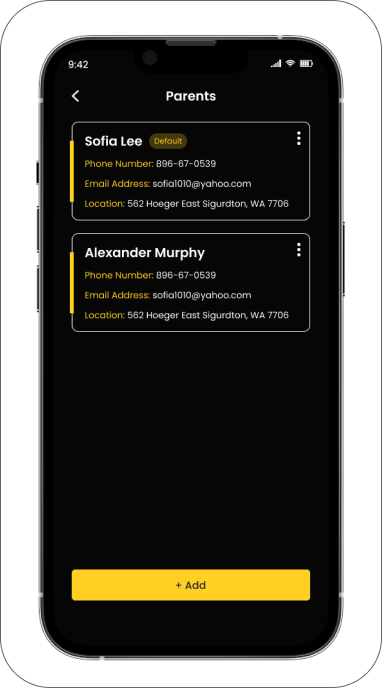 Where every detail matters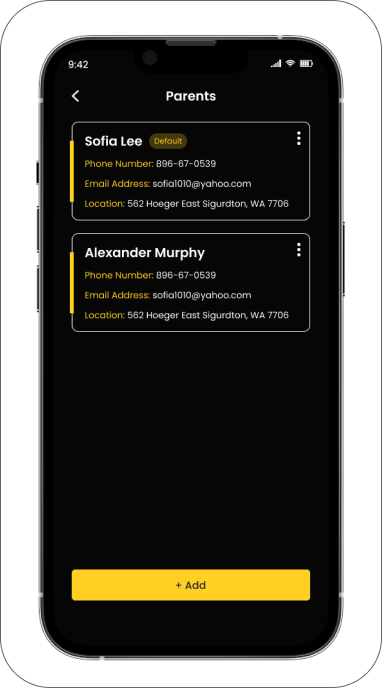 We safeguard your information as we do your little ones.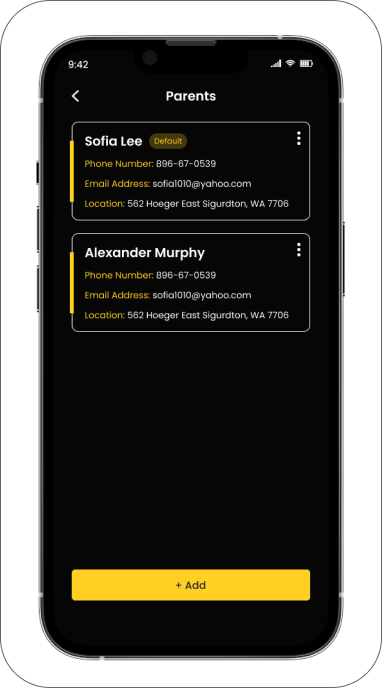 Easy knowing your child and your details are secure with us.
Safeguarding School Commutes-Track, Manage & Communicate with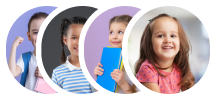 School Joined Application