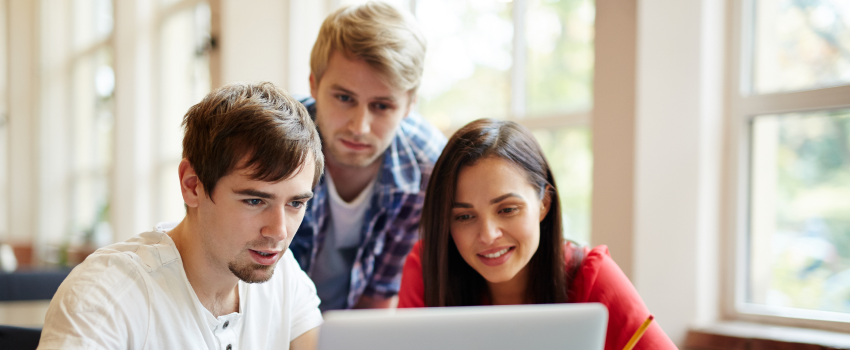 Inexture is pleased to report that its team was included in The 2022 Best Software Development Companies In Education list published annually by the leading consumer education website, OnlineDegree.com.
This year's focus is a huge testament to the work done by the Inexture team to address the most critical development issues that educators and students are currently facing in online and distance learning applications. Their services cover intuitive and educational eLearning software development which covers all the relevant features that a student expects to have in the app. It derives overall efficiency in the learning mechanism and boosts individual confidence. Inexture is a leading Python development company that has a deeper understanding of the unique needs of its edTech clients when it comes to educational software development.
Read More: 10 Custom Benefits Of Software Development For Your Business
We're ecstatic to be listed among the top educational software development firms. Our team worked really hard to meet the targets we set for 2021, and we continue to work relentlessly to stay competitive in the market and achieve our goals.
OnlineDegree.com is an educational platform founded by edtech startup veterans and academics in higher education. The site has appeared in hundreds of media outlets and publications for its work to educate working adults and academic professors and administrators on various ways to improve the affordability and accessibility of higher education.
Inclusion in the first inaugural Software Development Company in Education for 2022 list is a big honor for Inexture and a great start for 2022.