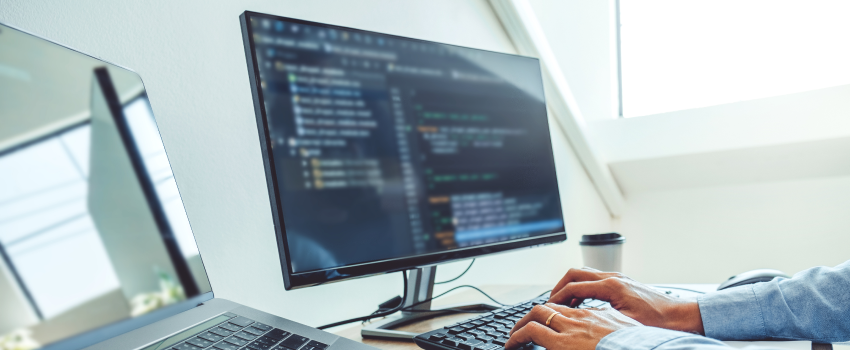 Liferay is an open-source platform used for enterprise software development. This technology is based on the modern J2EE technology and it is more flexible compared to SharePoint and smoother than WebSphere. You can use Liferay to create interactive enterprise portals and websites as it is dynamic and scalable.
Liferay comes with severalportlets, which offer support for a number of programming languages out there. This is one of the main reasons why businesses and developers consider Liferay development services for their web development needs. However, there are other reasons too to choose Liferay for your web development project and the same has been explained here:
Cost-Effective

Liferay does not come with any licensing costs and so you can make use of this portal development solution to build an enterprise portal for free. However, if you wish to make use of the Out-Of-Box features which comes with the Enterprise Edition, you should be ready to spend some money.
UI/UX compatibility
Liferay can easily work with HTML5, XHTML, CSS and a bunch of other technologies related to web designing. Moreover, it makes designing a cakewalk for the developers as they can easily move entities within the portal to different places by using the dynamic Drag and Drop feature.
Ease of implementation
Liferay is a development platform that is Java-based. So, a number of resources are available out there which can be used to easily implement your application. Moreover, things get easier when you go for a reputed Liferay development company for the job.
Modularity
By using Liferay, businesses can keep each functionality within the project separate from one another. This means Liferay builds small modules for each functionality rather than building a single huge application. So any changes to a module will not affect the rest and this also makes installation, deployment, and maintenance of modules an easy process.
A Complete Package For Enterprise Solutions
Liferay comes in two editions: Enterprise Edition and Community Edition. The Enterprise Edition is all about offering the business all the support which it needs while carrying out the activities of web portal development. Here a complete application can be developed without having to code even a single line. The Community Edition, on the other hand, comes with a number of add-ons and portlets, which can be used to boost the development of Enterprise portals.
Developer-friendly
Liferay is quite popular within the developer community because of the features it offers for web development. Here developers get the support of top infrastructure solutions, ease of integration, supports for a number of tools, compliance with major industry standards, etc. So when you hire Liferay developers  for your project, you can be sure about getting the best enterprise solution build.Final Thoughts
No doubt Liferay can be considered as one of the best open-source frameworks which can be used for enterprise web development solutions. Cost-effectiveness, ease of customization, support froma strong community, etc. truly makes it a feature-rich framework to be used in your next web development project.
If you need help with your portal strategy or implementation, feel free to contact us at sales@iNEXTURE.com