Terabiz App
Sales and Lead Management | Business Management App
It is a fully integrated operating system and business management solution that business owners chose to improve and simplify their entire business. This application allows business owners to manage their sales leads, service resources, staff directory, real-time location tracking, trips, and mileage reporting. Other useful features include the ability to track and organize expenses from anywhere, create customizable business reports, such as profit and loss statements and project management.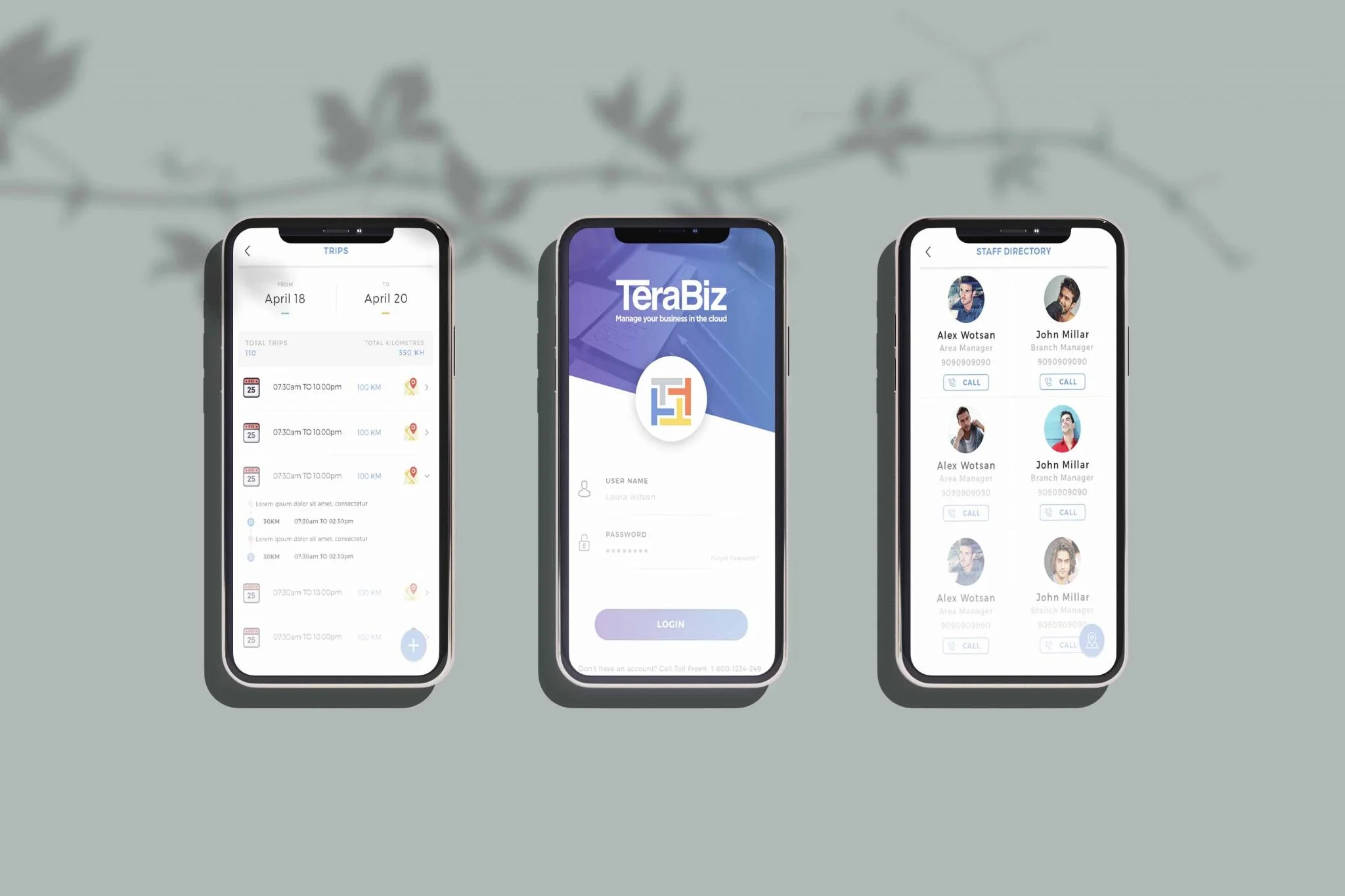 why choose us
From ideation to implementation, excellence in every line of code.
We specialise in enterprise software development, leveraging our expertise in Python, Java, and Mobile App development to turn innovative ideas into successful software solutions. With our offshore team of skilled developers, we bring a wealth of experience and knowledge to the table, driving results through cutting-edge technology and precision in every detail.
Client-centric approach
We don't just listen to our clients; we make it our mission to understand their needs, goals, and preferences. By doing so, we are able to provide innovative solutions that go beyond their expectations.
On-time project delivery
We don't just meet deadlines, we beat them. We understand that time is precious, which is why we prioritise on-time project delivery.
Experienced Developer
When it comes to building software solutions, our experienced team has a proven track record of creating robust and scalable solutions that meet the unique needs of businesses including startups.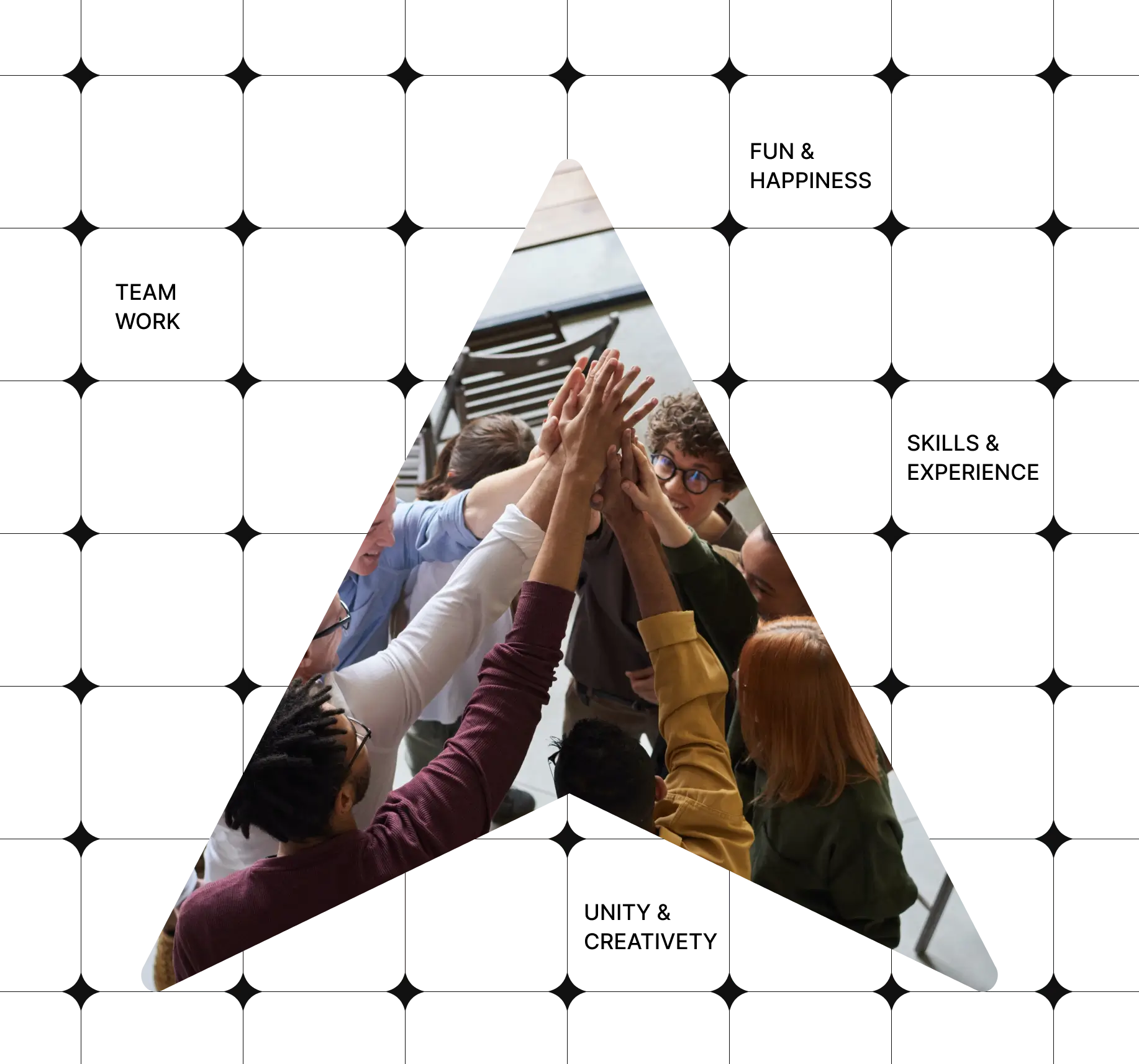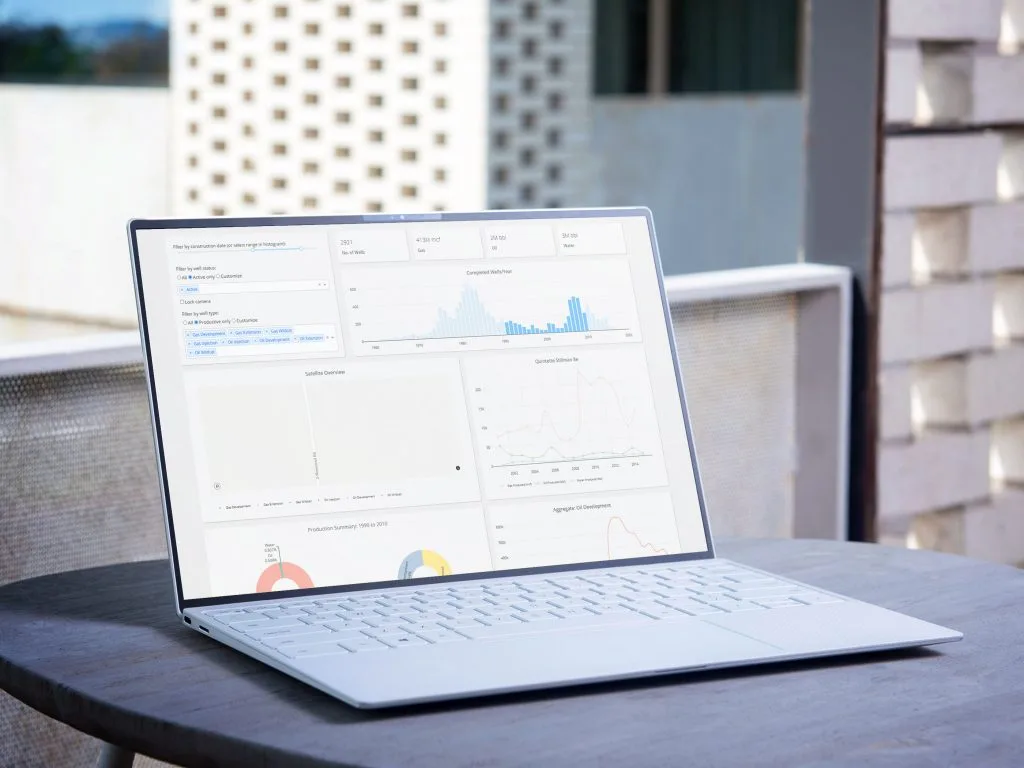 Client Successes
our satisfied clients