Bringing Love and Romance to Your Fingertips.
Your Ultimate Dating Solution for Finding True Love
its advanced search filters, personalized matchmaking, and a user-friendly interface,
Love Bug makes it easy and enjoyable to discover and connect
Should we go get a pizza for our first date, or is that too cheesy?
Seeking someone to be my chauffeur as I become your passenger princess.
Looking for someone I can make elaborate Spotify playlists for.
Are you a magician? Cause whenever I look at you everyone else disappears.
Only real verified Profiles are allowed to join
Our app is designed with your safety and security in mind. We use advanced encryption and verification processes to ensure that all user data is protected.
Our interface is thoughtfully designed with a focus on intuitive user experience, ensuring ease of use and efficient navigation.
We understand the importance of simplicity in enhancing user satisfaction and engagement.
We have a rigorous work process that helps us ensure that every feature we create is
user-friendly and meets the highest standards of quality.
Our extensive research process allowed us to gain valuable insights into user needs, preferences,.
Conducting a thorough competitive analysis was a crucial aspect of our research process.
Organize brainstorming sessions with your team or stakeholders to generate a wide range of ideas. .
Our design process focuses on understanding the needs, preferences, and behaviors 
Our development process combines cutting-edge technologies, rigorous testing, and iterative
Our UI Style Guide for the Dating App
Our UI Style Guide serves as a comprehensive reference for maintaining a consistent and polished visual identity in our dating app. It provides guidelines for branding elements, including the logo, color palette, typography, and imagery.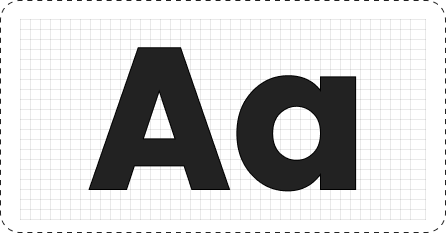 Our dating app employs a sophisticated algorithm that analyzes your preferences and behaviors to suggest highly compatible matches. By understanding your interests, hobbies, and relationship goals, we can present you with potential partners who align with your unique attributes.
If you're looking for a dating app that makes finding love easy and enjoyable,
Love Bug is the perfect solution.
Our technology stack ensures a reliable, user-friendly dating
app with a seamless experience.
Good things happen with Inexture! Whether it's a small project or a big vision, we have the expertise to bring it to life.
Collaborate and push the boundaries of innovation