Adobe Commerce Development
Our team of specialists is here to assist you with starting to lead the pack in the eCommerce space by building a creative online store on Adobe Commerce. As a trusted and experienced Adobe company improvement organization, We bring a plethora of Magento development experience, leveraging Adobe Commerce's outstanding features and capabilities.
We take pride in being a renowned Adobe Commerce development company, dedicated to crafting Avant-garde eCommerce solutions for both B2B and B2C businesses.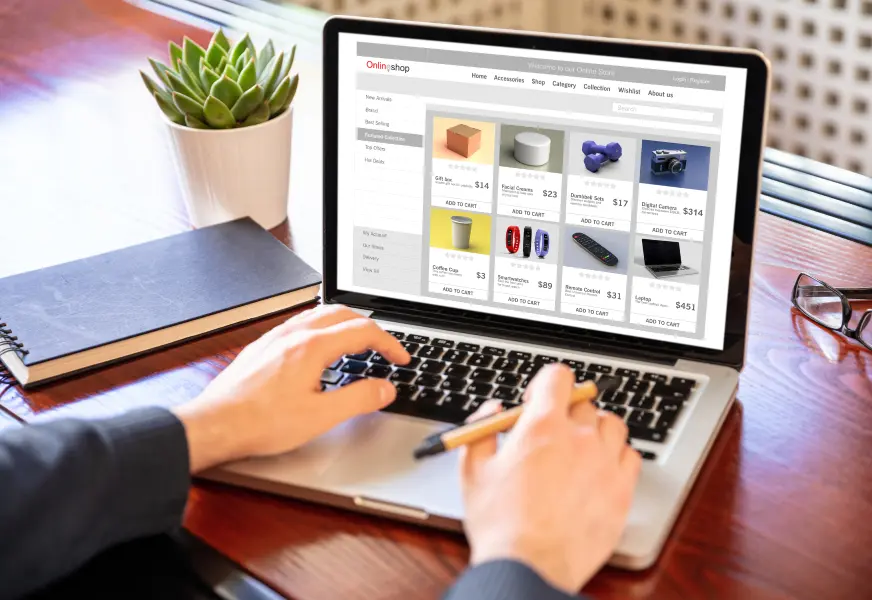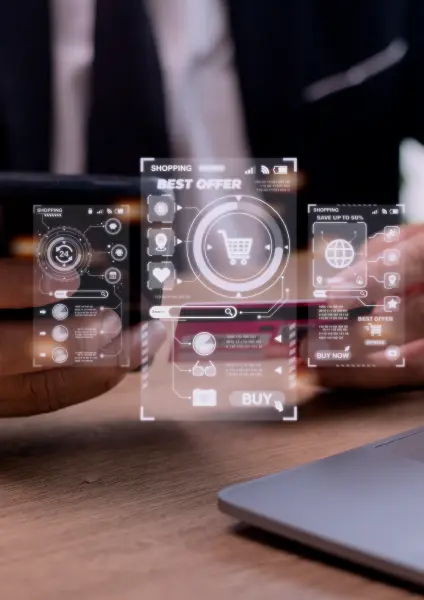 Why Choose Adobe Commerce Over Other Options?
Mobile Commerce Optimisation
As mobile commerce continues to increase in popularity, Adobe Commerce guarantees that your online store is mobile-friendly. To provide a user-friendly experience on smartphones and tablets, the platform includes responsive design templates and mobile-specific capabilities. This enables clients to easily browse and purchase products, boosting their mobile shopping experience.
Regular Updates and Security Patches
Adobe Commerce distributes updates and security patches on a regular basis to fix any detected vulnerabilities and improve system performance. Keeping up with these modifications is critical for keeping a secure and dependable eCommerce platform. Adobe Commerce provides notifications and resources to assist you in efficiently applying these upgrades.
Advanced Product Catalog Management
Adobe Commerce gives you powerful capabilities for managing your product catalog. Product qualities, categories, and variations can be readily created and managed, providing for flexible product organization. The platform allows you to cater to a wide range of markets and consumer groups by supporting complicated pricing structures, multiple storefronts, and internationalization.
A/B Testing and Analytics
Adobe Commerce includes A/B testing tools that allow you to test alternative variations of your website, such as page layouts, product placements, or promotional banners. You may optimize your website for improved performance and increased conversions by analyzing user behavior and conversion rates. Furthermore, Adobe Commerce provides robust analytics and reporting tools that provide insights into customer behavior, sales patterns, and marketing campaign performance. You may monitor critical metrics, generate bespoke reports, and receive vital insights to help you make data-driven decisions and improve your marketing tactics.
Integration with Marketing Tools
Adobe Commerce interacts effortlessly with well-known marketing solutions such as email service providers, marketing automation platforms, and customer relationship management (CRM) systems. This integration enables you to use the strength of your existing marketing stack, sync customer data, and run cross-channel marketing campaigns.
Compliance with Industry Standards
To protect consumer data, Adobe Commerce follows industry standards and best practices. It complies with Payment Card Industry Data Security Standard (PCI DSS) compliance criteria, which aids in the protection of sensitive payment information. Furthermore, Adobe Commerce publishes security updates and fixes on a regular basis to address any vulnerabilities as soon as possible.
Why Hire Adobe Commerce Services from Inexture?
Analytics and Reporting Integration
We can link Adobe Commerce with analytics and reporting platforms such as Google Analytics 4 and Adobe Analytics. This integration provides insights into your website's performance, customer behavior, conversion rates, and other vital indicators, enabling data-driven decision-making and optimizing your marketing strategy.
Reporting and Analytics Extensions
We can create extensions for your Adobe Commerce shop that include comprehensive reporting and analytics capabilities. These extensions enable you to measure critical indicators, generate custom reports, and receive vital insights into the performance, consumer behavior, and sales trends of your store. You may make informed business decisions and optimize your marketing tactics by leveraging data-driven insights.
Extension Customization and Maintenance
If you already have extensions that need to be customized or maintained, our experts can help. We may tweak and improve off-the-shelf extensions to better meet your specific company needs. Furthermore, we offer ongoing support and maintenance to guarantee that your extensions are always up-to-date, safe, and compatible with the most recent versions of Adobe Commerce.
Assessment and Planning
Our re-platforming approach begins with a thorough evaluation of your present eCommerce platform and company needs. We assess the scope and complexity of the re-platforming project by analyzing your present infrastructure, functionality, data, and integrations. We create a detailed plan based on our findings that includes the migration approach, timetable, and resources needed for effective re-platforming.
Technical Support
Our technical support staff assists you with your adobe commerce store. We handle any difficulties or concerns you may have, providing prompt assistance to resolve technical glitches, troubleshoot mistakes, and provide instructions on how to successfully use the platform. Our technical assistance ensures that your store remains functioning and that any outage has the least possible impact on your business.
Custom Functionality
We can create custom features and functionality tailored to your company's demands. Whether you need advanced product configurators, special pricing rules, complex shipping options, or unique checkout processes, our team can create custom solutions to meet your needs. We collaborate with you to understand your objectives and create a solution that meets them.
why choose us
From ideation to implementation, excellence in every line of code.
We specialise in enterprise software development, leveraging our expertise in Python, Java, and Mobile App development to turn innovative ideas into successful software solutions. With our offshore team of skilled developers, we bring a wealth of experience and knowledge to the table, driving results through cutting-edge technology and precision in every detail.
Client-centric approach
We don't just listen to our clients; we make it our mission to understand their needs, goals, and preferences. By doing so, we are able to provide innovative solutions that go beyond their expectations.
On-time project delivery
We don't just meet deadlines, we beat them. We understand that time is precious, which is why we prioritise on-time project delivery.
Experienced Developer
When it comes to building software solutions, our experienced team has a proven track record of creating robust and scalable solutions that meet the unique needs of businesses including startups.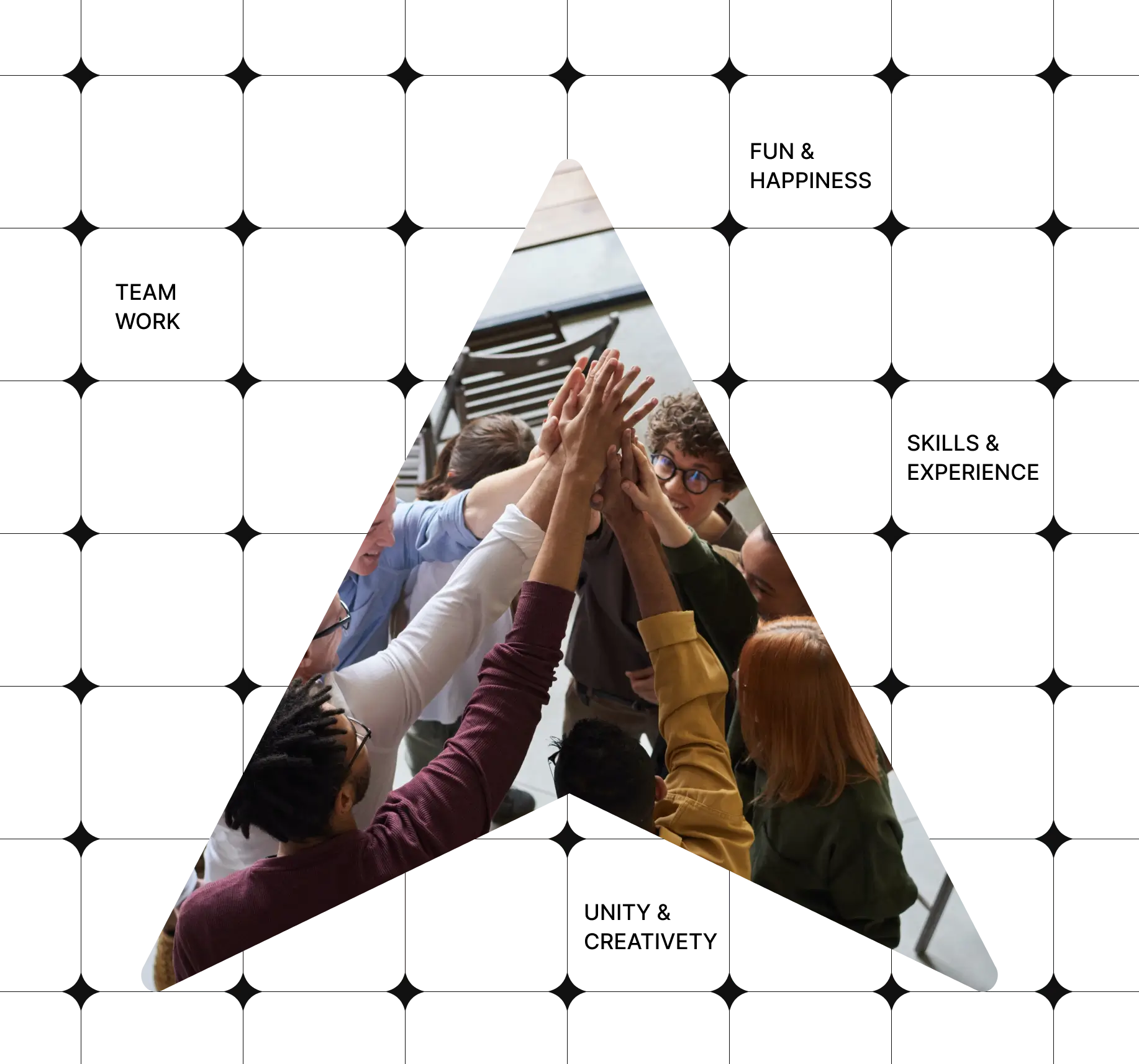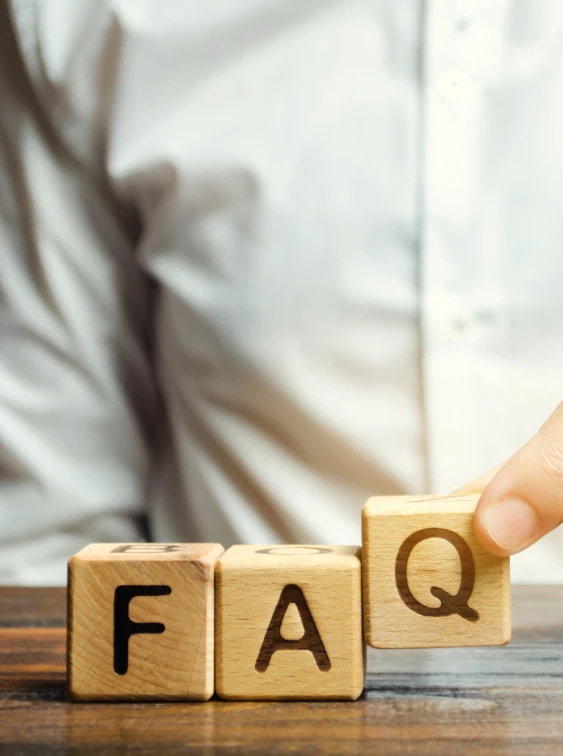 FAQ for SEO Services
MAGENTO is now adobe commerce.
Yes, Adobe Commerce is a SaaS platform. It is a cloud-based online business stage that gives organizations a scope of devices and highlights to make and deal with their online stores.
Adobe works in both the B2B (business-to-business) and B2C (business-to-customer) spaces. Adobe gives a large number of programming items and administrations that take special care of the requirements of organizations as well as individual customers.
The current version of Adobe Commerce 2.4. 6 and Magento Open Source 2.4. 6 was released on March 14, 2023.