The cloud offers limitless functionalities when you want to migrate from your local management system. The cloud offers data storage, server control and network monitoring from anywhere in the world.
Inexture is a leading Cloud Computing Services provider and serves the clients for their cloud computing needs for the last 5+ years.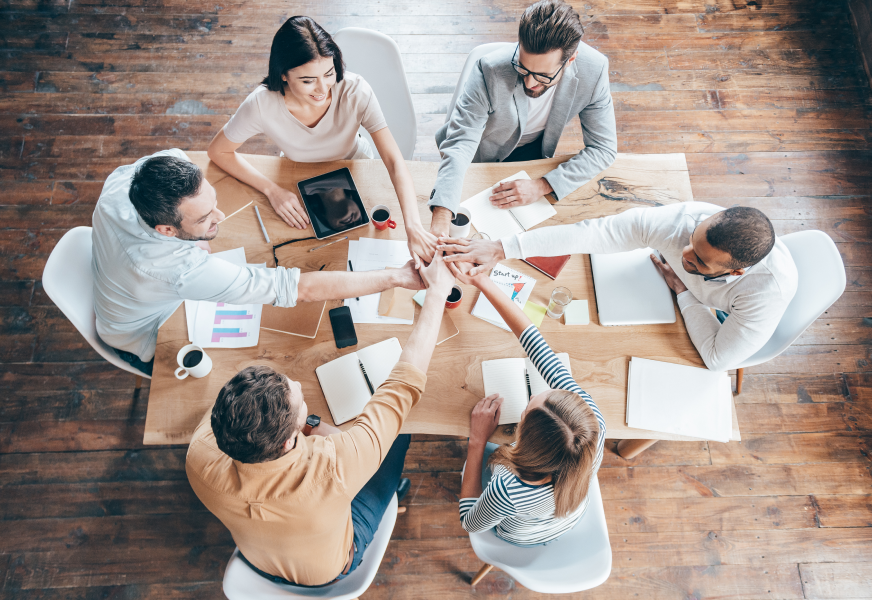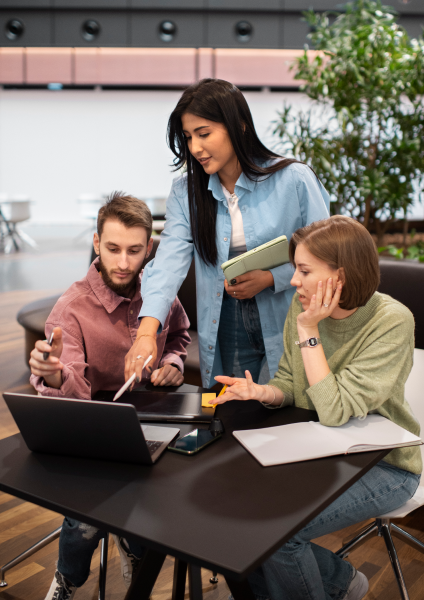 We offer best-in-class cloud computing services including cloud back and migration services and also virtual cloud infrastructure.
Cloud Consulting
Our cloud experts will guide you on whether you need cloud computing or not, and if needed, how to arrange resources and get it done in a better way.
Cloud Backup Services
We keep your data safety in mind and store your data in such an environment that is highly secured and allows you to get backups whenever needed.
Cloud Migration Services
Scale and optimize your business workflow with our thoroughly planned cloud migration services and upgrade to the cloud today!
Virtual Cloud Infrastructure
We offer virtual cloud data storage that acts like a virtual cloud that you can use to run your business data operations.
why choose us
From ideation to implementation, excellence in every line of code.
We specialise in enterprise software development, leveraging our expertise in Python, Java, and Mobile App development to turn innovative ideas into successful software solutions. With our offshore team of skilled developers, we bring a wealth of experience and knowledge to the table, driving results through cutting-edge technology and precision in every detail.
Client-centric approach
We don't just listen to our clients; we make it our mission to understand their needs, goals, and preferences. By doing so, we are able to provide innovative solutions that go beyond their expectations.
On-time project delivery
We don't just meet deadlines, we beat them. We understand that time is precious, which is why we prioritise on-time project delivery.
Experienced Developer
When it comes to building software solutions, our experienced team has a proven track record of creating robust and scalable solutions that meet the unique needs of businesses including startups.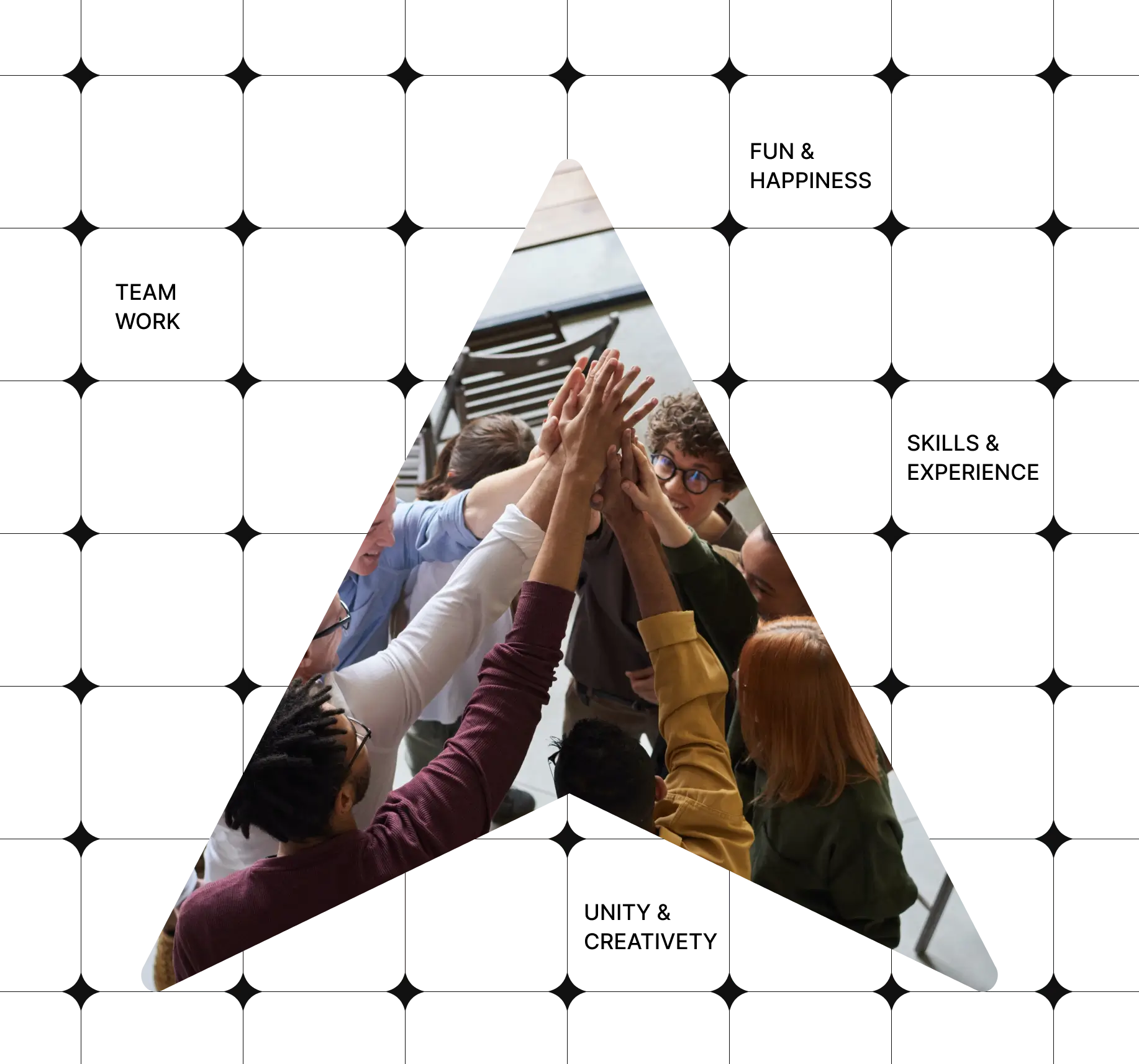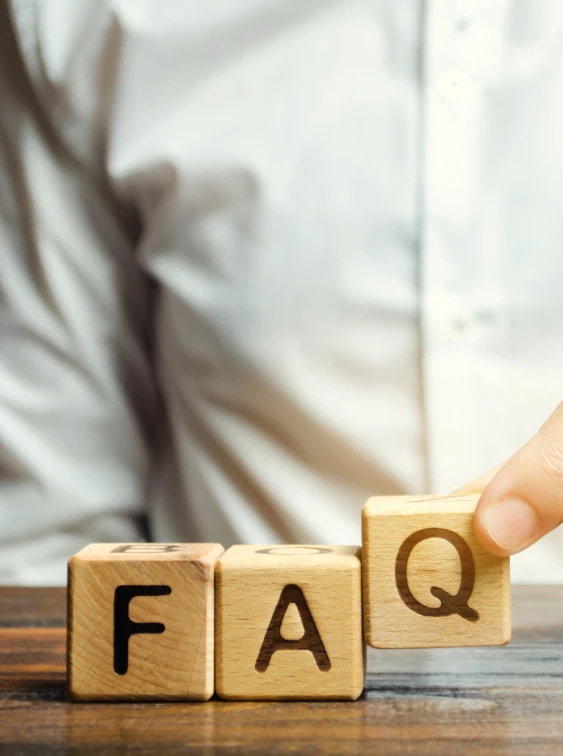 FAQ For Cloud Computing
We can help you with that. But unless your project is very large, we recommend you stick to the public cloud.
Absolutely! We have the best in class cloud engineers and you can hire them as per your choice.
We can do that for you. We will sign a Non-Disclosure Agreement so, your identity and your data are safe with us.
We provide free support for a certain period after the project is completed. Then after, we charge a nominal amount.