Apache Solr is an open-source, enterprise-ready and highly scalable search platform that provides blazing-fast search results.
Apache Solr works with various Enterprise and eCommerce portals and serves them smarter and faster search results.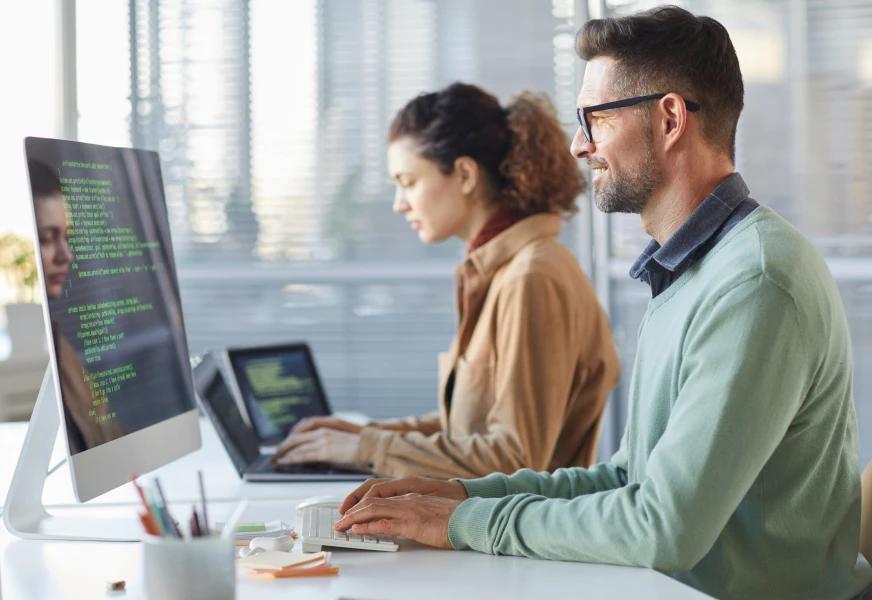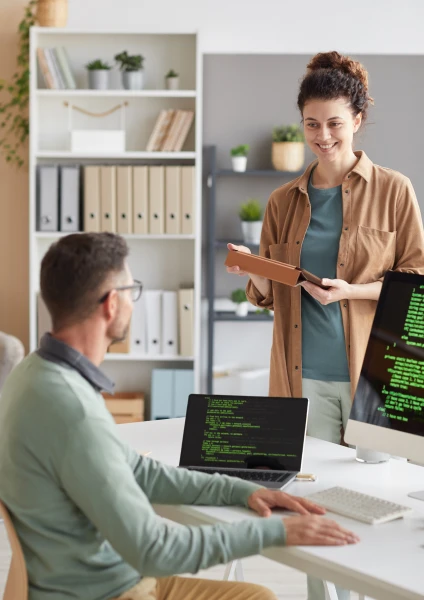 Solr Search Implementation Benefits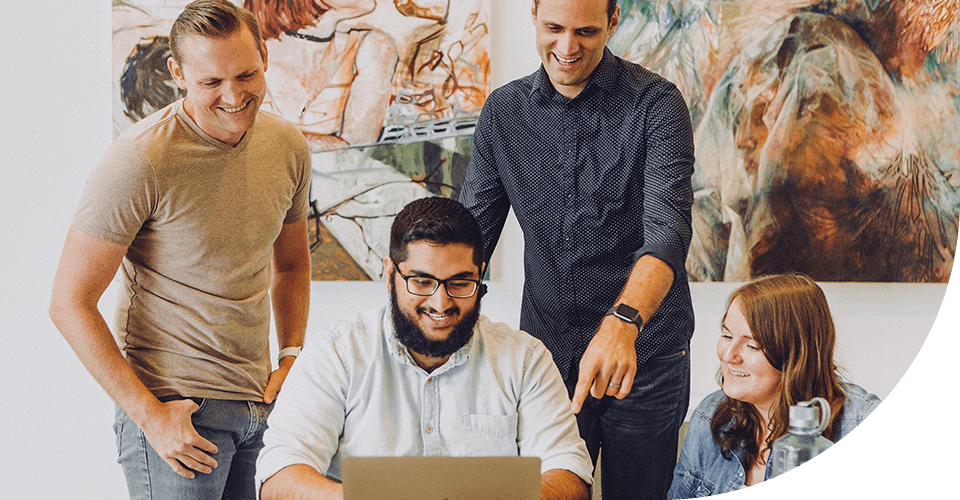 Implementing the Lucene-based Apache Solr search engine in your enterprise system, eCommerce store or any other system has its advantages. You get these advantages when you implement the Apache Solr search engine in any portal or application.
Advanced Full-text search engine
Built for high web-traffic
Multi-cloud support
Easy to implement
Multi-language support
Highly Scalable and Fault-Tolerant
User signal capturing
Faceted Search and Filtering
why choose us
From ideation to implementation, excellence in every line of code.
We specialise in enterprise software development, leveraging our expertise in Python, Java, and Mobile App development to turn innovative ideas into successful software solutions. With our offshore team of skilled developers, we bring a wealth of experience and knowledge to the table, driving results through cutting-edge technology and precision in every detail.
Client-centric approach
We don't just listen to our clients; we make it our mission to understand their needs, goals, and preferences. By doing so, we are able to provide innovative solutions that go beyond their expectations.
On-time project delivery
We don't just meet deadlines, we beat them. We understand that time is precious, which is why we prioritise on-time project delivery.
Experienced Developer
When it comes to building software solutions, our experienced team has a proven track record of creating robust and scalable solutions that meet the unique needs of businesses including startups.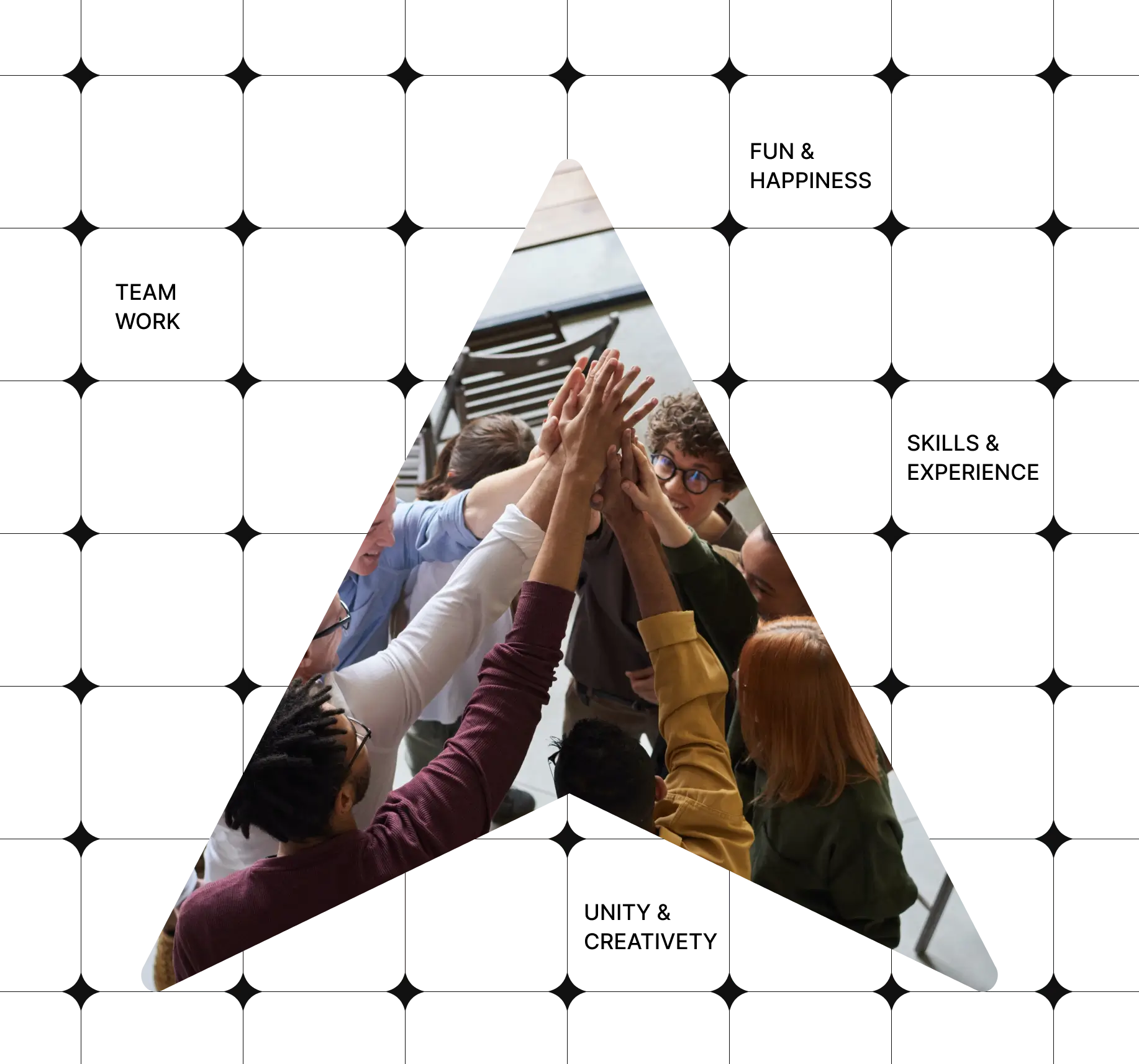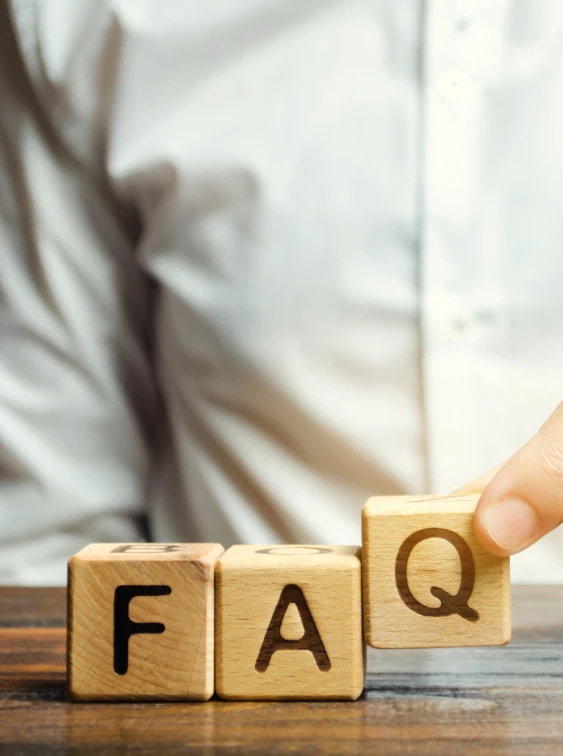 FAQ For Apache Solr
We offer three engagement models: We are working on Liferay for more than 5 years. Our Liferay team is led by managers with 15+ years of experience & more than 100 years of combined experience.
Absolutely! We can implement the Solr search in your existing Java application.
Sure! You can hire our developers for part-time as well. But, most of our clients are hiring on a full-time basis.
A lot of our clients are happy with our services, and most of them are our repetitive clients. Isn't that enough to describe our trustworthiness?
Sure! We had love to answer your questions.Just contact us and fill the form Or drop us email at sales@inexture.com, and we will answer your questions.
We sign a Non-Disclosure Agreement with our clients. So, all of your data and information is safe with us.