Top Chatbot Development Company
The world is being smarter. So why not your chatbot? Customer service is being replaced by Smart Chatbots every day by a lot of business owners to create a seamless customer service experience for their visitors and customers. Reduce your customer service costs by developing a smart chatbot that does the customer service for you and automates your customer service..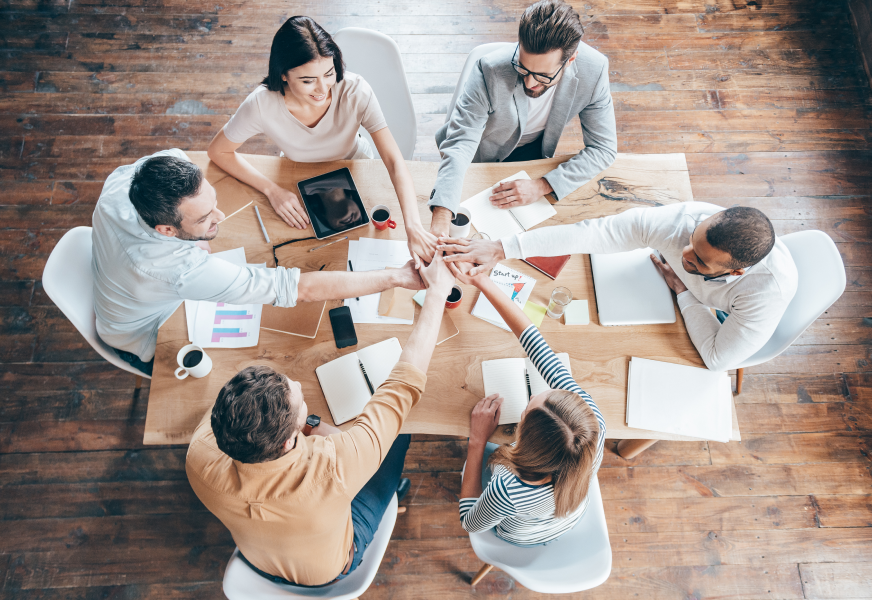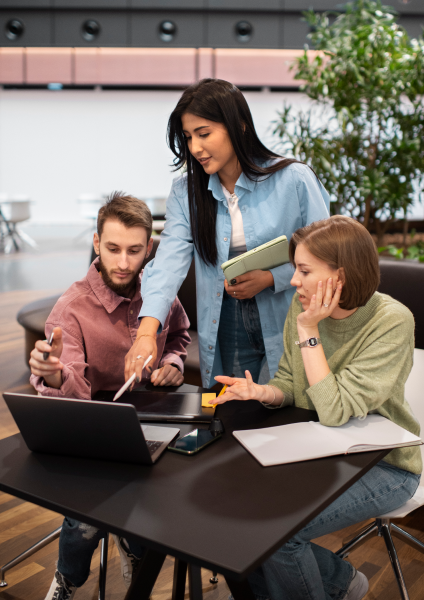 Chatbot Development Services we offer
Personlised Chatbot
We offer personalized chatbot development services custom-built just for your business. So, you can assist your customers in your own way.
Facebook Chatbot Development
We develop Facebook Chatbots who can assist you on Facebook Messenger without any human representatives and help you with better customer service.
Slack Chatbot Development
Serving your customers through Slack and assisting them with smarter replies can impress your visitors and convert them easily.
Chatbot Maintenance
As every project needs maintenance, so do the chatbots. We provide excellent chatbot maintenance services at pocket-friendly rates.
why choose us
From ideation to implementation, excellence in every line of code.
We specialise in enterprise software development, leveraging our expertise in Python, Java, and Mobile App development to turn innovative ideas into successful software solutions. With our offshore team of skilled developers, we bring a wealth of experience and knowledge to the table, driving results through cutting-edge technology and precision in every detail.
Client-centric approach
We don't just listen to our clients; we make it our mission to understand their needs, goals, and preferences. By doing so, we are able to provide innovative solutions that go beyond their expectations.
On-time project delivery
We don't just meet deadlines, we beat them. We understand that time is precious, which is why we prioritise on-time project delivery.
Experienced Developer
When it comes to building software solutions, our experienced team has a proven track record of creating robust and scalable solutions that meet the unique needs of businesses including startups.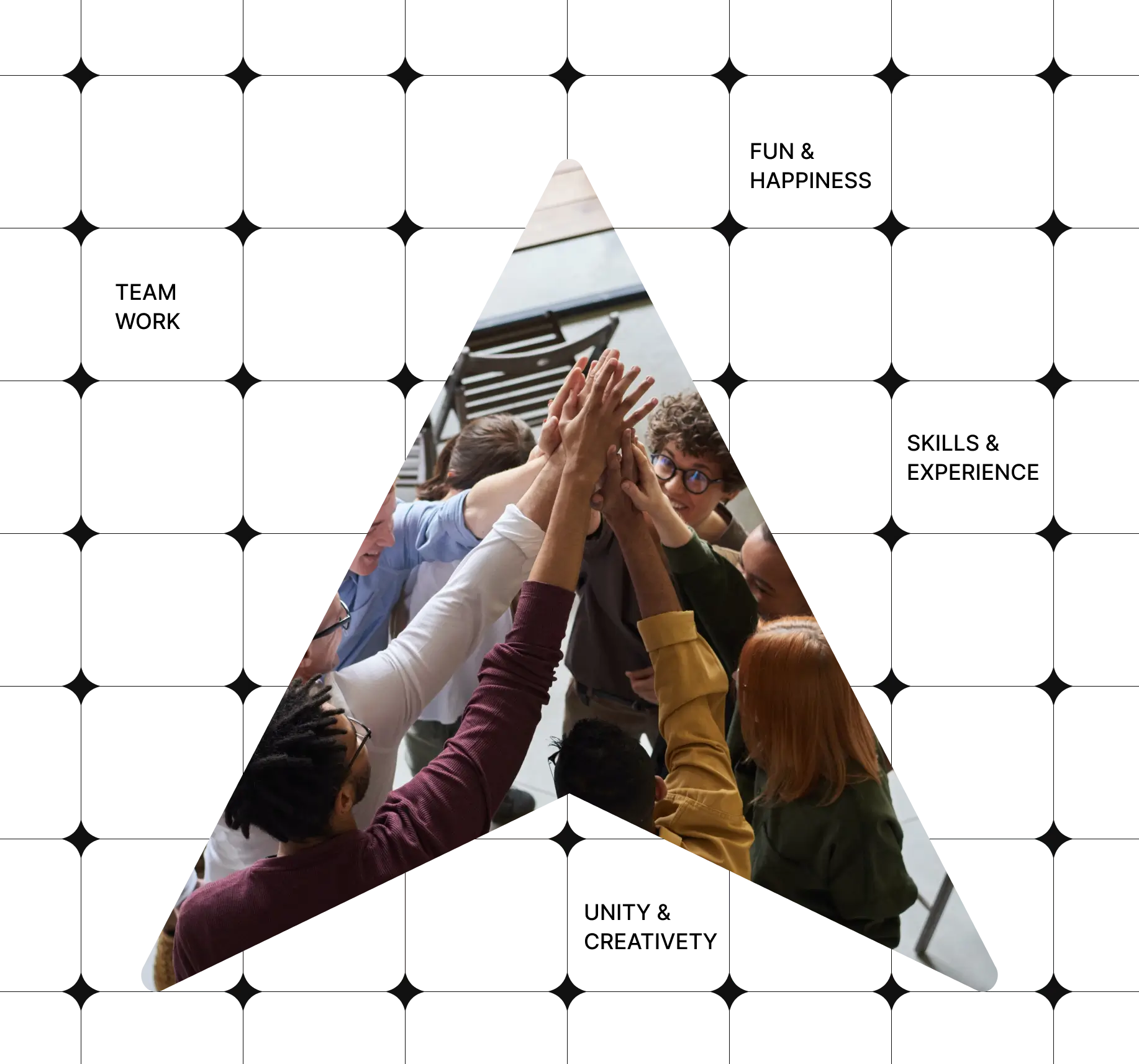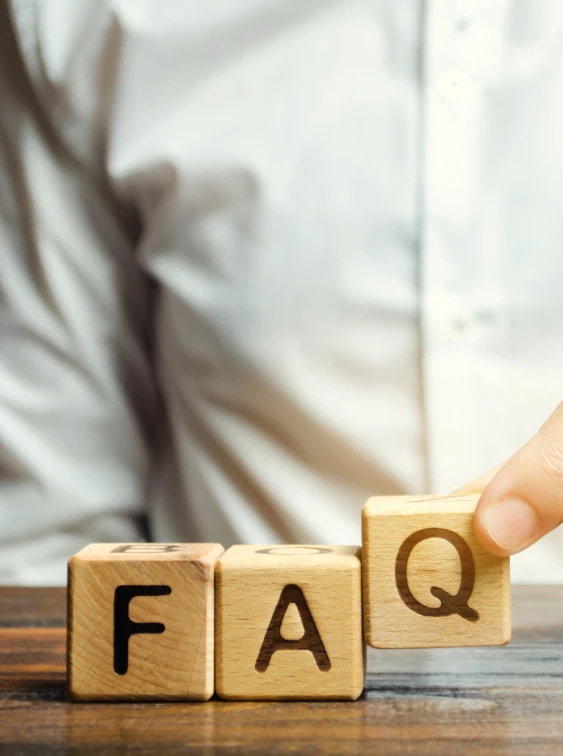 FAQ For Chatbot Development
Yes. You can partially replace your customer service with smart Chatbot which can answer most of the common questions of your customers.
No. You can also opt for multi-lingual Chatbot development services.
Absolutely! You can see and test your Chatbot from a link provided by us. And then you can keep sharing your thought and suggestions on it.