Cross-Platform App Development
Bring more agility and consistency to your mobile app with our Cross-Platform App development services. We design Apps that work cross-platform.
Whether it is an Android, iOS, or Web Application, cross-platform apps don't need separate coding for each platform. And that's what makes it a cool platform to develop your apps on. Being a top-notch cross-platform app development company, Inexture will guide you on your app development project.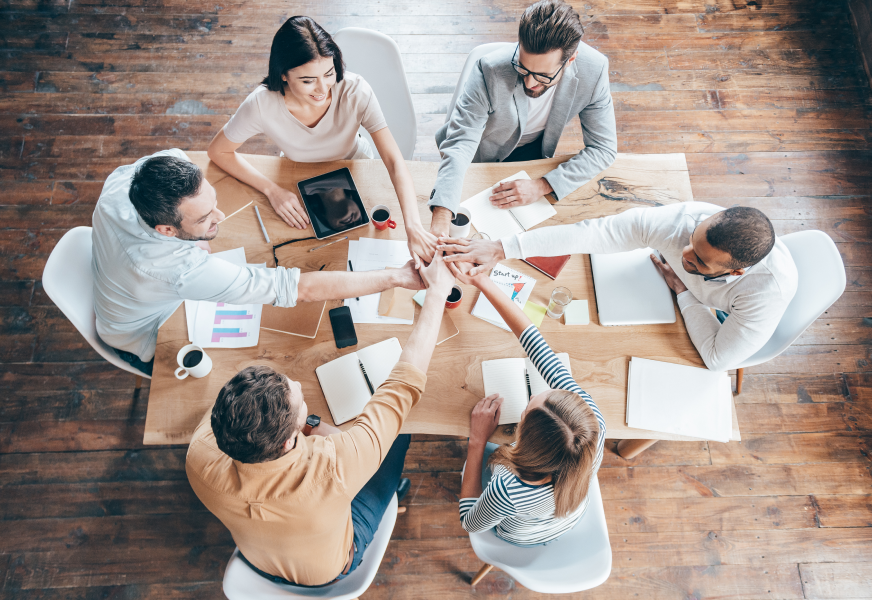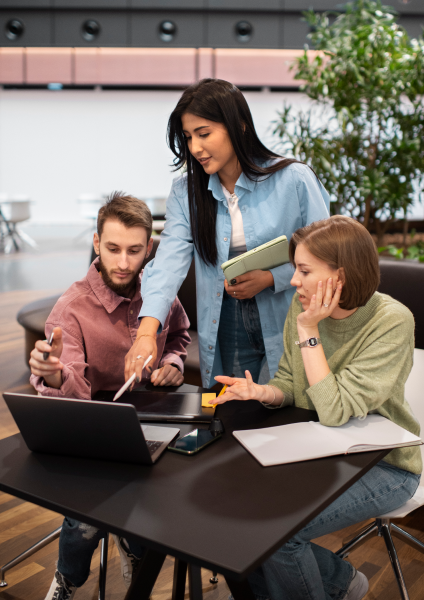 Cross-Platform App Development
Lot of Templates
Laravel framework offers a lot of templates and you can choose a perfect, intuitive template for your website that suits your needs!
Security
Laravel framework offers good level security which is pretty tough to crack, plus our developers are trained to write reliable and secure code!
Ready-made App Availability
With the increasing use of Laravel, a lot of readymade apps are available on the internet that can be used for your project which saves a lot of time!
Easy Tool Integration
Laravel offers a very easy integration of various tools and technologies with your project that makes your project more functional and faster!
why choose us
From ideation to implementation, excellence in every line of code.
We specialise in enterprise software development, leveraging our expertise in Python, Java, and Mobile App development to turn innovative ideas into successful software solutions. With our offshore team of skilled developers, we bring a wealth of experience and knowledge to the table, driving results through cutting-edge technology and precision in every detail.
Client-centric approach
We don't just listen to our clients; we make it our mission to understand their needs, goals, and preferences. By doing so, we are able to provide innovative solutions that go beyond their expectations.
On-time project delivery
We don't just meet deadlines, we beat them. We understand that time is precious, which is why we prioritise on-time project delivery.
Experienced Developer
When it comes to building software solutions, our experienced team has a proven track record of creating robust and scalable solutions that meet the unique needs of businesses including startups.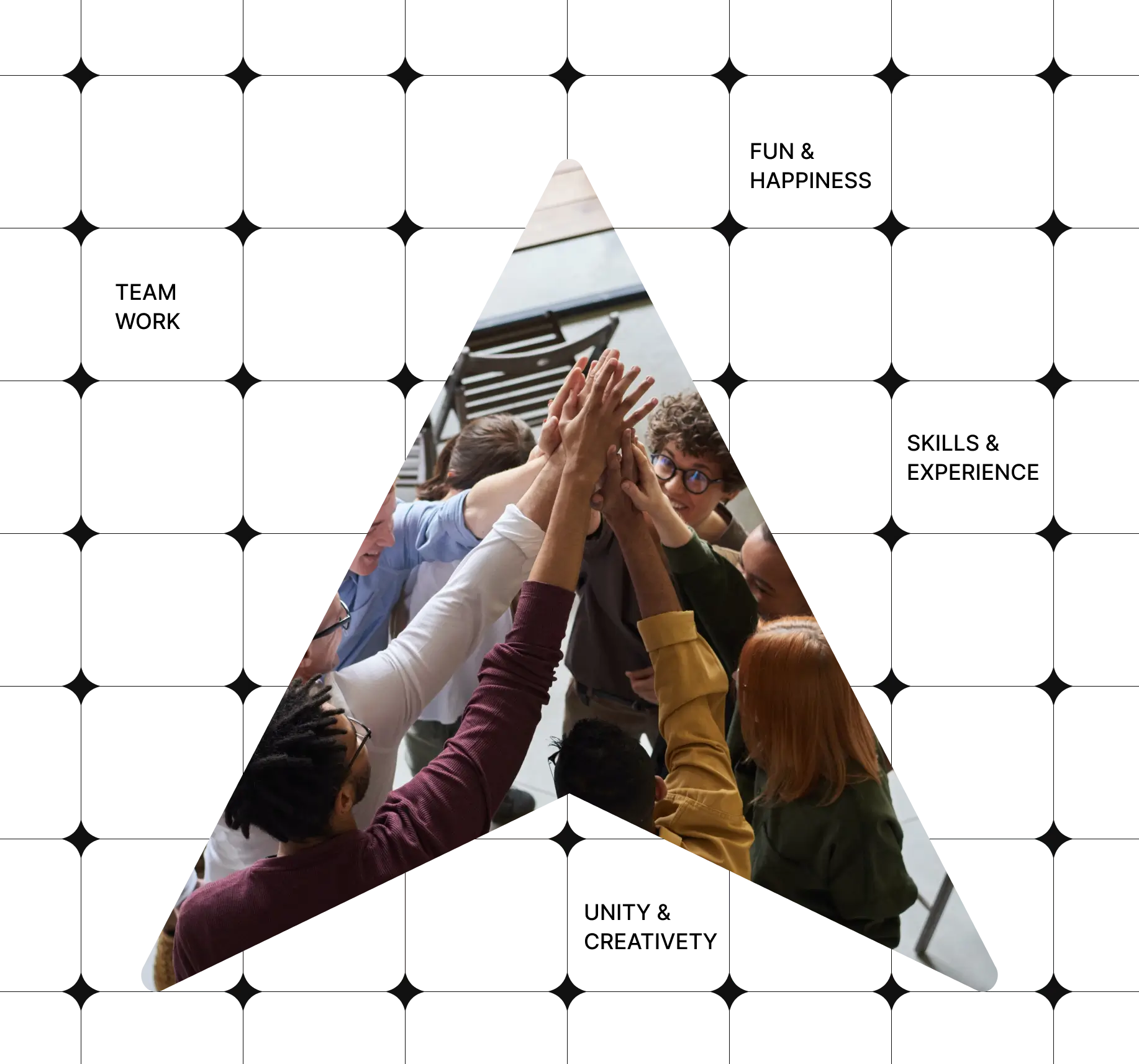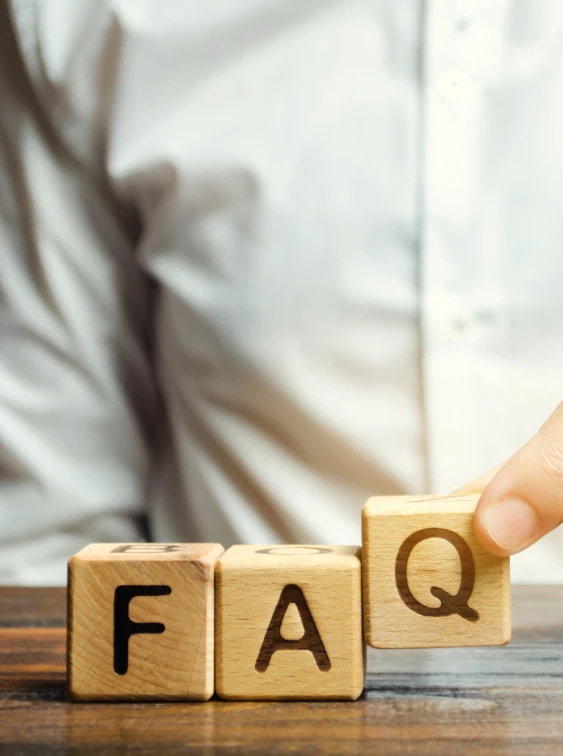 FAQ For Cross-Platform App Development
Both the apps will get deployed separately, but the code-base of both the app will be almost the same.
Sure! We can sign a Non-Disclosure Agreement with you and never reveal any kind of data or information about your project anywhere or to anyone.
Of course, you! Our clients own the code that we write.
We will communicate through different communication channels like Phone calls, emails, or Skype.
Sure! We will happily help you upload the app to the Play Store and App Store.
Sure! We had love to answer your questions.
Just contact us and fill the form Or drop us email at sales@inexture.com,
 and soon we can start the project.