Custom Application Development Company
As a global Enterprise software development partner, we build highly scalable and custom mobile applications that are tailored as per your need and work how you want it to.
Custom Mobile Application Development is easier when you get it done from us. Our experienced developers are keen on crafting applications that fit your requirements.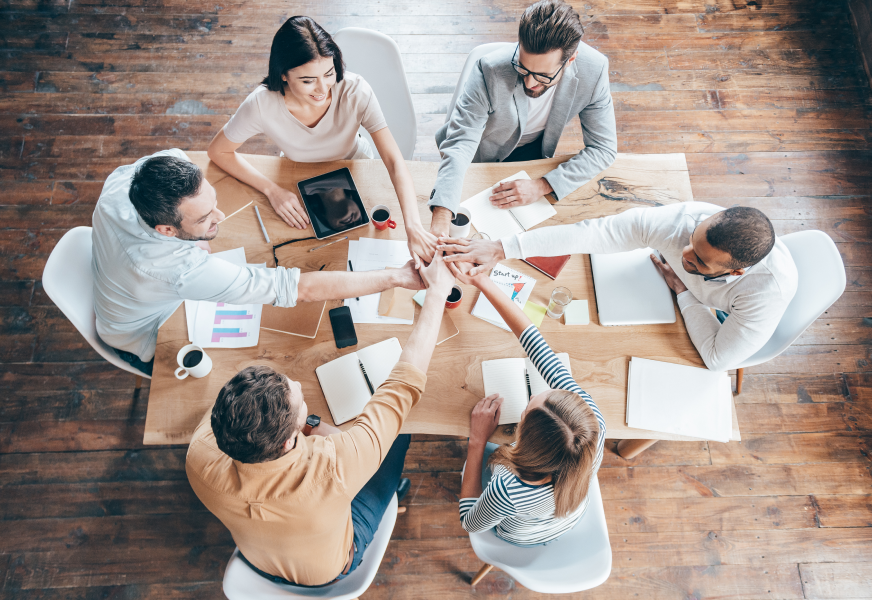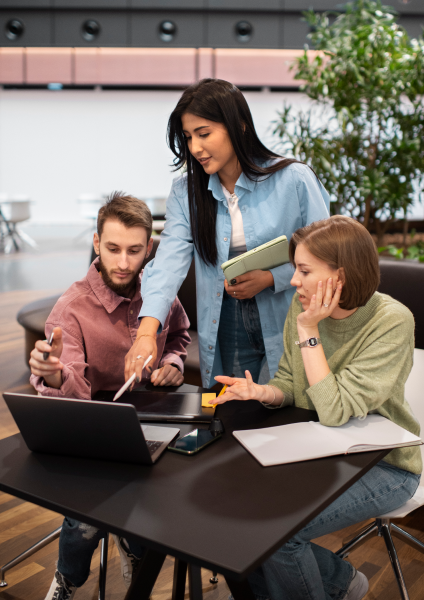 Our Custom Application Development Services
Hire our best app development services to take your business to the next level! By availing our custom app development services, you can serve your customer futuristic solutions that leave a great impact of your business in your customer base.
Custom App Development
Every business needs custom solutions that fit its requirements. Our developers are pro at crafting custom solutions.
Cutom App Re-building
If you already have an app and want to re-engineer your app, then we can do it for you and make it future-ready!
3rd Party Integration
If your application needs any tool or technology integrated with it, then we also provide 3rd party Integration services.
why choose us
From ideation to implementation, excellence in every line of code.
We specialise in enterprise software development, leveraging our expertise in Python, Java, and Mobile App development to turn innovative ideas into successful software solutions. With our offshore team of skilled developers, we bring a wealth of experience and knowledge to the table, driving results through cutting-edge technology and precision in every detail.
Client-centric approach
We don't just listen to our clients; we make it our mission to understand their needs, goals, and preferences. By doing so, we are able to provide innovative solutions that go beyond their expectations.
On-time project delivery
We don't just meet deadlines, we beat them. We understand that time is precious, which is why we prioritise on-time project delivery.
Experienced Developer
When it comes to building software solutions, our experienced team has a proven track record of creating robust and scalable solutions that meet the unique needs of businesses including startups.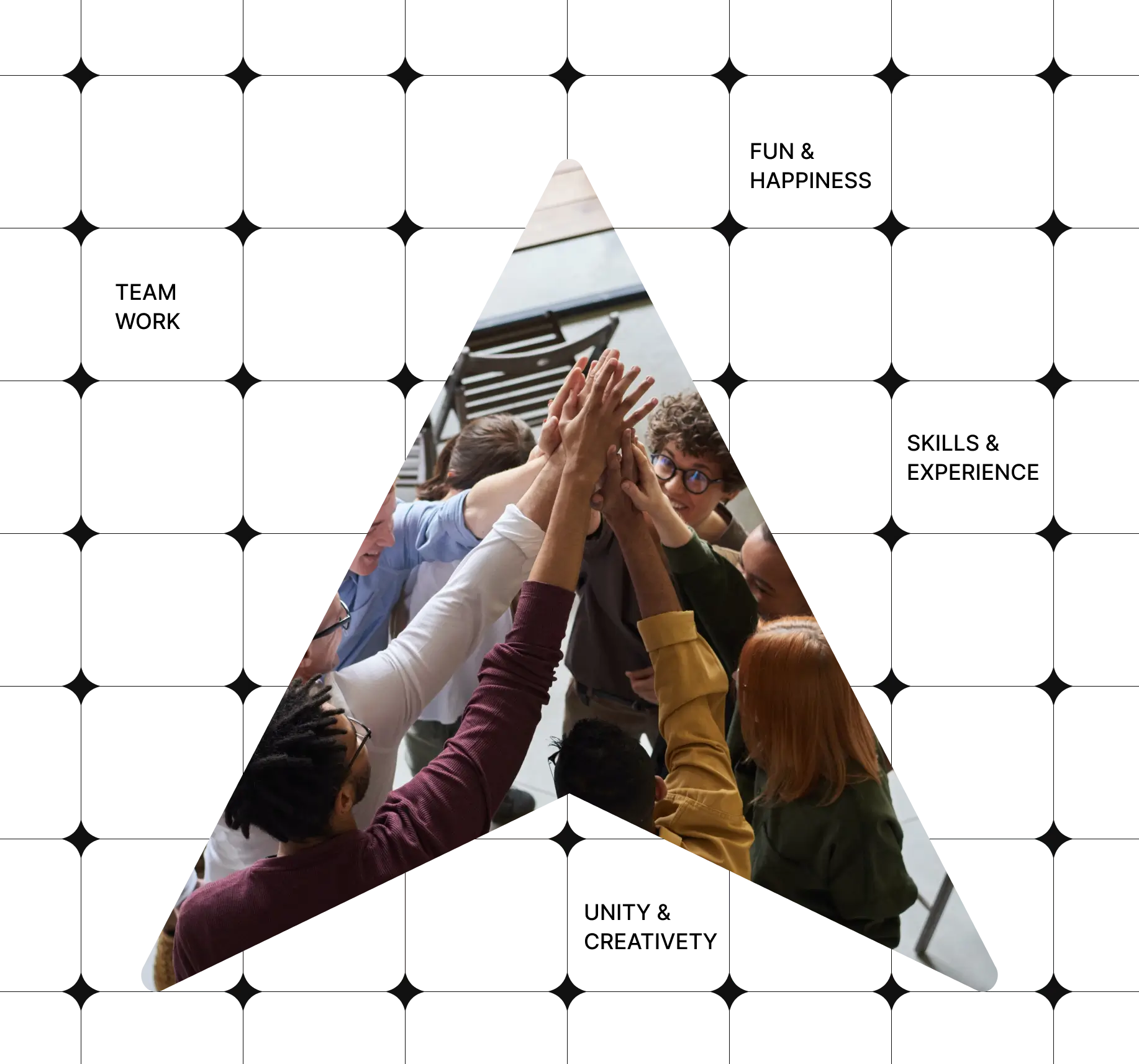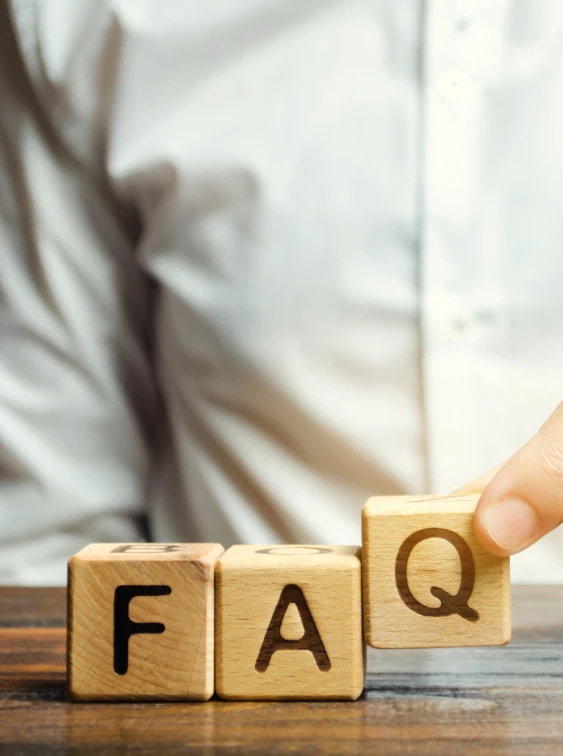 FAQ For Custom Application Development
We have delivered more than 150 apps until now.
Absolutely! We sign a Non-Disclosure Agreement before starting work on any project. So, your idea is confidential with us.
Our charges depend on the scope of the project, but we normally charge between 25 to 50 USD per hour.
Sure! We had love to answer your questions.
Just contact us and fill the form Or drop us email at sales@inexture.com,
 and soon we can start the project.
Sure! We will gladly guide you to upload your app to the Play Store/App Store.
We provide free support for a certain period after app deployment! Then after, we charge a nominal amount.