Fintech App Development Company
We are the top-notch Fintech App development partner who has successfully deployed a lot of Fintech apps in the market and provided our clients with a great finance application solution.
We provide you with smarter finance solutions that.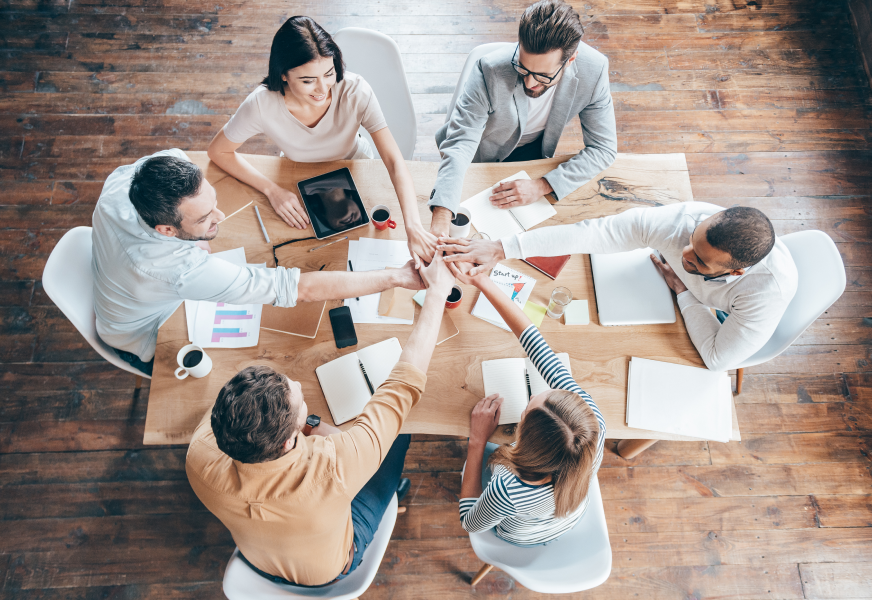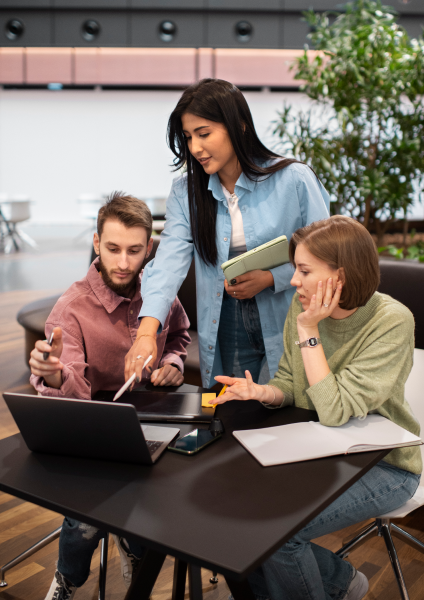 Our Fintech App Development Services
Fintech Mobile Application
We provide custom Fintech Mobile App Development services that enable your finance solutions at your fingertips and help you manage it easily.
P2P Lending Portal Development
Our P2P Lending Portal Development Services will help you with managing P2P Lendings and monitor the lenders and buyers and easily manage them.
Mobile Payments (mPOS)
We help our clients collect Mobile Payments from their mobile applications by integrating payment gateways to our client's mobile applications.
Fintech App Maintenance
We provide Fintech App Maintenance services to make sure your fintech app works very well and keeps serving your customers anytime, anywhere.
why choose us
From ideation to implementation, excellence in every line of code.
We specialise in enterprise software development, leveraging our expertise in Python, Java, and Mobile App development to turn innovative ideas into successful software solutions. With our offshore team of skilled developers, we bring a wealth of experience and knowledge to the table, driving results through cutting-edge technology and precision in every detail.
Client-centric approach
We don't just listen to our clients; we make it our mission to understand their needs, goals, and preferences. By doing so, we are able to provide innovative solutions that go beyond their expectations.
On-time project delivery
We don't just meet deadlines, we beat them. We understand that time is precious, which is why we prioritise on-time project delivery.
Experienced Developer
When it comes to building software solutions, our experienced team has a proven track record of creating robust and scalable solutions that meet the unique needs of businesses including startups.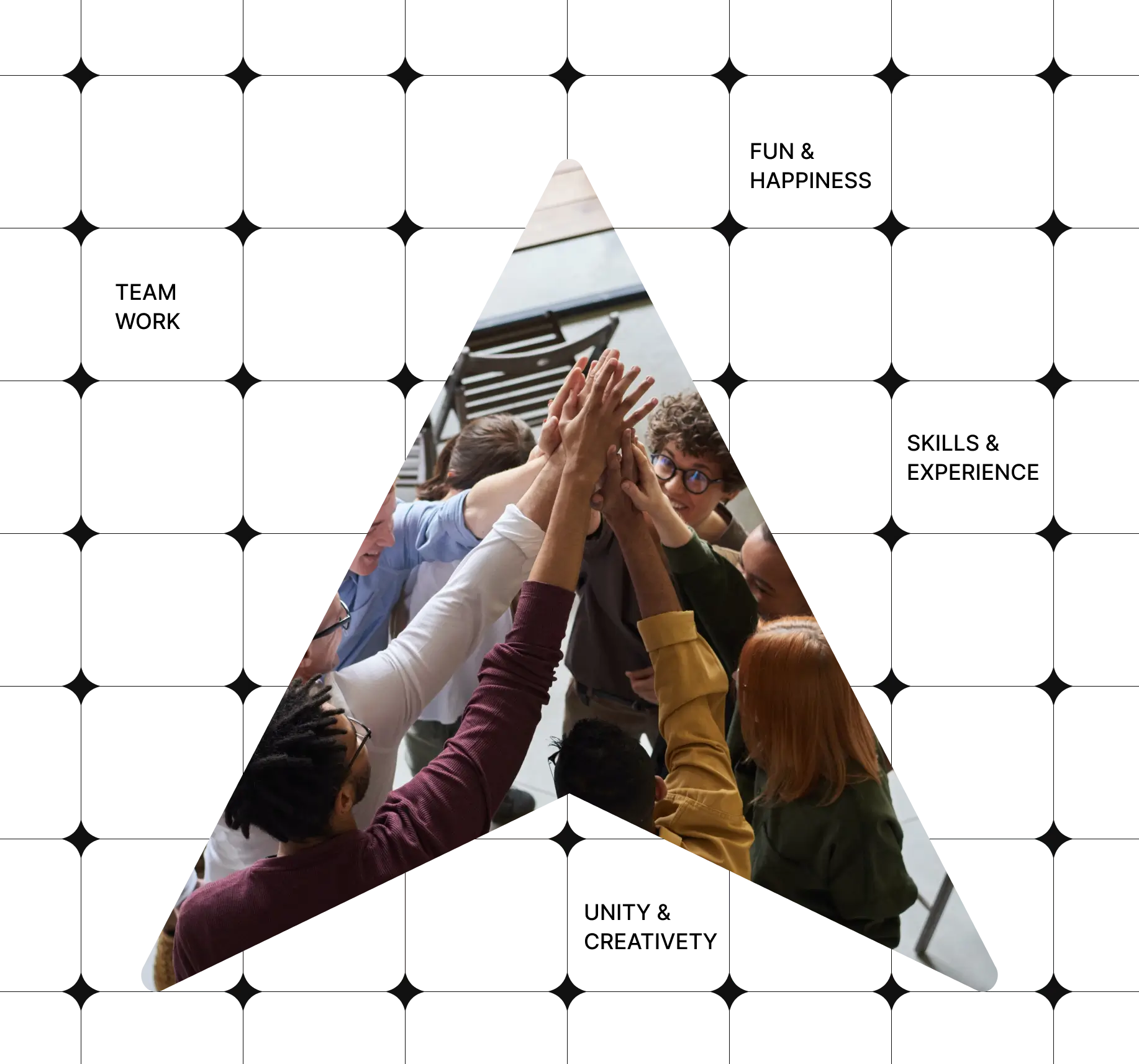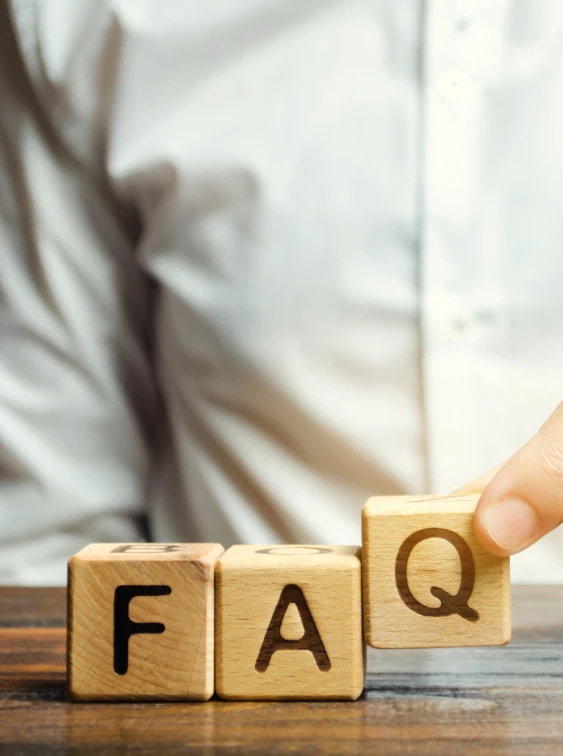 FAQ For Fintech App Development
We keep our client's data and identity by signing a Non-Disclosure Agreement. So, don't worry. All of your data is safe with us.
Yes. We have developed some fintech apps in the past. So, we possess all the knowledge of developing a fintech app.
Yes, we provide end-to-end encryption for your fintech app.
We provide free support for a certain period after project completion. Then after, we charge a nominal amount.