Hire Dedicated Web & App Developer
Hire dedicated developers that work just for you. From app ideation to the app deployment, our developers will take care of everything you need for your project development so that you can focus on more important work and let us build a digital solution for your business.
Connect with us and hire remote developers as per your needs and start crafting awesome digital creations.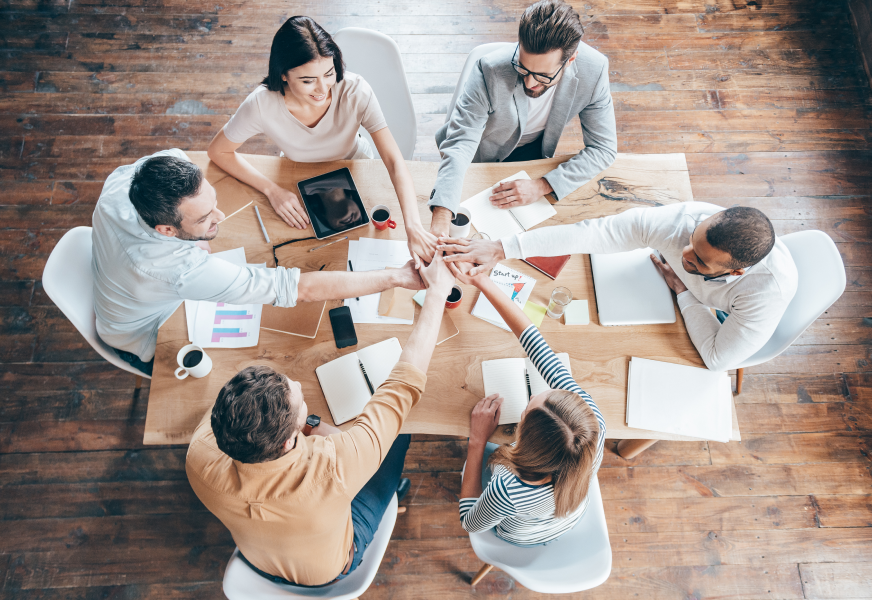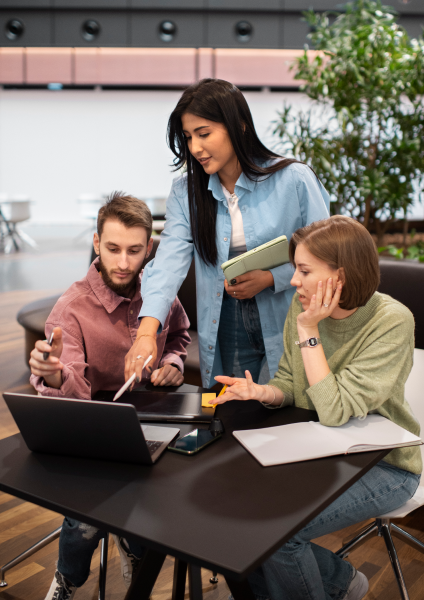 Why Hire Developers from Inexture?
Dedicated Developers
Hire our developer's team that works solemnly on your project. So, that way the developers will be all yours to work for. Just at a different location from yours.
Direct Communication
You can communicate with the developers directly and instruct them and assign them the work. So, that way you get to communicate with them directly.
Cost Saving
Hiring developers from us will help you save development costs. It will also eliminate the infrastructure, electricity and internet costs for your project.
Flexible Hiring Models
With our flexible hiring models, you can hire our developers the way you want. You can choose part-time, full-time, hourly, or weekly hiring. The choice is all yours!
why choose us
From ideation to implementation, excellence in every line of code.
We specialise in enterprise software development, leveraging our expertise in Python, Java, and Mobile App development to turn innovative ideas into successful software solutions. With our offshore team of skilled developers, we bring a wealth of experience and knowledge to the table, driving results through cutting-edge technology and precision in every detail.
Client-centric approach
We don't just listen to our clients; we make it our mission to understand their needs, goals, and preferences. By doing so, we are able to provide innovative solutions that go beyond their expectations.
On-time project delivery
We don't just meet deadlines, we beat them. We understand that time is precious, which is why we prioritise on-time project delivery.
Experienced Developer
When it comes to building software solutions, our experienced team has a proven track record of creating robust and scalable solutions that meet the unique needs of businesses including startups.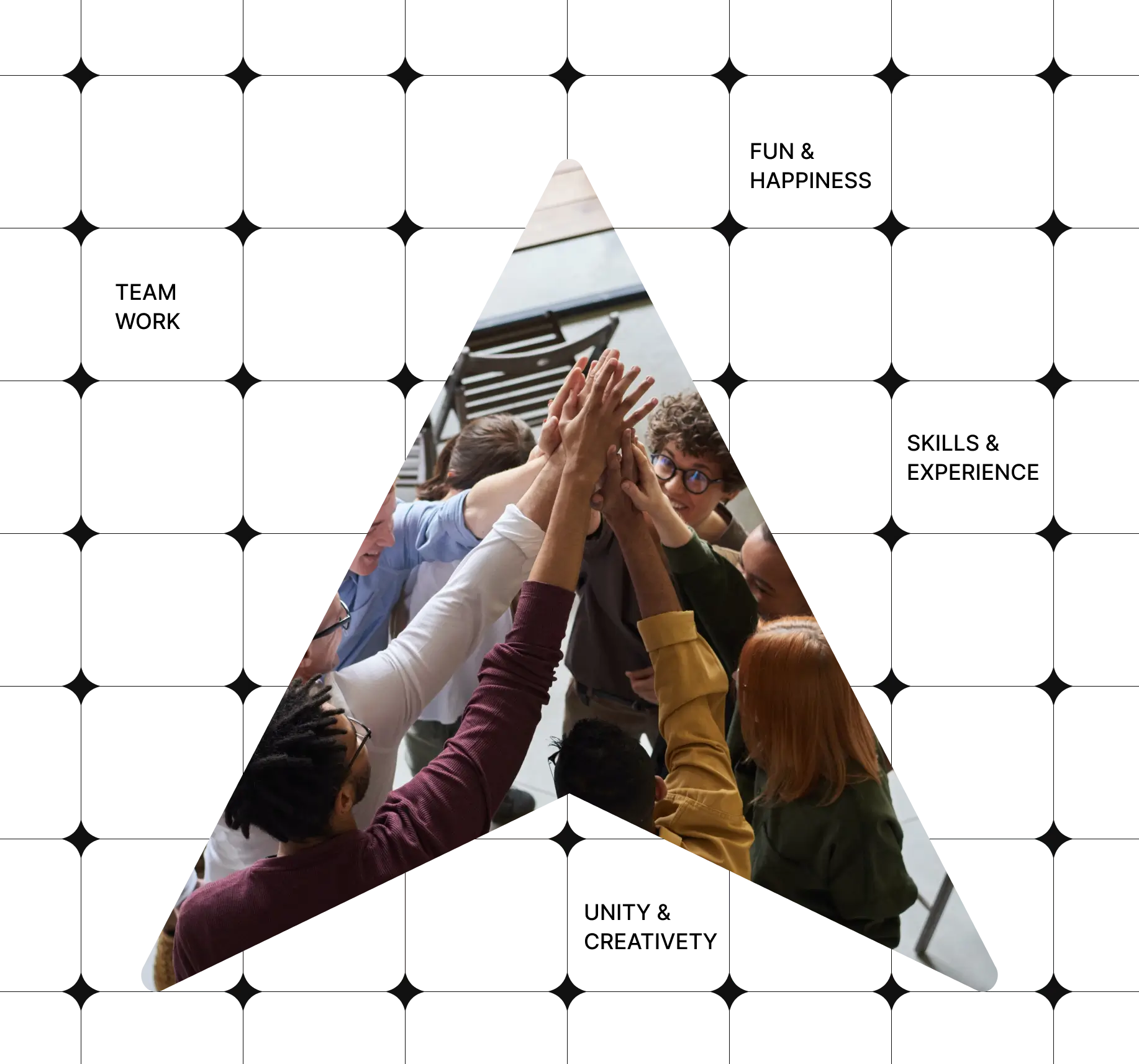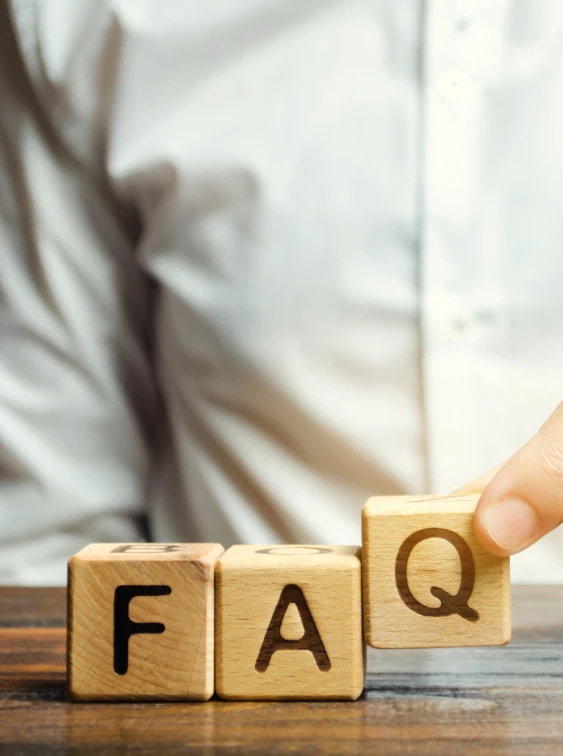 FAQ For Hire Dedicated Web & App Developer
Yes. A dedicated developer will work only for you.
You can communicate with them using calls, emails, Skype and Slack.
Our minimum hiring period is for 1-month.
You will be updated regularly on Skype calls or video conferences for your project progress. We will also send you regular reports on your project progress.
We provide free support for a certain period after the project is delivered. Then after, you can opt for support services at nominal rates.