Microsoft Dynamic 365 Development Services
Microsoft Dynamics 365 is crucial to accelerating your digital transformation. This suite of apps – sales, service, finance, operations, and talent – breaks down the silos between CRM and ERP is powered by data and intelligence, and helps capture new business opportunities.
Relying on 7-years of experience, Inexture Solutions helps organization leverage Dynamics 365 tools to boost the efficiency of sales, marketing, and customer service teams.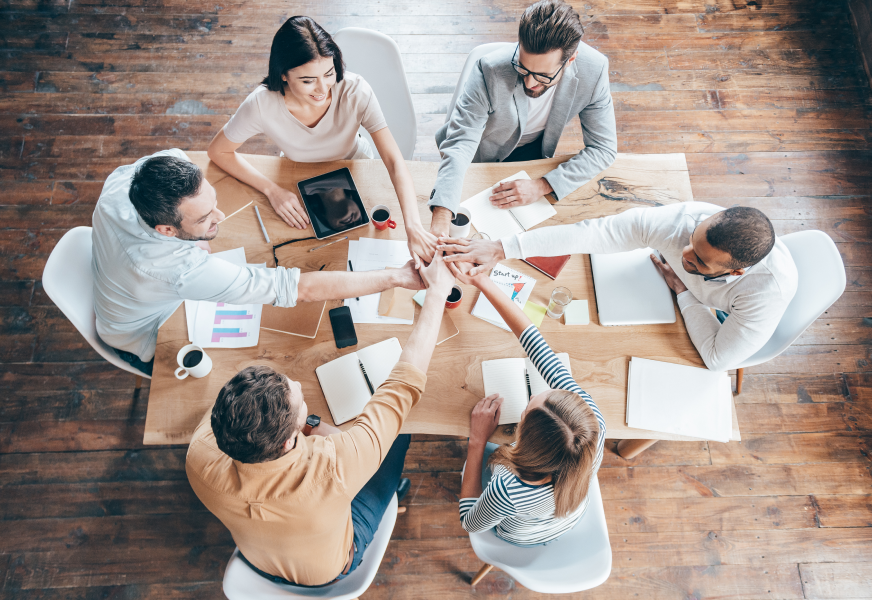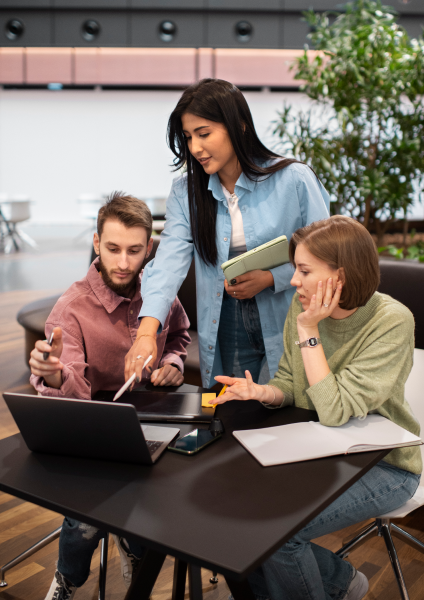 Why Develop Liferay Portal?
Avail our Shopify eCommerce Store Development Services and get yourself a custom eCommerce website that helps you expand your online business worldwide.
Cost Saving
Liferay Portal Development can save your business digital transformation costs by cutting off the license costs and you have to pay just for the development costs. This will help rising businesses save their costs on their digital transformation.
Better Business Management
With Liferay Portal Development, one can manage their business effectively. Liferay Portals allows the admin to look over any of their business information with just a few clicks. The admin can generate reports, look at the sales, and filter them by different channels.
High ROI
A high Return on Investment is what you can expect by developing a Liferay Portal. By managing your business on the go, you will have ease in managing business people, business resources, and almost everything related to your business which will lead to high ROI.
Easy Upgrade & Migration
If you want to upgrade your Liferay version or want to migrate to Liferay from any other platform, then it is pretty easy to do so. The Liferay Upgrade process is quite easy and if you want to migrate to Liferay from any other tech, that is also relatively easy.
Our Expertise in Microsoft Dynamics 365
Custom Development
Plugin development
Custom Workflow Activities
JavaScript Customization using Client SDK
Custom HTML Web resources
Integration with other applications or data sources
SSRS Reports & Dashboards
Power BI Dashboards & Data Warehousing
Deployment and Configuration
Dynamics 365 Online Setup.
Dynamics CRM On-Premise Deployment
Charts and Dashboards.
Custom Reports & Email Templates.
Workflows
Business Rules & SLAs
New Entity and Attributes or configuring existing ones.
Integration Services
SSIS packages
Dynamics 365 Plugins
Microsoft Flow
Azure Service Bus
Scribe Packages
Sharepoint & Microsoft Outlook
Skype for Business
Integration Services
Level 1 support for simple setup and configuration
Level 2 support for advanced customization
On premise deployments
Migration and Upgrade from Other CRM Applications such as vTiger, Salesforce, Zoho, Excel based processes
Integration with other applications or databases using SSIS or Scribe packages
why choose us
From ideation to implementation, excellence in every line of code.
We specialise in enterprise software development, leveraging our expertise in Python, Java, and Mobile App development to turn innovative ideas into successful software solutions. With our offshore team of skilled developers, we bring a wealth of experience and knowledge to the table, driving results through cutting-edge technology and precision in every detail.
Client-centric approach
We don't just listen to our clients; we make it our mission to understand their needs, goals, and preferences. By doing so, we are able to provide innovative solutions that go beyond their expectations.
On-time project delivery
We don't just meet deadlines, we beat them. We understand that time is precious, which is why we prioritise on-time project delivery.
Experienced Developer
When it comes to building software solutions, our experienced team has a proven track record of creating robust and scalable solutions that meet the unique needs of businesses including startups.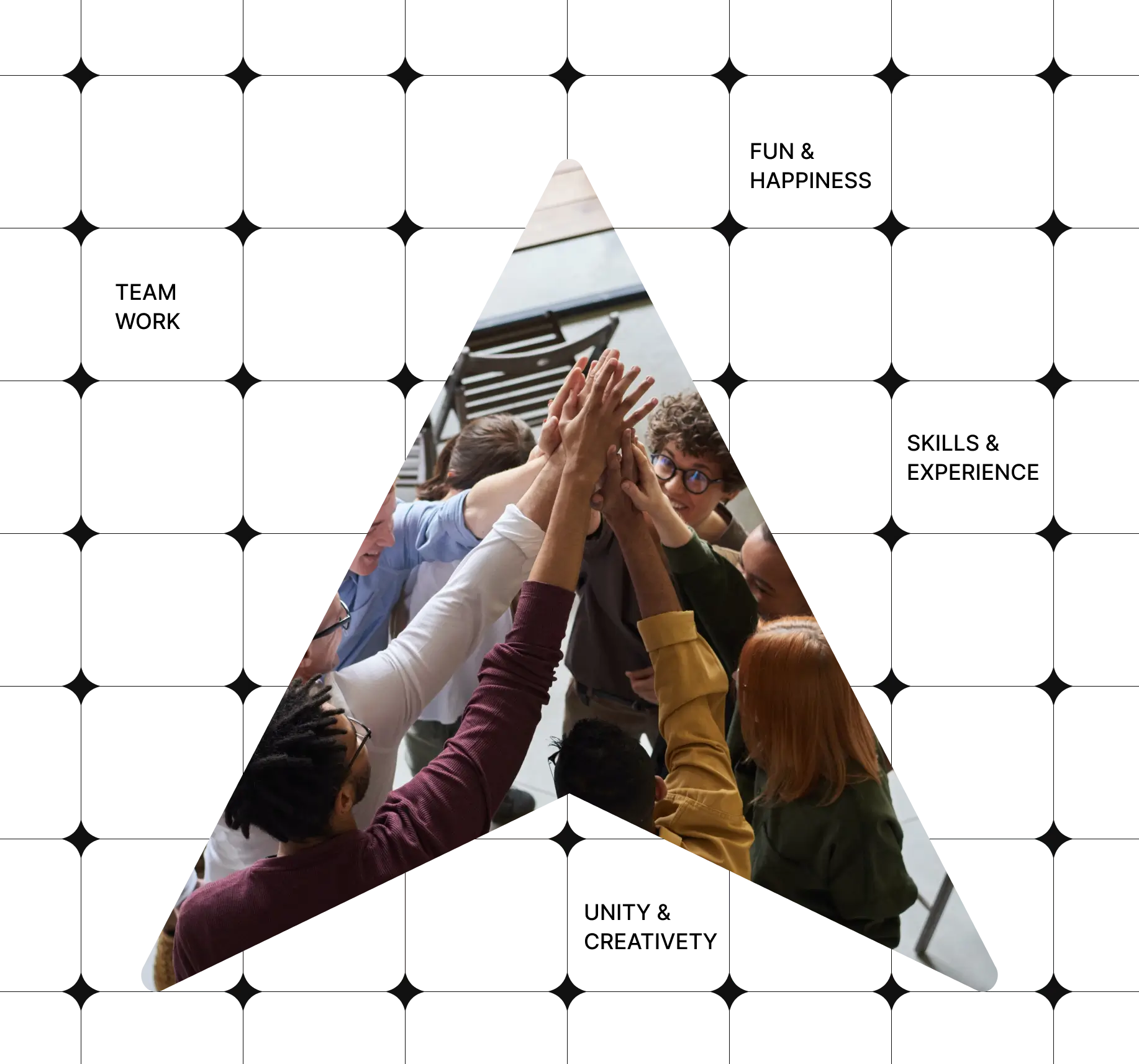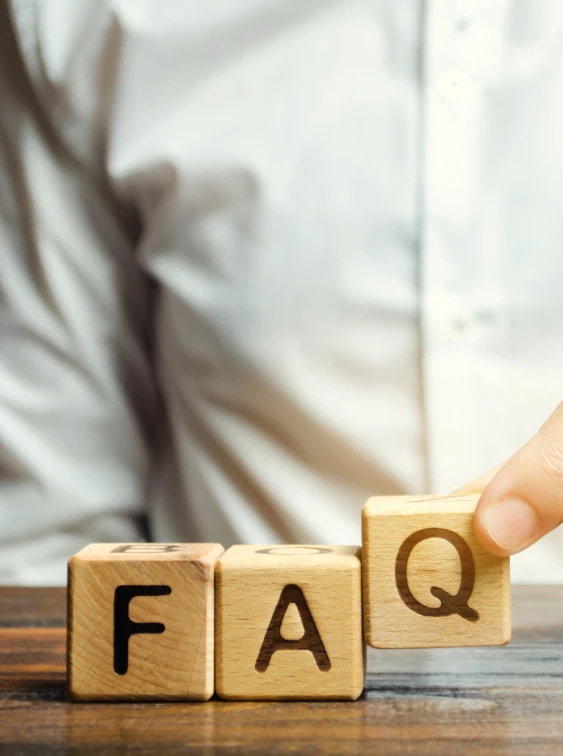 FAQ For Microsoft Dynamic 365 Development Company
Microsoft Dynamics 365 is a widely used SaaS-based solution to streamline and upscale various business processes. Combine different verticals of your company in one place and provide your employees with better solutions. Following are the benefits of Microsoft Dynamics 365 implementation.
Easy to use and deploy
Easy to customize
Reduces sales cycle
Easy to integrate with other Microsoft products
Increases productivity
Of course! Regardless of its size, any company can implement Dynamics 365 and enhance its overall performance. Digitize all the departments of your company and increase the productivity of your employees. Thinking of implementing Dynamics 365 in your company? Worry not, at Microsoft Dynamics 365 development company, Inexture; our experts will guide you through the entire Microsoft Dynamics implementation process, customize and configure the solution according to your needs.
Of course! We have a strong team of developers who can provide you with complete custom solutions which fulfill your business needs. Our team of developers will help you at each stage of Microsoft Dynamics 365 development and help you with complete customization. Leverage the experience of our developers, and let's work together to build the solution which enhances your overall business performance.
Having been in the industry for 07 years, we have experience working with various industries and providing users with perfect solutions. Following are some of the industries we have experience working with:
Healthcare
Travel and Hospitality
Human Resources
Travel and Hospitality
Human Resources
Logistics
Retail and eCommerce
Education and many more
Sure, we will provide our team of developers with regular maintenance and support, which keeps the application working smoothly, bug-free, and without any technical hindrance.