Mobile App Prototyping Company
We give your ideas a realistic approach by designing prototypes for your applications. Shape your business idea into an app that is loved by your customers and shower your business with success. We provide such App Prototyping Services for your business app idea.
Mobile App Prototyping helps in understanding the mobile app flow better and gives you an idea of how the app will look like.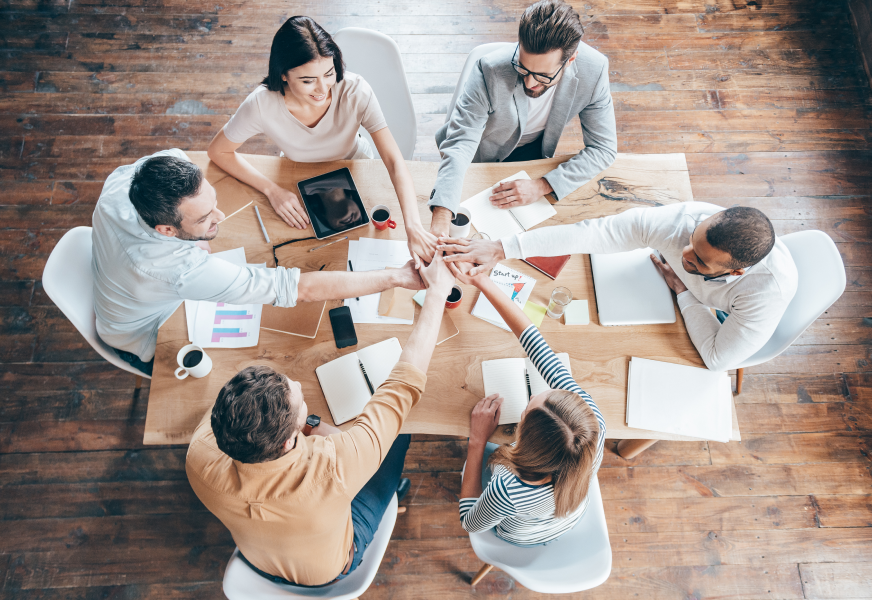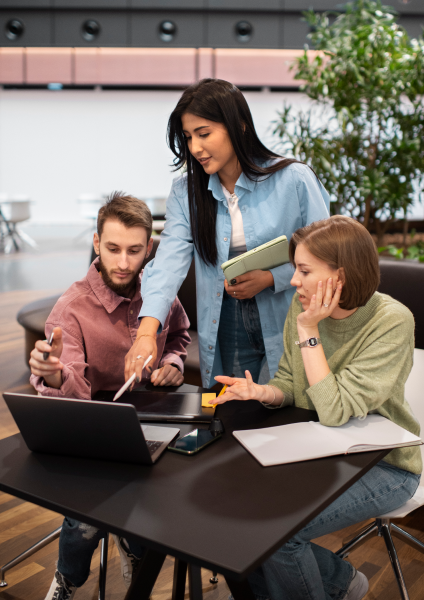 Wireframe Designing
The initial step for any app visualization project is Wireframe designing. The skeletal structure of the app is defined by wireframe design.
Mobile App Prototyping
We offer app screen visualization services by designing creative and innovative Mobile App Prototypes that represent your app idea.
Website Prototyping
We provide Website Prototyping services by designing every single web page of your website and help you visualize your website.
why choose us
From ideation to implementation, excellence in every line of code.
We specialise in enterprise software development, leveraging our expertise in Python, Java, and Mobile App development to turn innovative ideas into successful software solutions. With our offshore team of skilled developers, we bring a wealth of experience and knowledge to the table, driving results through cutting-edge technology and precision in every detail.
Client-centric approach
We don't just listen to our clients; we make it our mission to understand their needs, goals, and preferences. By doing so, we are able to provide innovative solutions that go beyond their expectations.
On-time project delivery
We don't just meet deadlines, we beat them. We understand that time is precious, which is why we prioritise on-time project delivery.
Experienced Developer
When it comes to building software solutions, our experienced team has a proven track record of creating robust and scalable solutions that meet the unique needs of businesses including startups.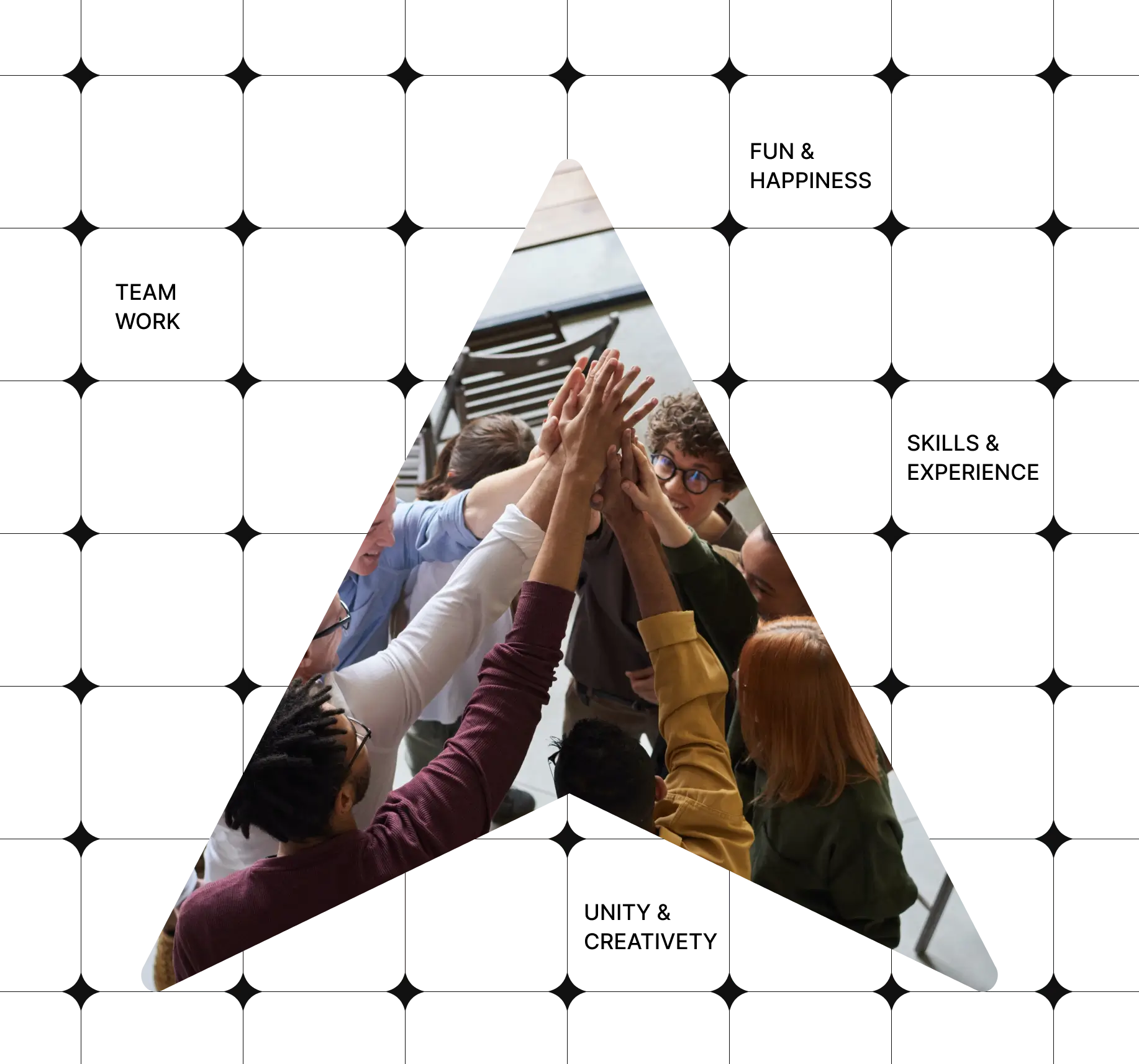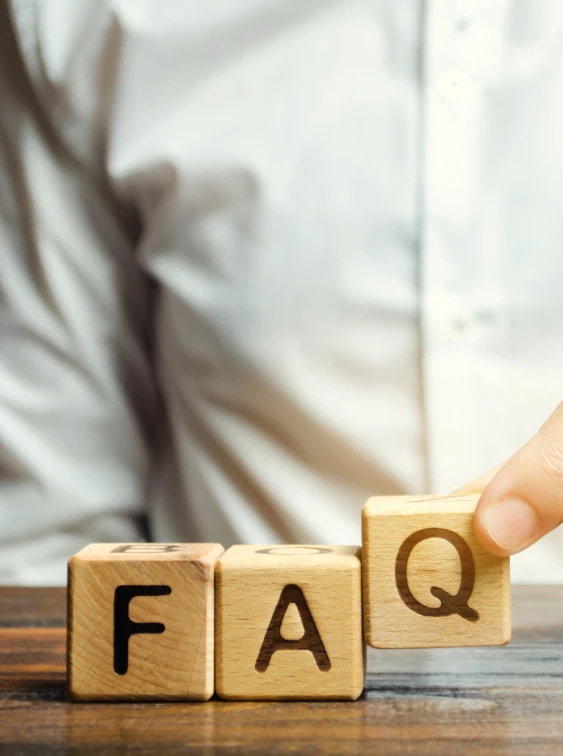 FAQ For Mobile App Prototyping
From the client suggestions and from the wireframe design, we design the prototype.
After the client approves the prototype design, we start implementing real UI/UX for the app.
Our respective clients own the designs that we work for.
Do not worry! We sign a Non-Disclosure Agreement before starting a project. So, your idea is confidential with us.