Native Mobile App Development Company
Developing a native mobile application for your business can give you countless benefits. We build native mobile applications that your business needs to give it a global online presence. Impress and serve your customers with our fast and scalable native mobile app development solutions.
The main benefit of native app development is its performance. Native App always performs better and faster as compared to hybrid or PWA.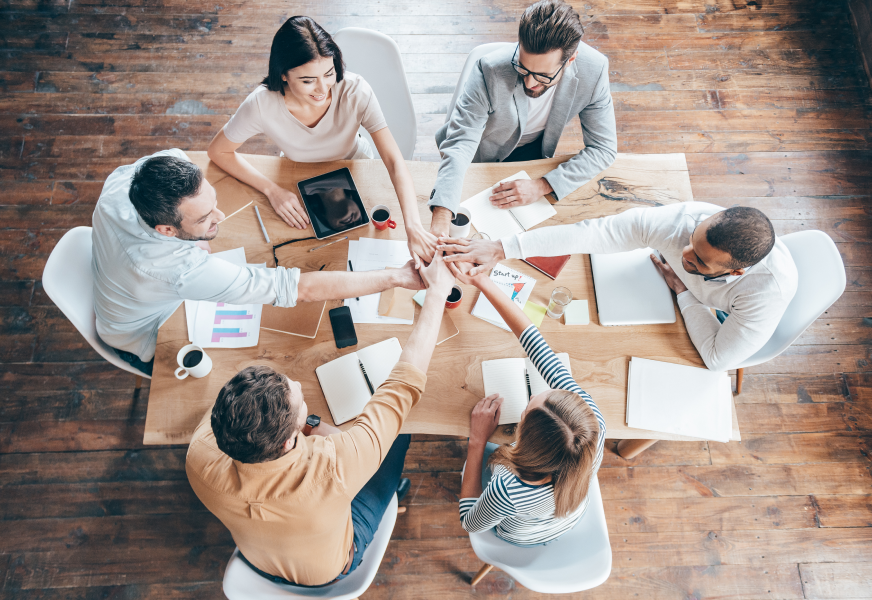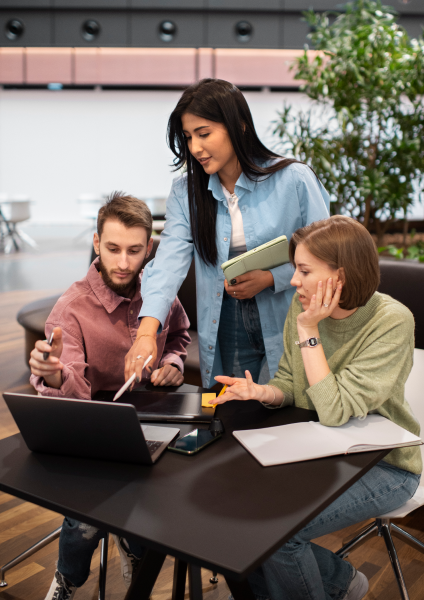 Reasons to Choose Native App Development
Great Performance
Native Mobile Application will always have greater performance as compared to hybrid apps. Native apps tend to perform better and faster.
Decent Interaction
Native Mobile apps have good integration with the hardware of the device. So, the native app will have better access to the camera, wifi, and other such hardware.
Great UI/UX
Native Apps will get the benefit of great UI/UX as its designing will be native based and not on the web-view. So, native apps get good UI/UX.
Increased Security
Web-views apps rely on different browsers and hence are not able to offer the desired security, while native apps offer much better security.
Offline Available
As the web-view apps rely on the internet to get loaded, native apps are different. Native apps do not require the internet to get loaded, in most cases.
Dedicated SDK
Native Apps are built on a particular SDK, which already offers updated solutions and libraries that help to reduce the development time and cost.
why choose us
From ideation to implementation, excellence in every line of code.
We specialise in enterprise software development, leveraging our expertise in Python, Java, and Mobile App development to turn innovative ideas into successful software solutions. With our offshore team of skilled developers, we bring a wealth of experience and knowledge to the table, driving results through cutting-edge technology and precision in every detail.
Client-centric approach
We don't just listen to our clients; we make it our mission to understand their needs, goals, and preferences. By doing so, we are able to provide innovative solutions that go beyond their expectations.
On-time project delivery
We don't just meet deadlines, we beat them. We understand that time is precious, which is why we prioritise on-time project delivery.
Experienced Developer
When it comes to building software solutions, our experienced team has a proven track record of creating robust and scalable solutions that meet the unique needs of businesses including startups.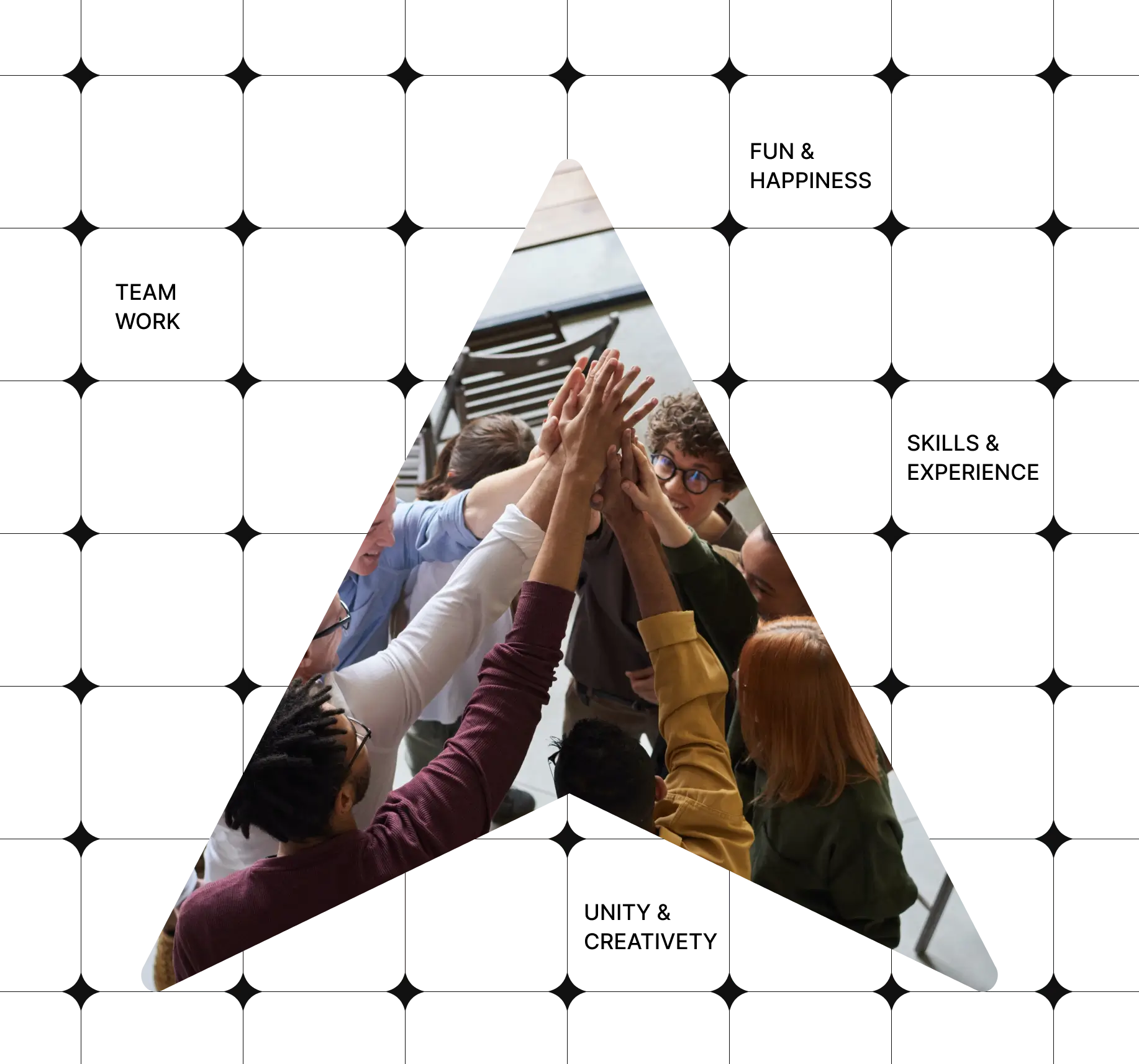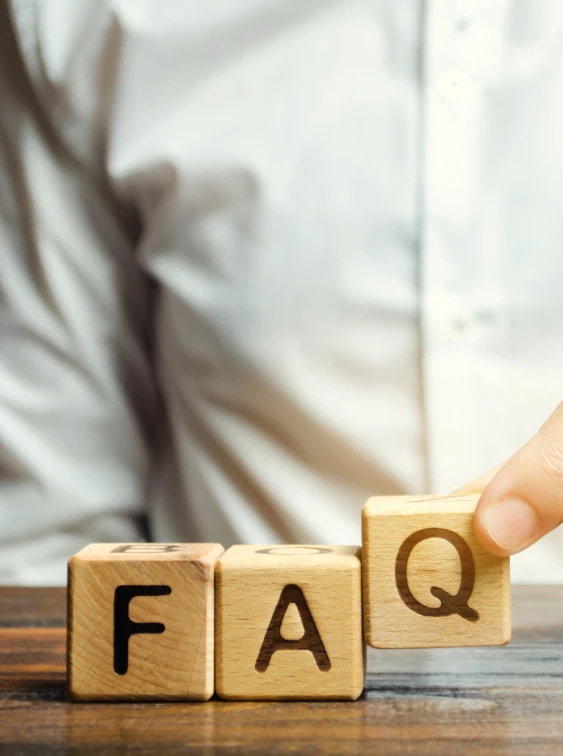 FAQ For Native Mobile App Development
Yes, the Native app is built specifically for one platform. Like for Android or iPhone.
A native app is built for a particular platform. A single native app do not work on multiple platforms.
Yes, if you are looking to develop a native app, then you need to develop separate apps for both the Android and iOS platforms.
We sign a Non-Disclosure Agreement before working on your project. So, your idea is totally confidential.
Yes, we provide free support for a certain period after the app is deployed. Then after, we provide support at nominal charges.