We offer world-class PHP development services that give your business a new identity.
We do not just create websites, we create an online presence, on which you can be proud! Hire us as your PHP developers to get excellent results!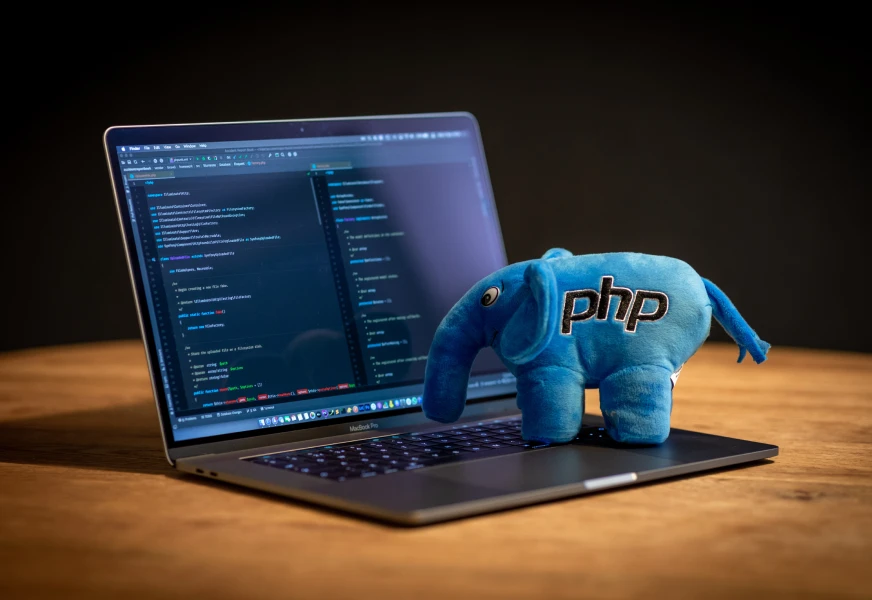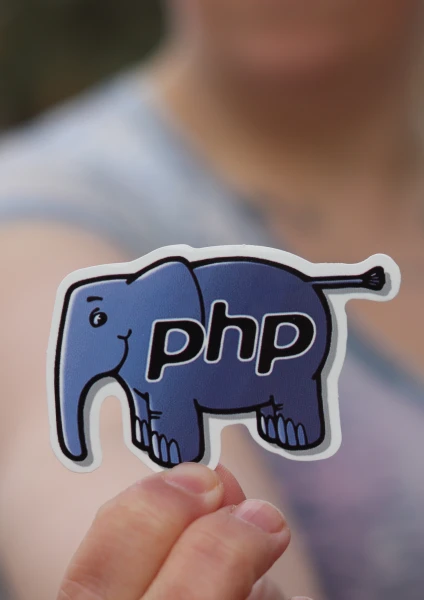 Our PHP Development Services
We offer a wide range of PHP development services that the modern world and enterprises need. We offer the following and a lot more PHP services.
PHP Web Development
Our PHP experts will study your requirements for your needs and build a solution from scratch based on PHP.
Custom PHP Development
We offer custom PHP development based on your specific needs and fulfill your development requirements.
Web App Development
We have developed a lot of web applications, so we know how to build one for your specific needs too!
eCommerce Development
We can help you create an eCommerce app for your current business and help your globalize your business.
why choose us
From ideation to implementation, excellence in every line of code.
We specialise in enterprise software development, leveraging our expertise in Python, Java, and Mobile App development to turn innovative ideas into successful software solutions. With our offshore team of skilled developers, we bring a wealth of experience and knowledge to the table, driving results through cutting-edge technology and precision in every detail.
Client-centric approach
We don't just listen to our clients; we make it our mission to understand their needs, goals, and preferences. By doing so, we are able to provide innovative solutions that go beyond their expectations.
On-time project delivery
We don't just meet deadlines, we beat them. We understand that time is precious, which is why we prioritise on-time project delivery.
Experienced Developer
When it comes to building software solutions, our experienced team has a proven track record of creating robust and scalable solutions that meet the unique needs of businesses including startups.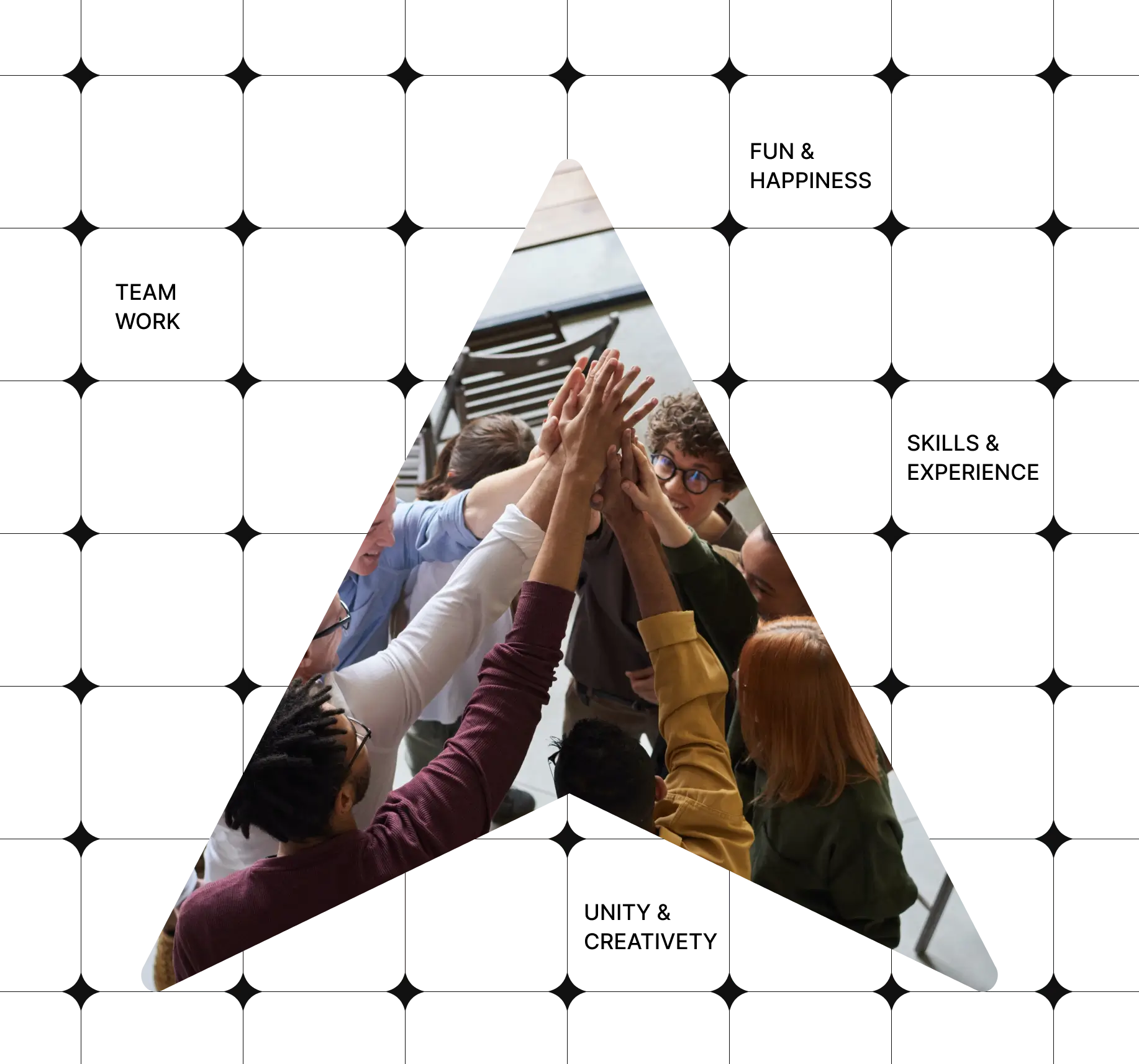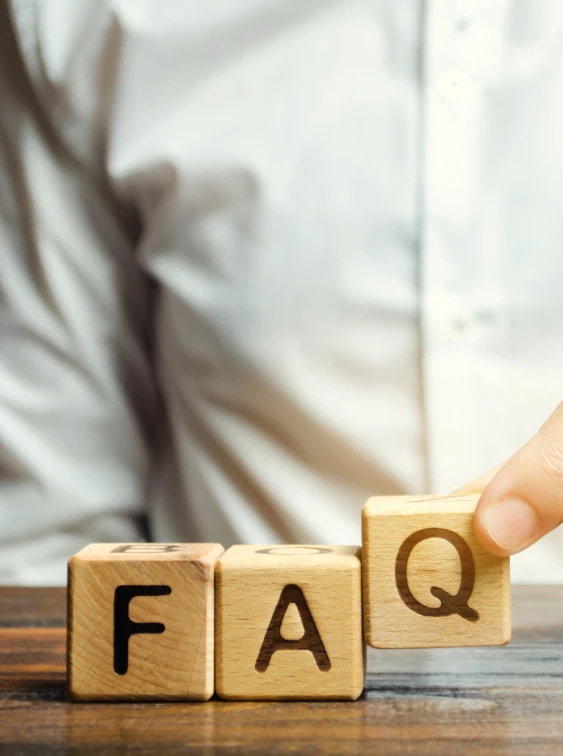 FAQ for PHP Development
We choose only skilled and experienced developers who have passed through our logically and technically tough interviews.
Sure! We sign an NDA before working with our clients, so all the details, information, and data of our client stay confidential.
Sure! We can show you our past work of the clients who didn't opt for the NDA policy.
It depends on the type and size of your project, and the number of resources you hire. But you will get your project delivered earlier than you expect!