SAP Hybris Commerce Solutions
Create a seamless omnichannel experience for your existing eCommerce store with SAP Hybris. Whether you are a B2B or B2C vendor, SAP Hybris has got the solution for all of your eCommerce needs.
The omnipotent SAP Hybris commerce suite will help you with merchandising, master data management, order management, and all other eCommerce needs.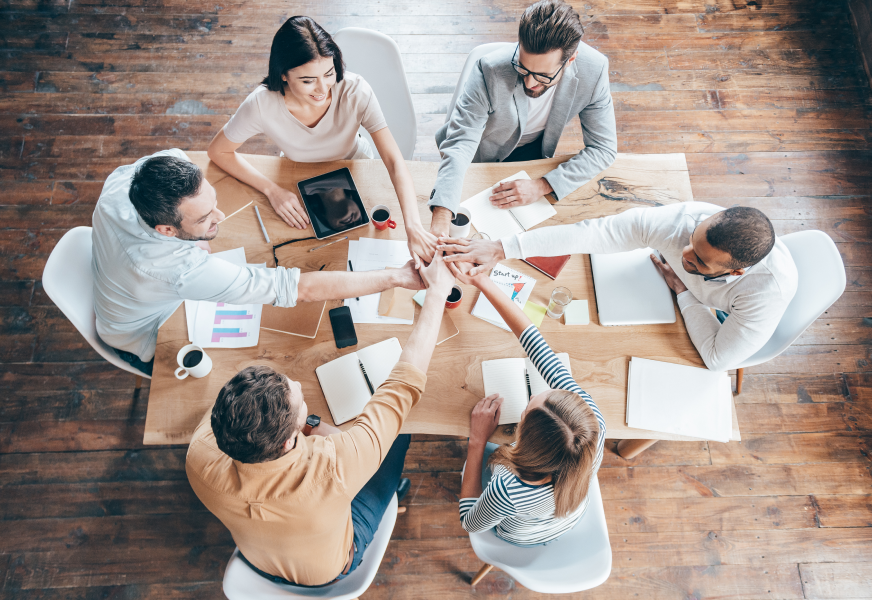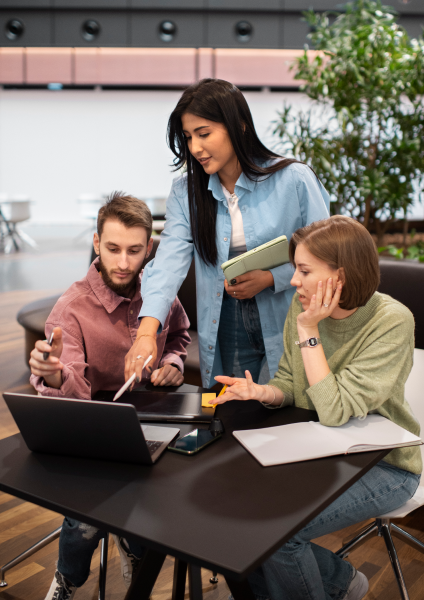 Our Wireframe Design Services
Information Architecture
We gather information on the client's business and perform a detailed analysis of its structure content and design.
Wireframe Design
We design the skeletal structure of your application that gives a rough idea of how your application will look like.
Prototype Design
From the wireframe design, we design the app's prototype that represents exactly what your app will look like.
why choose us
From ideation to implementation, excellence in every line of code.
We specialise in enterprise software development, leveraging our expertise in Python, Java, and Mobile App development to turn innovative ideas into successful software solutions. With our offshore team of skilled developers, we bring a wealth of experience and knowledge to the table, driving results through cutting-edge technology and precision in every detail.
Client-centric approach
We don't just listen to our clients; we make it our mission to understand their needs, goals, and preferences. By doing so, we are able to provide innovative solutions that go beyond their expectations.
On-time project delivery
We don't just meet deadlines, we beat them. We understand that time is precious, which is why we prioritise on-time project delivery.
Experienced Developer
When it comes to building software solutions, our experienced team has a proven track record of creating robust and scalable solutions that meet the unique needs of businesses including startups.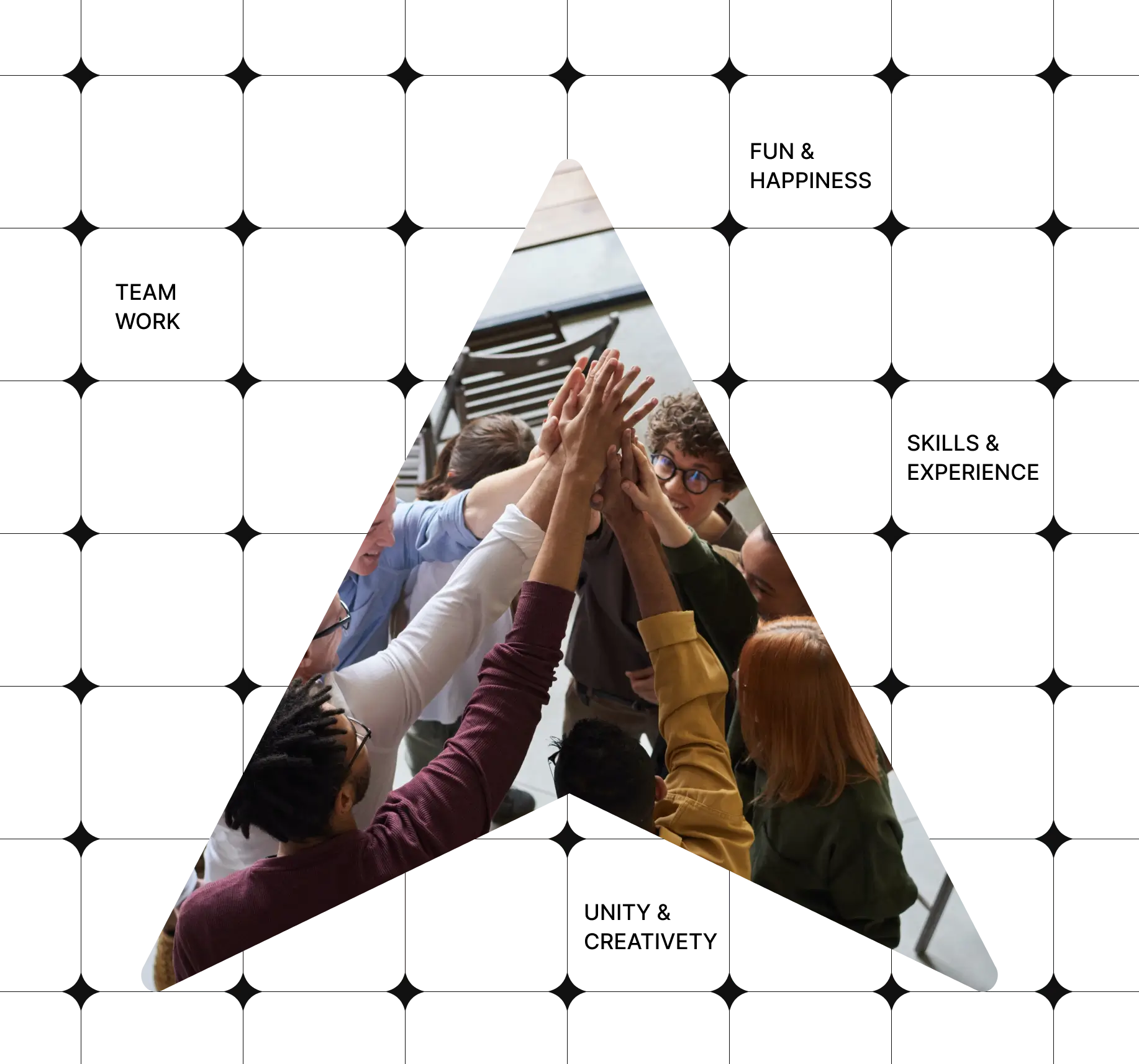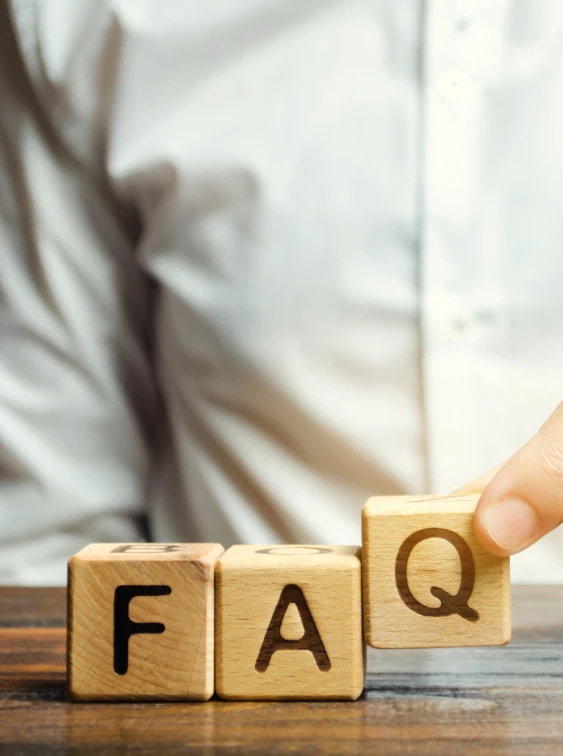 FAQ For Mockup Wireframe
We design the wireframes based on the client's requirements and suggestions plus, our innovative approach!
That's unlikely to happen, but we can get it changed if you do not like the wireframe design.
We design wireframes on Adobe XD.
We will communicate through phone calls, emails, and Skype.