UI/UX Design and Development
First impression does matter! Superior UI/UX is one of the basic building blocks of a website that actually converts! Convert your customers with appealing UI / UX and start gaining revenue.
With the primary focus on the visitors, our creative designers design the most beautiful, intuitive and lightning-fast user interface and user experience that leaves a strong impact on the visitor's minds. Our creative UI/UX designer brainstorms on your requirement and gives out their best to design a simple, minimal and user-friendly user interface/experience that lures the visitors to convert.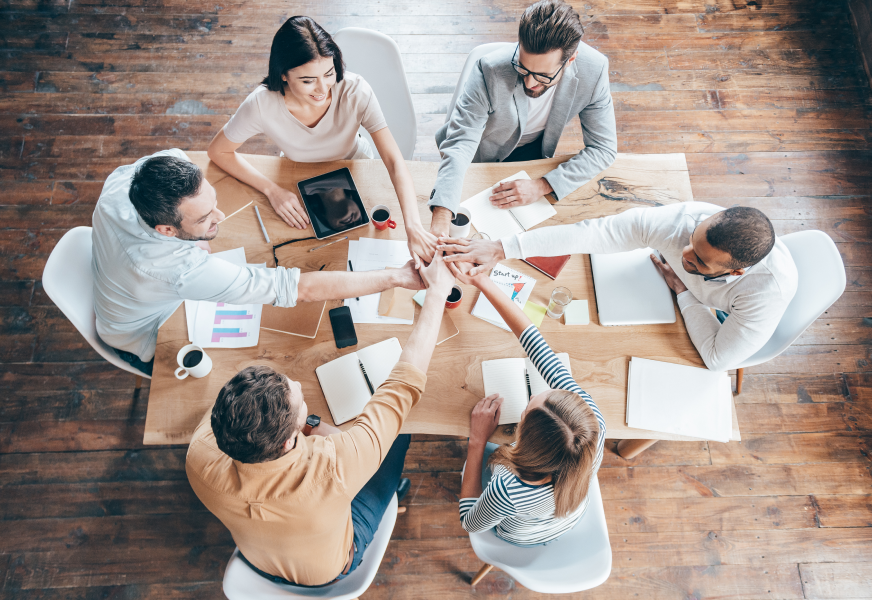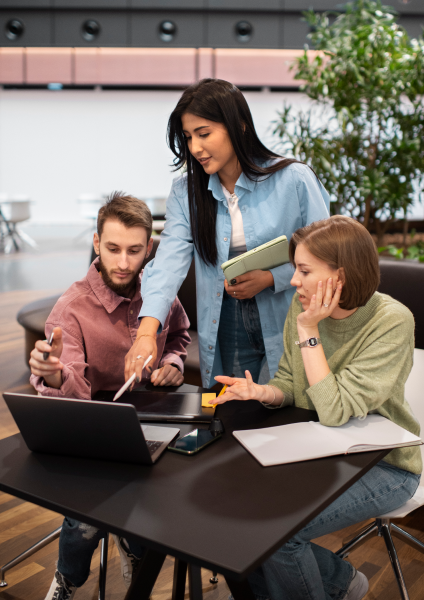 Why UI/UX is important
User experience plays a crucial role in retaining the customers and converting them, as the User Interface is the thing that connects the humans to your machine! So, it is very important to provide a super-smooth and intuitive User Experience to your visitors! You get these benefits when you have a great UI/UX.
Customer Browsing Satisfaction
When you give an extraordinary User Experience I User
Interface, visitors are going to love your website if it has a great user interface and user
experience
Improved Brand
When you give a great UI/UX to your visitors.it also creates a brand image of yours in their heads! So, your website's UI/UX is the most important factor to
leave your brand impact
Sales Conversion
The users tend to complete the
transaction easily if it has a smooth UI/UX! So, the smoother UI/UX, the more conversion you get
Business Growth
The UI/UX plays an important part in your business growth because the more beautiful your UI/UX will be, the more conversion you get. The more
conversion means the more growth for your business!
why choose us
From ideation to implementation, excellence in every line of code.
We specialise in enterprise software development, leveraging our expertise in Python, Java, and Mobile App development to turn innovative ideas into successful software solutions. With our offshore team of skilled developers, we bring a wealth of experience and knowledge to the table, driving results through cutting-edge technology and precision in every detail.
90%
Client-centric approach
We don't just listen to our clients; we make it our mission to understand their needs, goals, and preferences. By doing so, we are able to provide innovative solutions that go beyond their expectations.
95%
On-time project delivery
We don't just meet deadlines, we beat them. We understand that time is precious, which is why we prioritise on-time project delivery.
90%
Experienced Developer
When it comes to building software solutions, our experienced team has a proven track record of creating robust and scalable solutions that meet the unique needs of businesses including startups.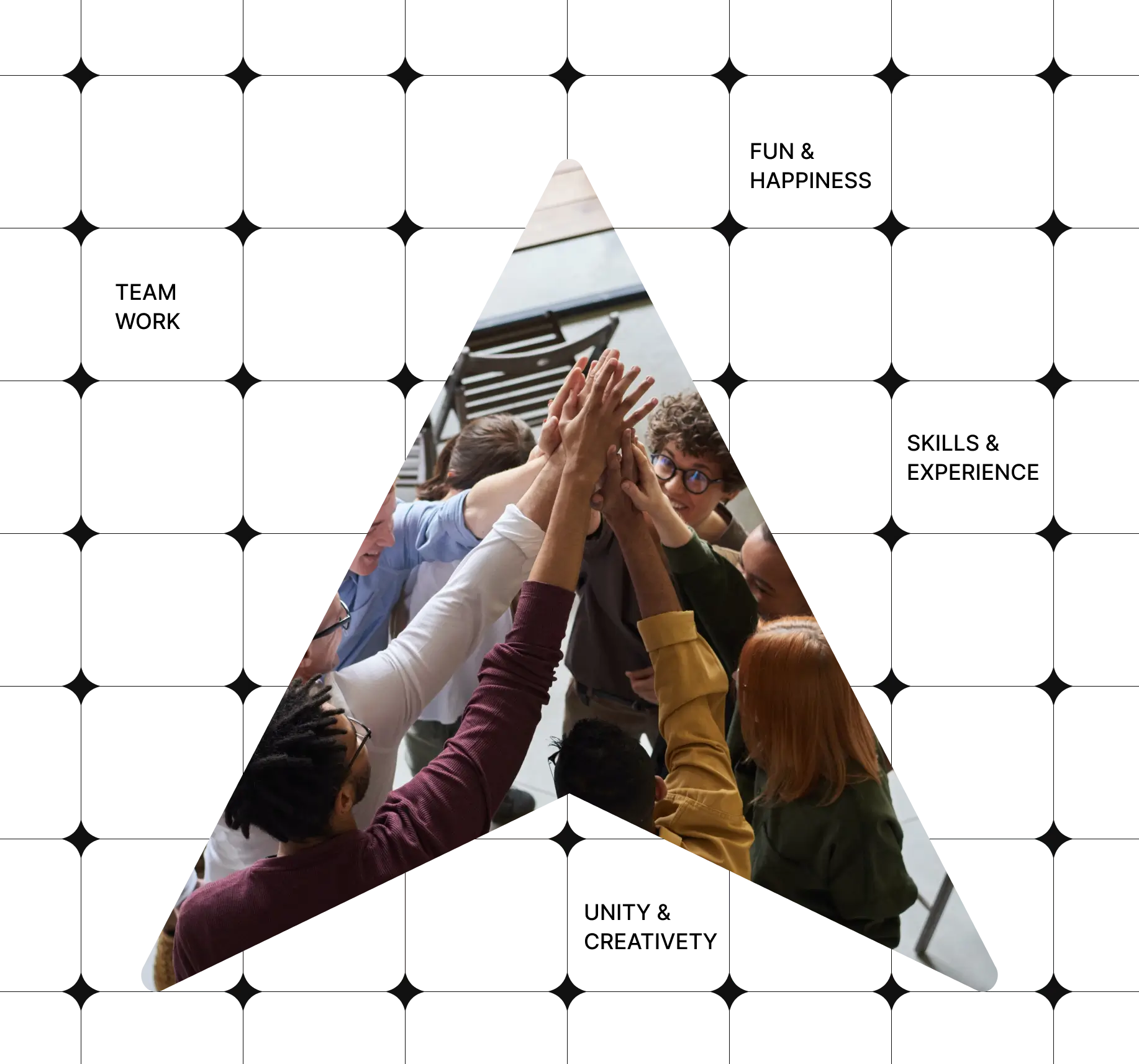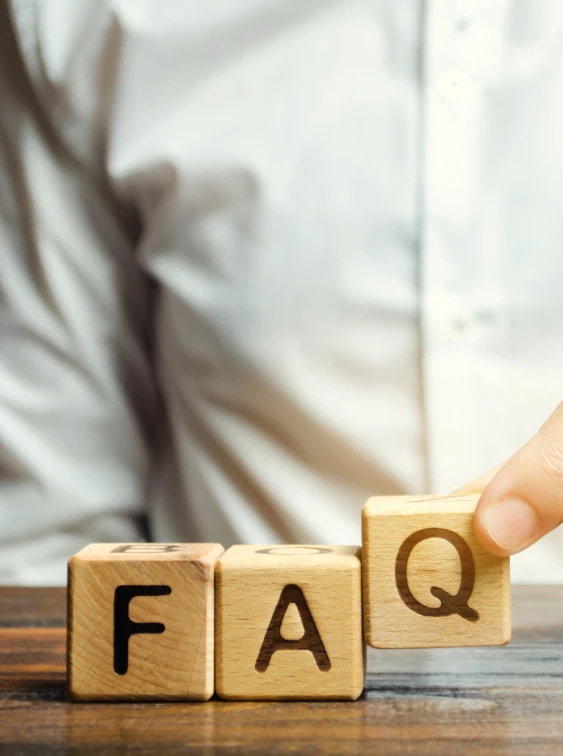 FAQ For UI/UX Design and Development
YES! UI/UX performs a great role in customer conversion.
We have experienced + innovative designer team. So we deliver exceptional designs.
We have worked with more than 150 clients across the world till now.
Because we get most of our work done from India and we keep low profit-margin.