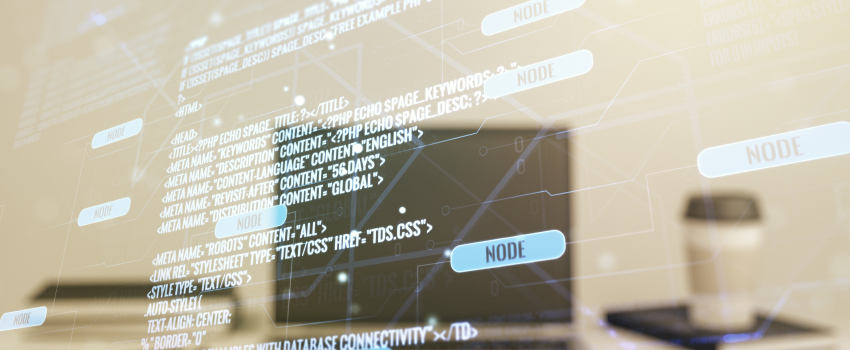 Business Operations Outsourcing has become normal in this 21st century. A lot of companies prefer outsourcing their work to India because of the high availability of talents and cost-effective pricing. A company always looks to reduce its costing, and it is possible when you hire an offshore software development company.
Due to a lot of benefits, outsourcing to India became famous, and many rising businesses have adopted outsourcing to India or other destinations. Another reason why outsourcing got popular is you can get many things done in a shorter time when outsourced. Due to this, and many more reasons, people want to outsource IT development work as well. Companies outsource software development services to India, and that is the most famous outsourcing niche.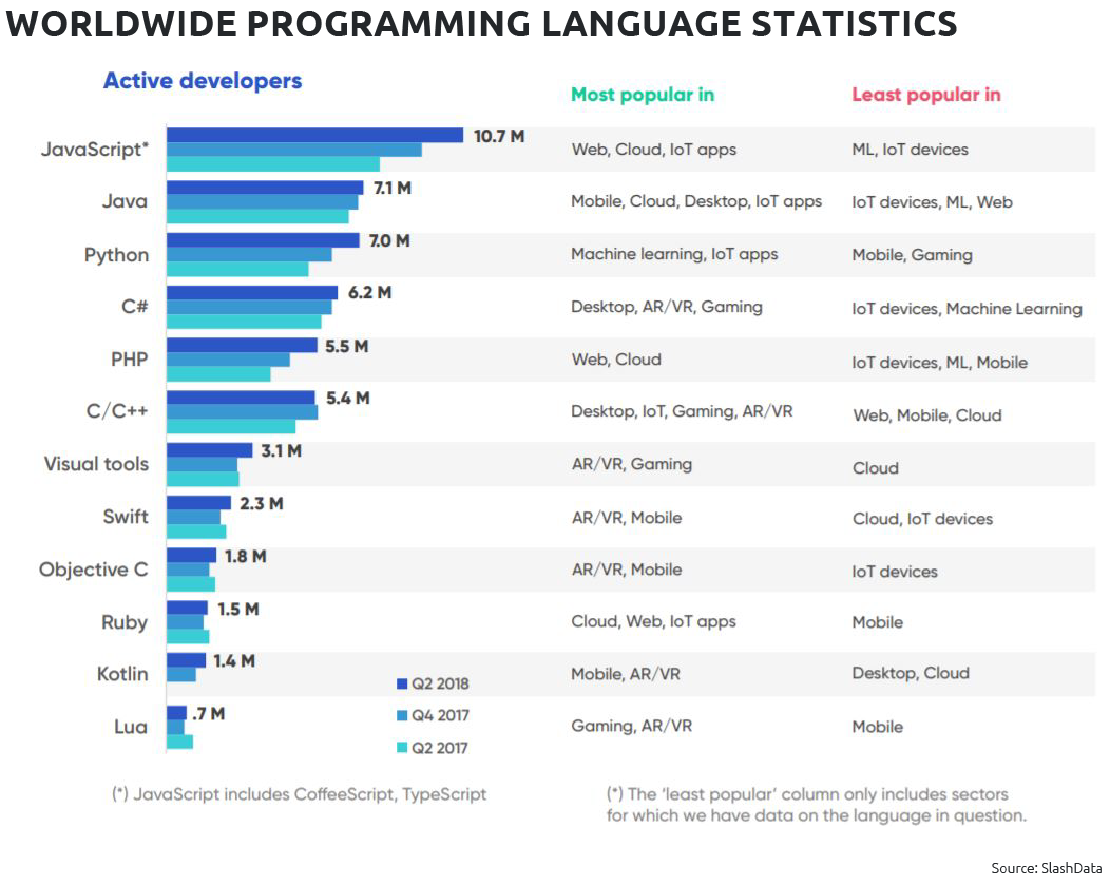 Java has been considered as the top 1st language for Devops, AI, VR, Big data, continuous integration, analytics, and mobile chatbots.
This blog will discuss some unexpected benefits you get when you choose to outsource Java Development to India. 
Your goals and priorities will decide the best option for your business. In this brief outline, we'll examine the advantages of both approaches to determine which one best meets your needs. If you have a clear understanding of the project scope, budget, and timetable in addition to the information listed below, it will get easy for your to make decisions. If you have chosen to use Java development outsourcing services, you may expect to get numerous advantages.
When you outsource Java projects, you save money because you will spend less on project management than when you hire a Java team.
Infrastructure, expertise, tools, and labor-intensive development procedures are not costs that must be incurred.
By giving your Java project to experienced developers so you may concentrate on other duties, Java development will save you a tonne of time.
When you outsource, you don't need to assemble a team of effective workers because the software outsourcing development firm has personnel that are already prepared to work.
You won't need to accomplish any additional challenging duties besides keeping track of the progress of the Java project.
Your questions will always be answered because Java development outsourcing companies offer 24-hour customer support.


Cost Reduction
Many companies choose to Outsource development work just because of this single reason. Cost reduction is very important to some companies as some companies are just a newbie in the market and hence, running out of budget. In such a scenario, outsourcing software development is a good choice. You can save tons of money when you outsource Java development to India.
Large Pool of Talents
Another reason why people prefer outsourcing is the availability of a large talent pool. There are a lot of developers in India who can be your potential employee offshore. When you stick to local talent, they will be available in a limited number. If you want a Machine Learning developer, then you will get only a few candidates, but when you outsource it offshore, there is a large pool of machine learning developers, and you can choose your choice of developer from that large talent pool.
Quality Development Work
You get quality development work when you outsource software development work to India, as we all know that most Asian people are quite remarkable when it comes to logic. So, you can hire developers from the best outsourcing destination, India, for your next project development. Developers in India are highly qualified, outside thinkers, and dedicated to their work. So, you don't have to worry about the quality of the work you get while outsourcing your project development work.
(
Image source
)
Focus on Your Core Tasks
Some businesses don't want to bother about their IT operations, and hence, they hire an offshore team to do that. It happens when a company has a core business like real products, e.g., furniture, handbags, etc. They just want to focus on their manufacturing process and don't want to get bothered much about their website, eCommerce, mobile apps, etc. So, they just hire an offshore software development team that can look out for all those things while you focus on your core business.
Easy Team Expansion
If you have an in-house development team and want to add a couple of more developers or a designer to the team, you will have to do a lot of exercises like announcing the job opportunity, interviewing the candidate, hiring the best one, onboarding them, and a lot of formalities. But, when you hire an offshore development team, all these things will be taken care of by the company you have hired. You just have to tell them that I want to add two more developers to the team, and you will get them very soon, without having you doing any task.
Round-the-Clock Communication
Many companies are skeptical about the communication with the outsourcing company they have hired because of the time zone. But, most of those outsourcing companies are eager to provide 24 x 7 communication, as they don't want to lose their clients. That's why those outsourcing development companies will provide round-the-clock communication. Some companies will even offer you work as per your time zone. You have to request it, and if the team is comfortable working with your time zone, you will get your work done according to your time zone, despite that company being in another time zone.
You get these unexpected benefits when you outsource Java Development from any software development agency. There are many more benefits when you outsource Java development, but here we have mentioned only a few.
P.S.: You must sign an NDA before discussing your project idea with any offshore development company. You have to read in detail about the NDA Policy for app development or software development if you are a newbie in the outsourcing world. 
How to Choose the Right Software Development Company 
Define your objectives – You must establish your goals before you can arrange your upcoming tasks. Give a thorough description of the procedure, good, or service that has to be outsourced. Utilize the assistance of the core team to assess the supplier and begin discussions.
Verify your outsourcing partner's legitimacy – Verify your outsourcing partner's legitimacy by looking at their background, references, and work examples. The team's experience is demonstrated by prior projects.
Cross-cultural considerations: When choosing your outsourcing partner, it's important to take into account the company's culture and country of origin. You will gain a better understanding of the social and economic circumstances in the area.
List the names of the promising partners – Make a list of businesses that satisfy all of your requirements. In this manner, making a decision will be simple for you.
Balance the time zone – Once you've selected your outsourcing partner from a different nation and have completed your selection, you should equalize the time zone disparity. Time zone concerns will have an impact on productivity and engagement. In the end, this will negatively affect software development, and you will only experience dissatisfaction. Alter the standard time difference to prevent this.
Price-to-quality ratio – You are primarily looking for an outsourcing company to reduce costs and increase availability. You want to grow but can't locate the talent in your industry, or you want a qualified staff to manage your unique IT needs at a cheaper cost. 
Start small – For the first month, assemble a team of only 3–4 people. You'll be able to lead or provide for a whole small crew. Additionally, you will have the chance to learn about the team's dependability.
You may even begin with a pilot project to see if your partner is making an attempt.
Give us a try. We have a team of most up-to-date Java Developers who are well versed in their area of expertise. There are several benefits which you can get with Inexture Java Development Solutions like –
       

No communication barrier

       

Budget-friendly

       

Team of experienced developers

       

On-time project delivery

       

Top class services

       

Regular communication

       

Agile development approach

       

Customization supported
Apart from expected benefits, outsourcing software development will give you many unexpected benefits as well. We hope you got these points about outsourcing Java Development and other software development work.
If you are already in search of a Java Software Development company, you have come to the right place. INEXTURE is the best Java Development company USA working with many happy offshore clients. You can contact us or drop an email at sales@inexture.com if you have any questions about outsourcing, Java Development, NDA policy, or anything. You ping us, and we will schedule a free consulting session for you where you can get answers to your questions regarding software development and other such things.
So, what are you waiting for? Shoot us an email or Skype us at bde.inexture, and we will contact you very soon to answer your queries.