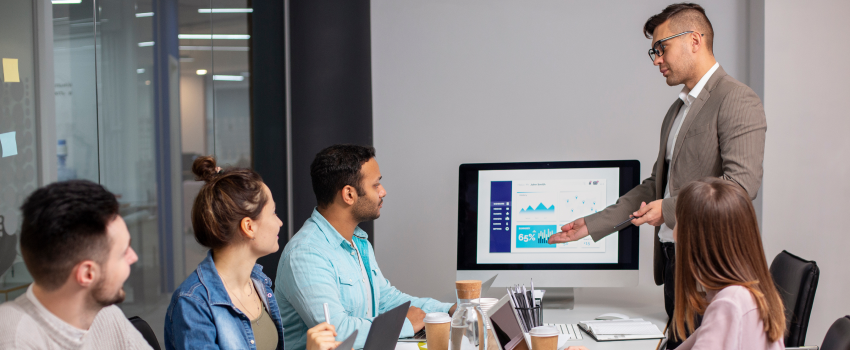 Business Portals are everywhere to offer your business a streamlined process that makes your business management smoother and easier. There are a lot of technologies like Drupal, WordPress, Liferay, and other technologies that provide you with the content management system and portal management service for your business and allows you to manage your business in a better way.
Among all the technologies, Liferay has been much popular these days because of its low Total Cost of Ownership and High Return on Investment. So, Liferay is becoming a choice for most business people to build their business and customer web portal. Moreover, Liferay is getting famous for Web Development requirements as well. So, Liferay for Web Development Requirement is also in demand. But, we will see some advantages of developing a Liferay Business Portal here.
Here we will discuss the key benefits of developing a Liferay Business Portal, and why should you hire a Liferay Consultant for your next web and customer portal development.